CHINA Time in China
Population: 1.4 billion people US$1 = 6.12 RMB
2014 in China
2013 in China
2012 in China
2011 in China
2010 in China
2009 in China
2008 in China Beijing Olympics - 2008
2007 in China
2006 in China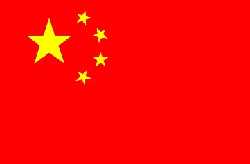 China
China, whose 1.4 billion people represent 25% of the world's population is the world's fastest growing economy and 2nd largest economic power. Rich in history and blessed with new economic prosperity, many Chinese are now wealthy, as private enterprise has grown to embrace capitalization. Shenzhen, Beijing and Shanghai are cities with new high rise apartments everywhere and the subways and monorail are welcome additions as streets are even more crowded due to the rapid growth of autos.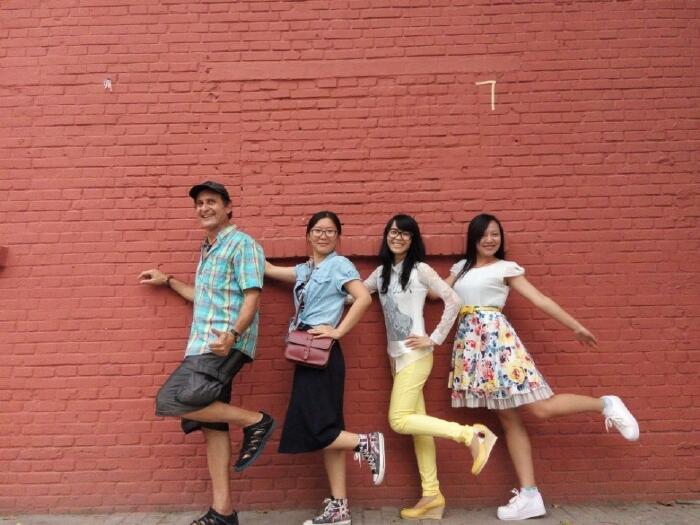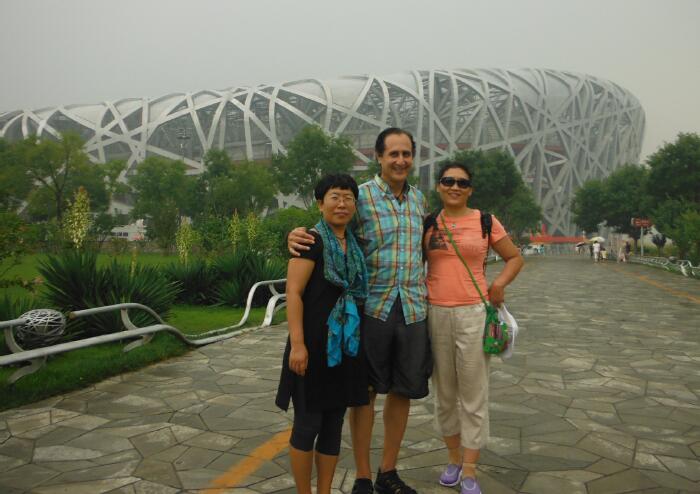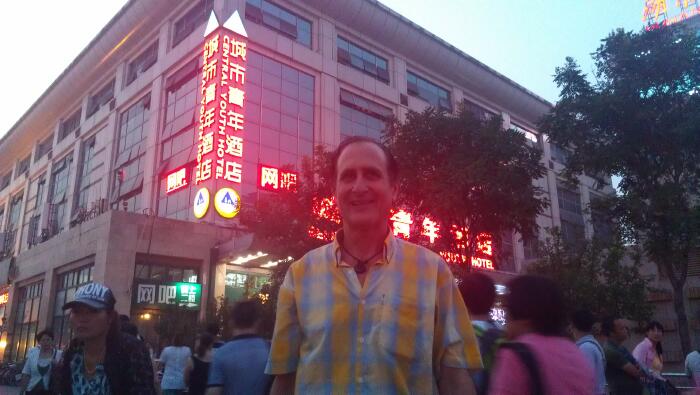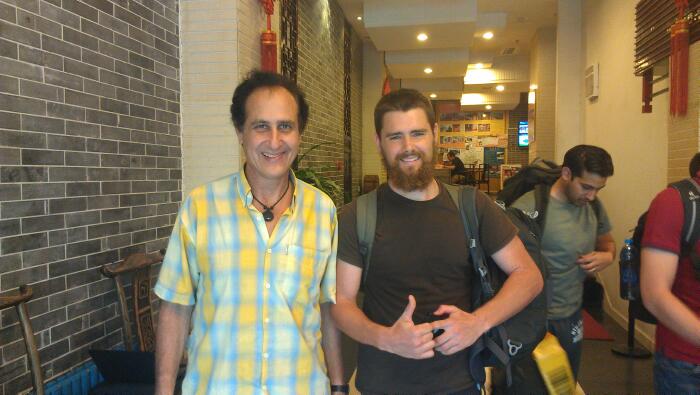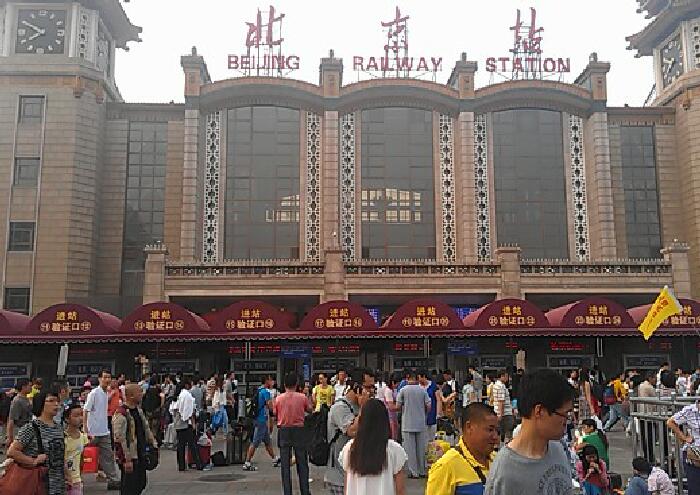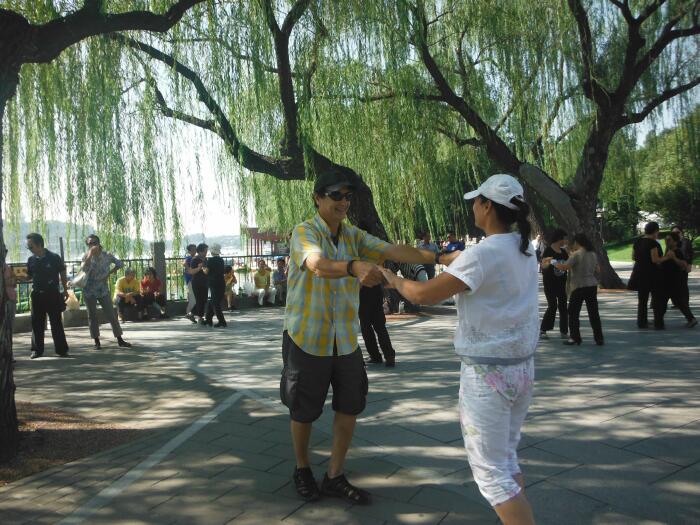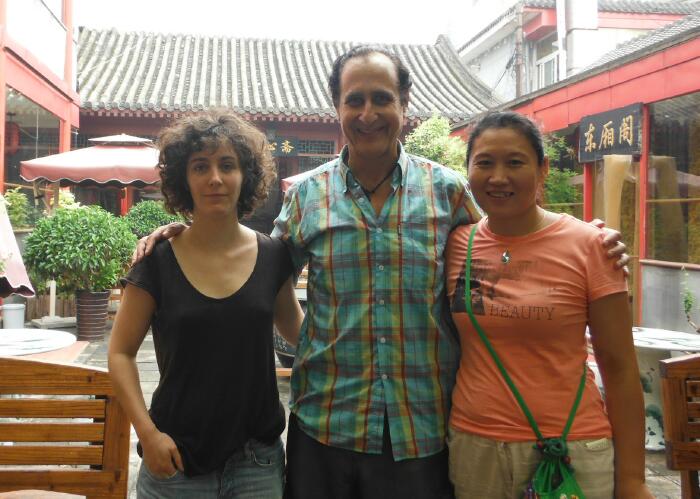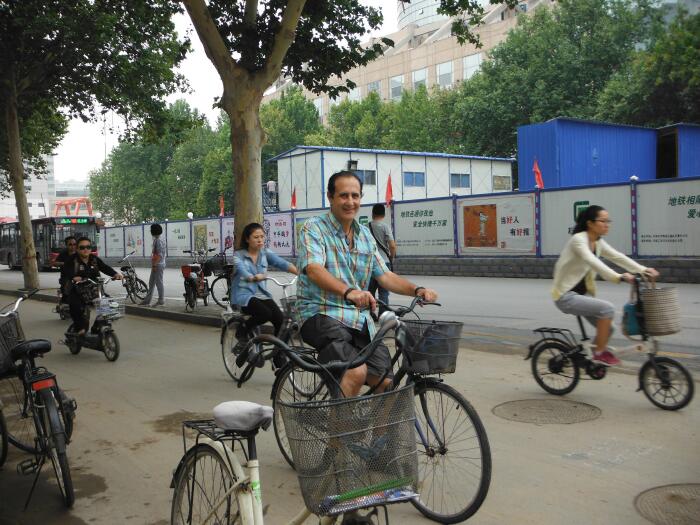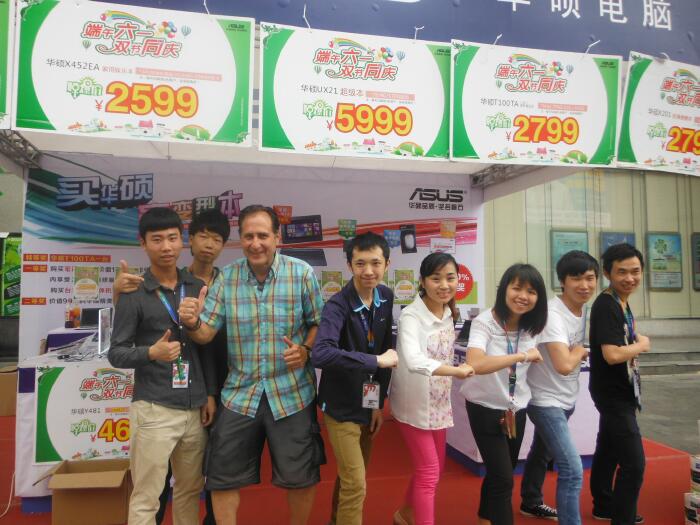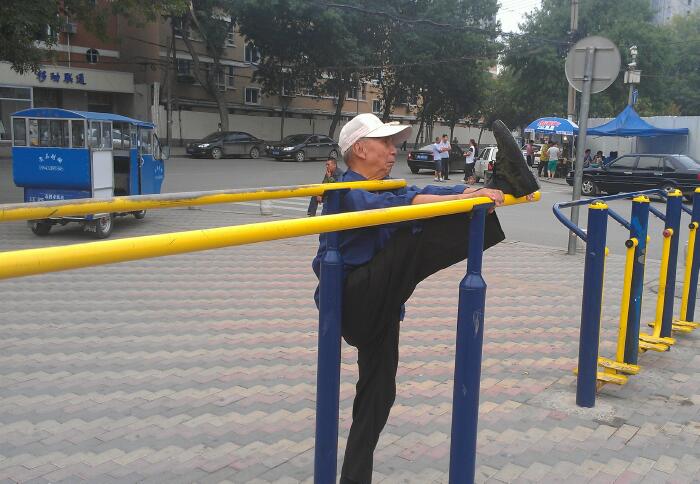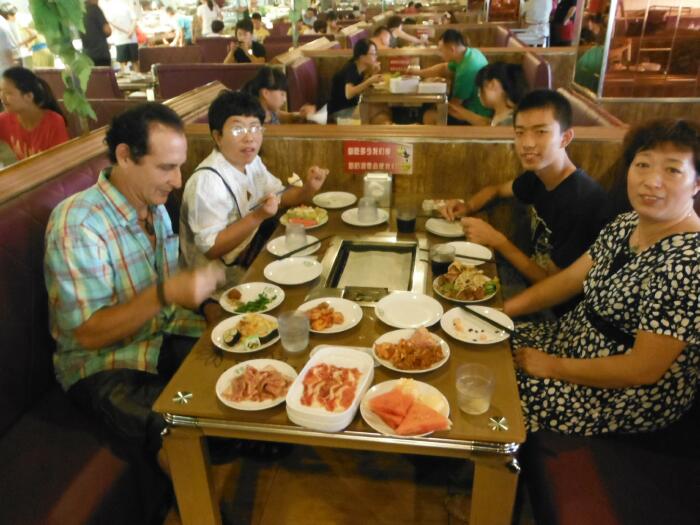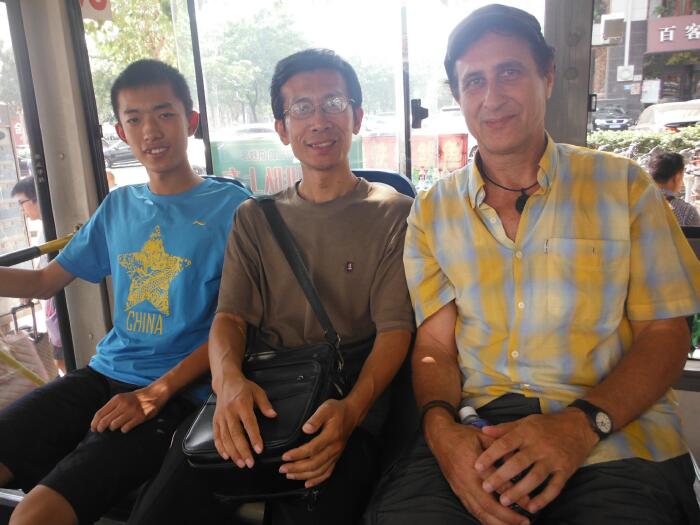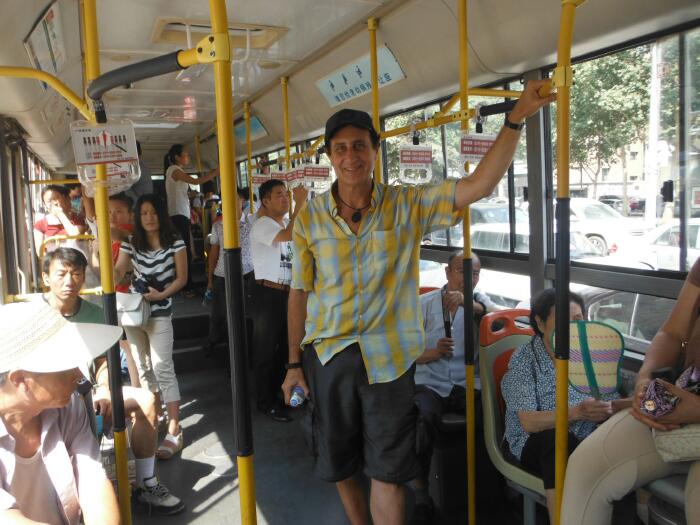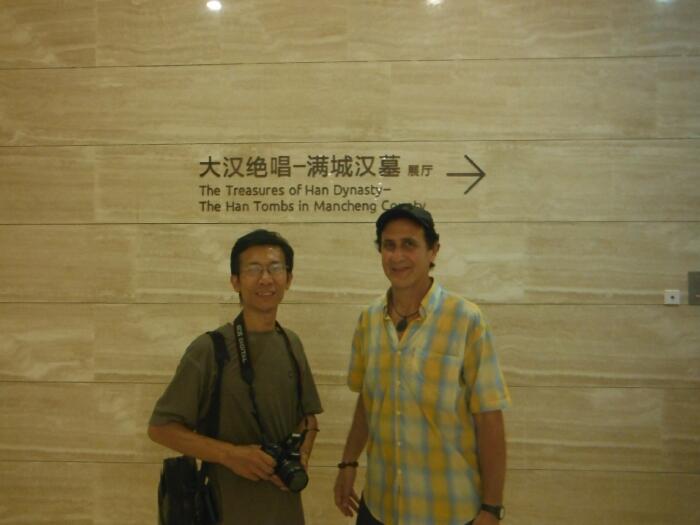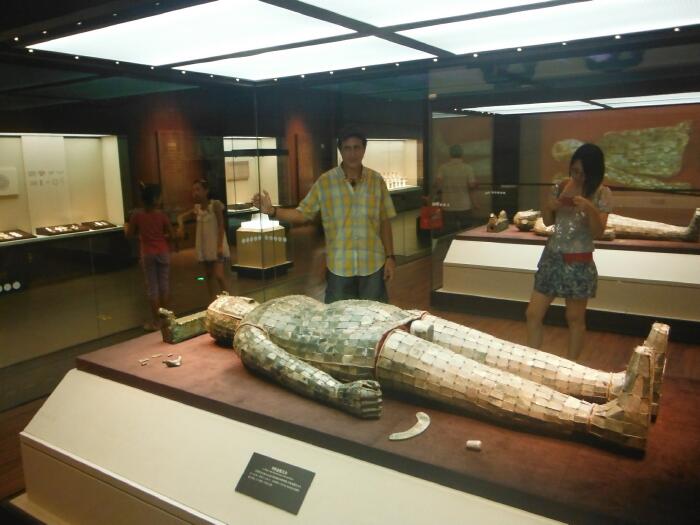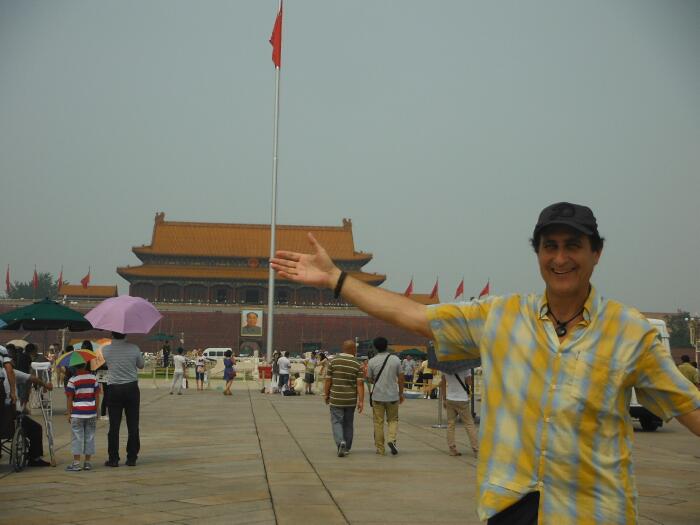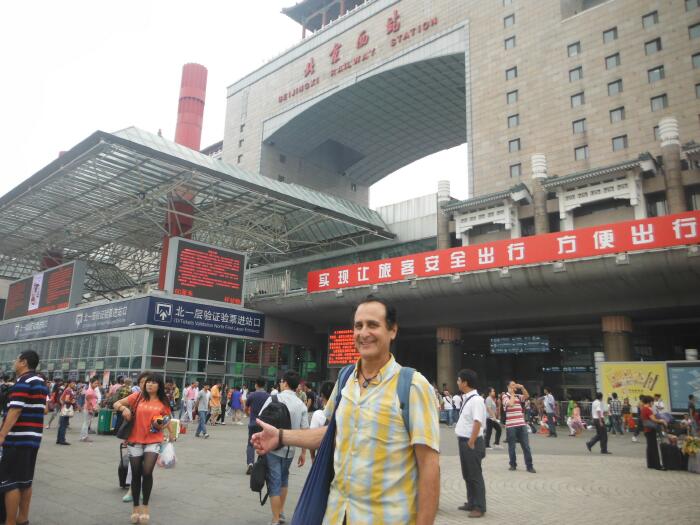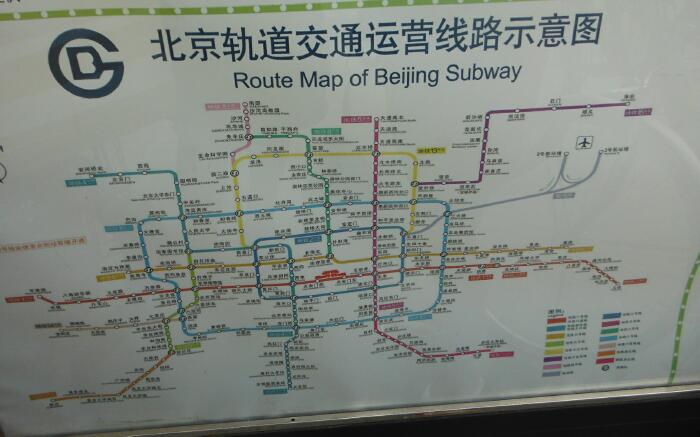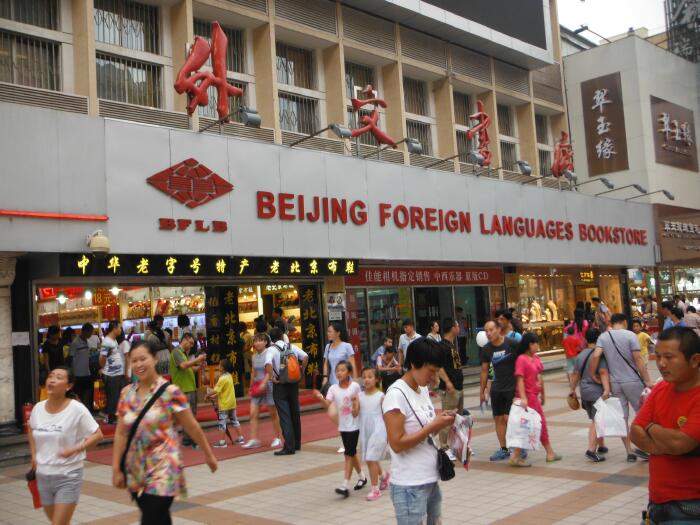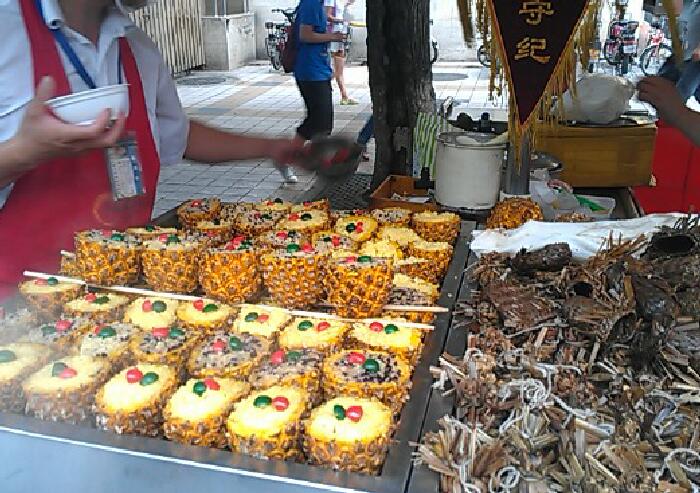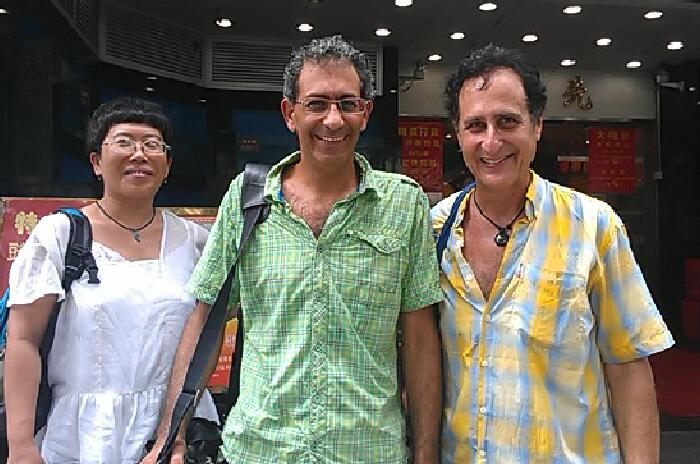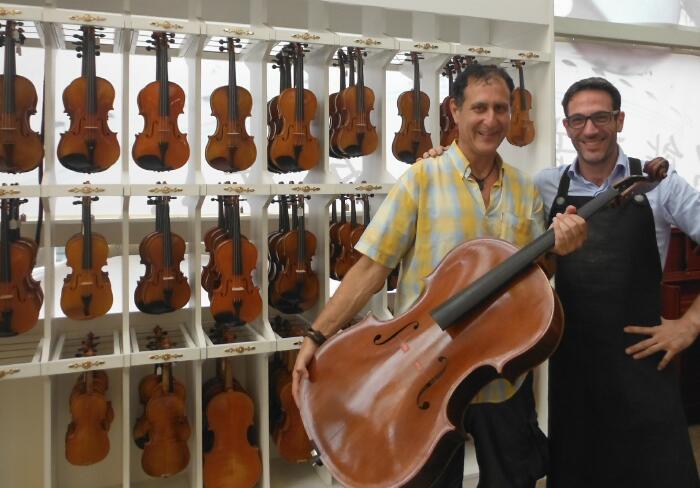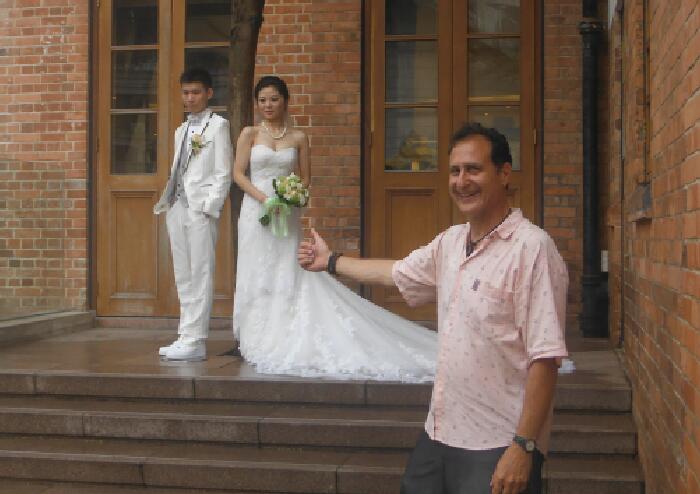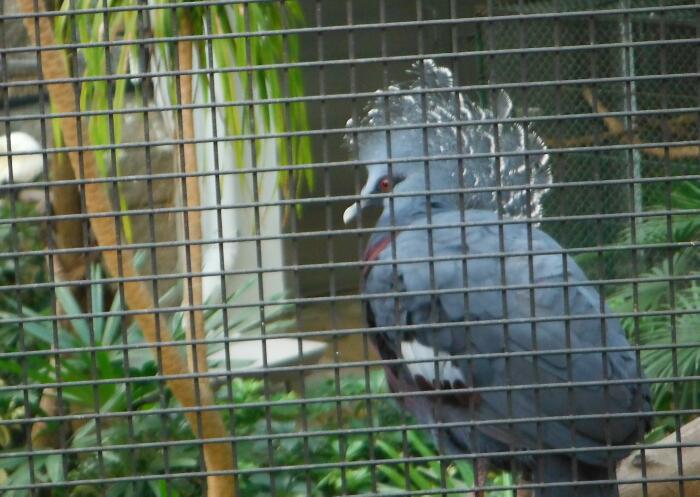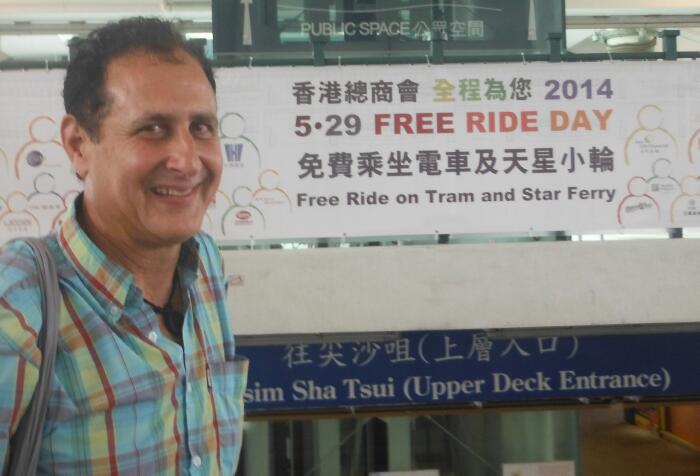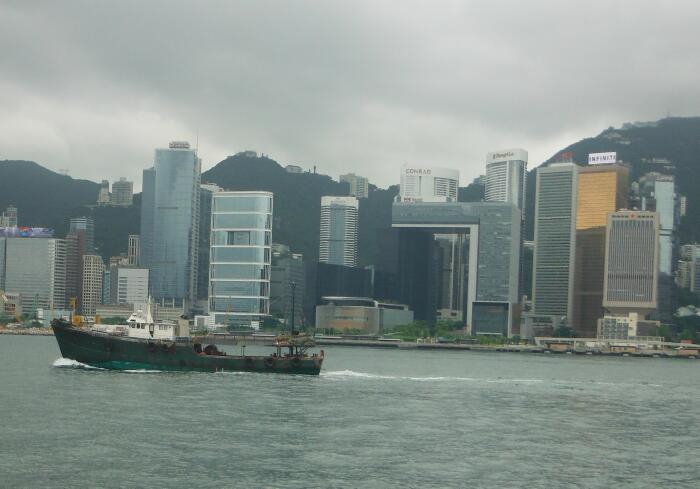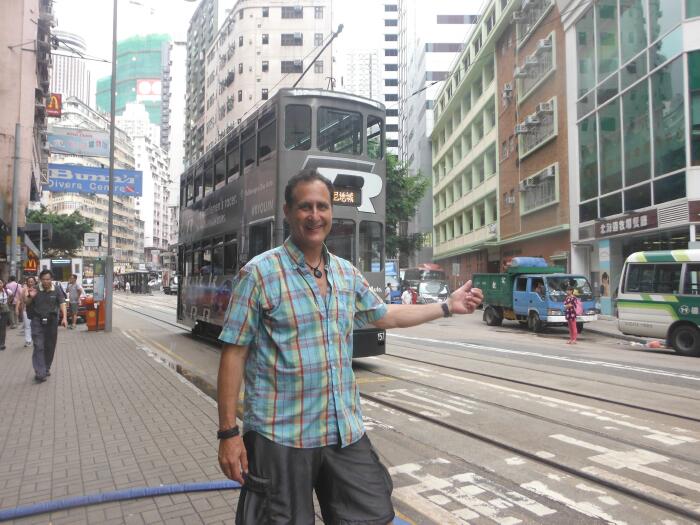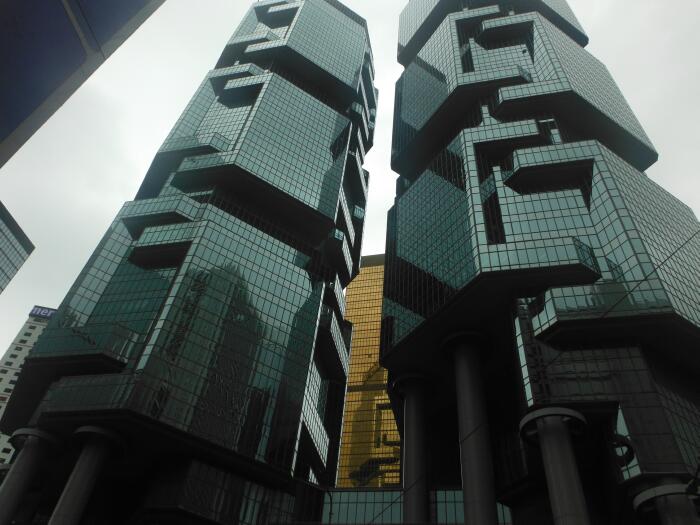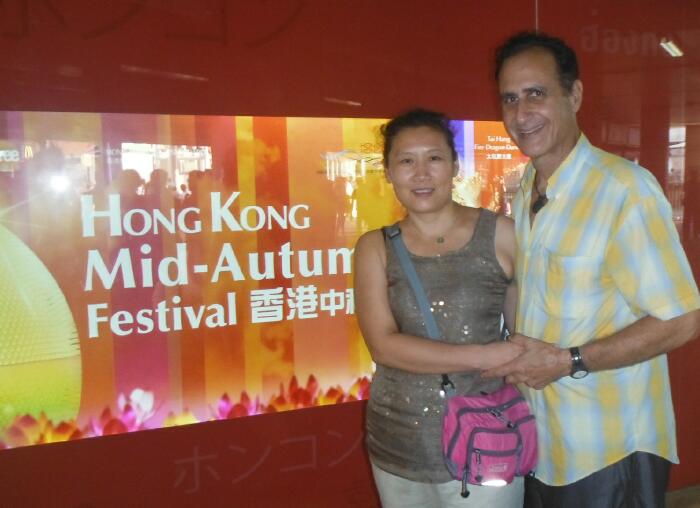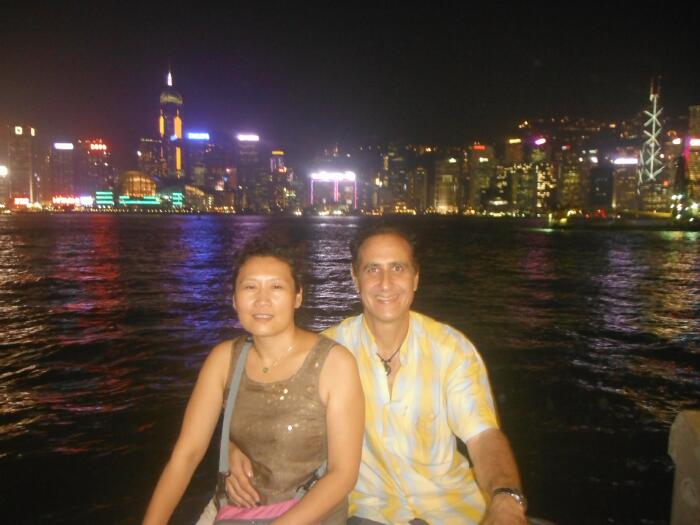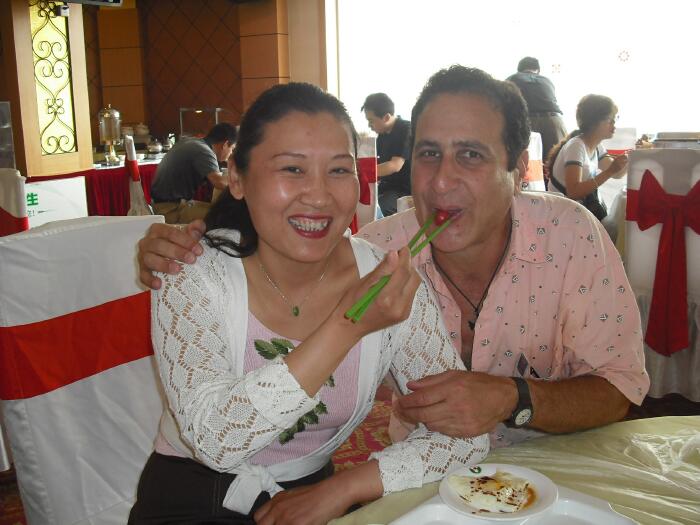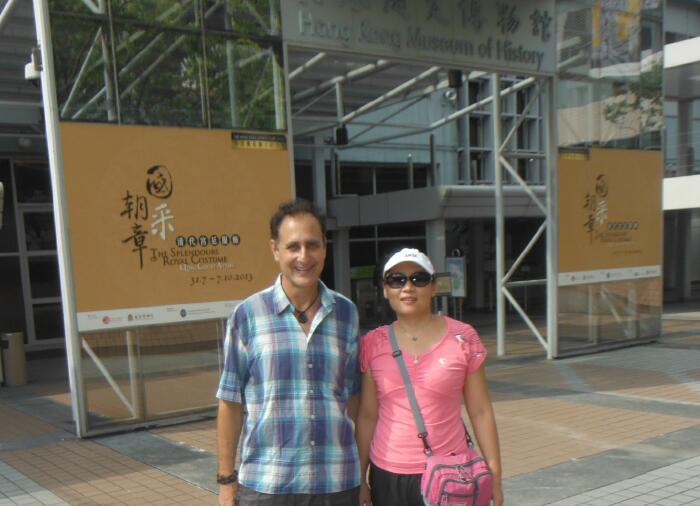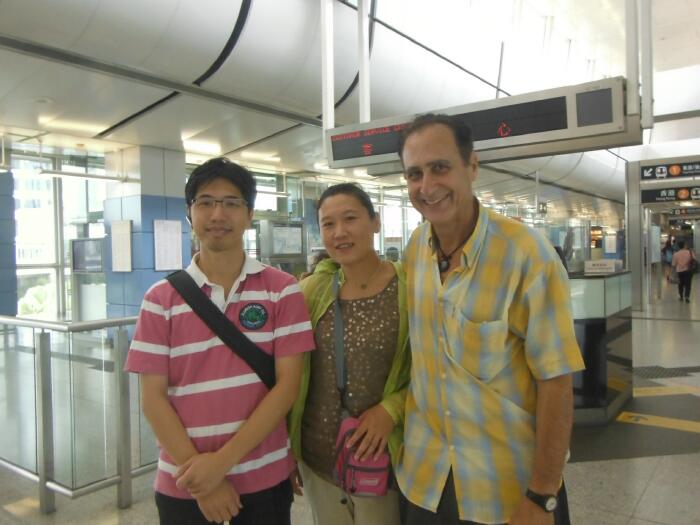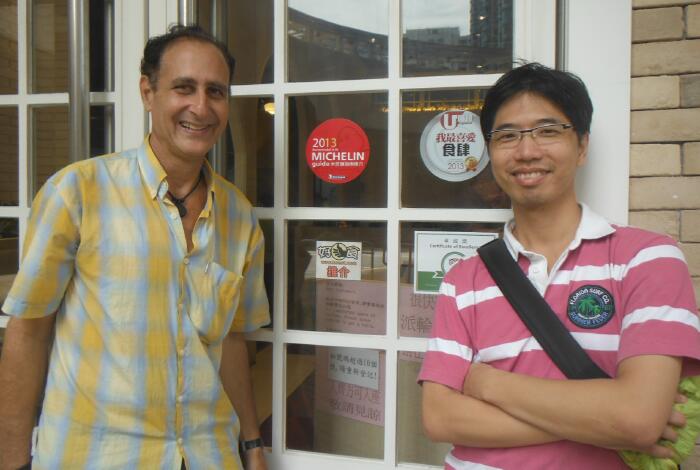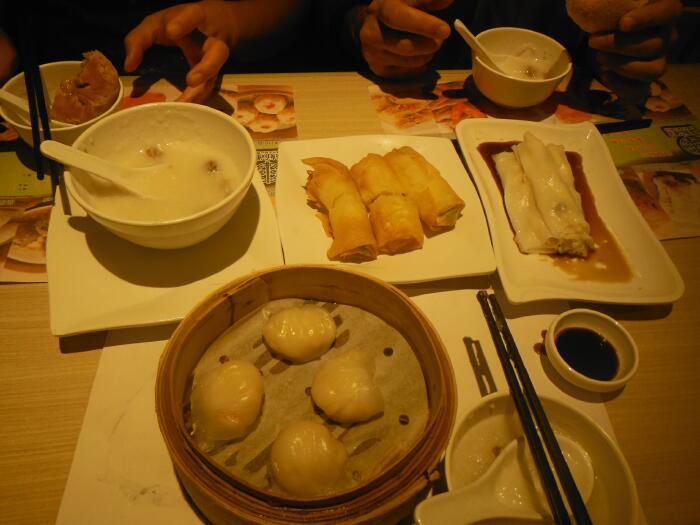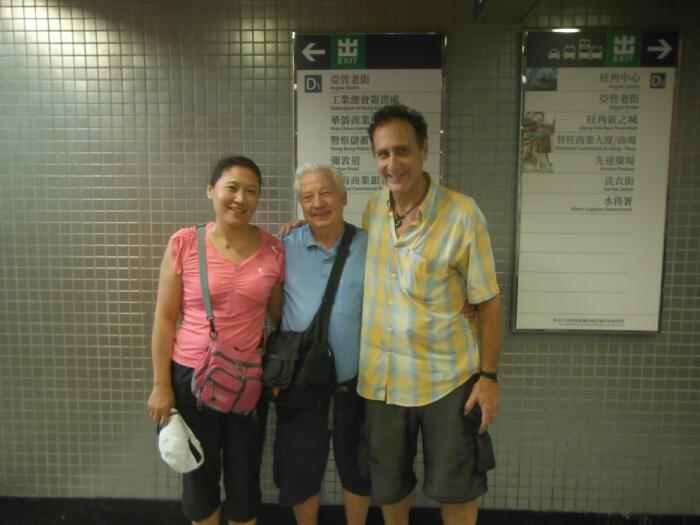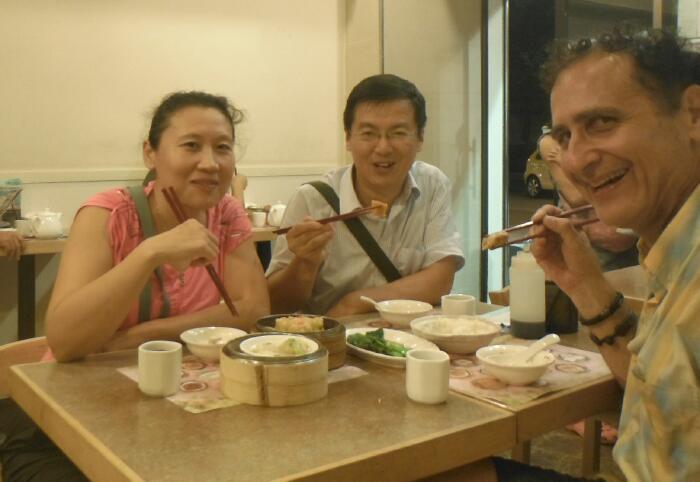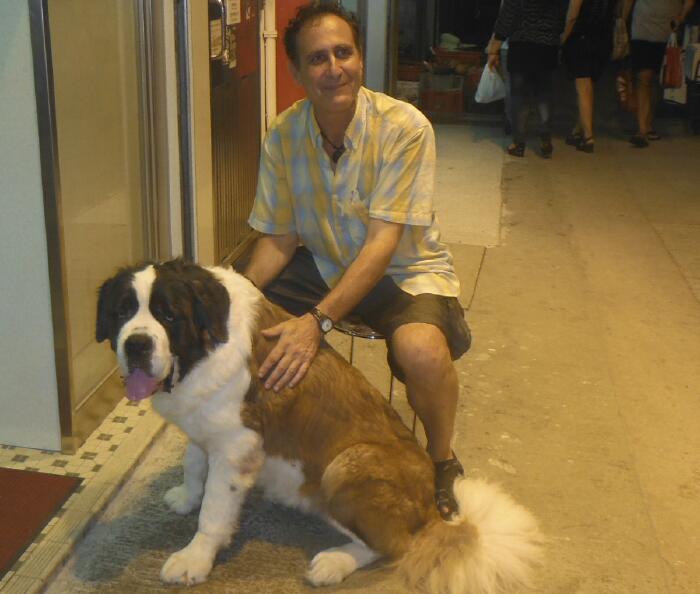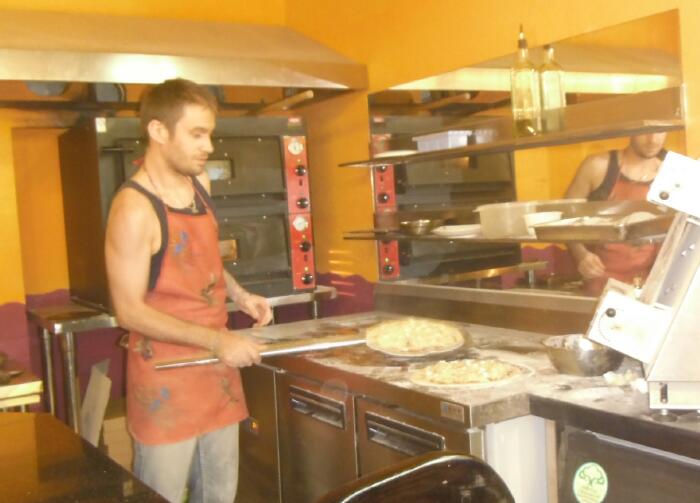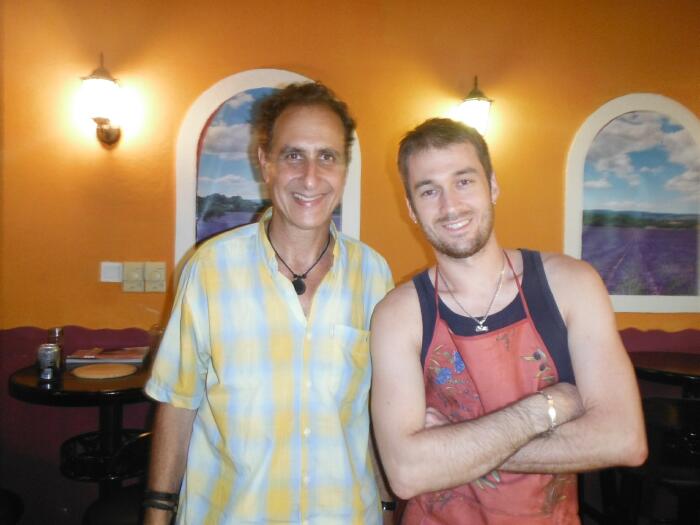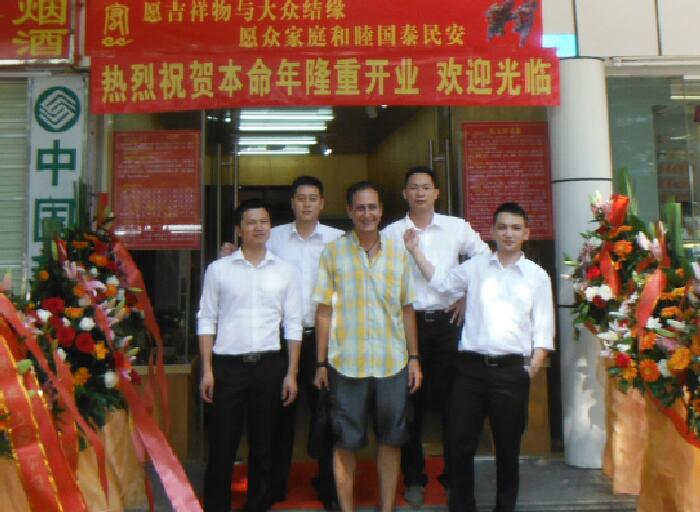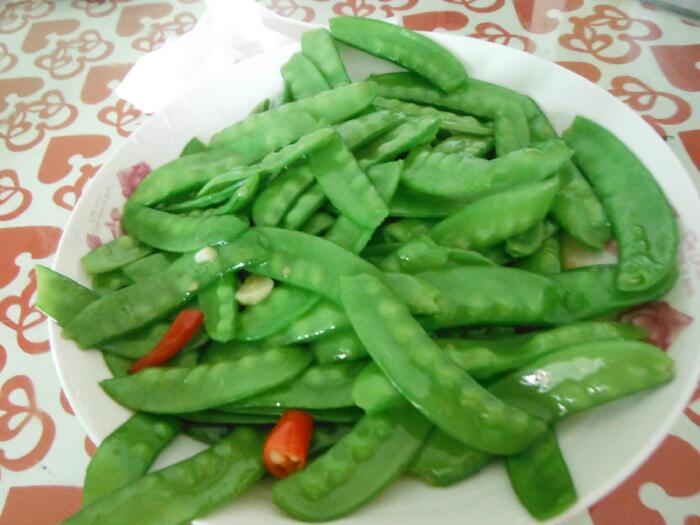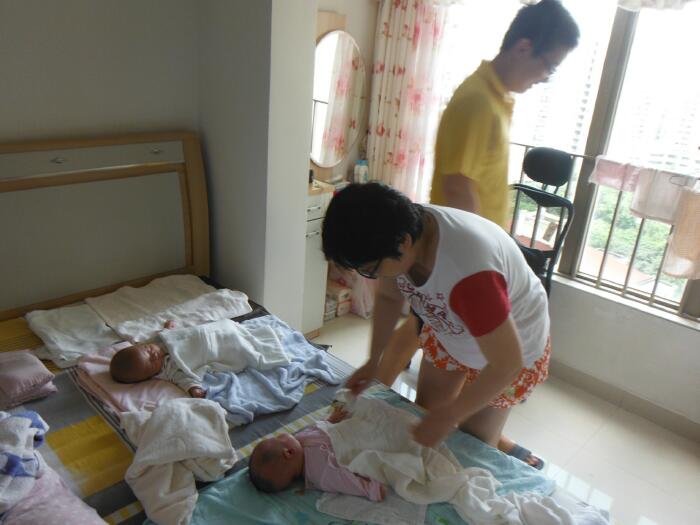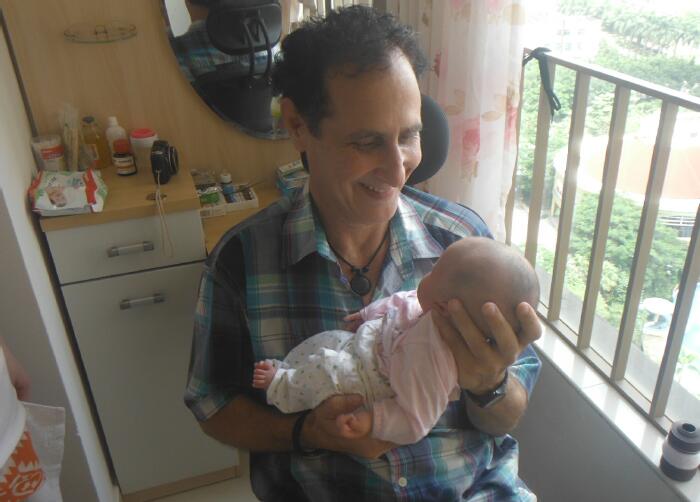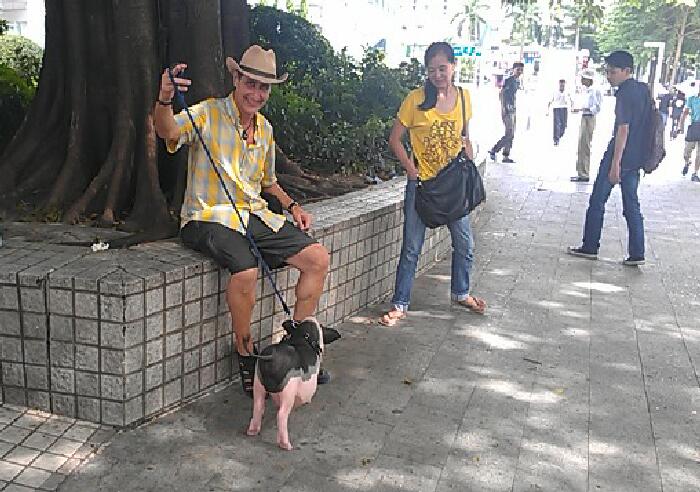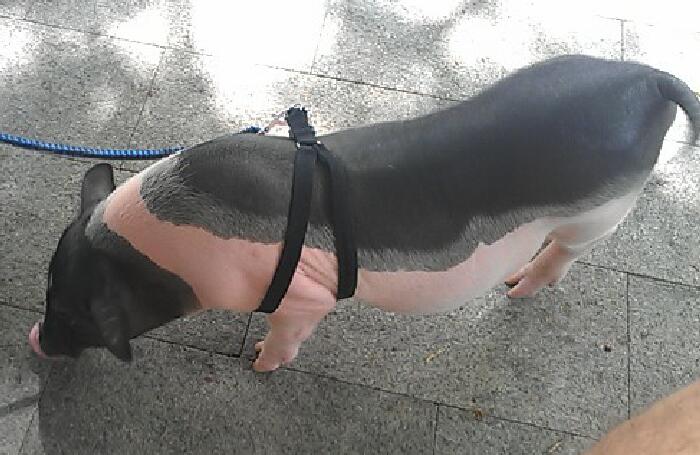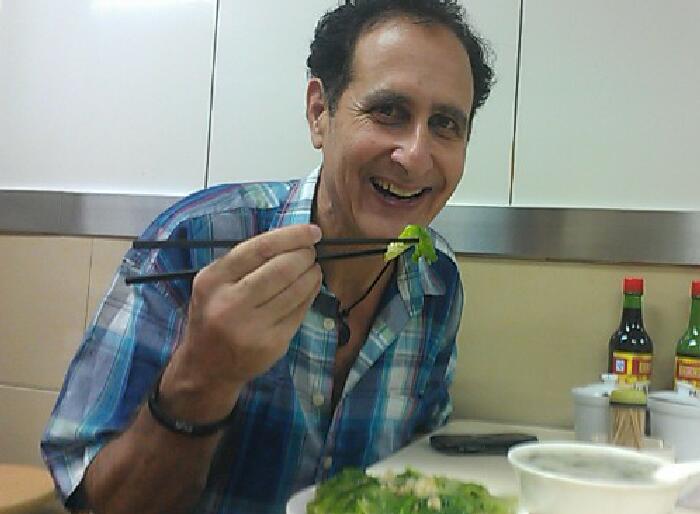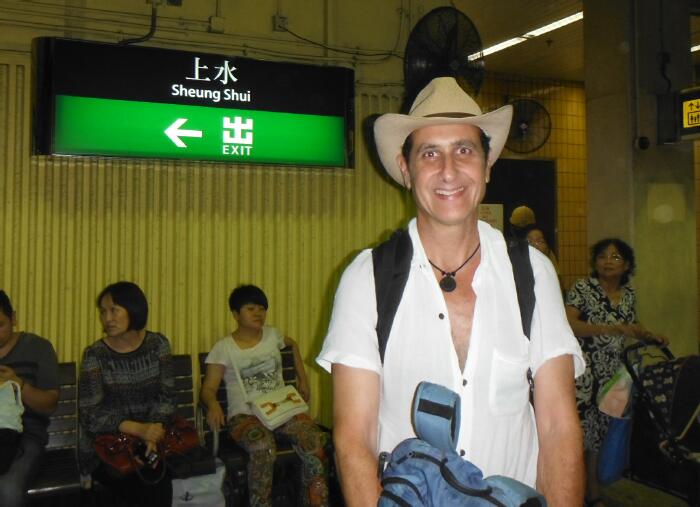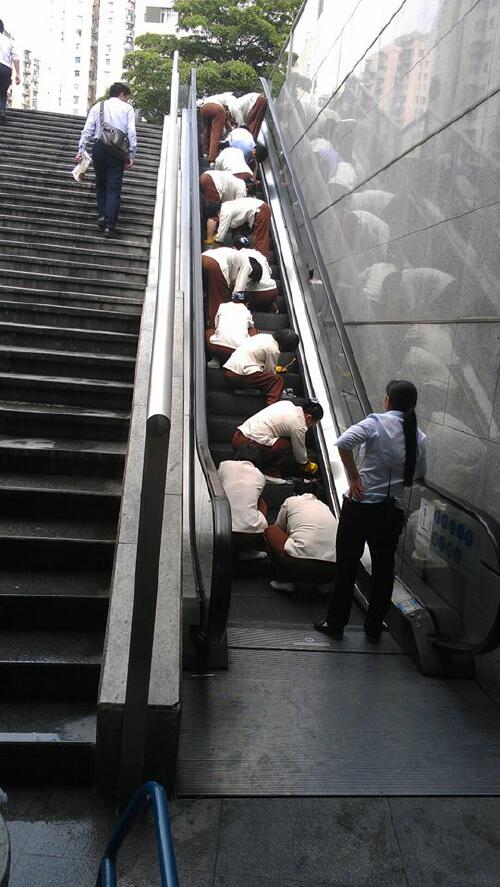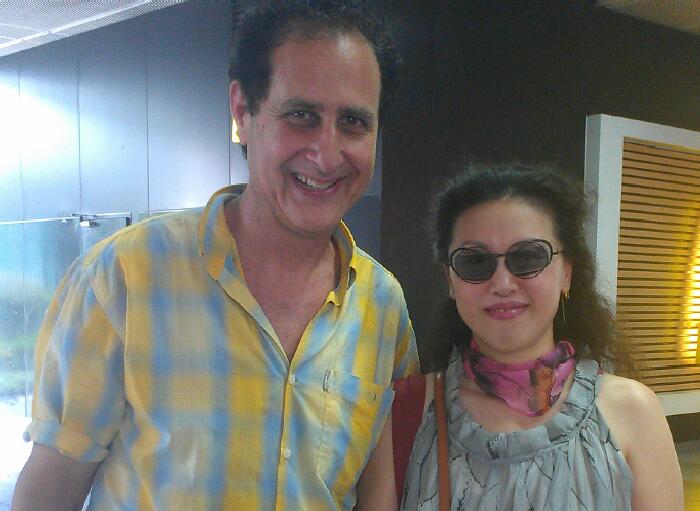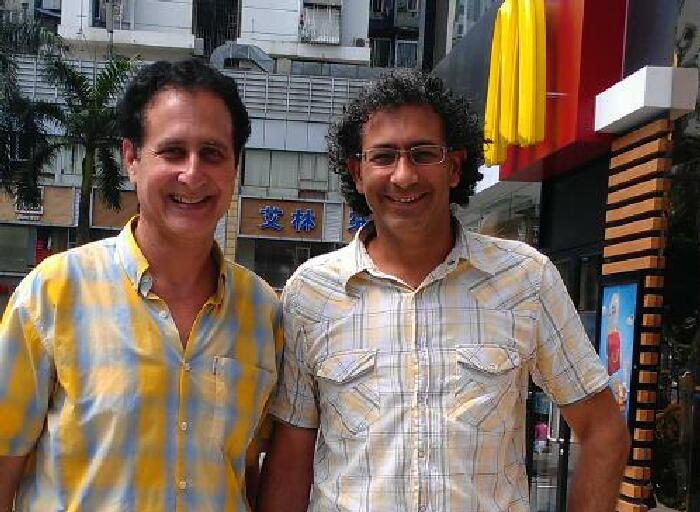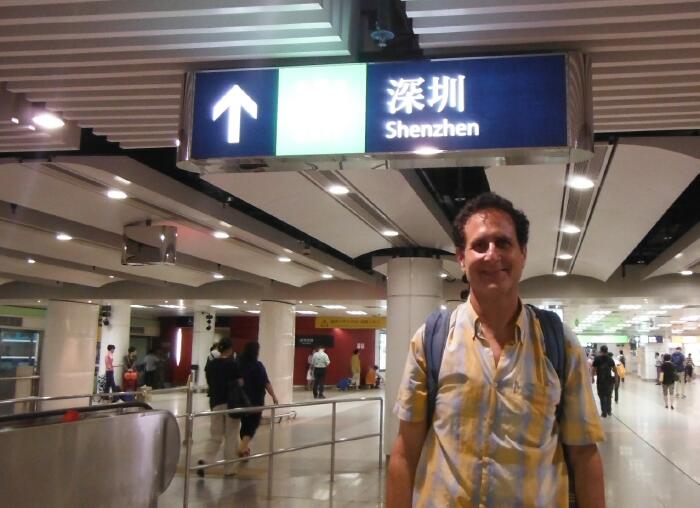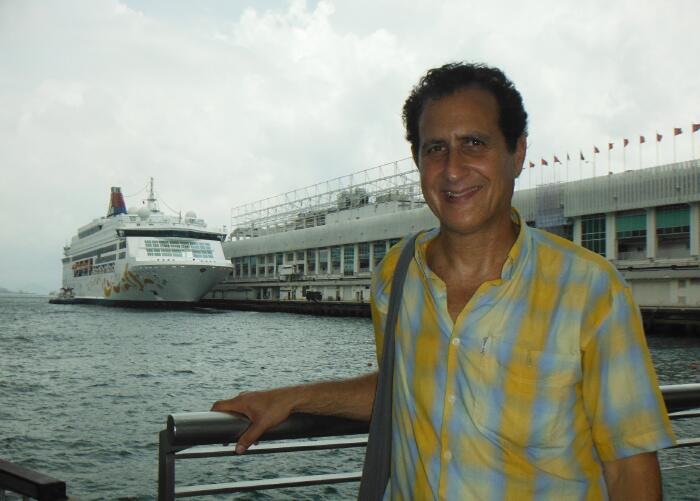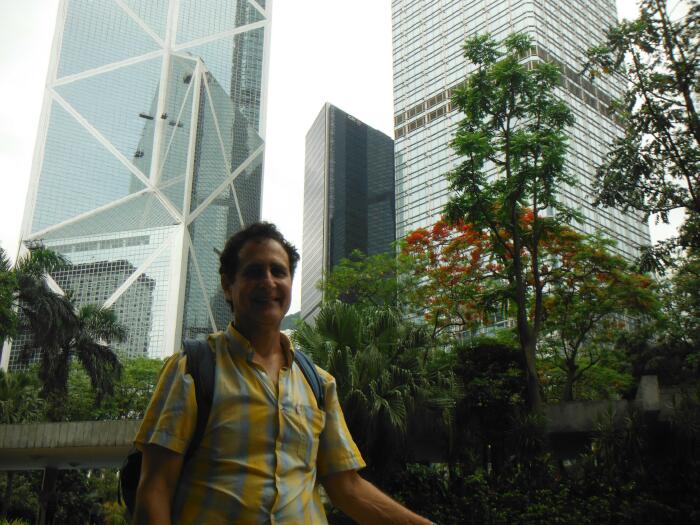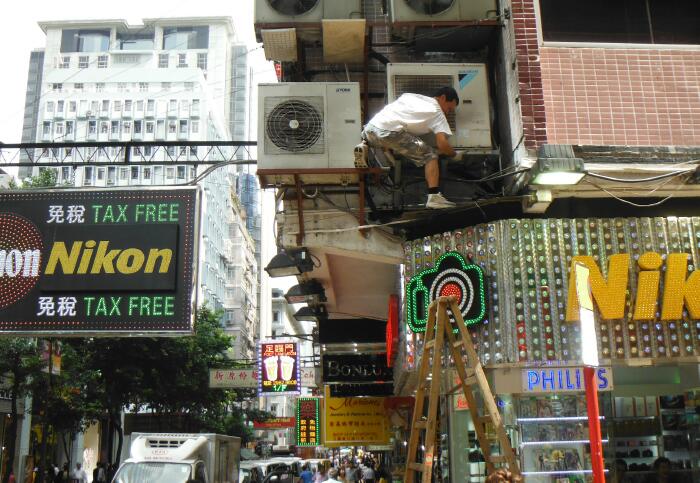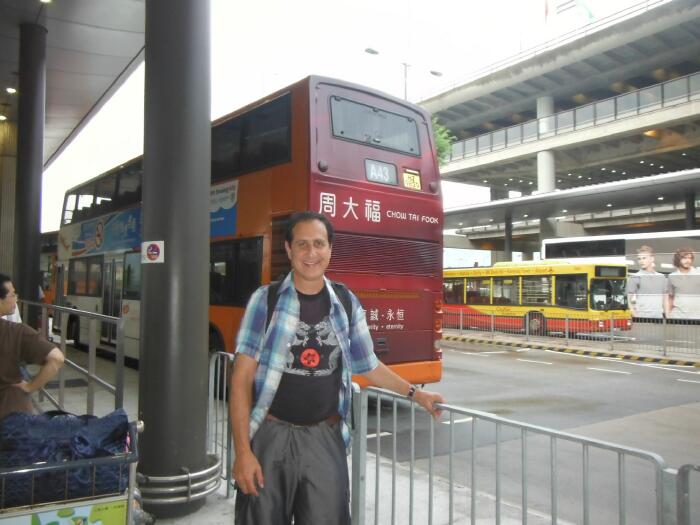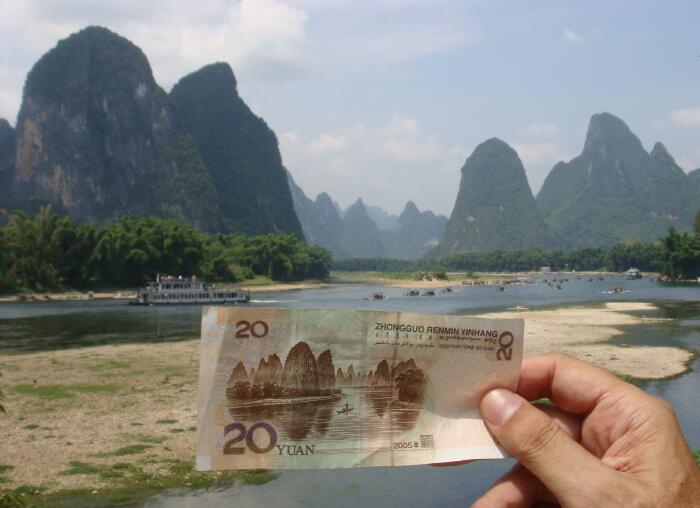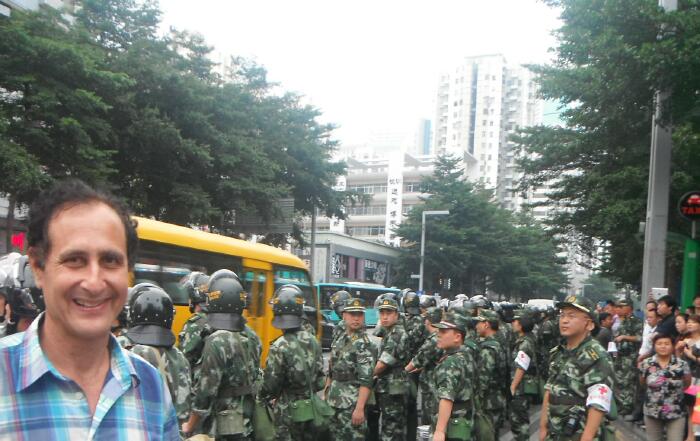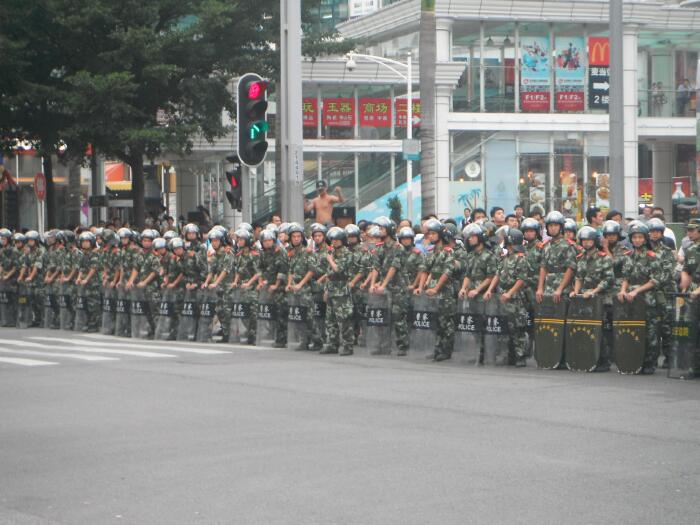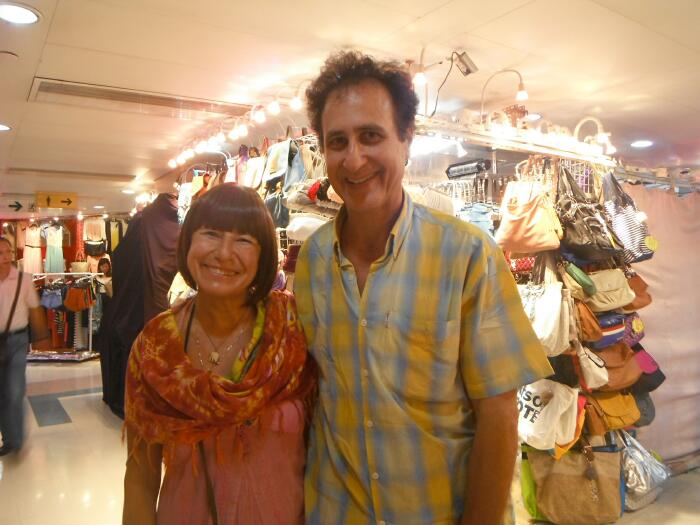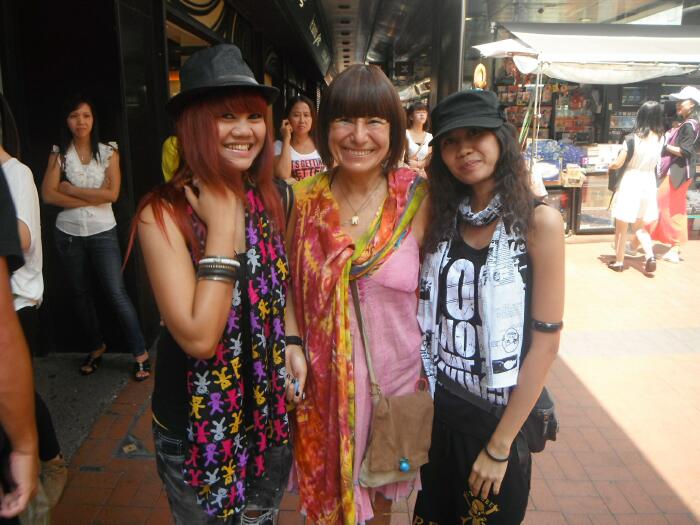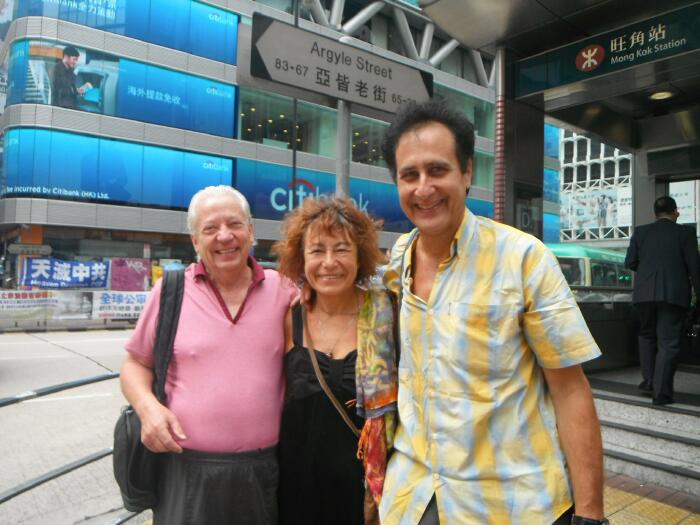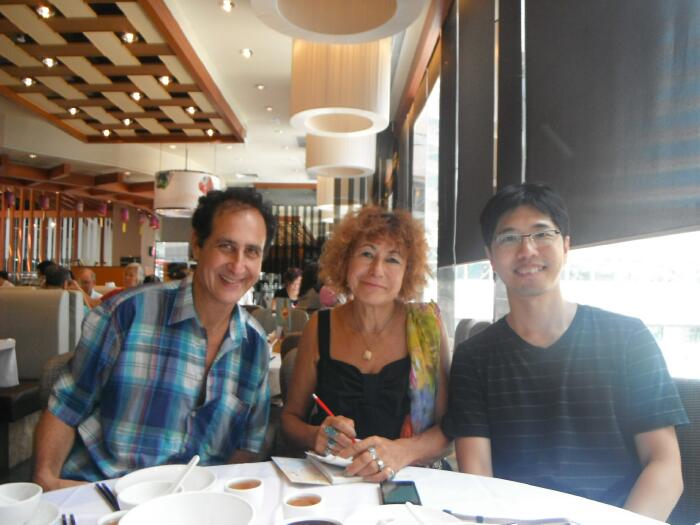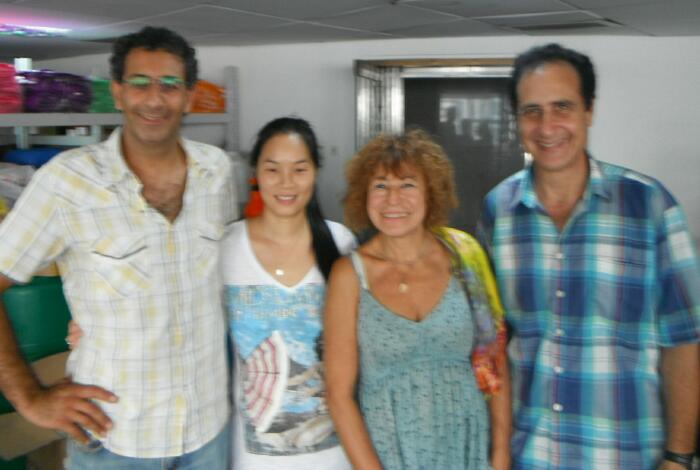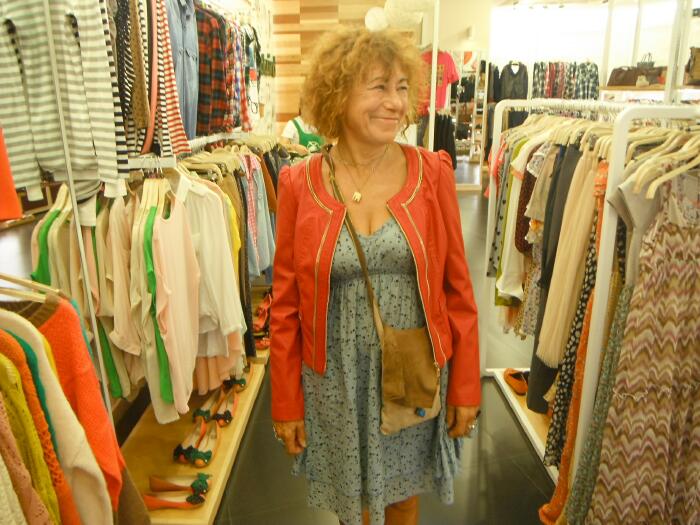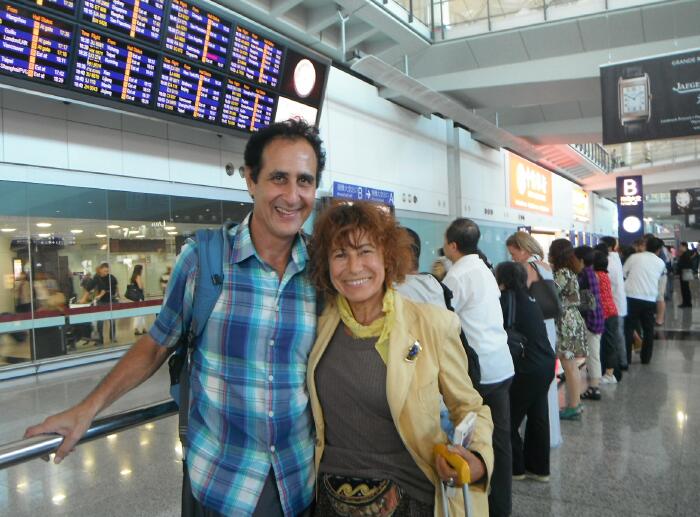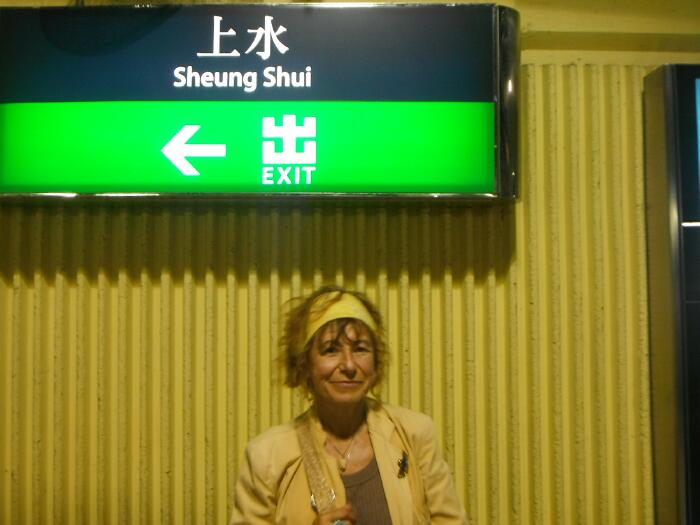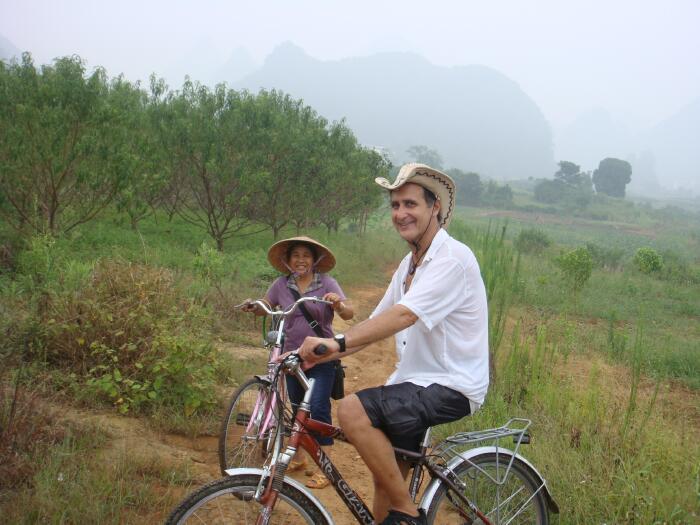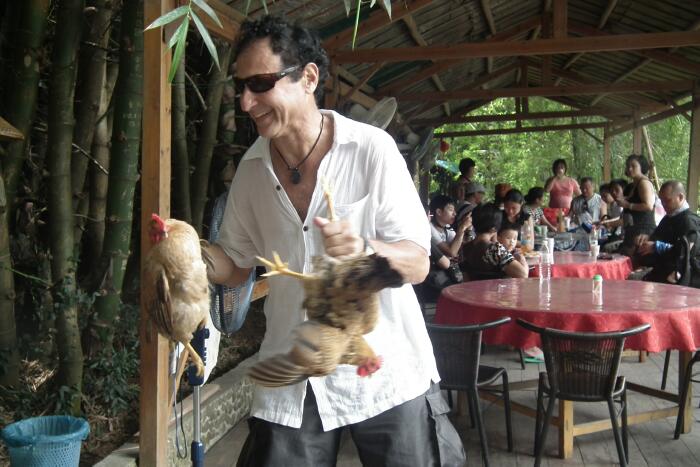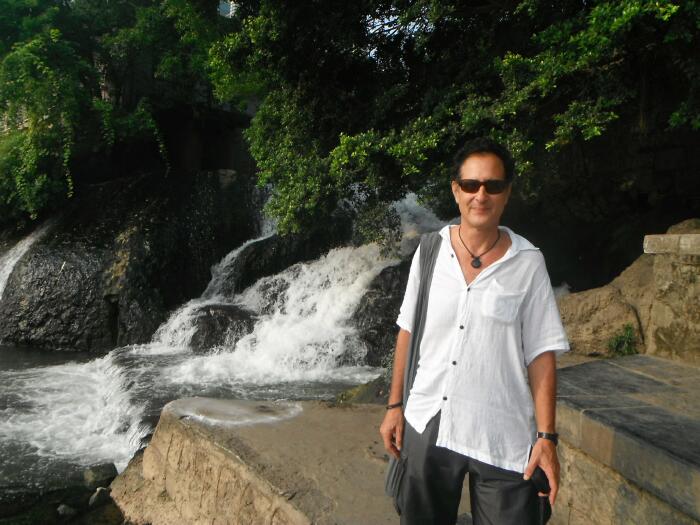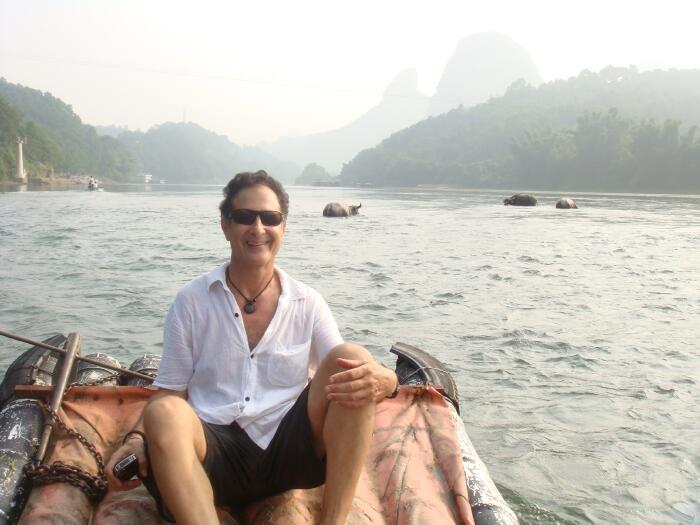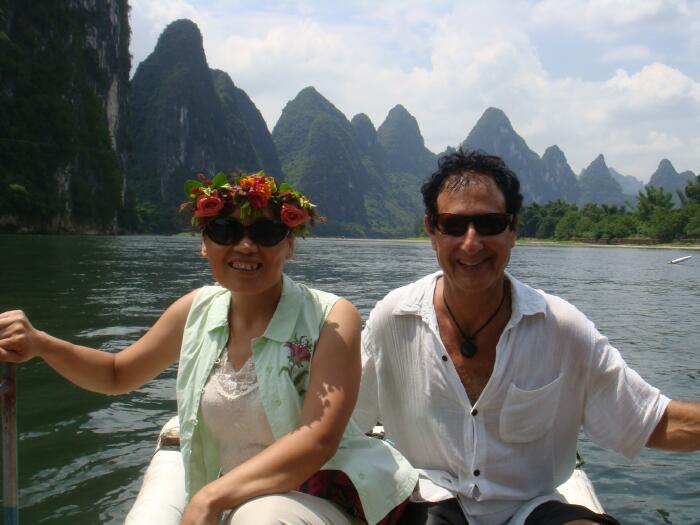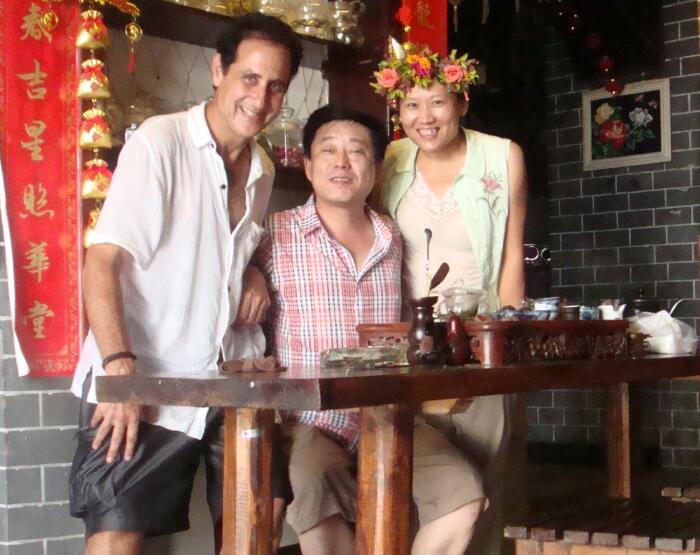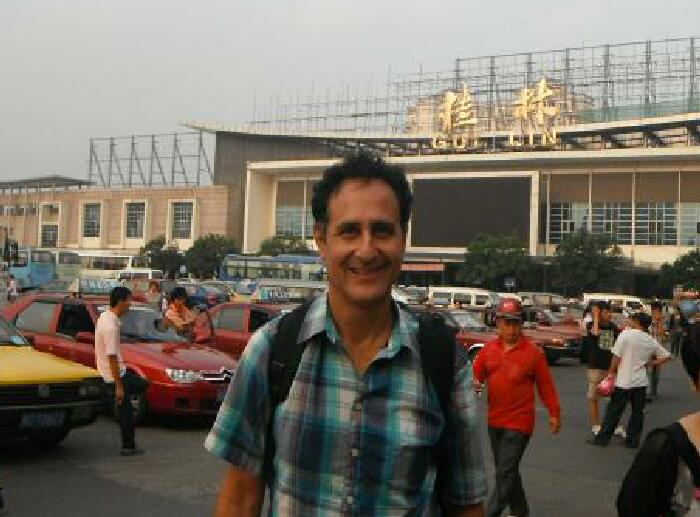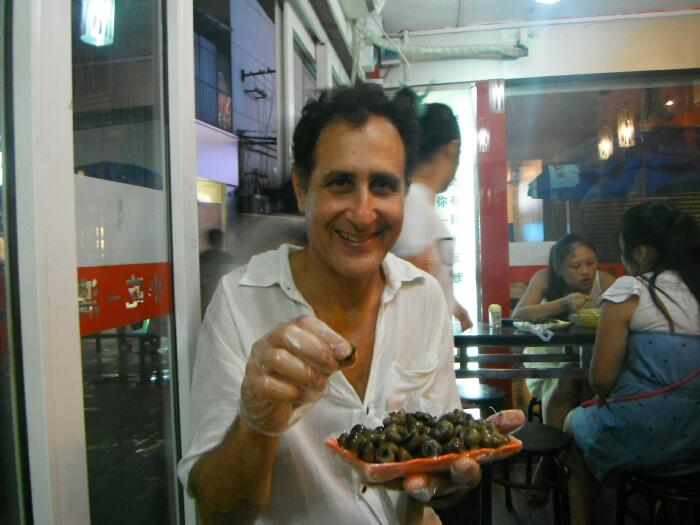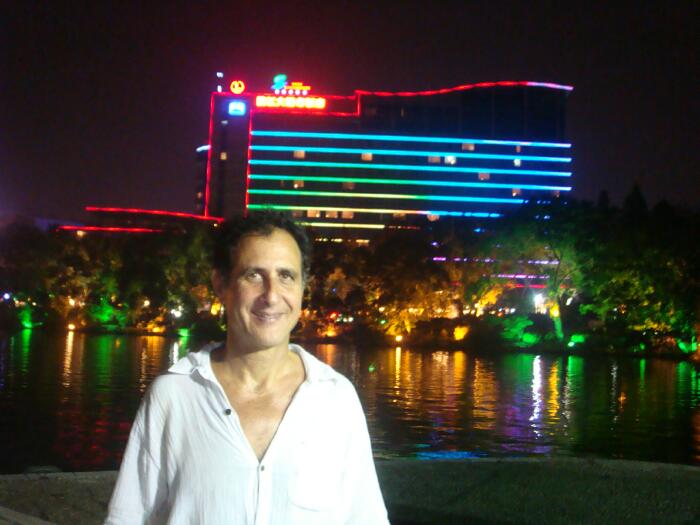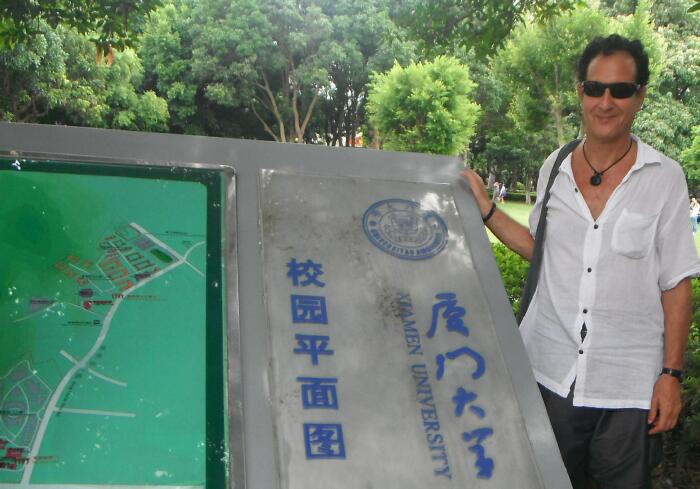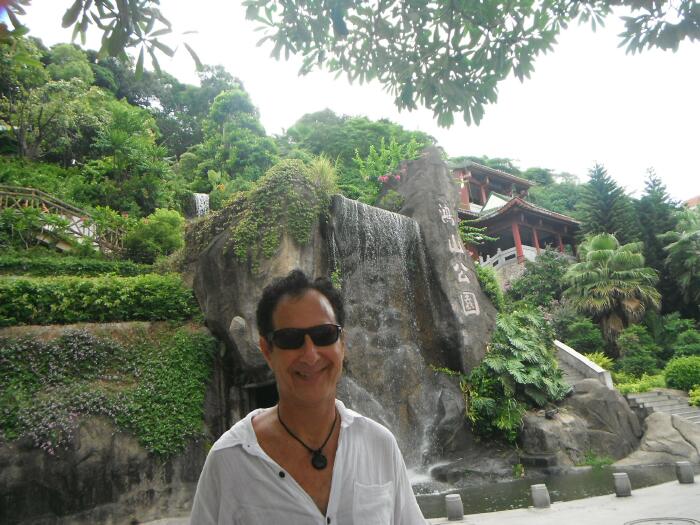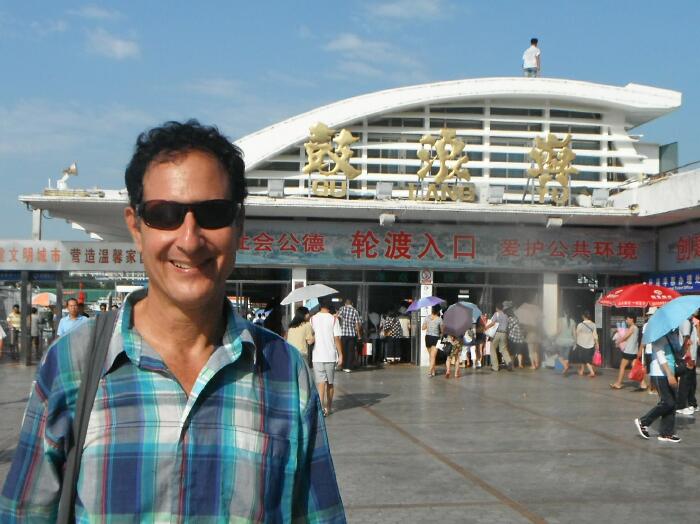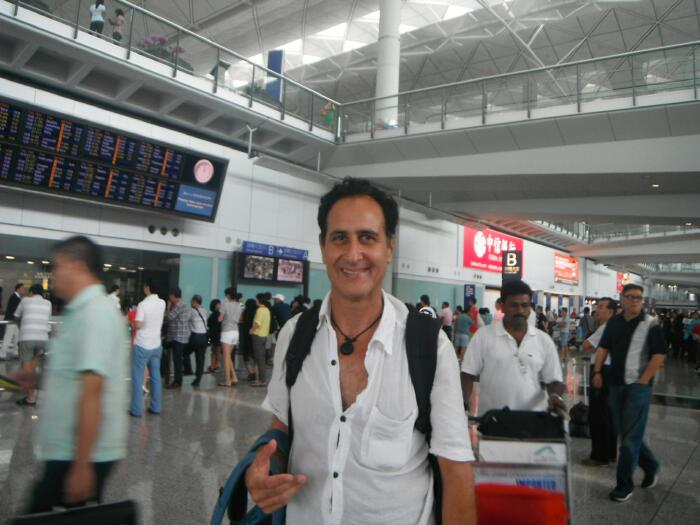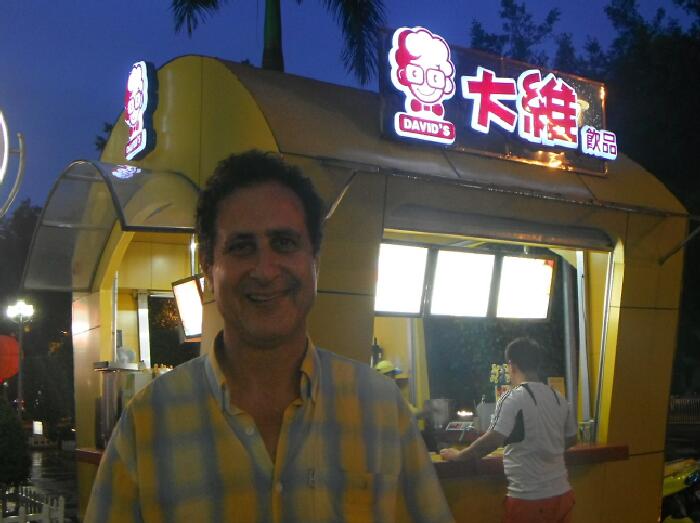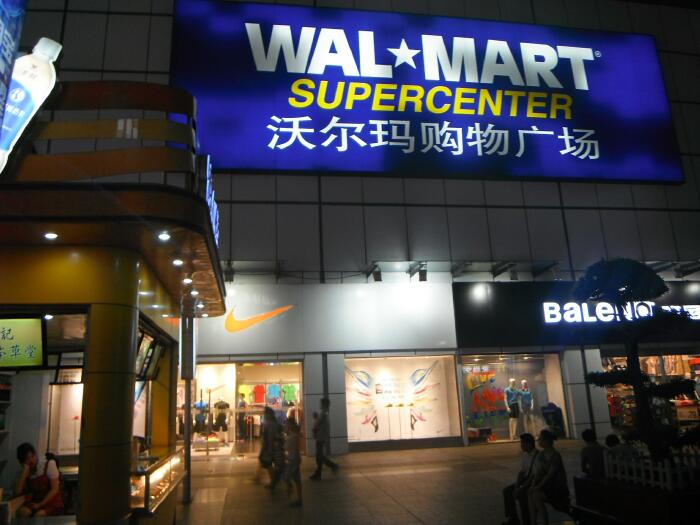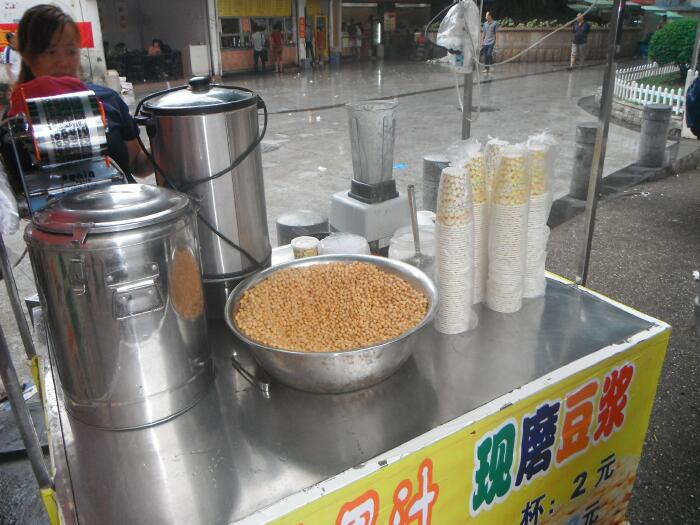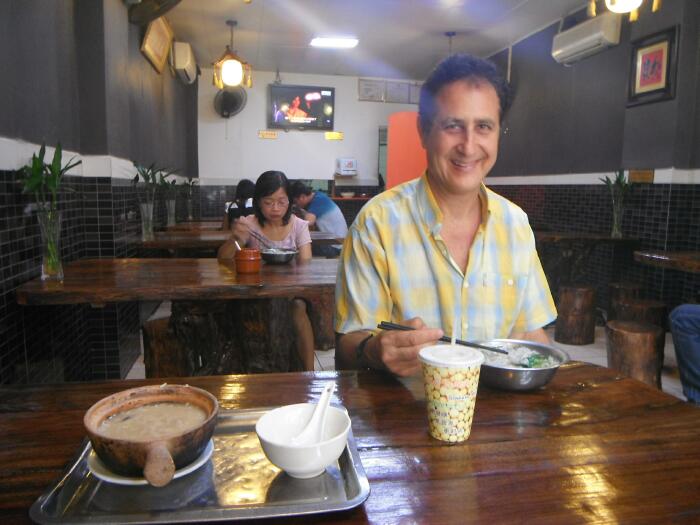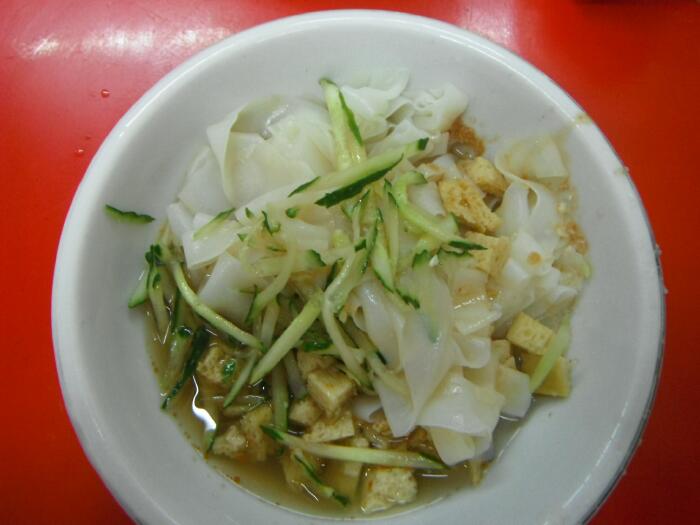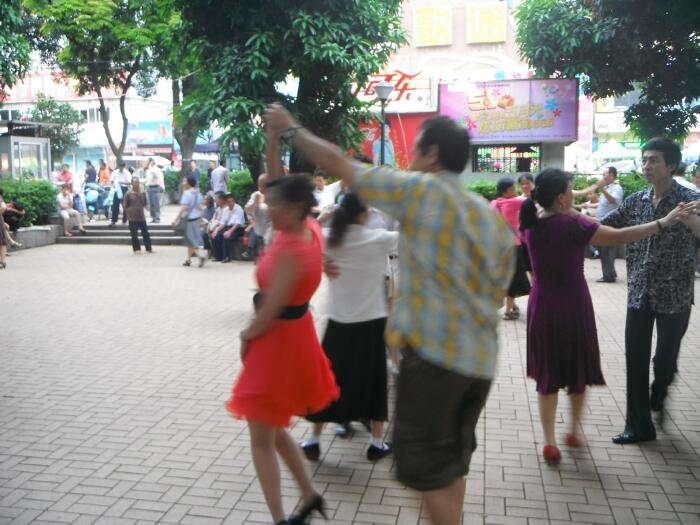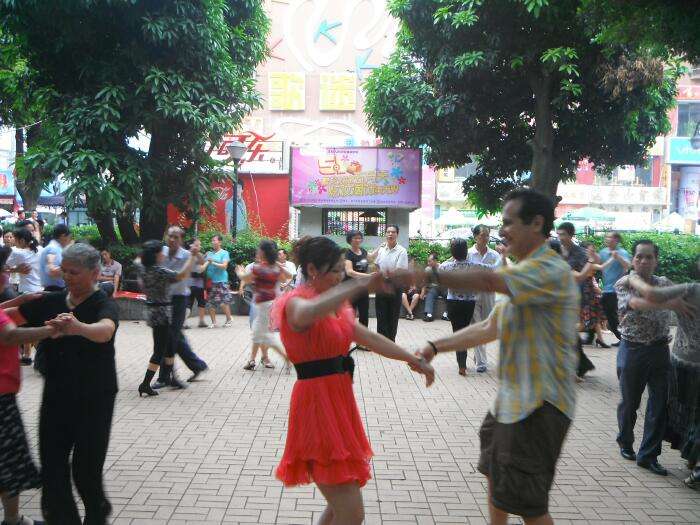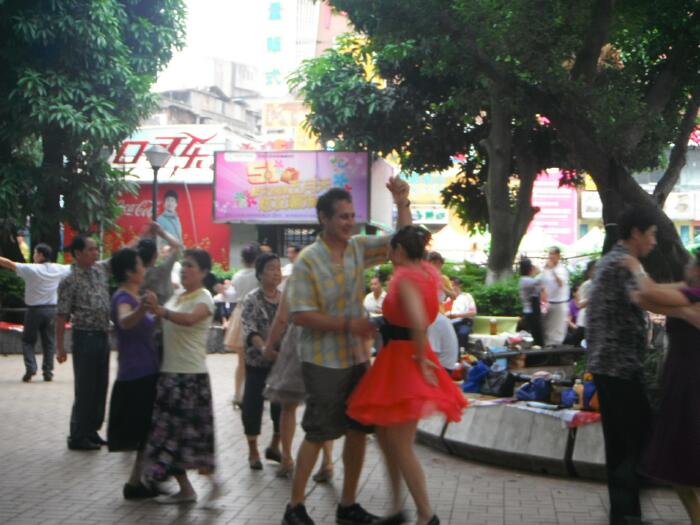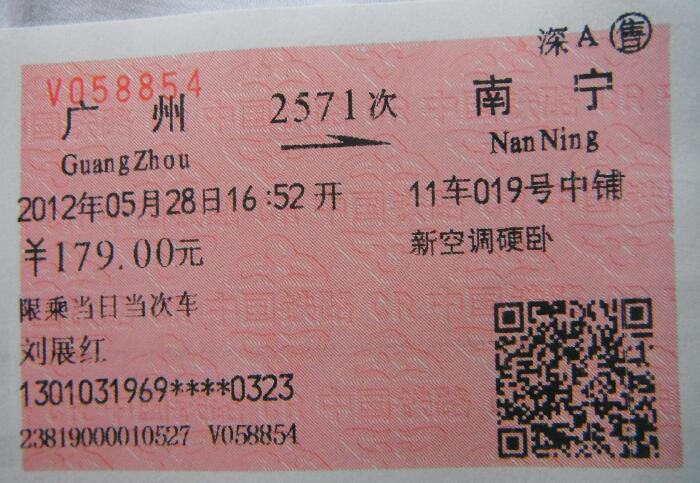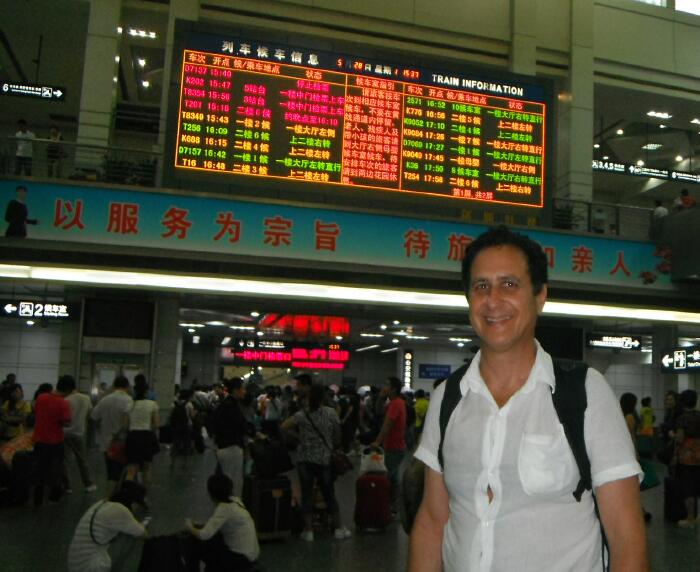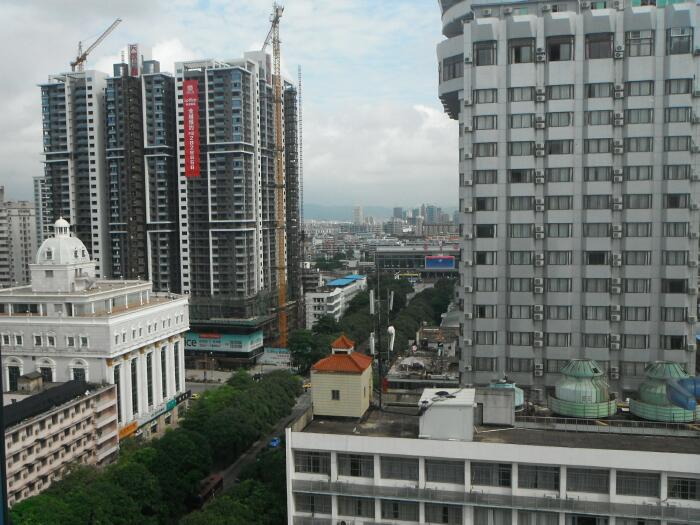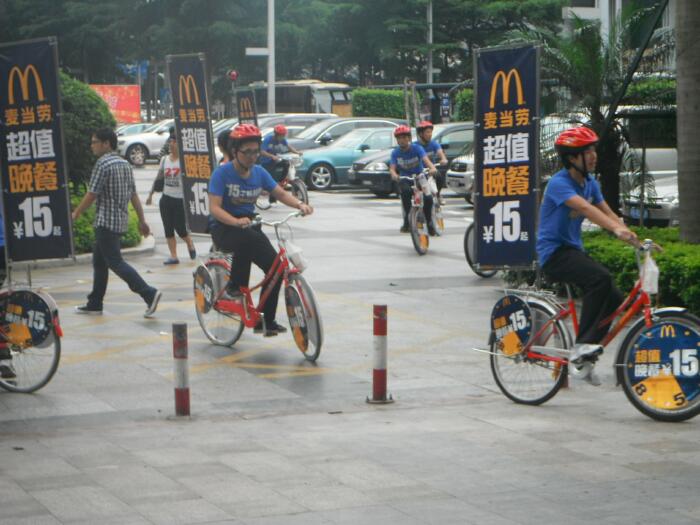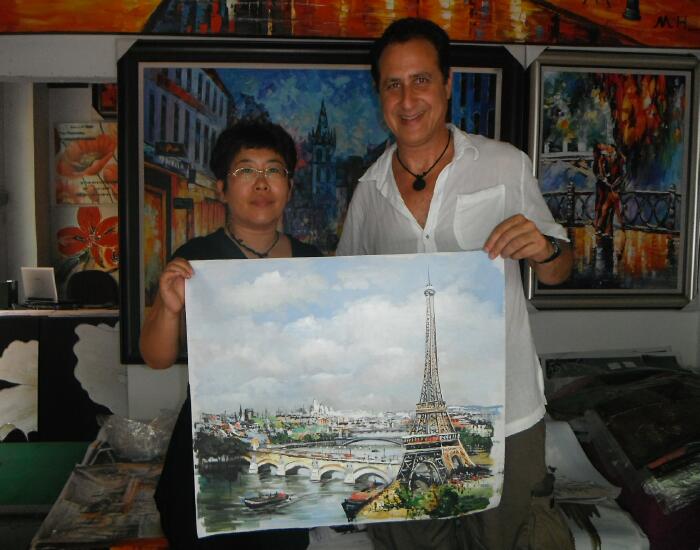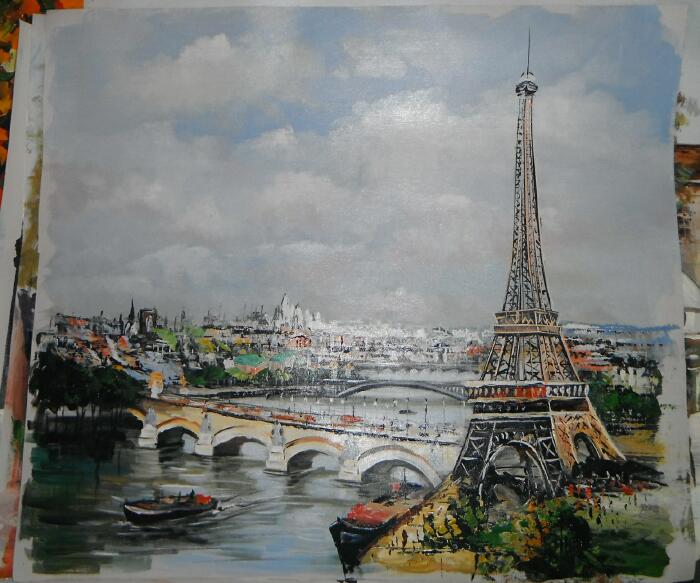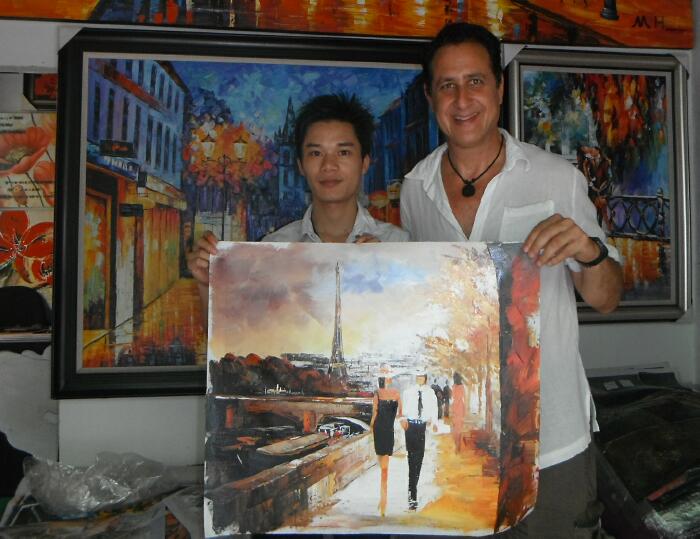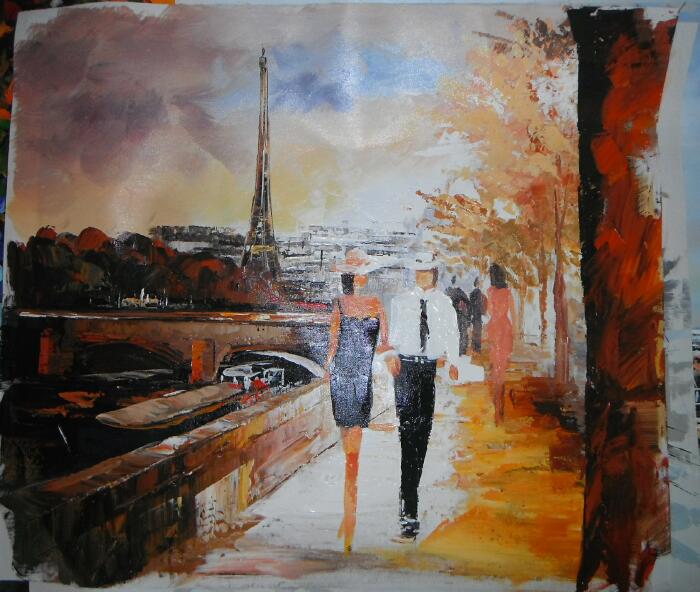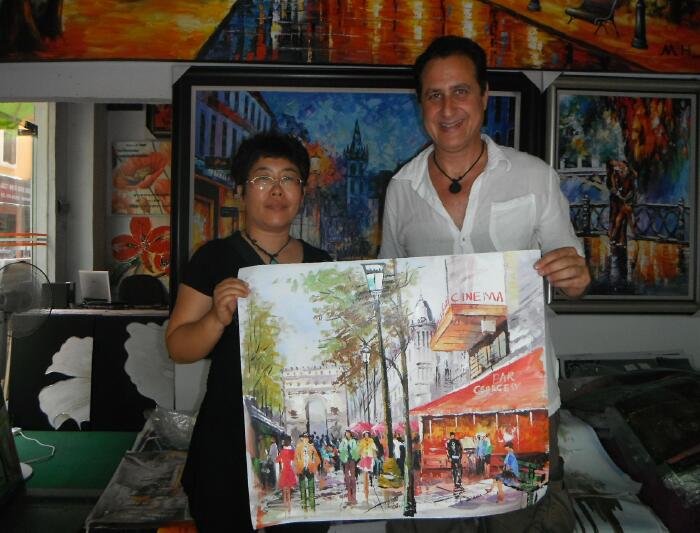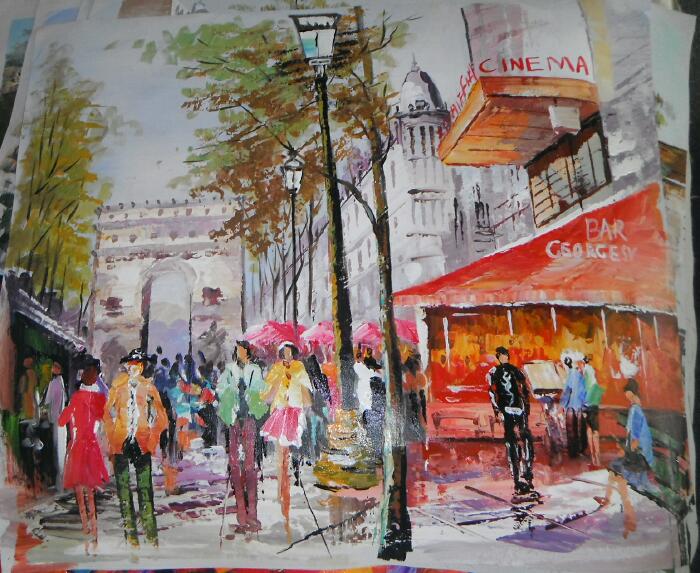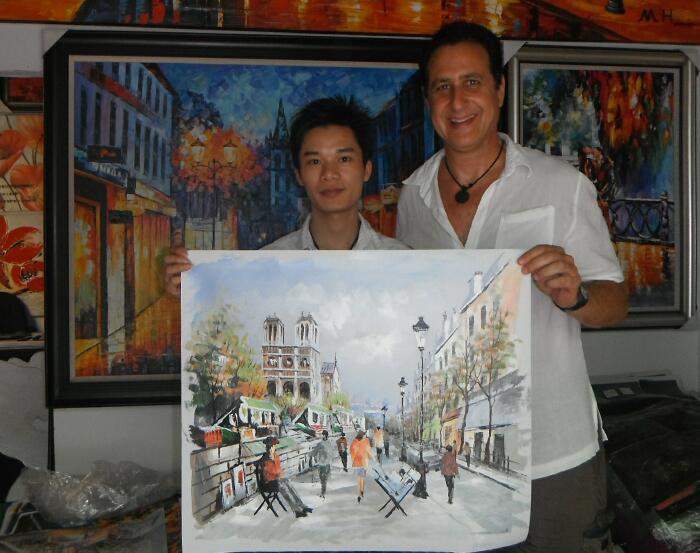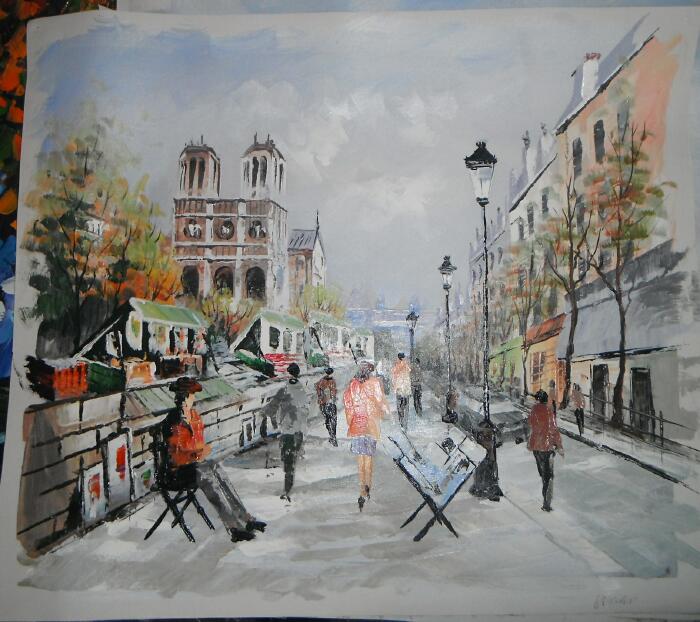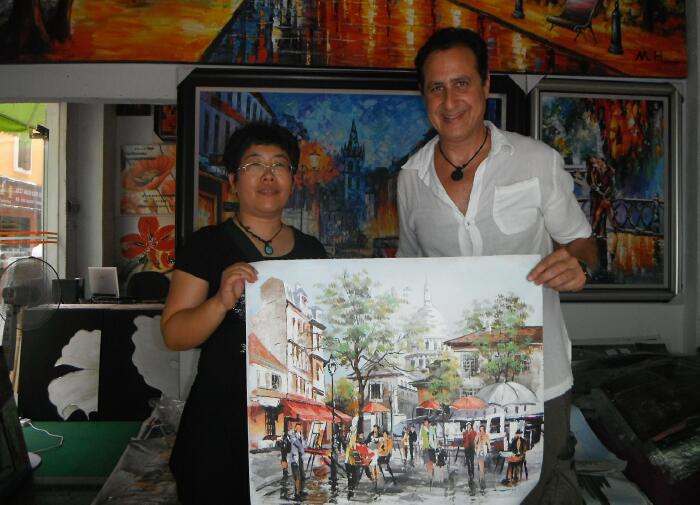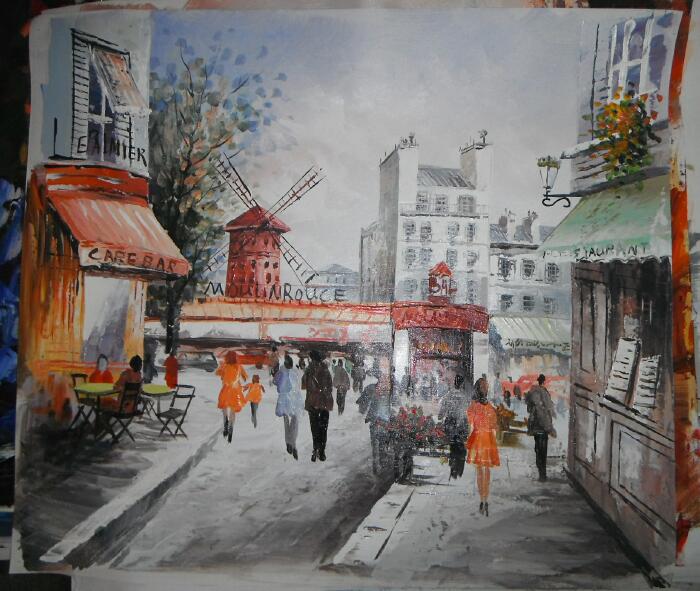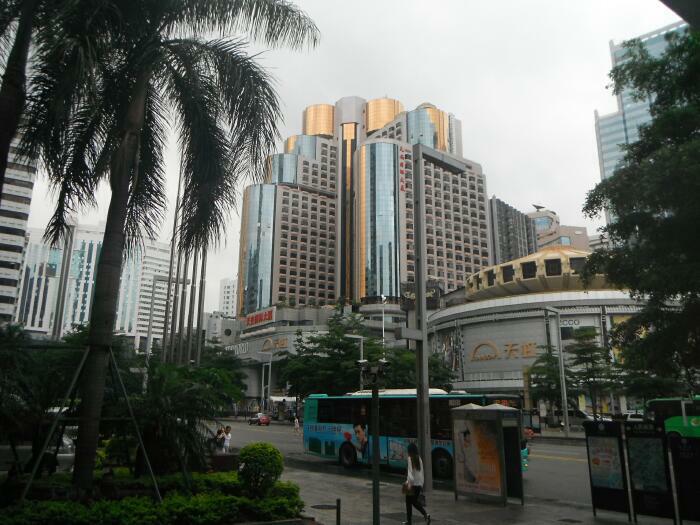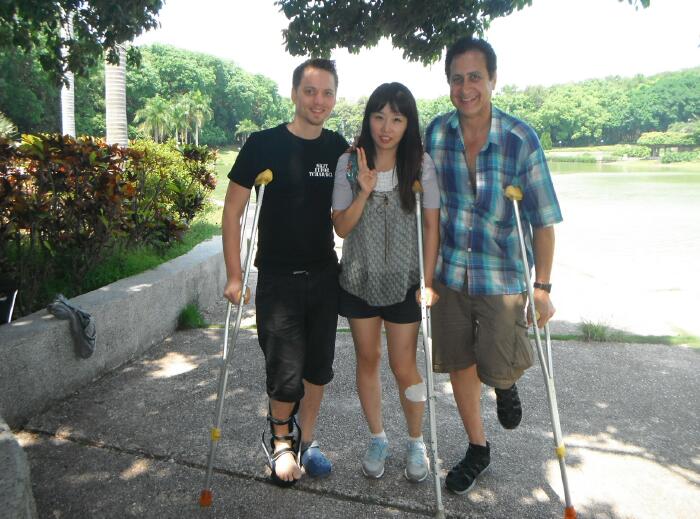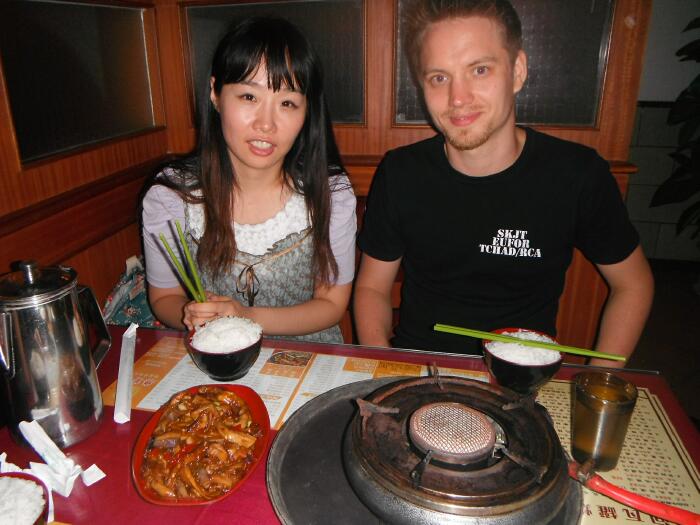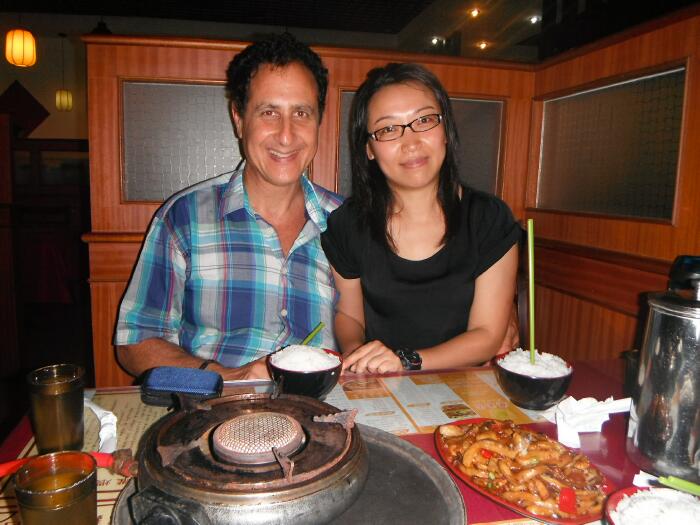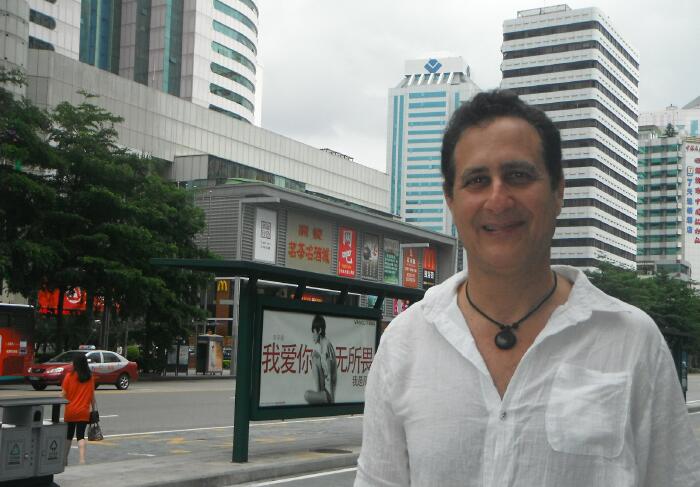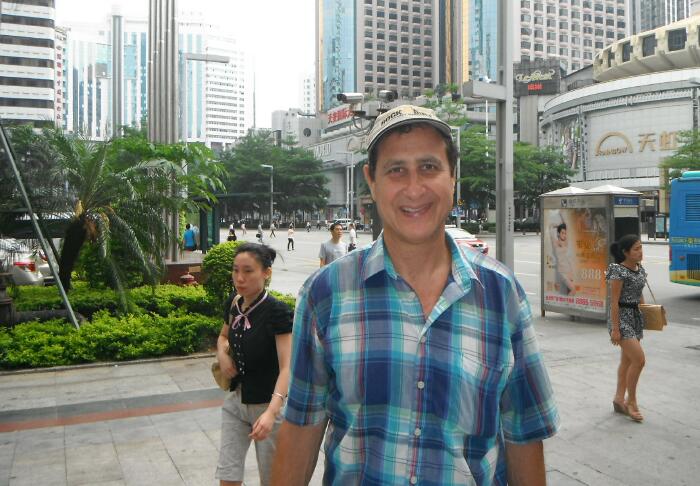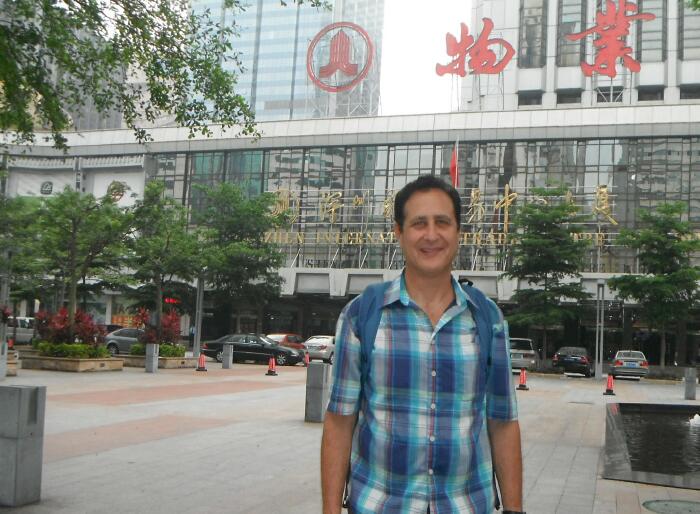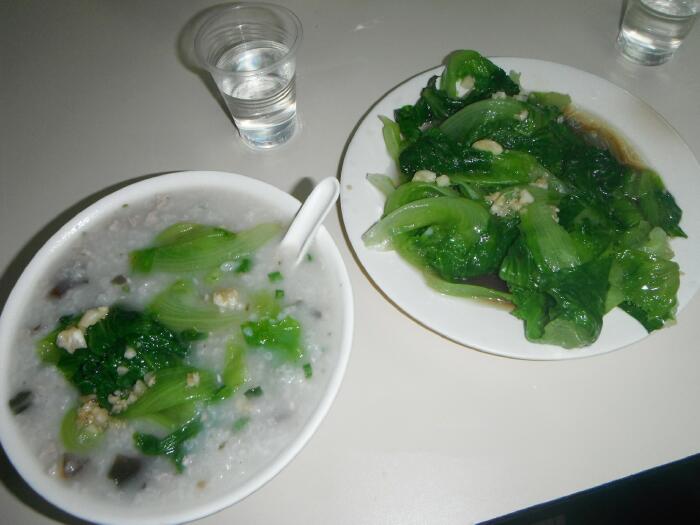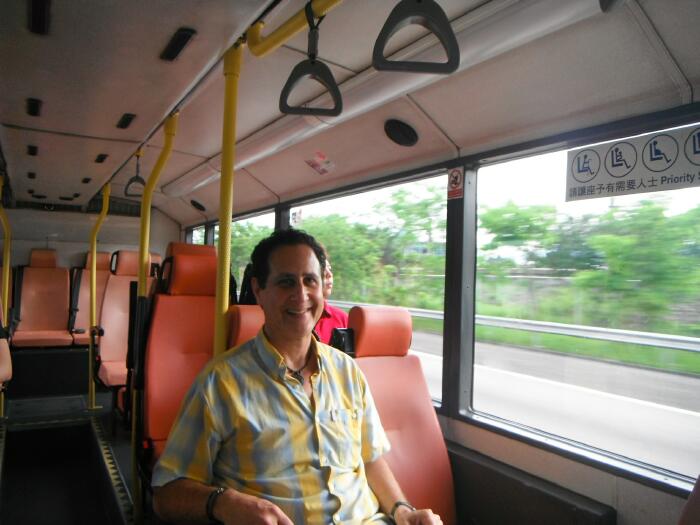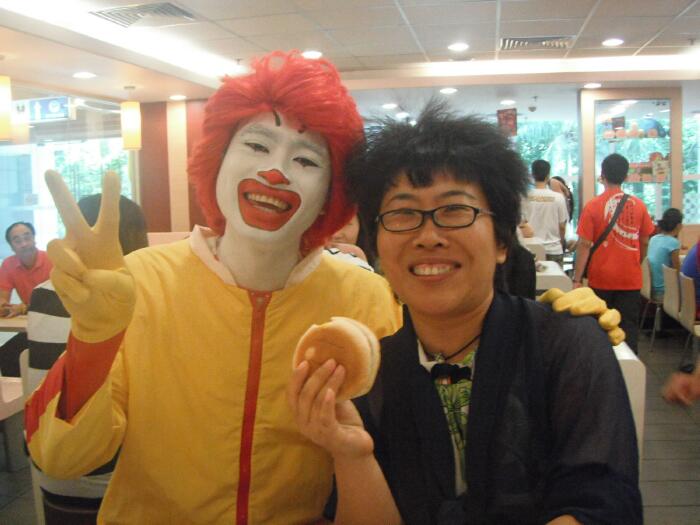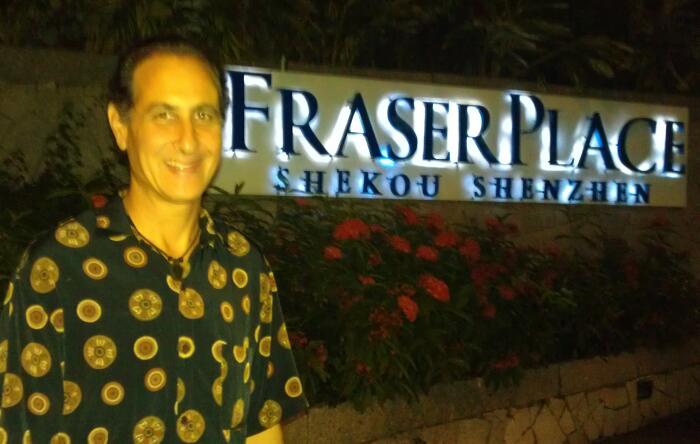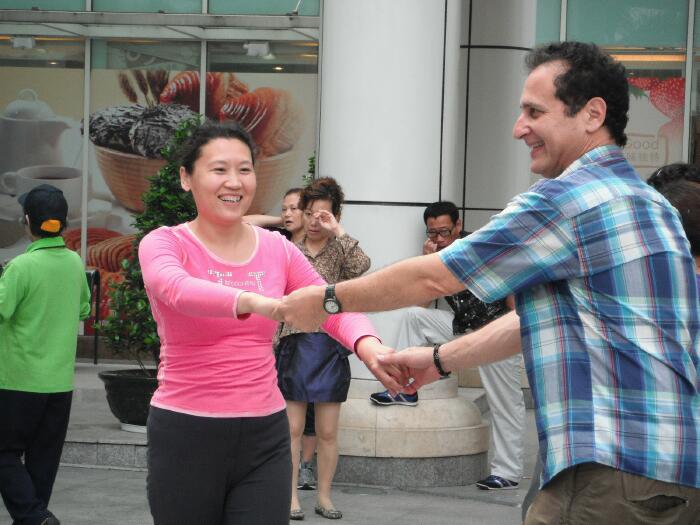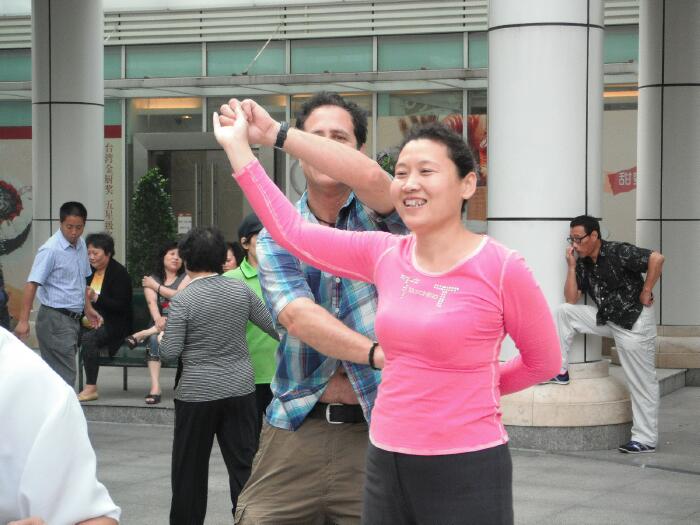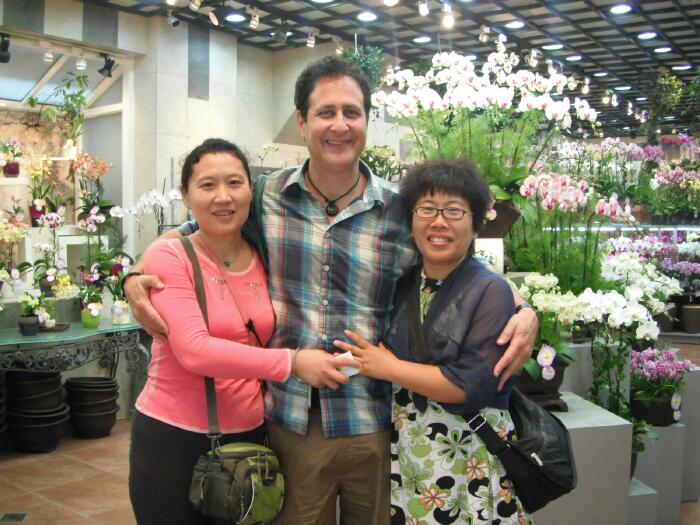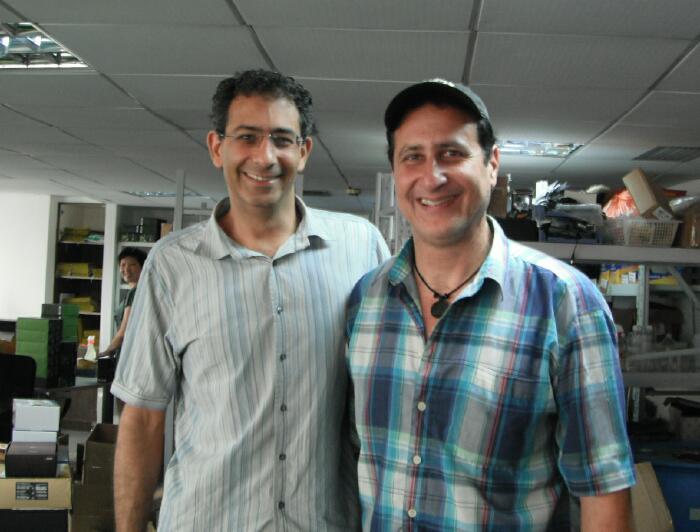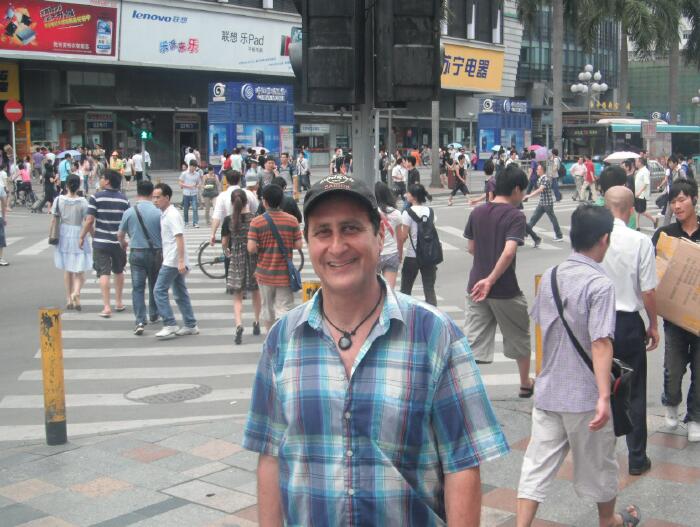 2010 in China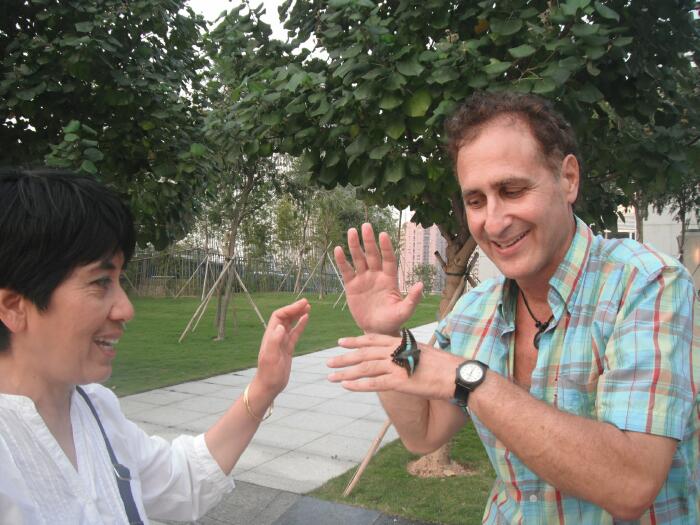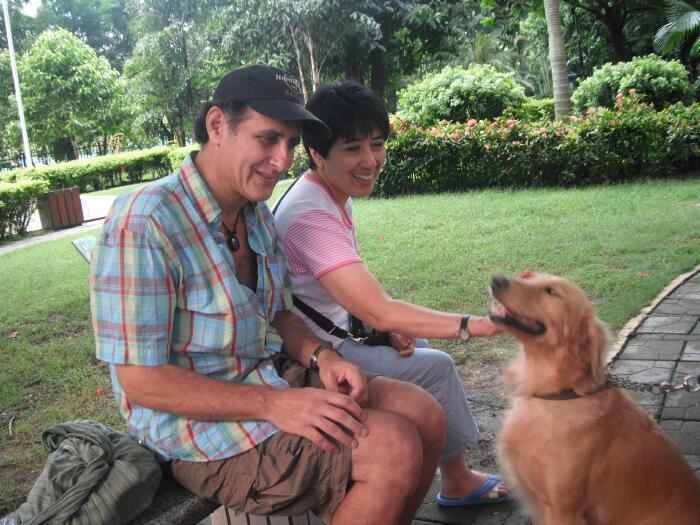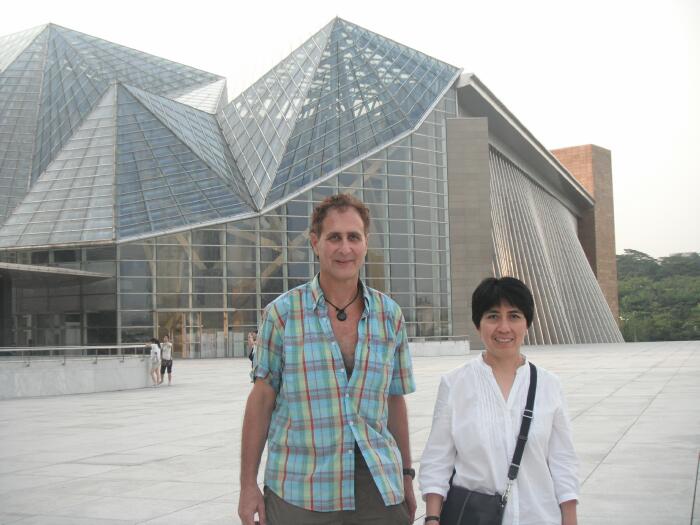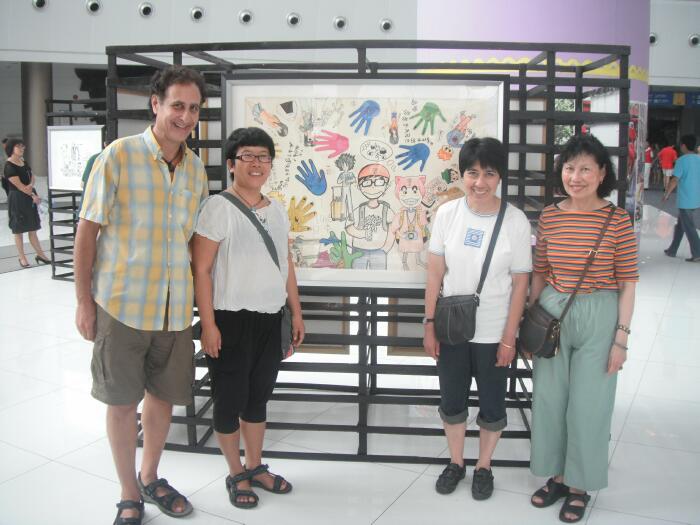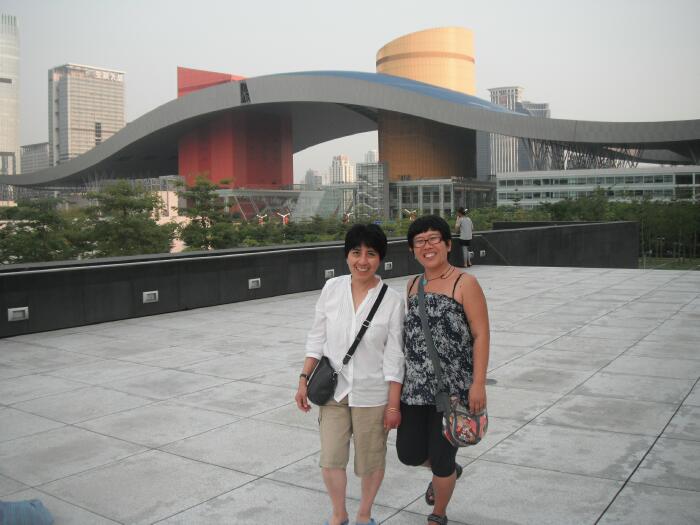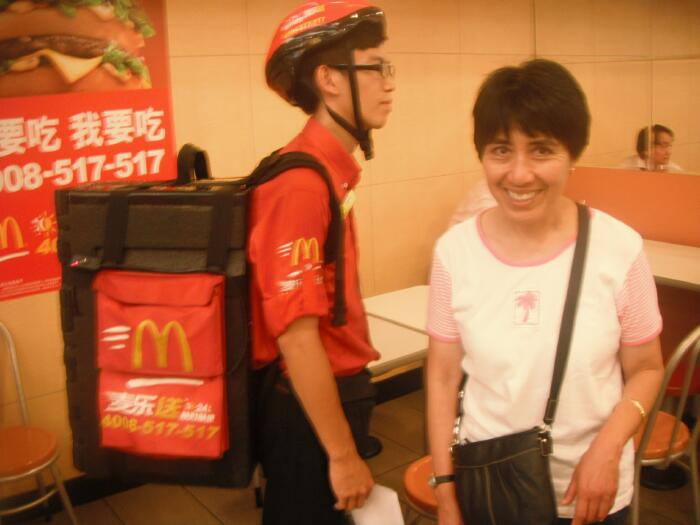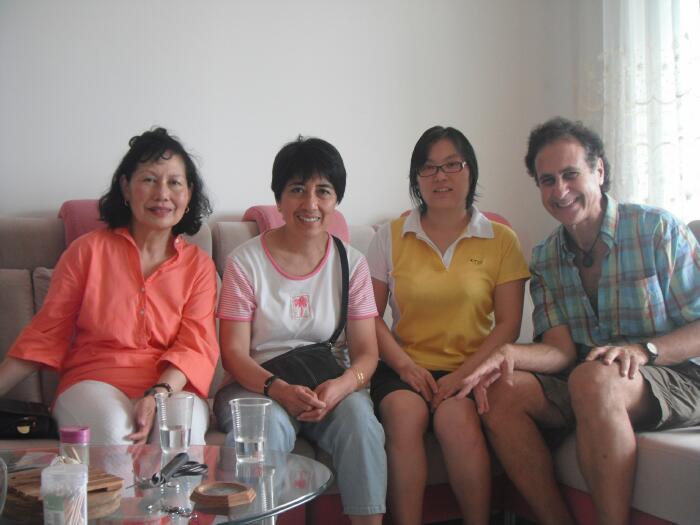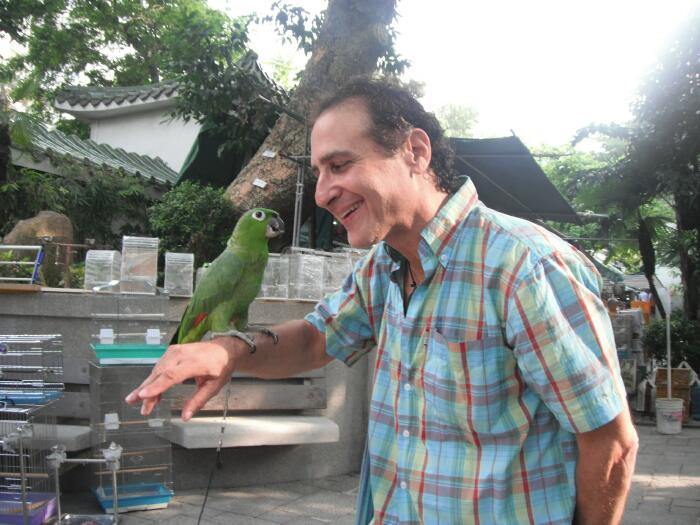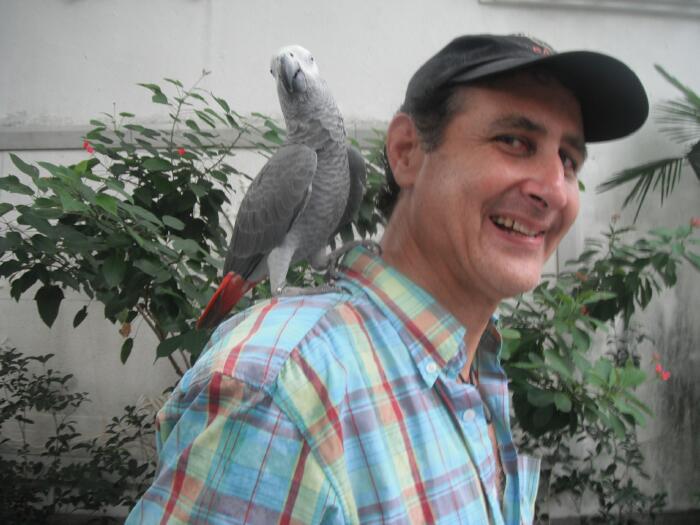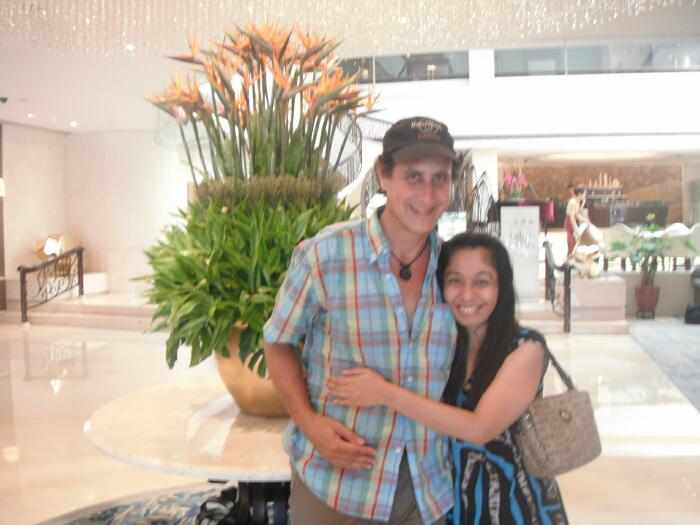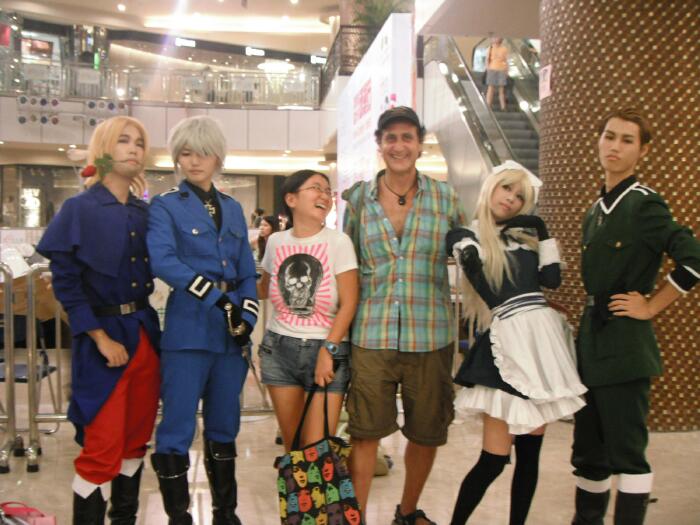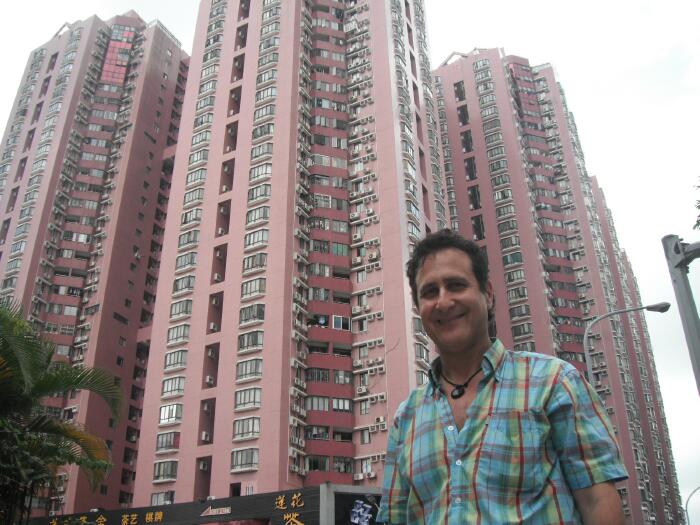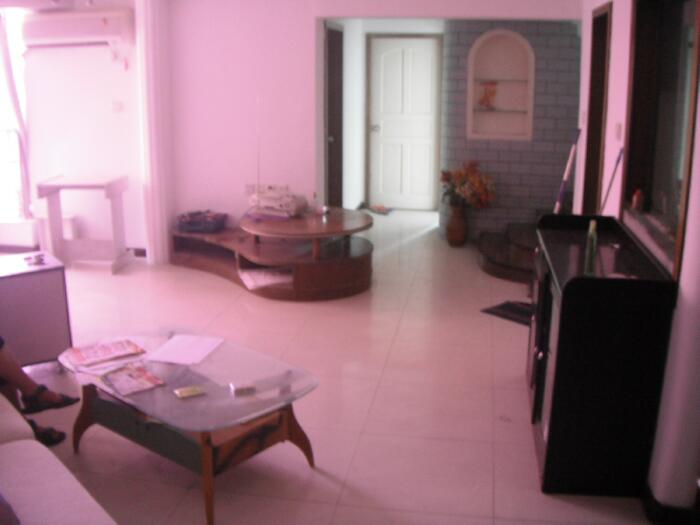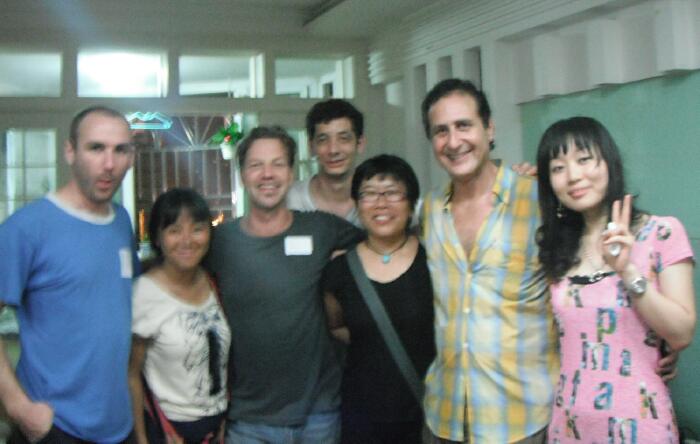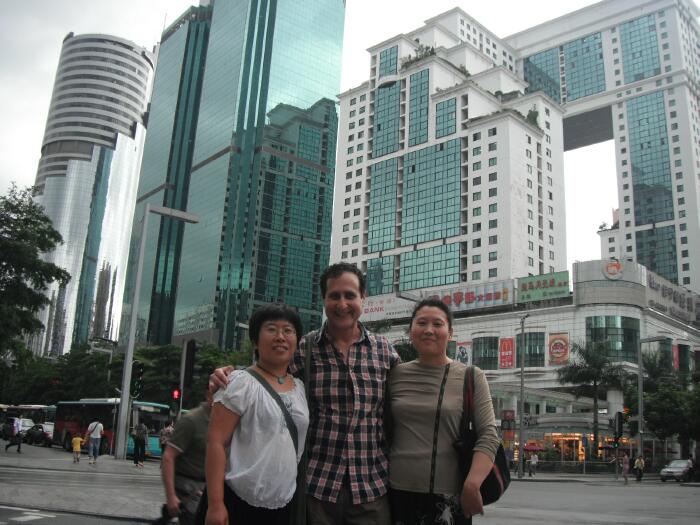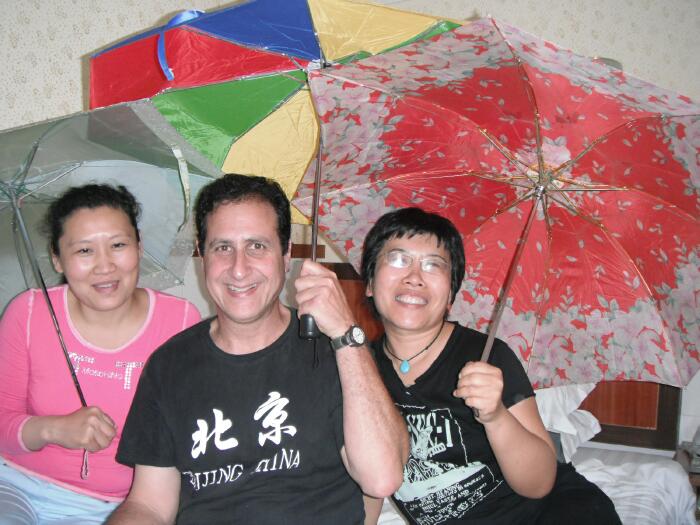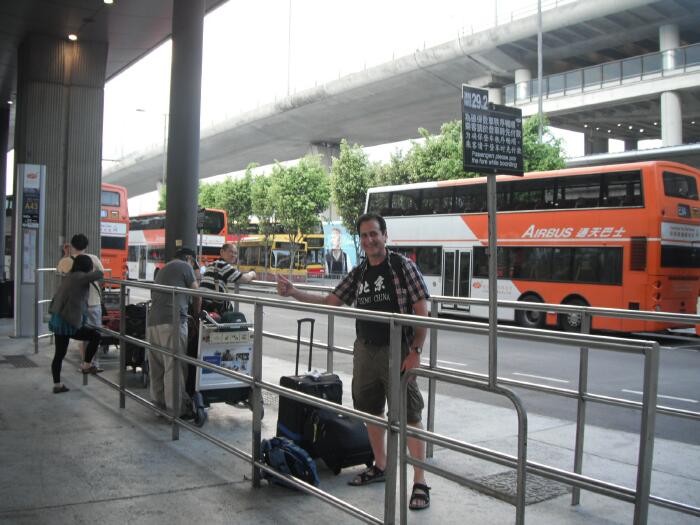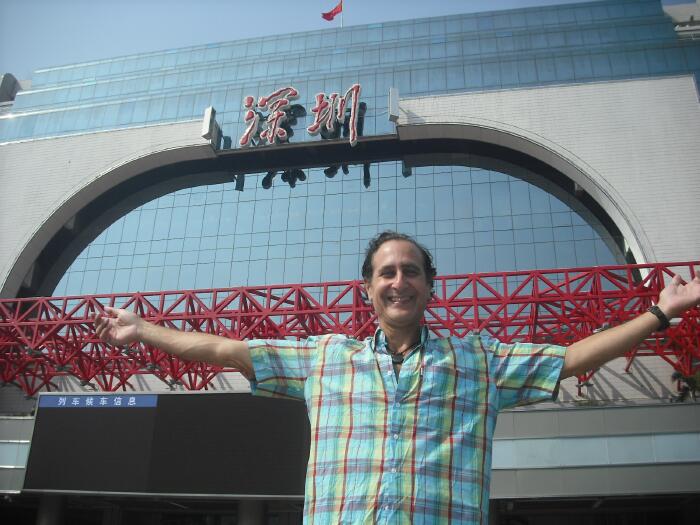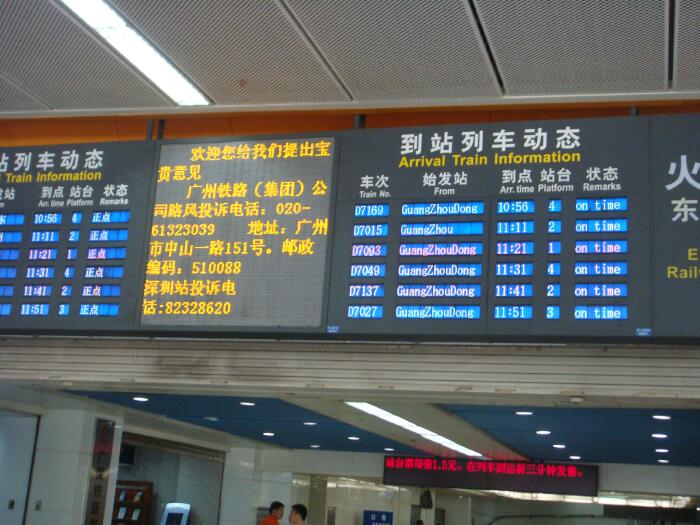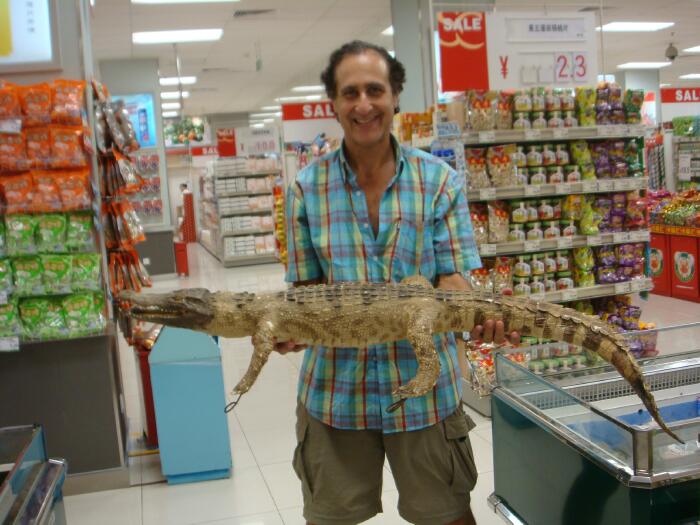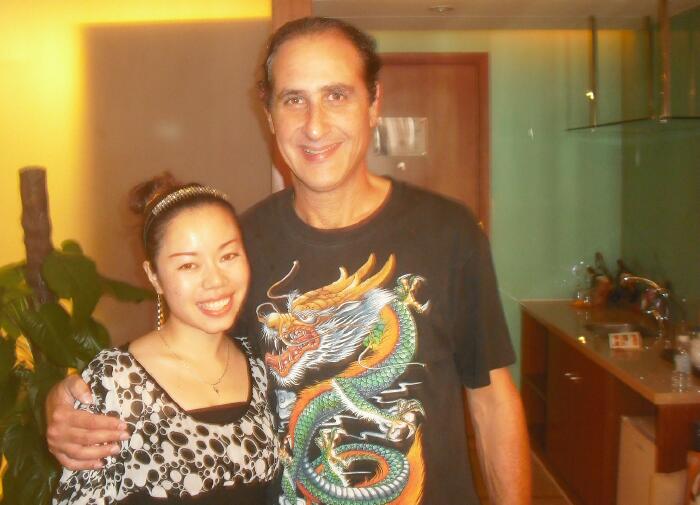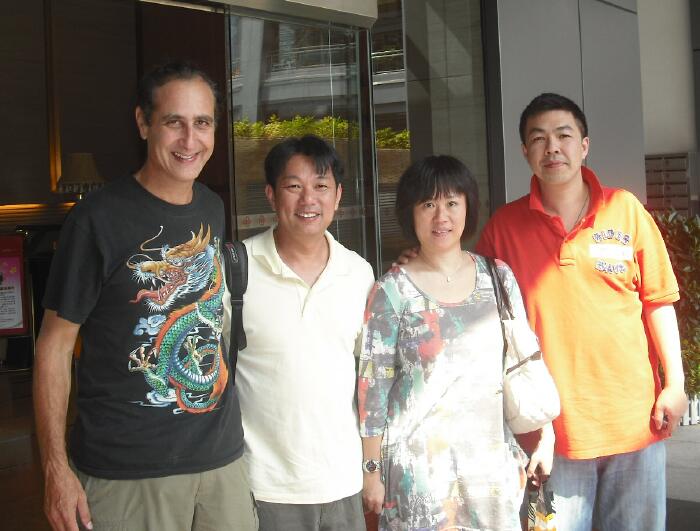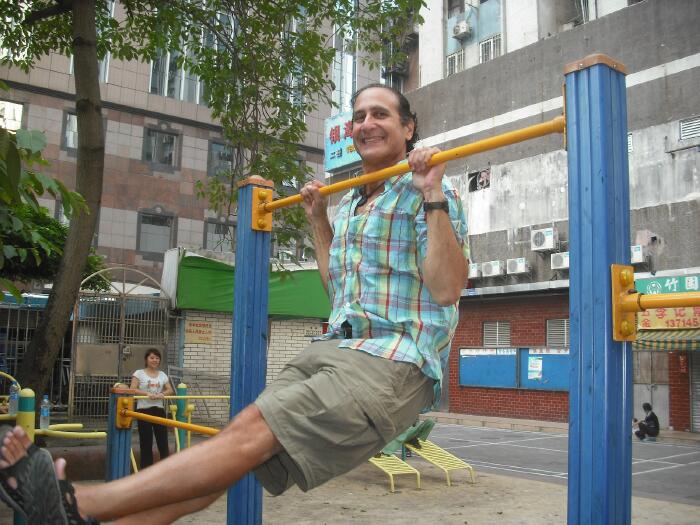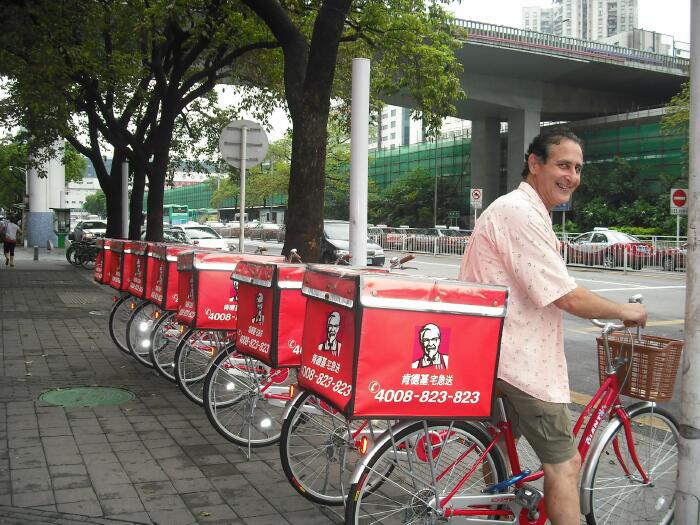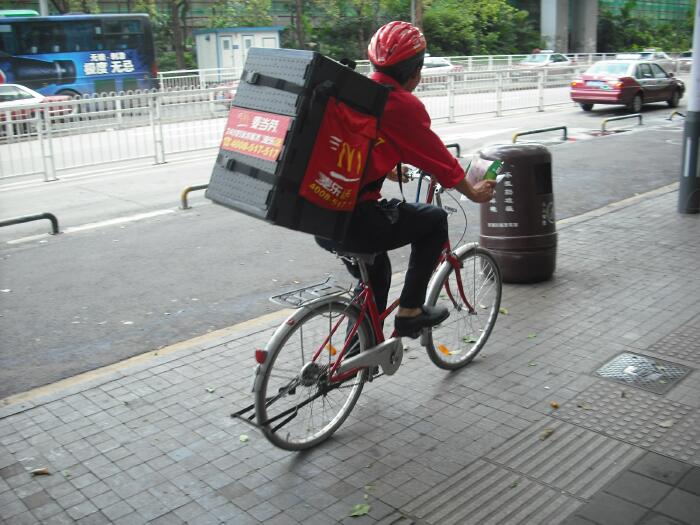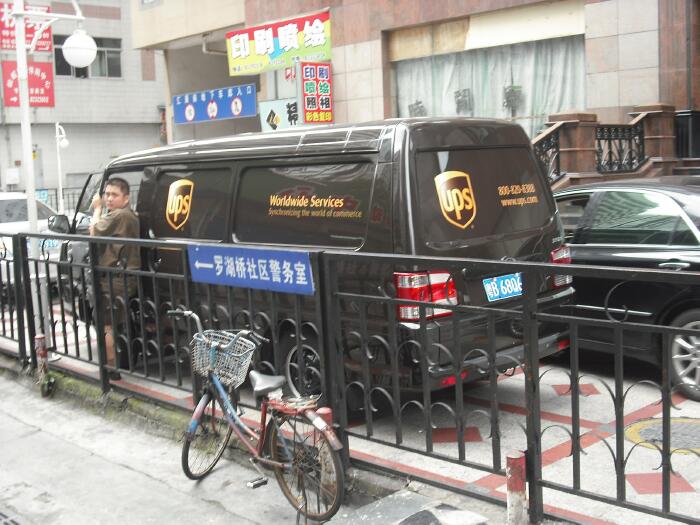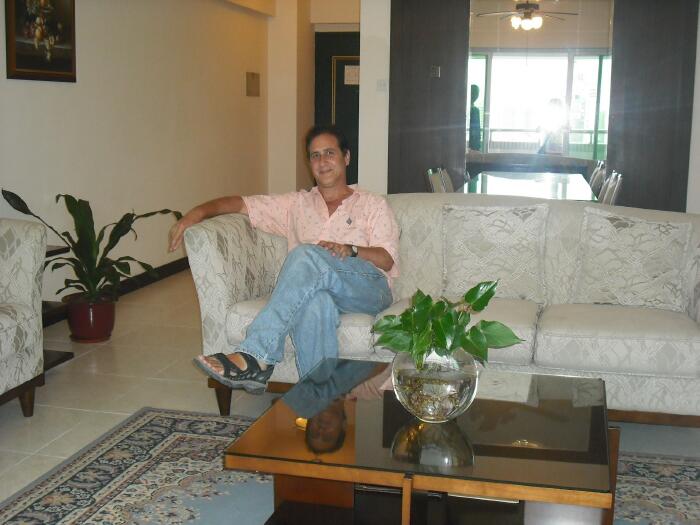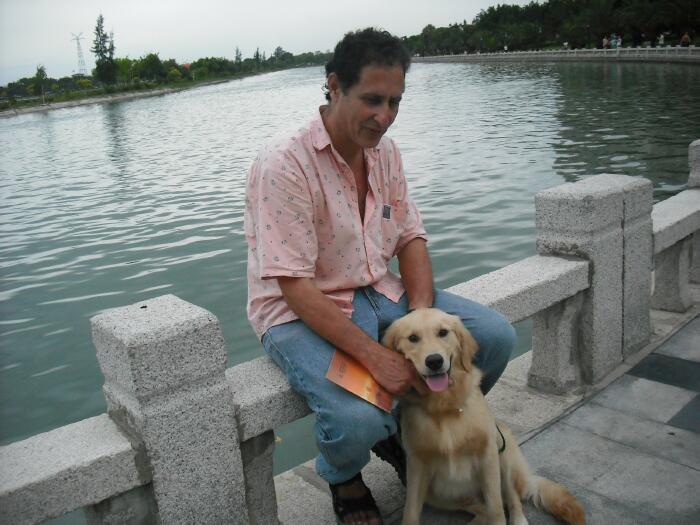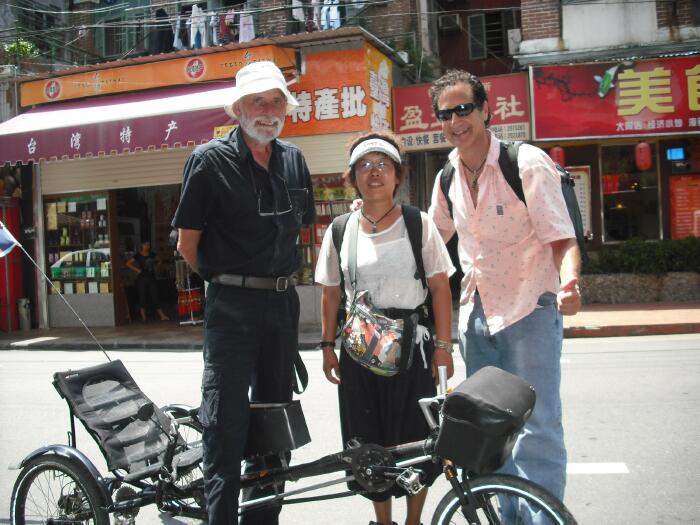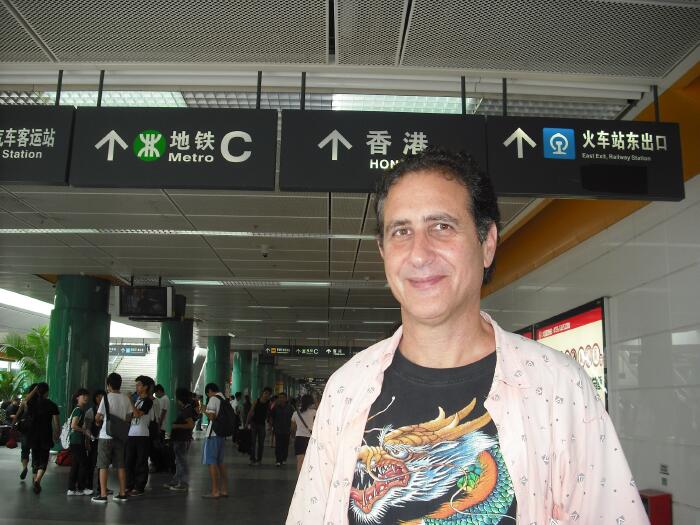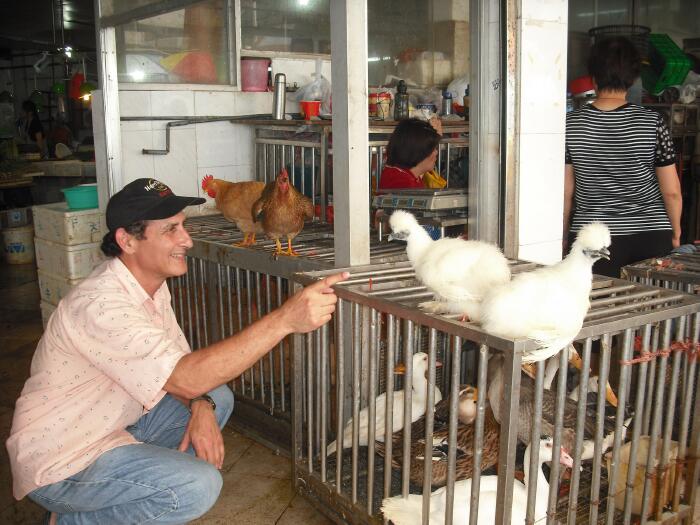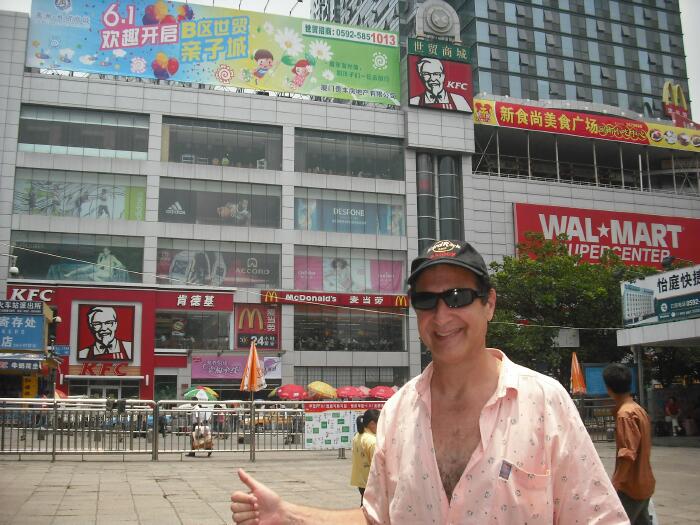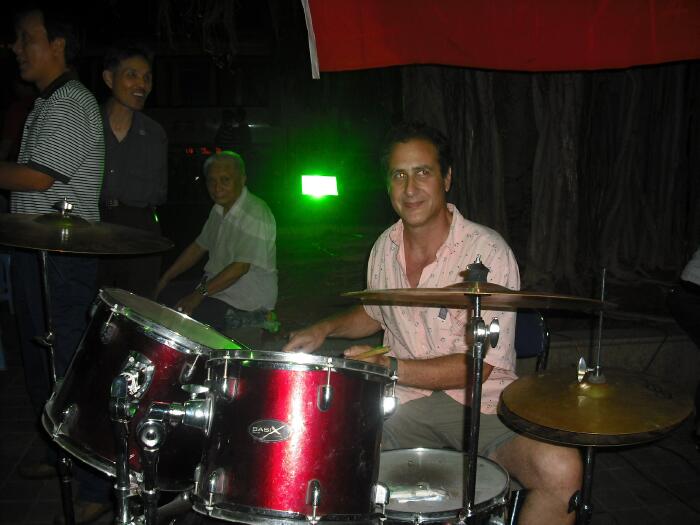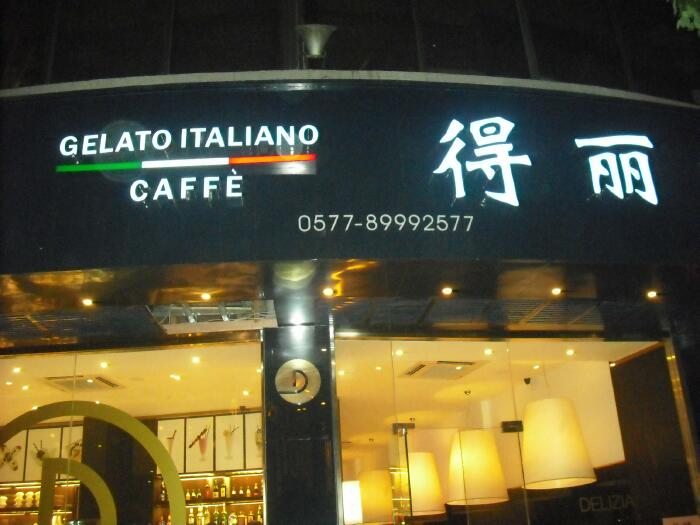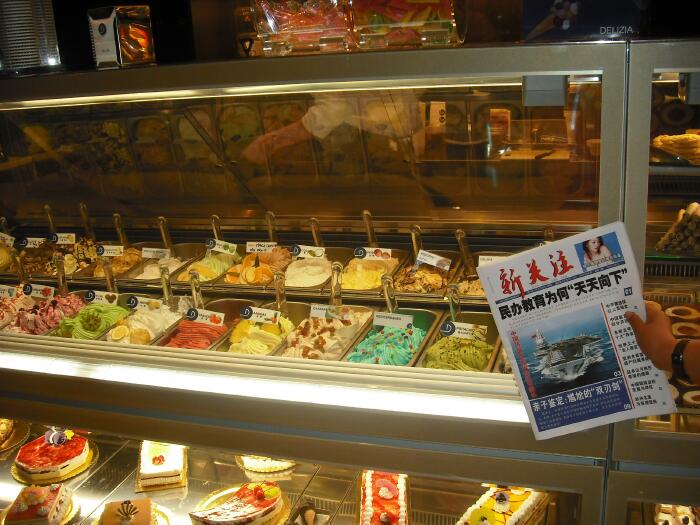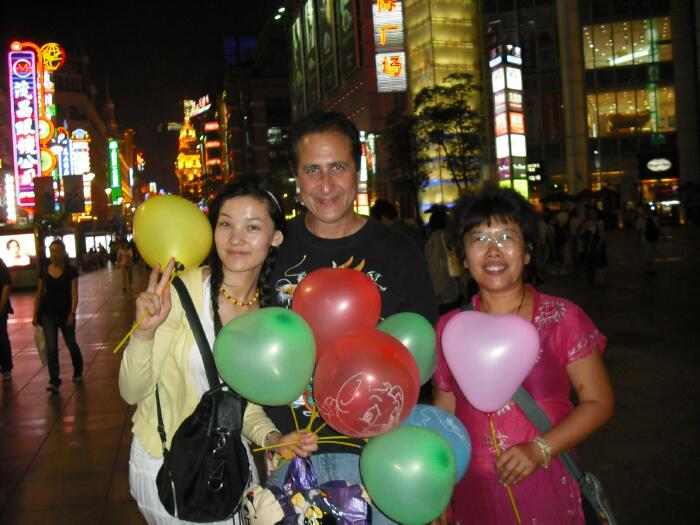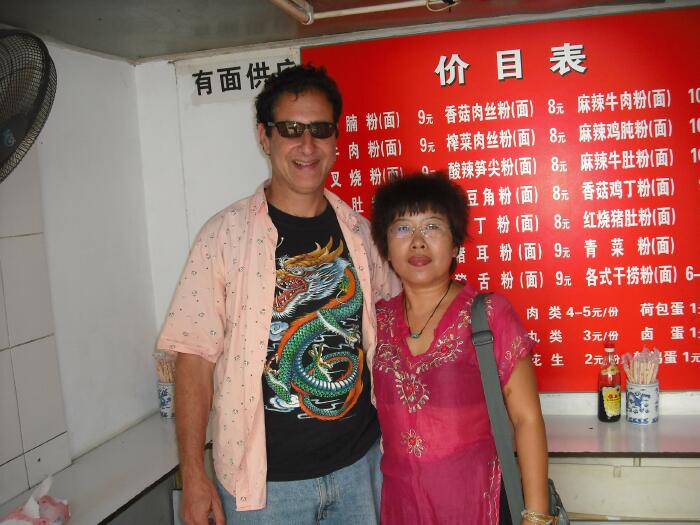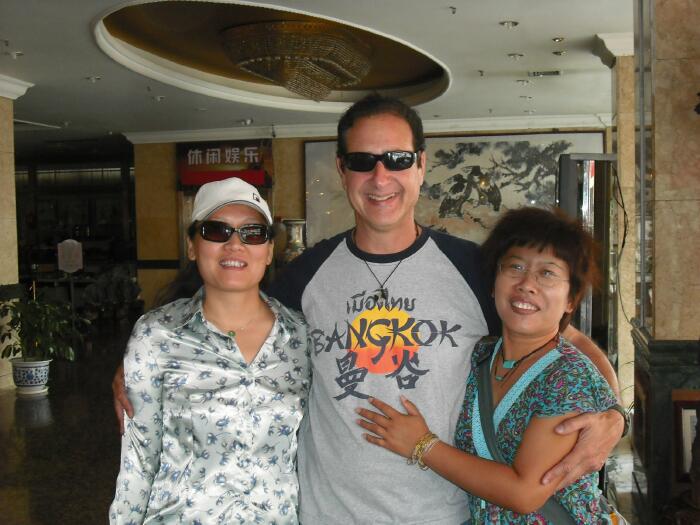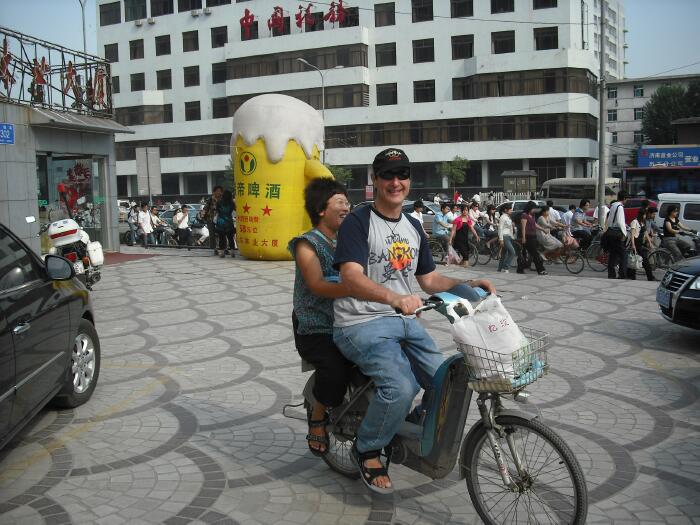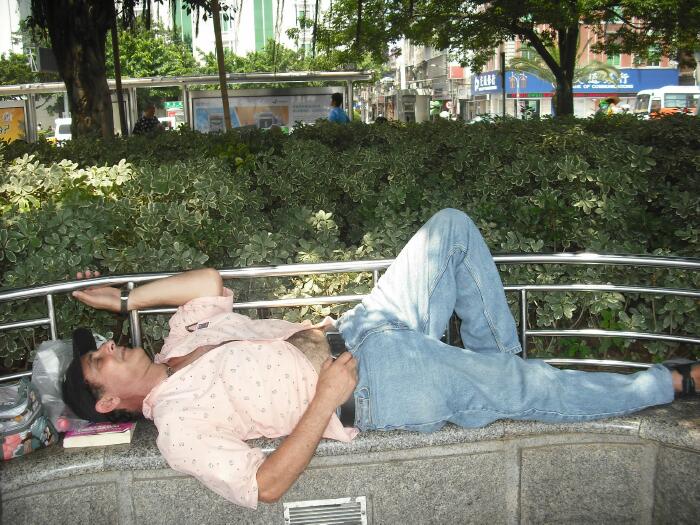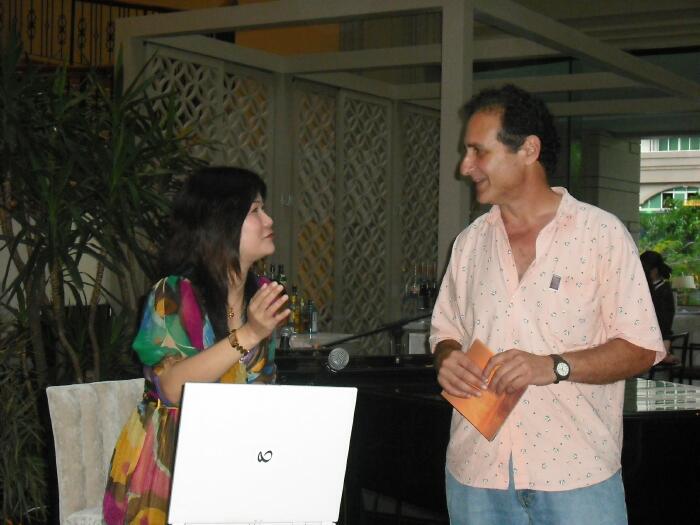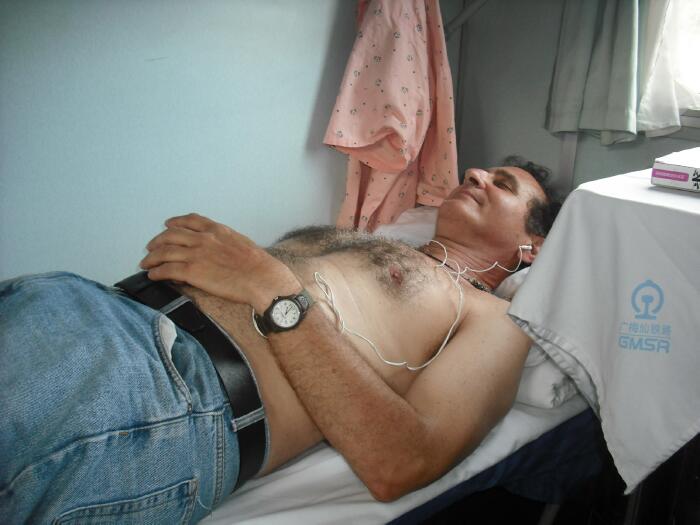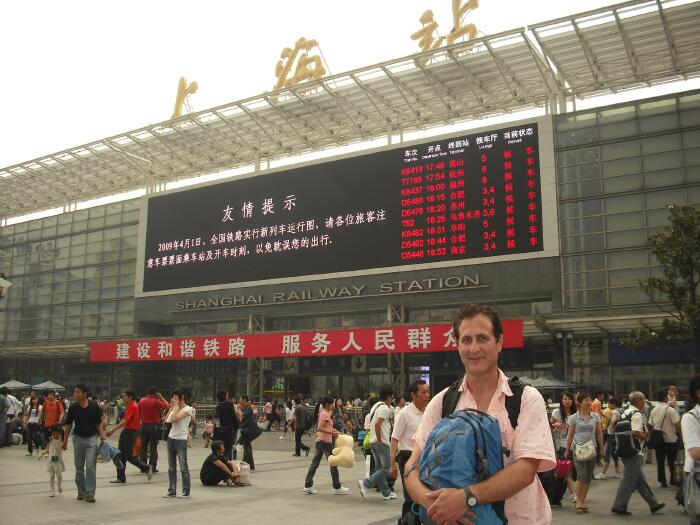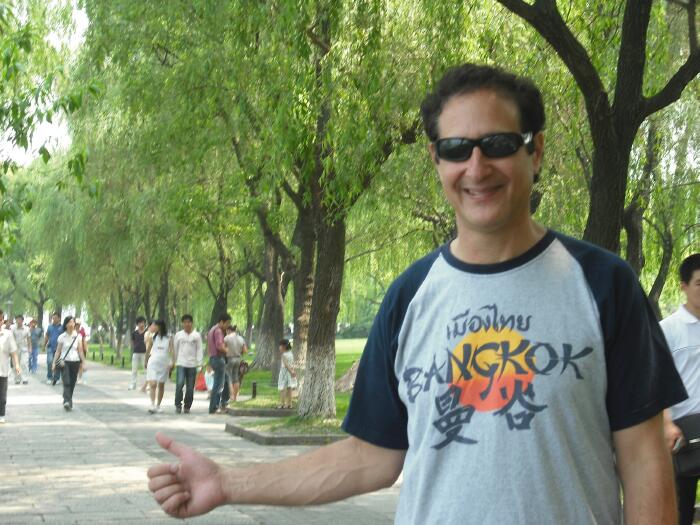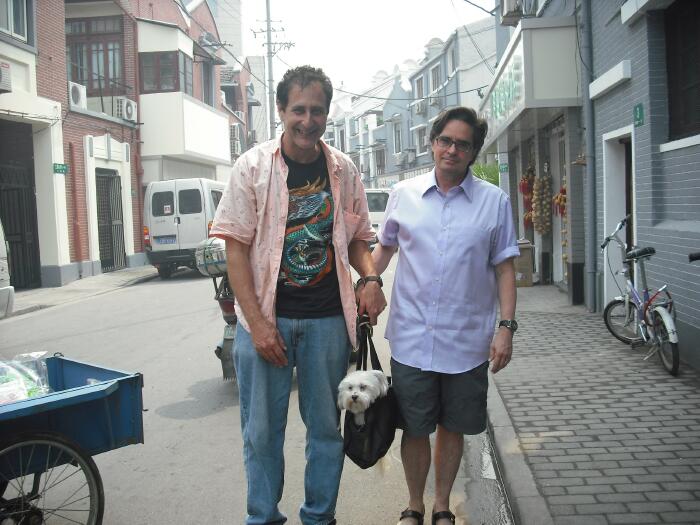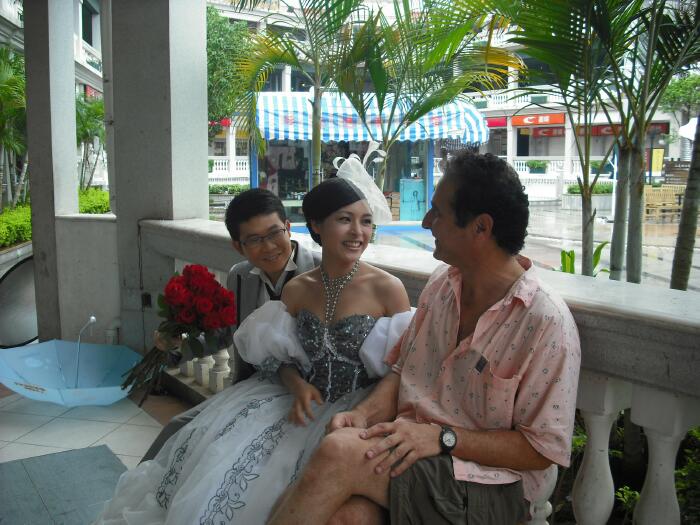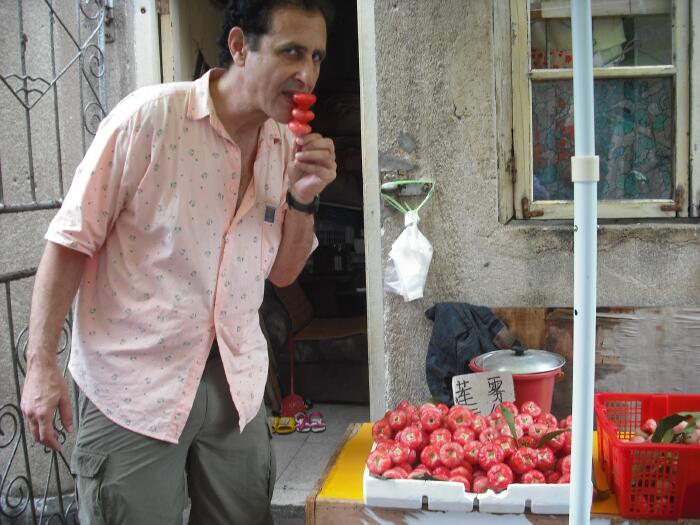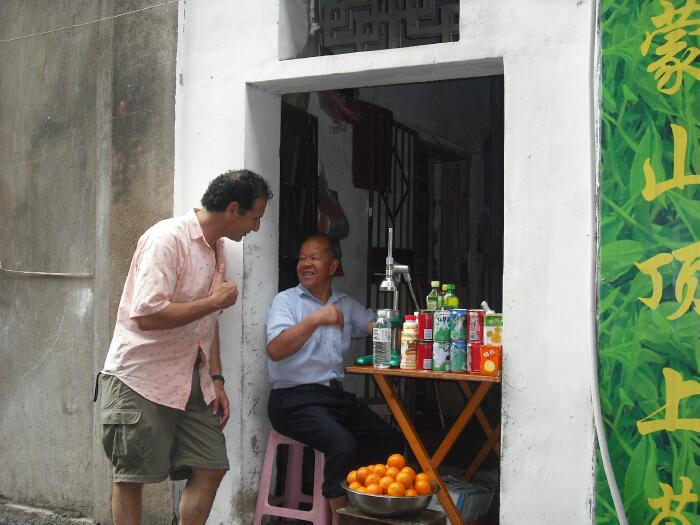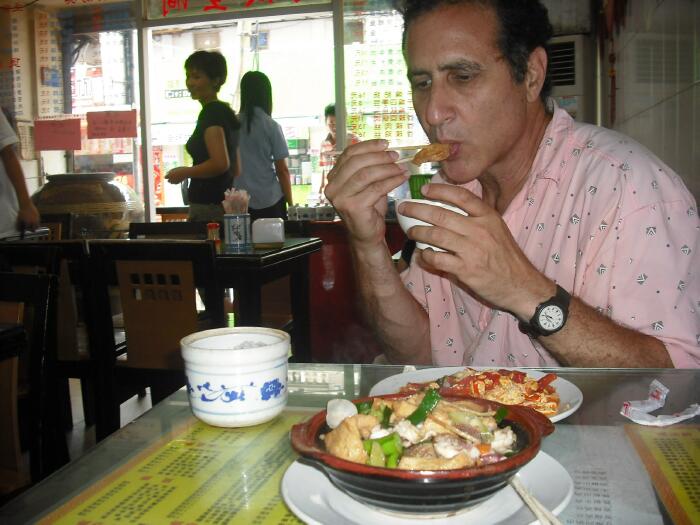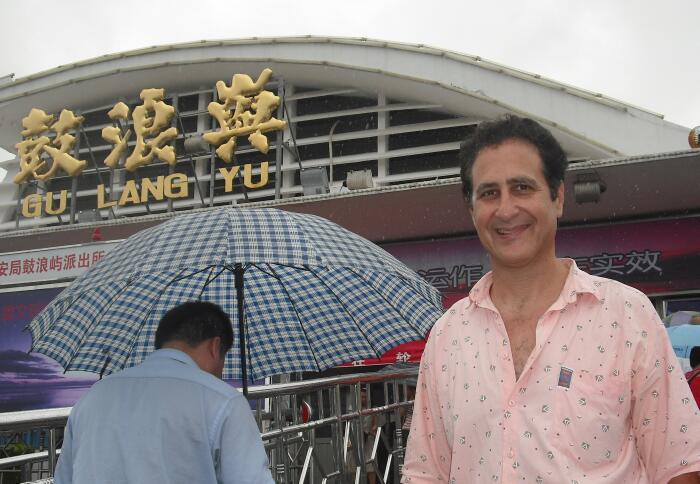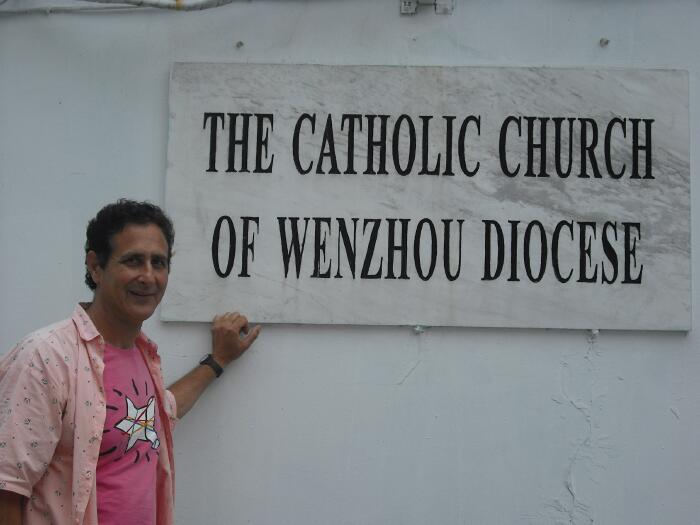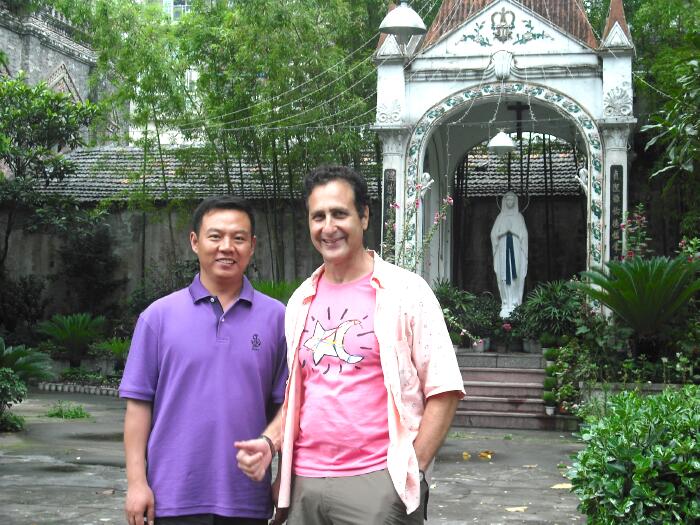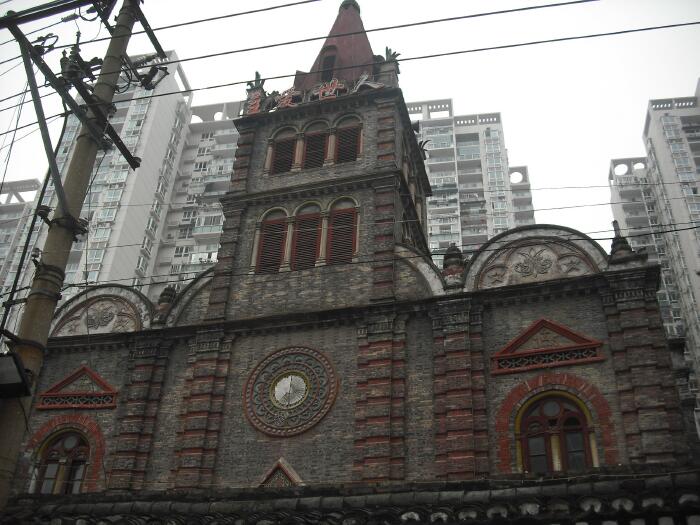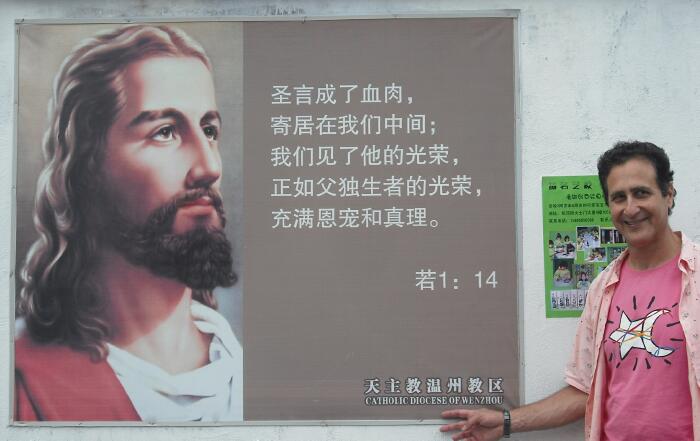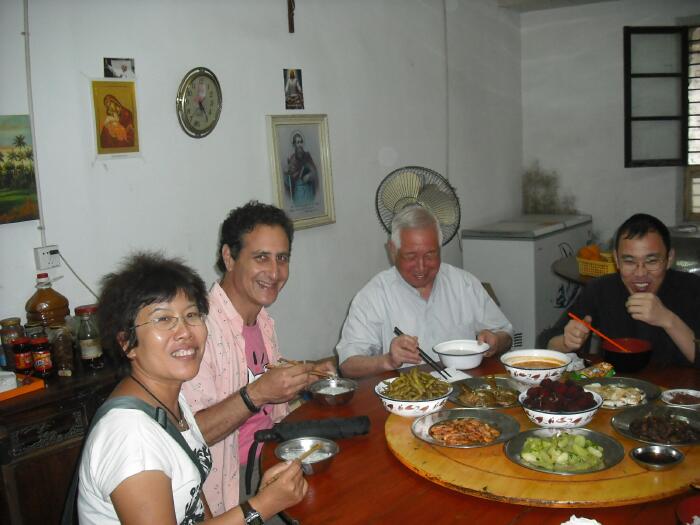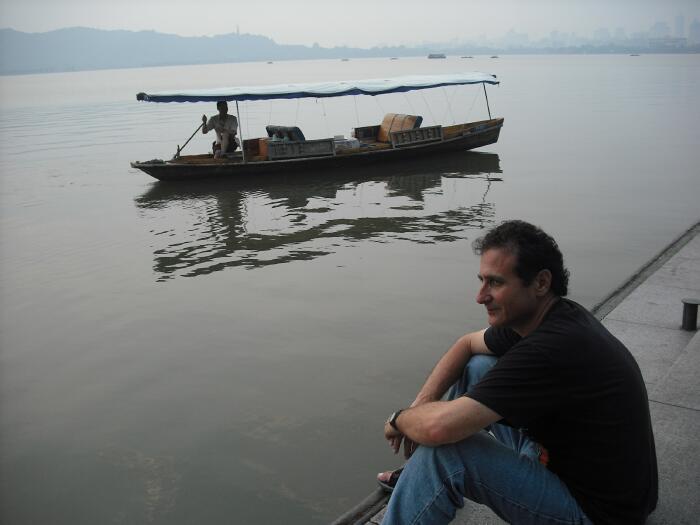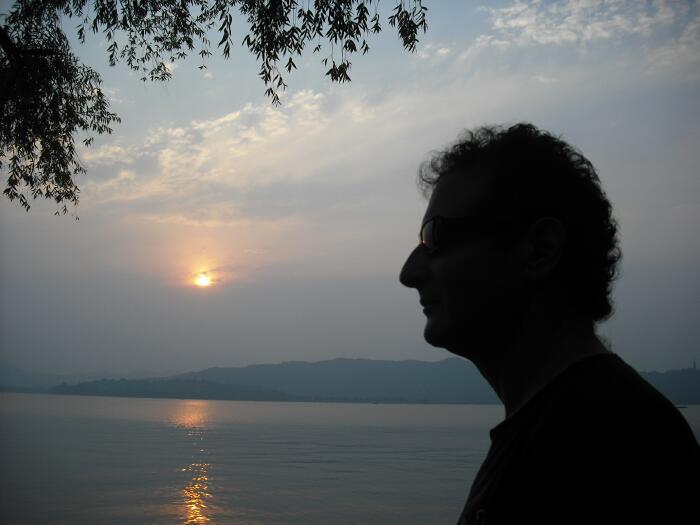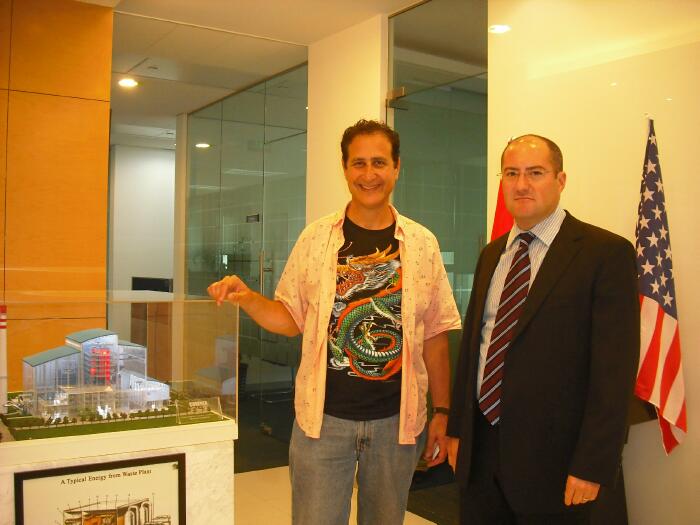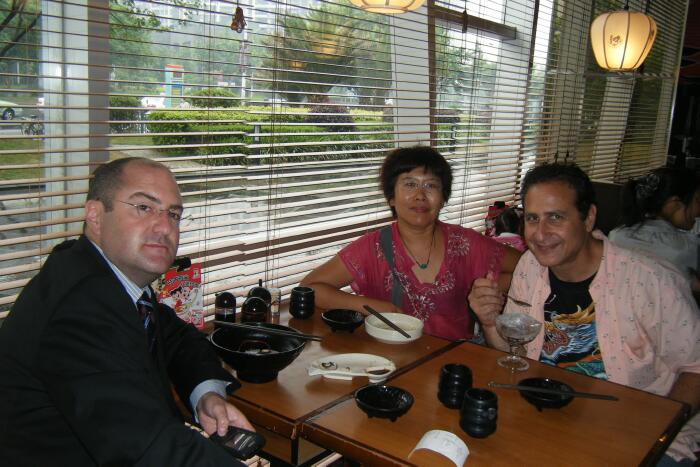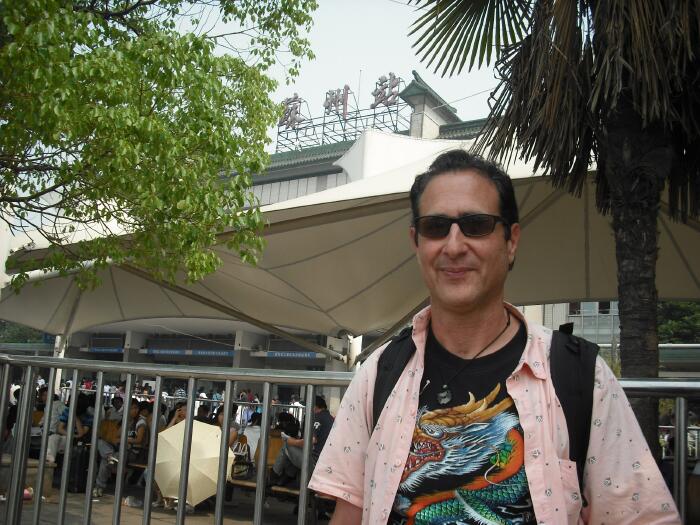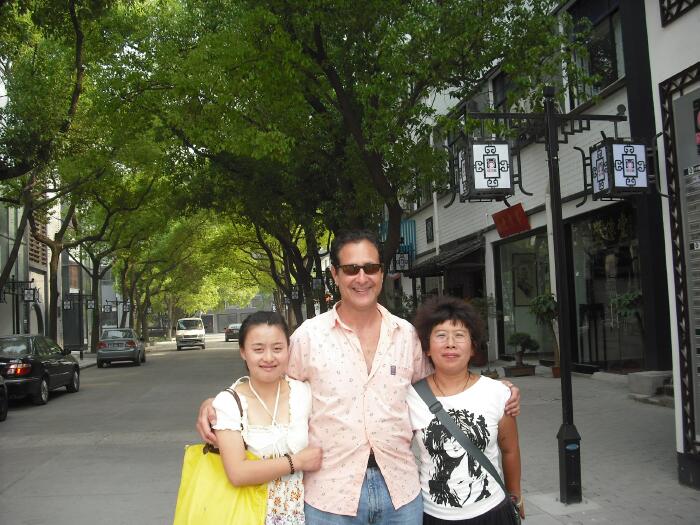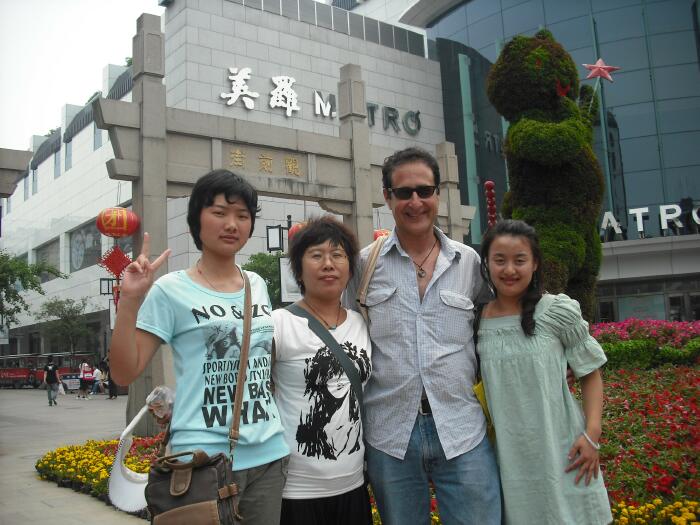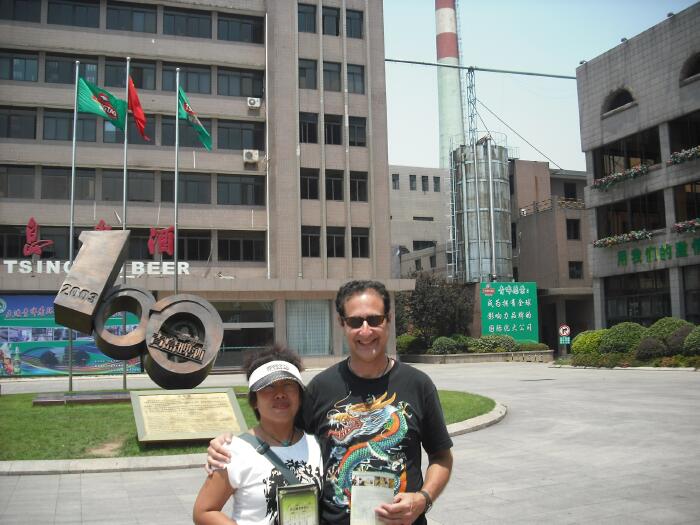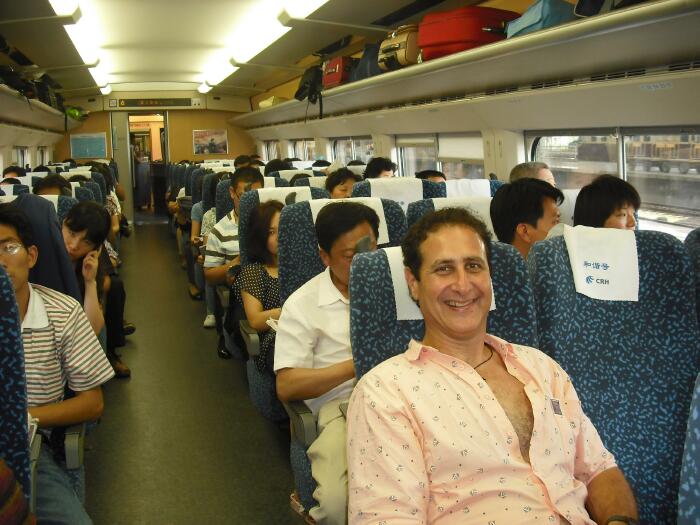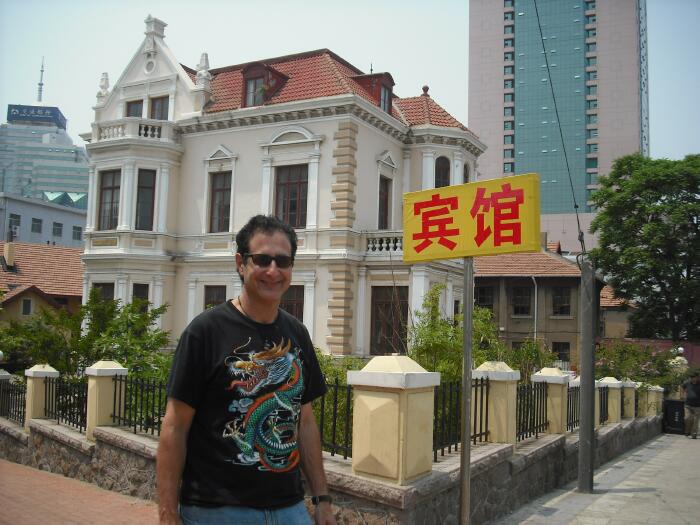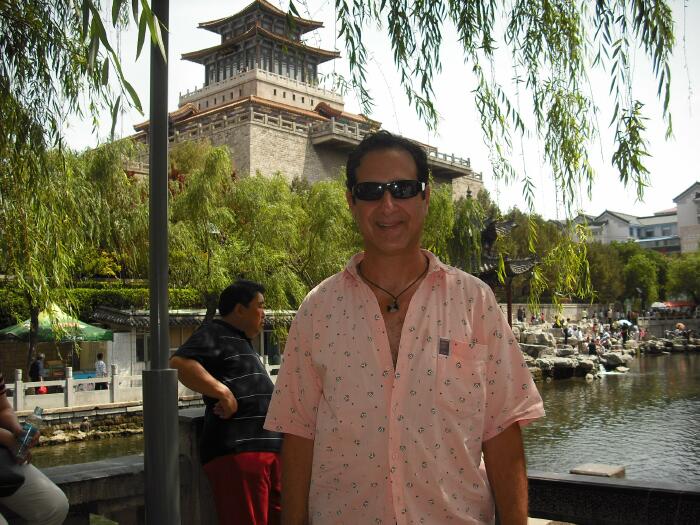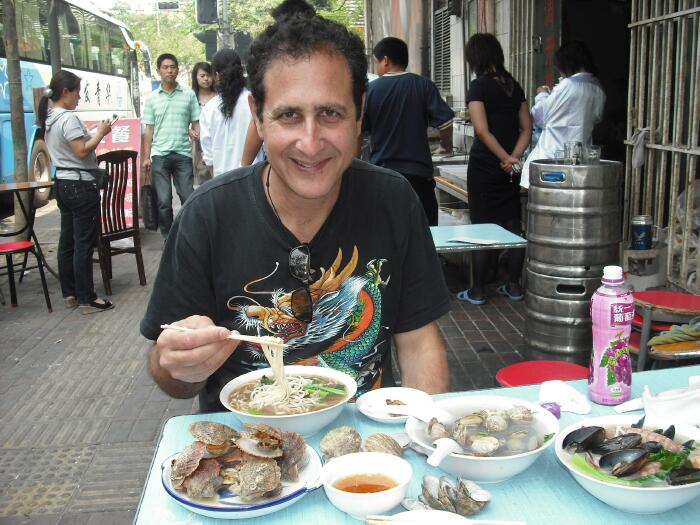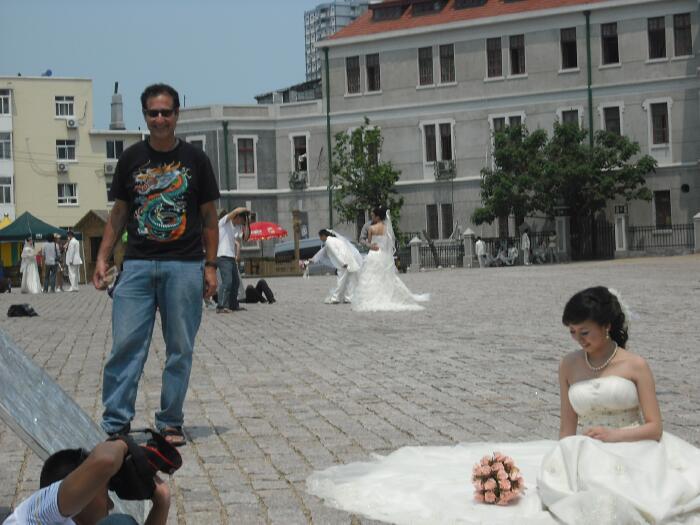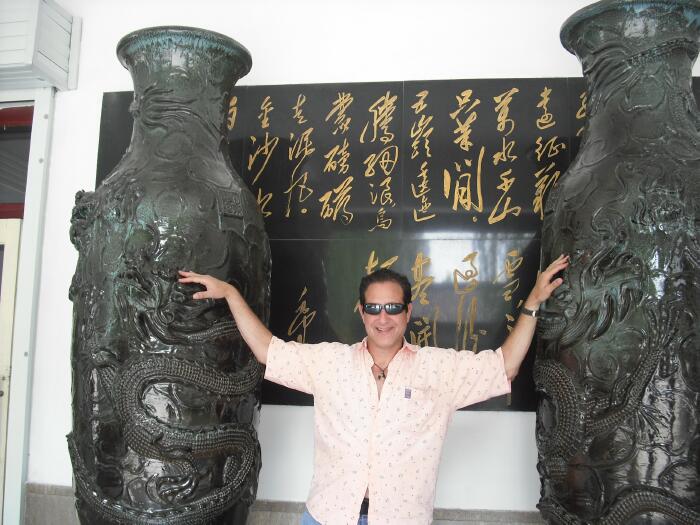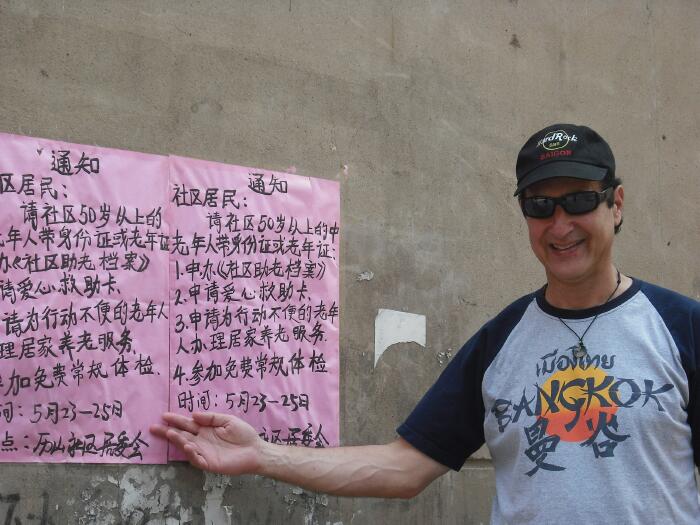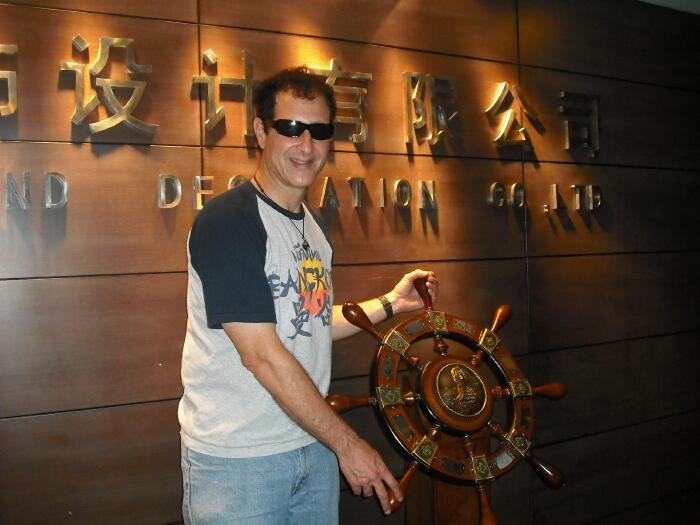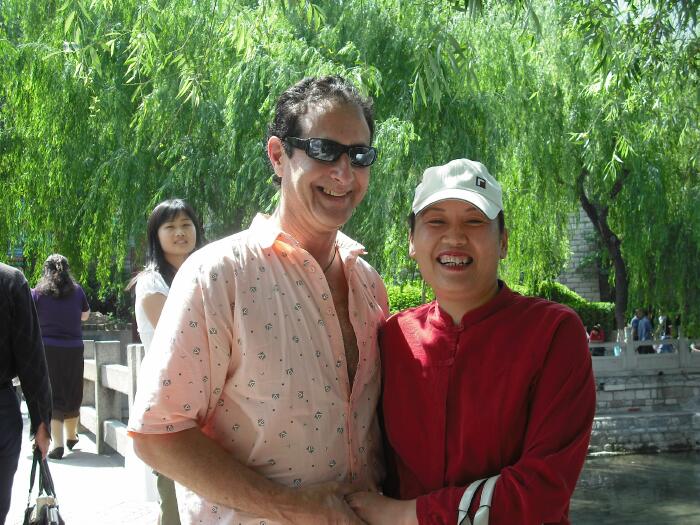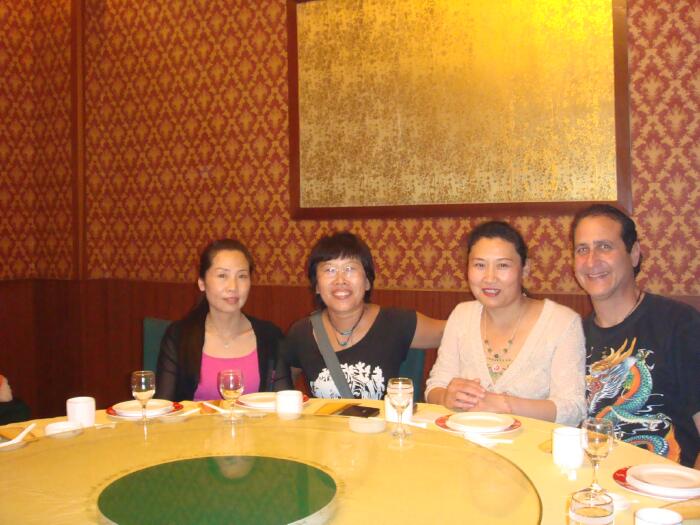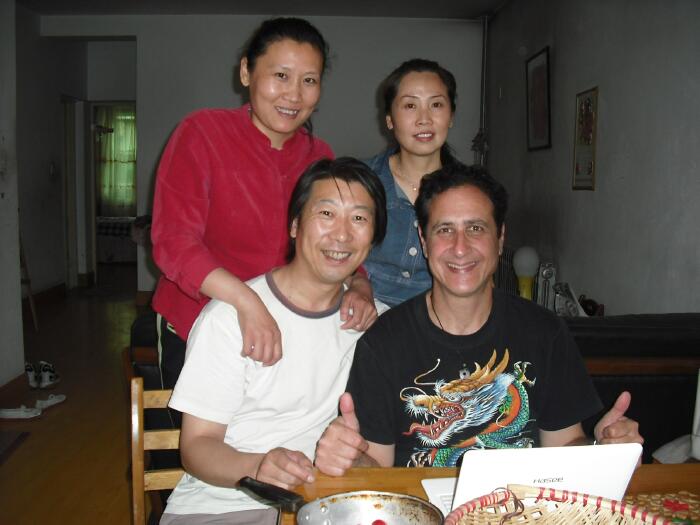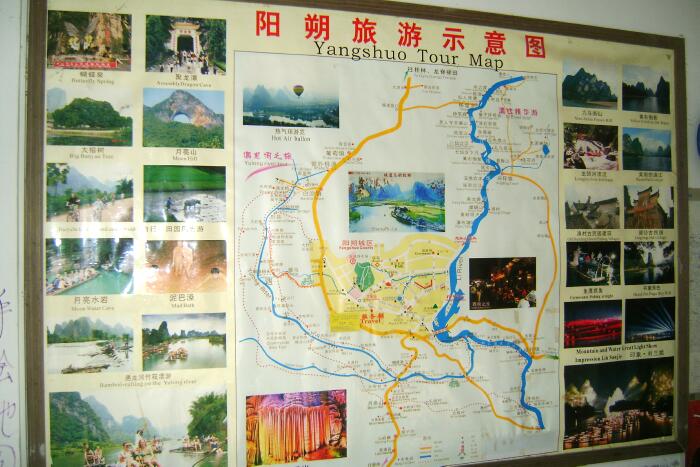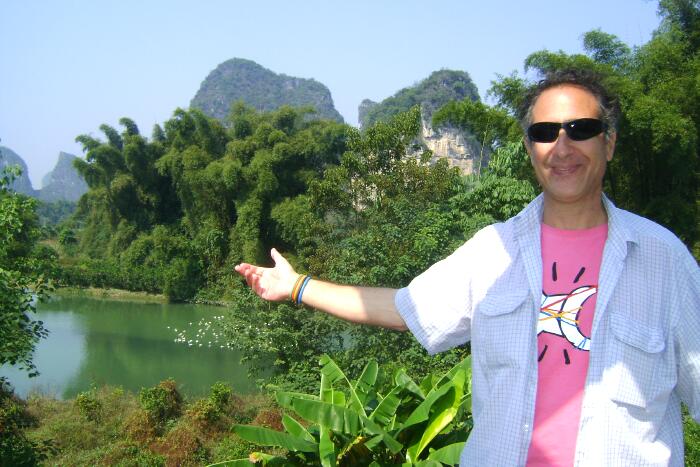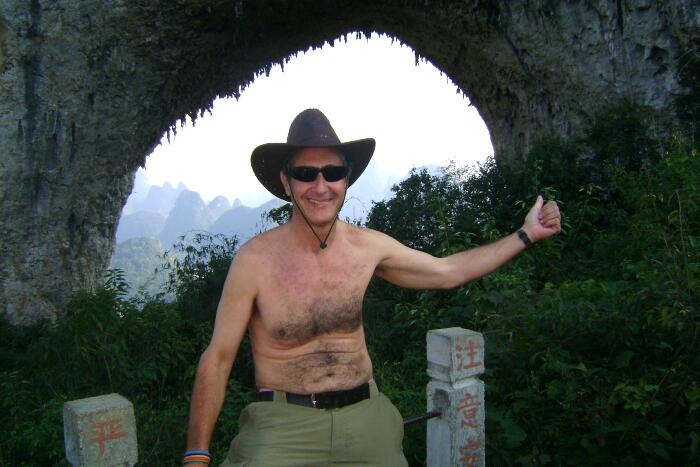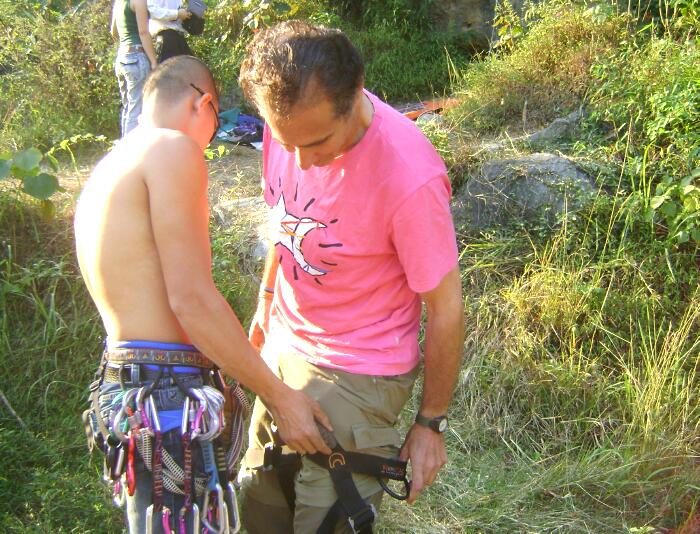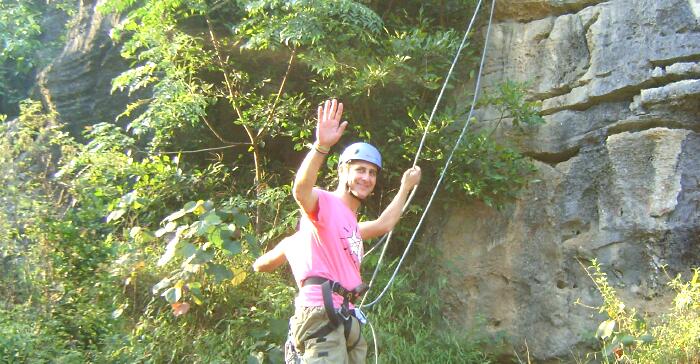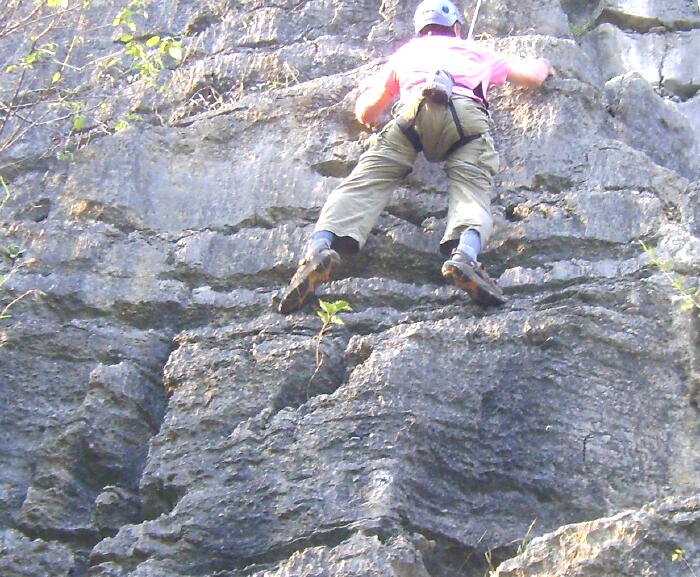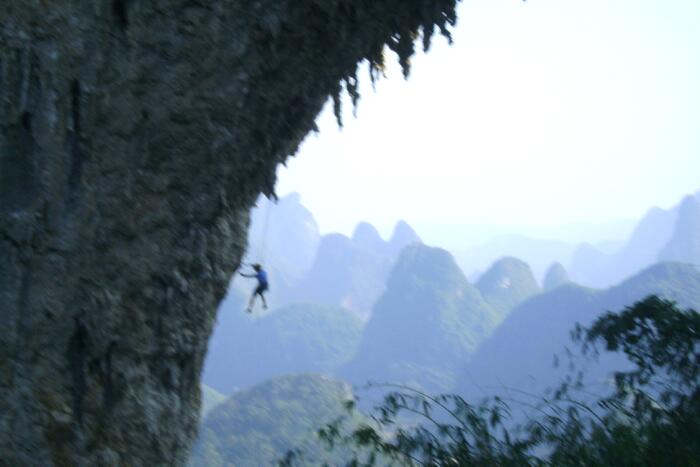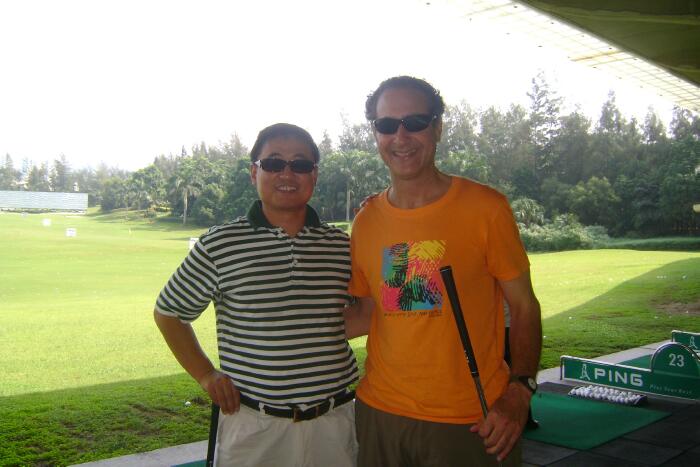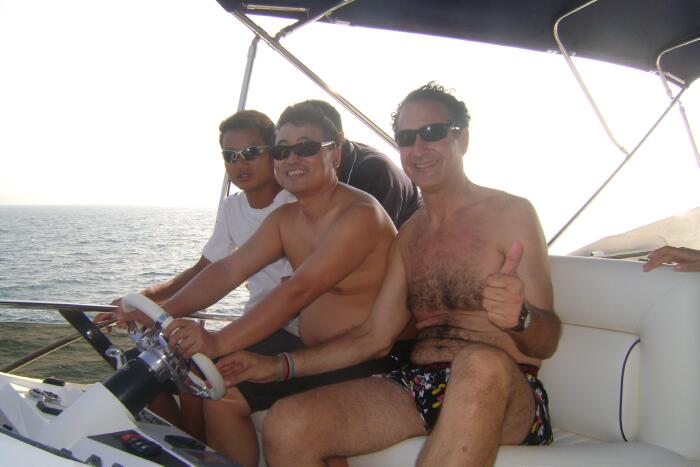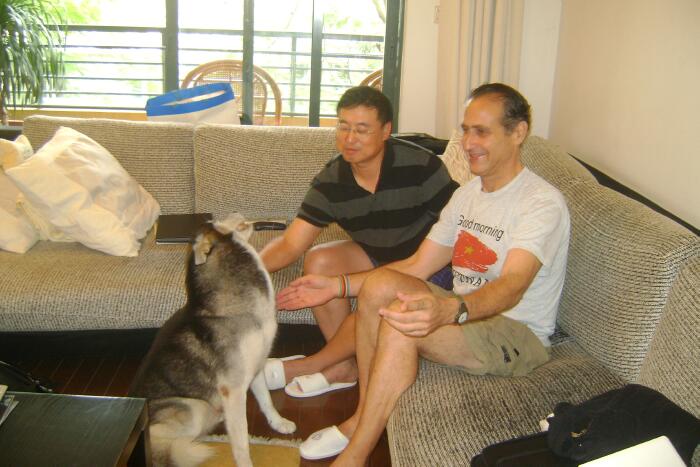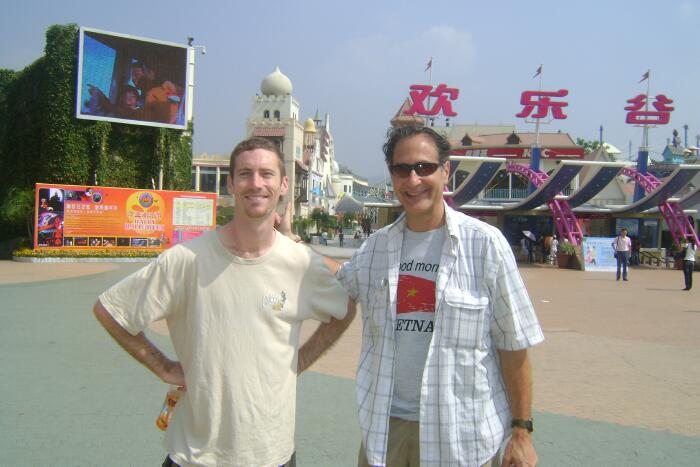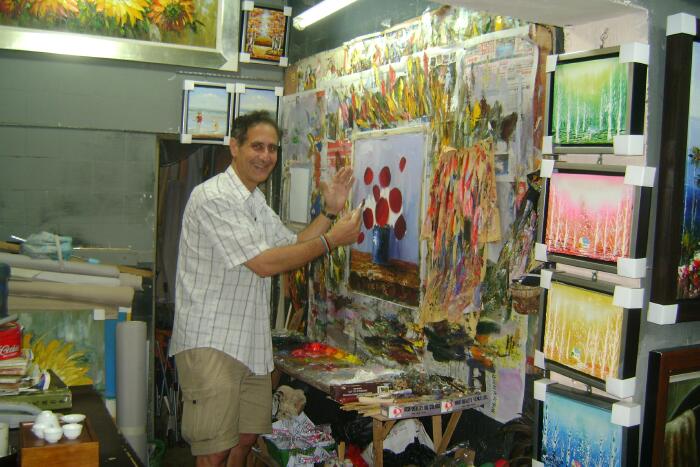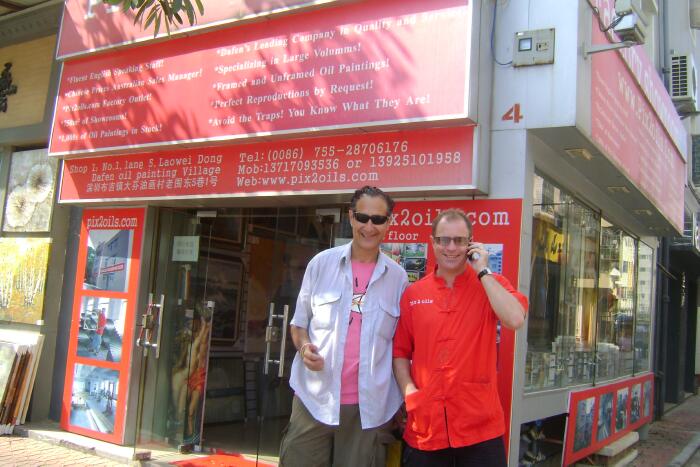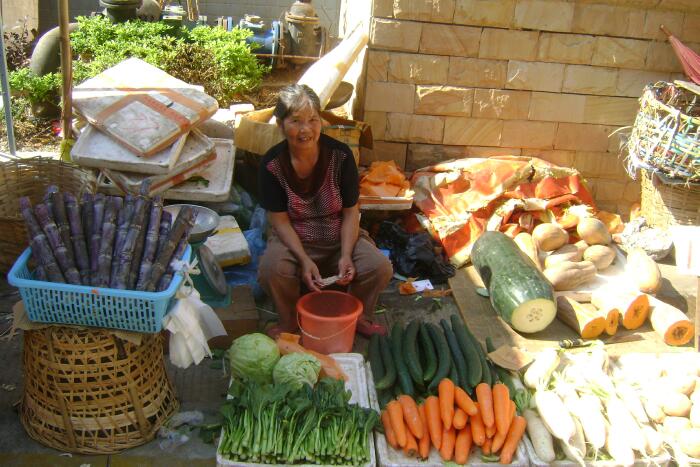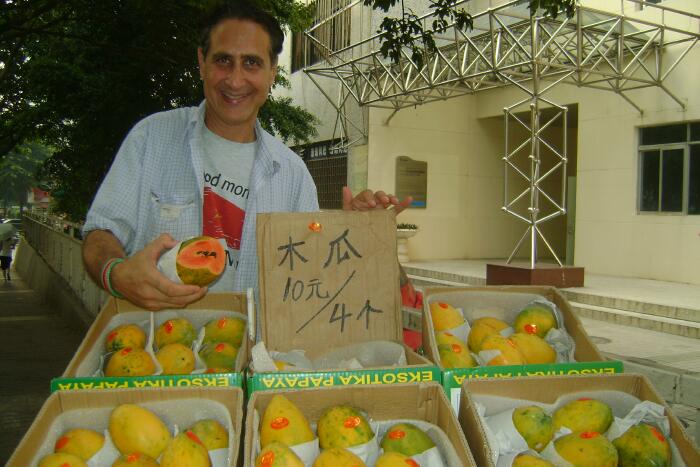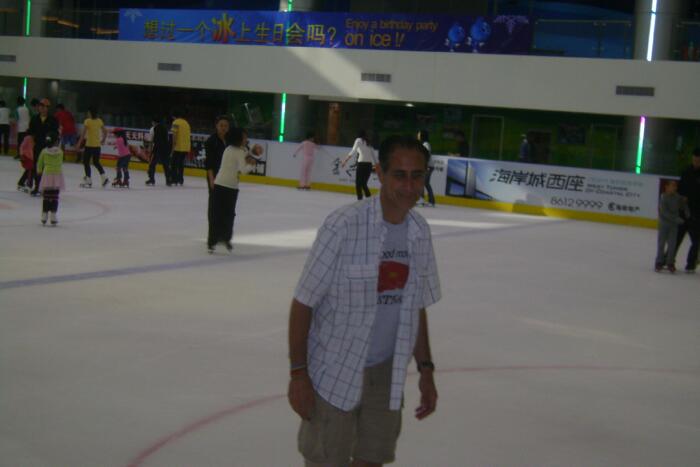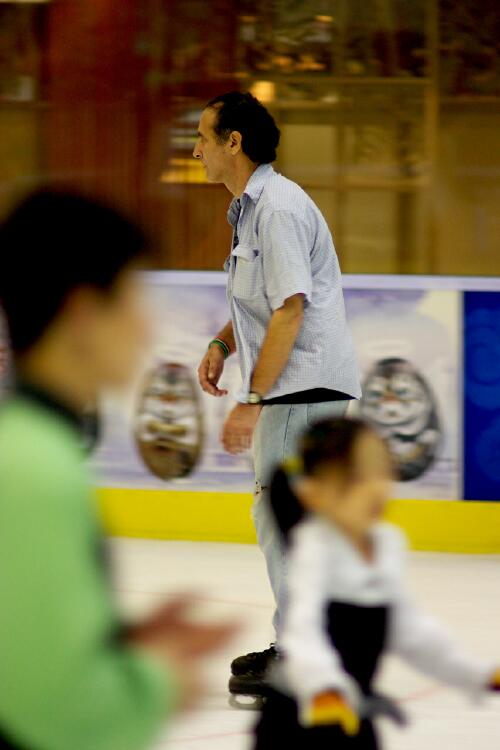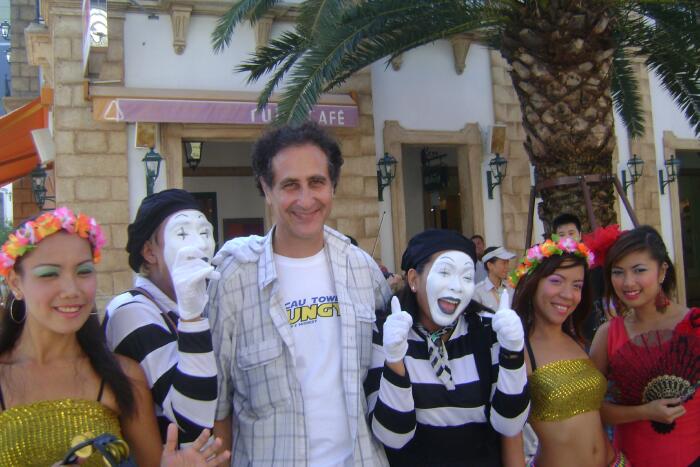 David bungy jumping at Macau Tower -- 61 stories high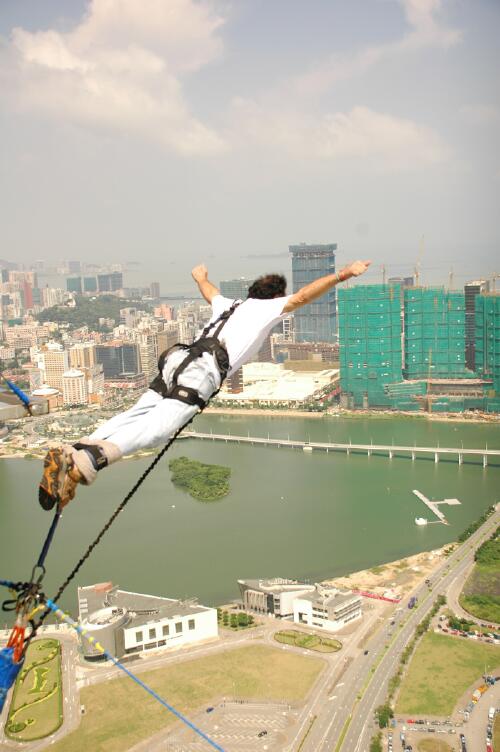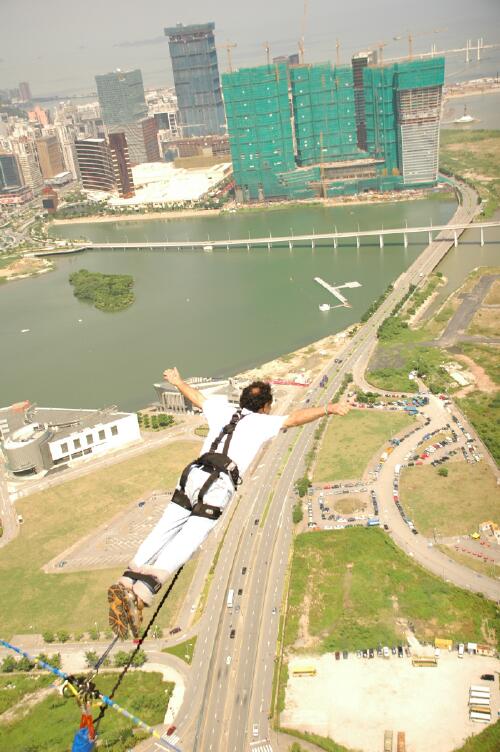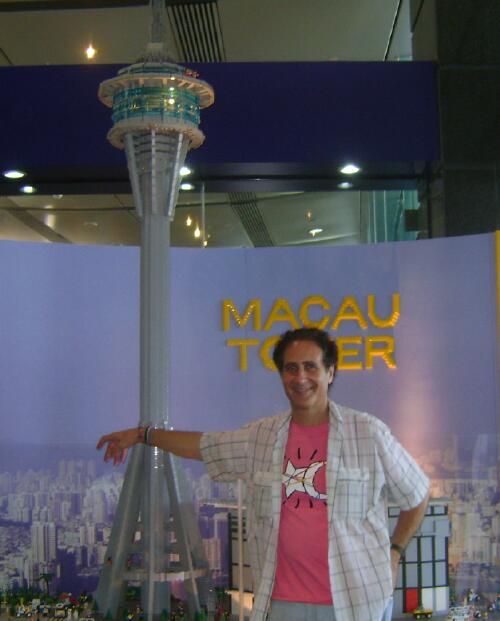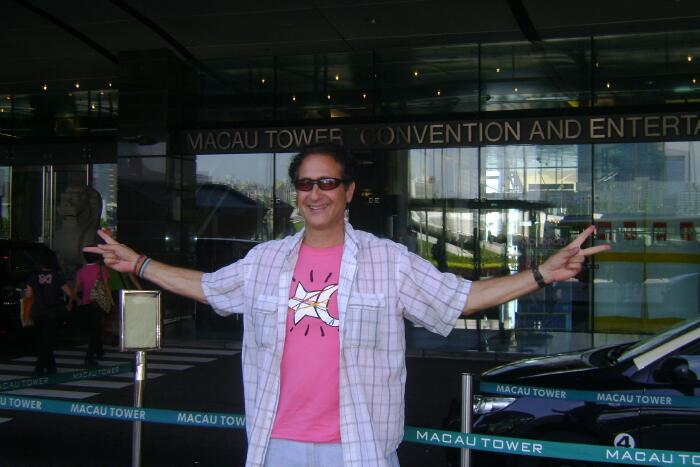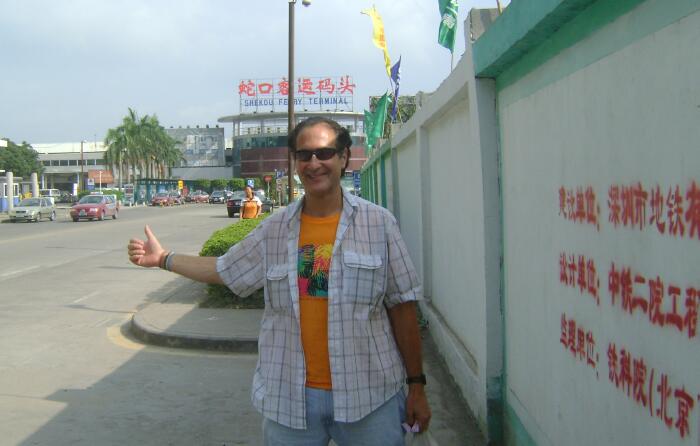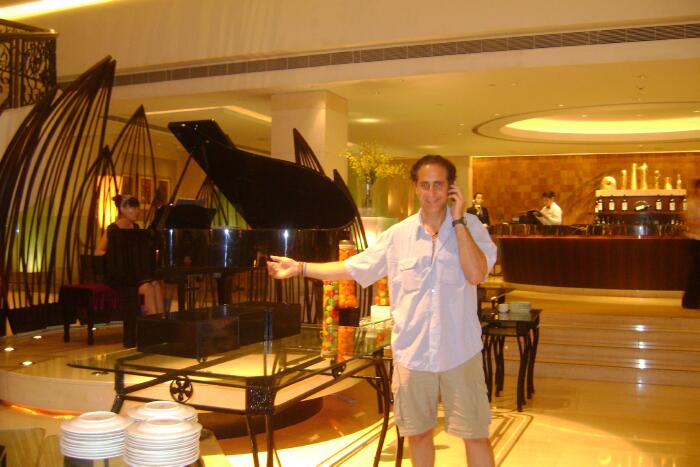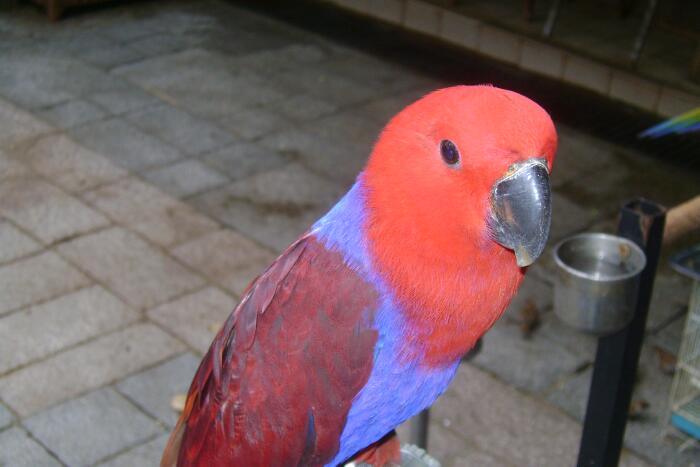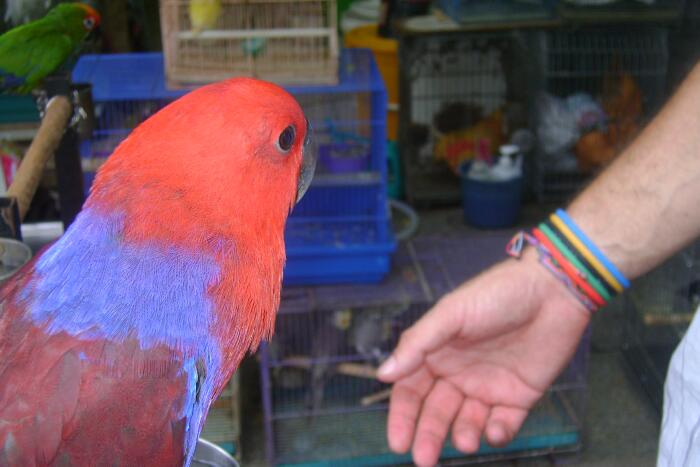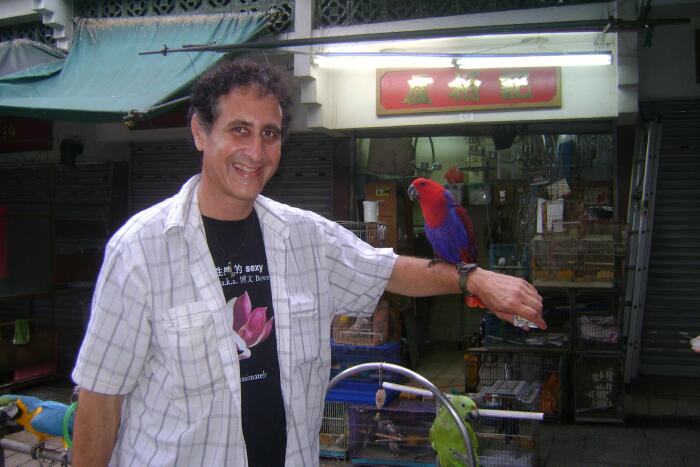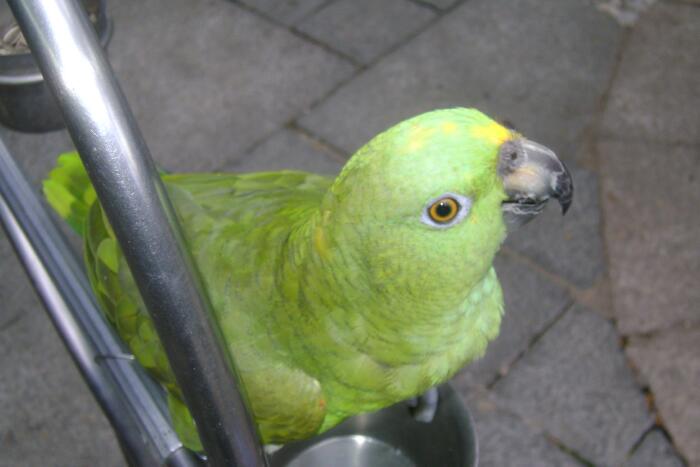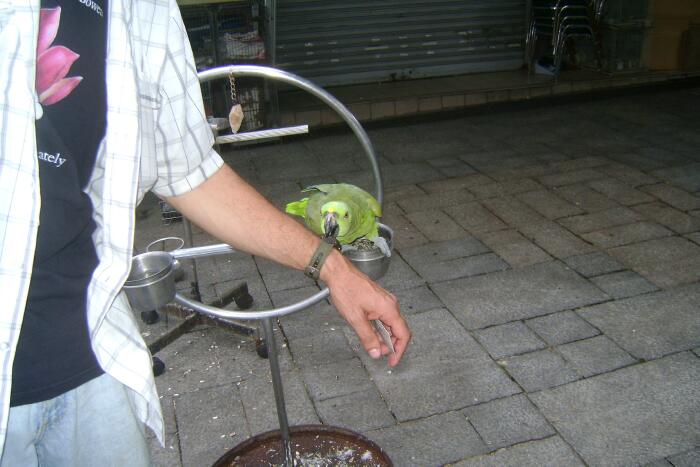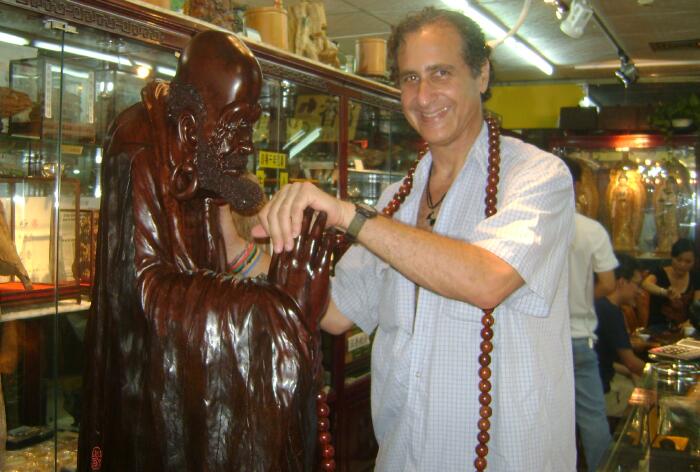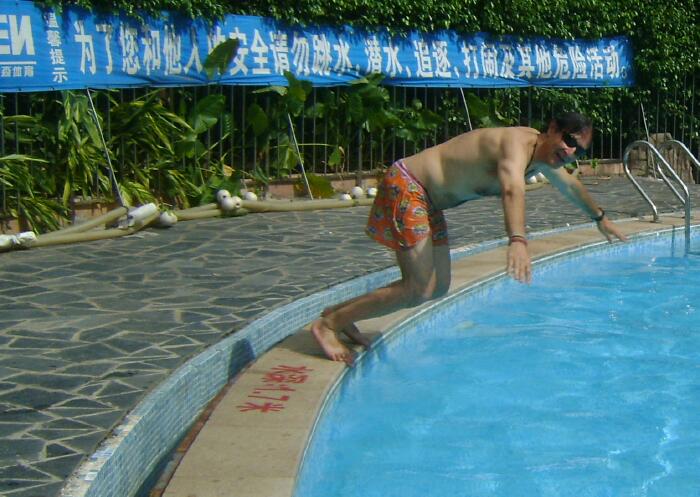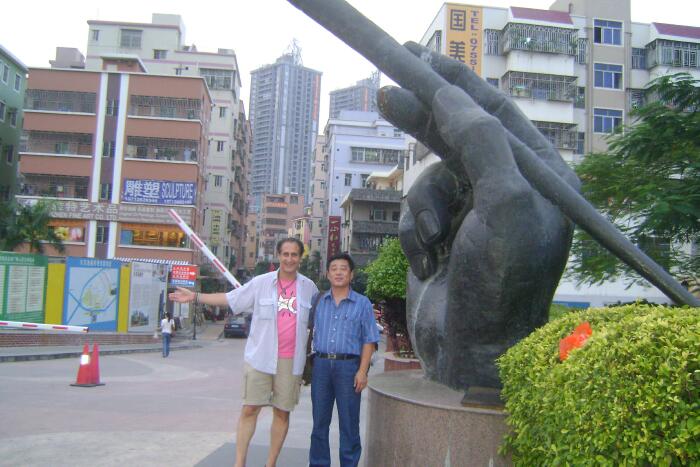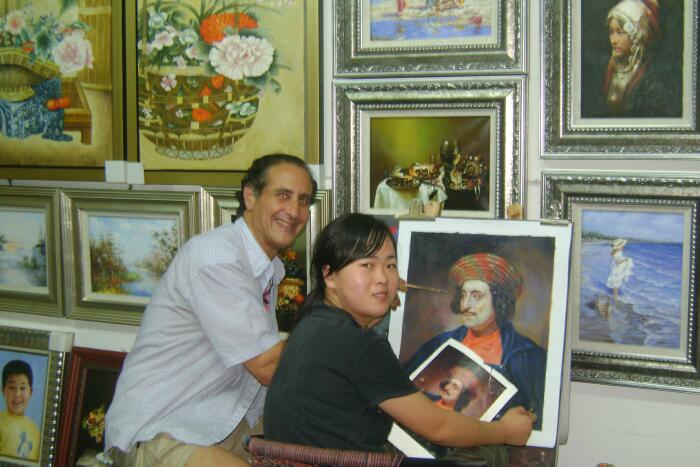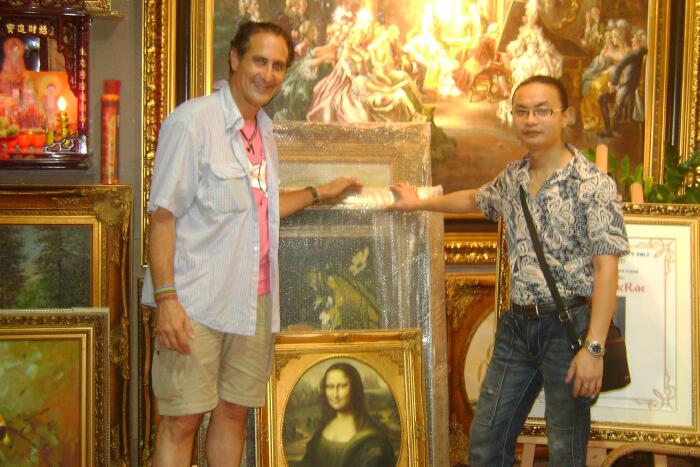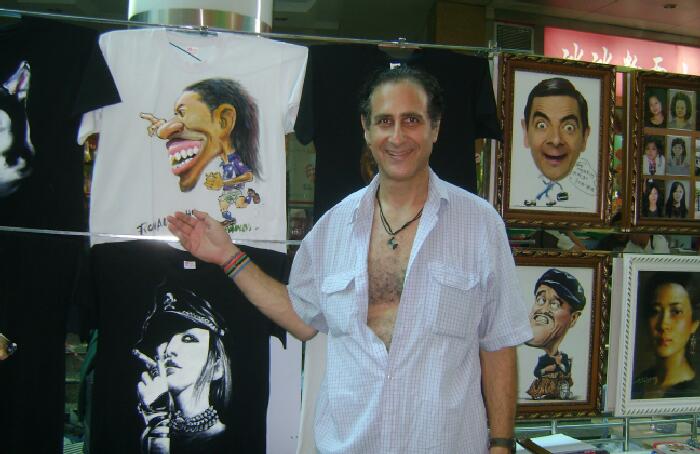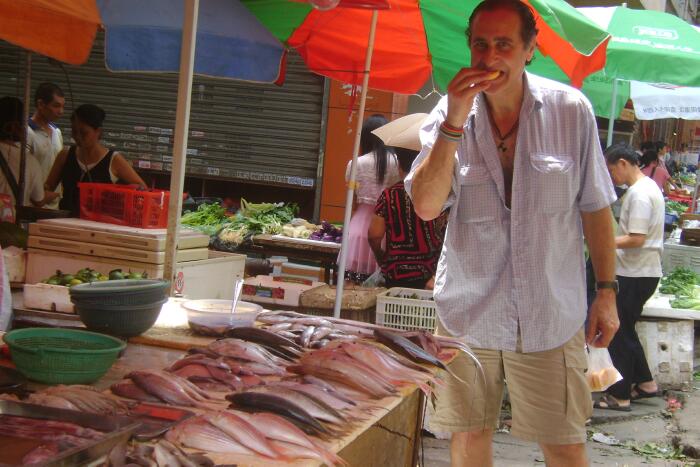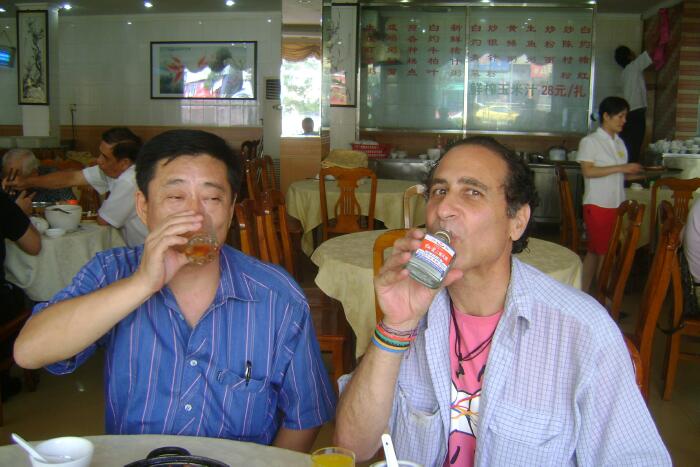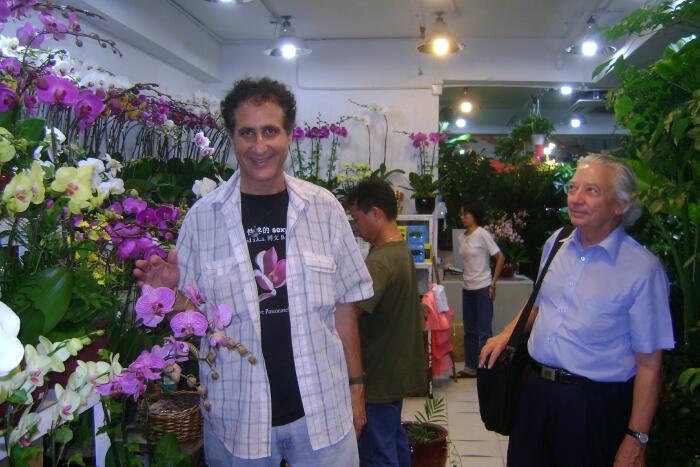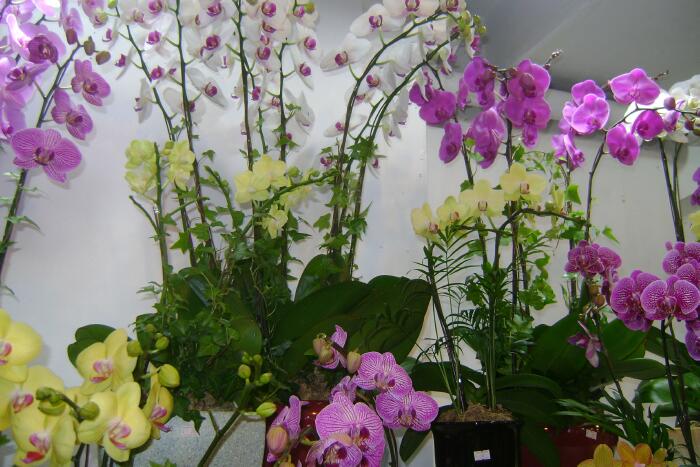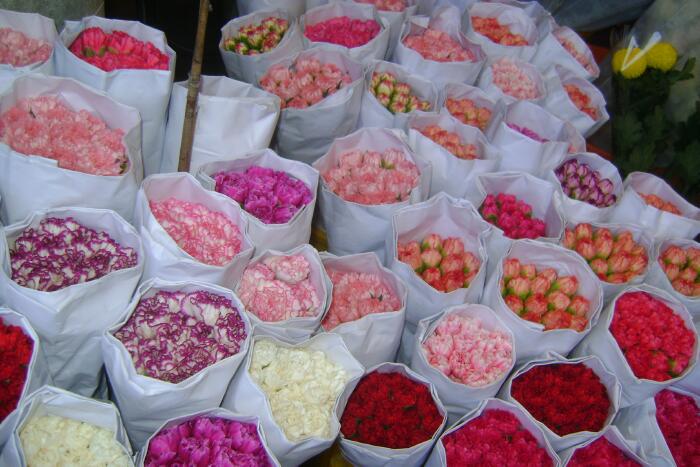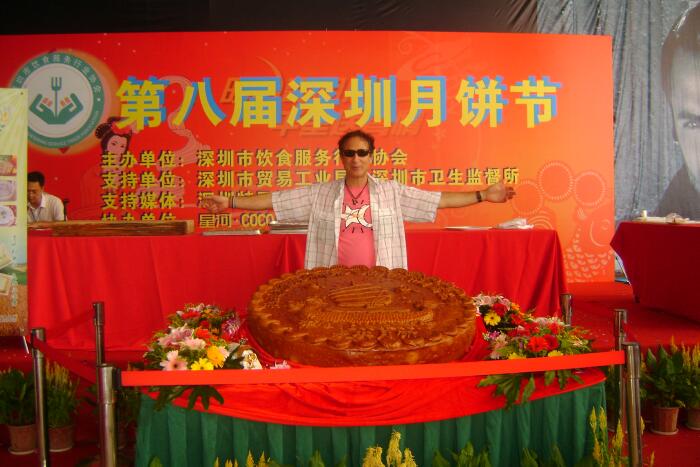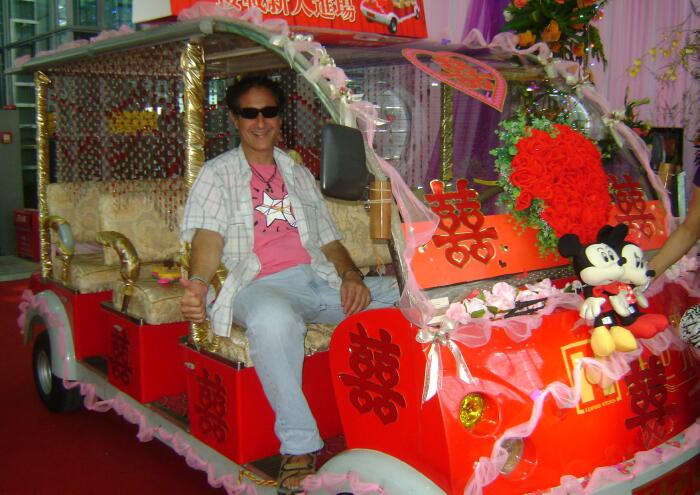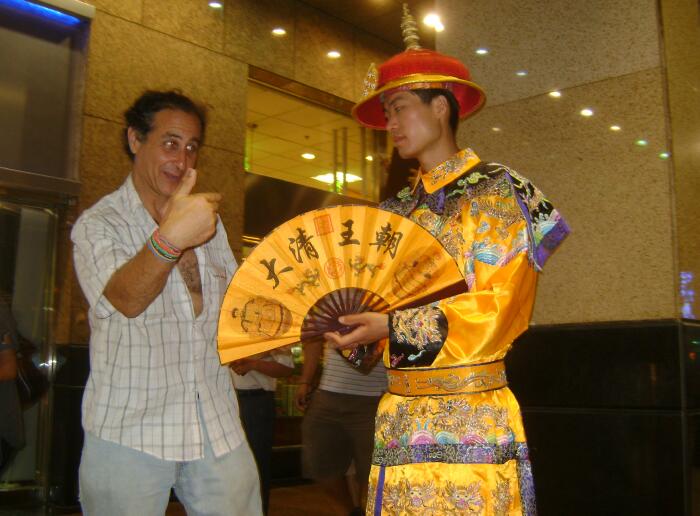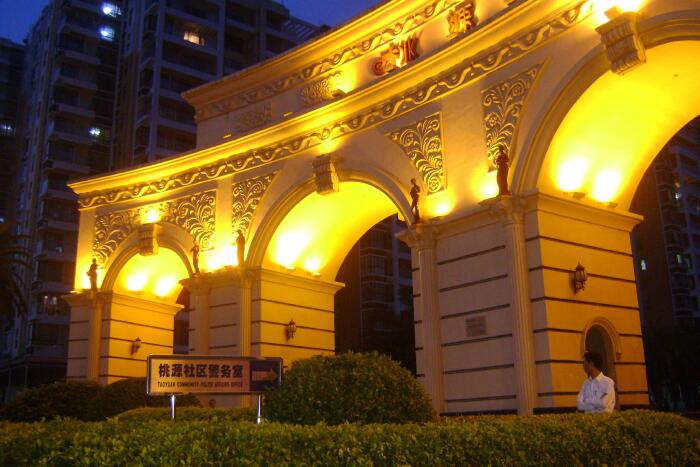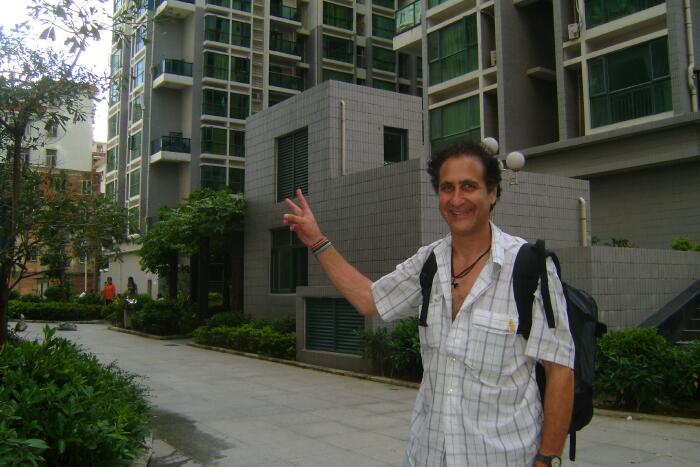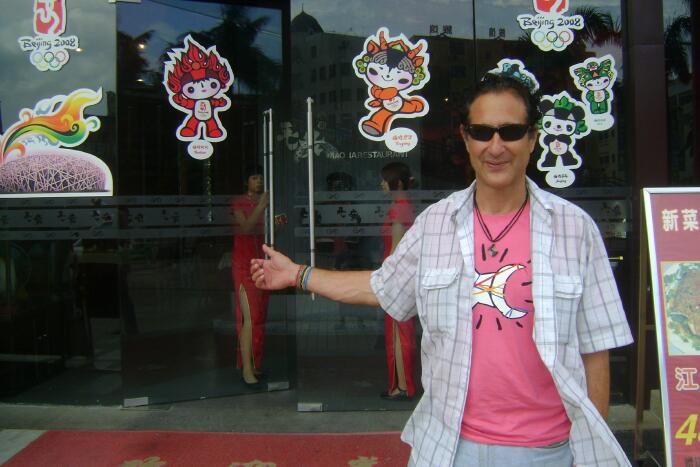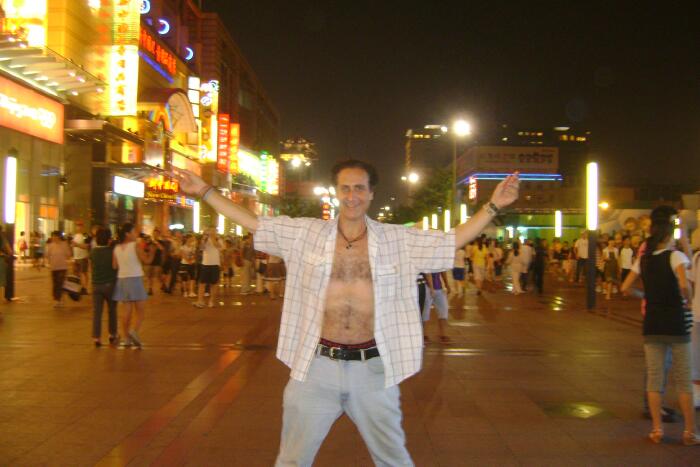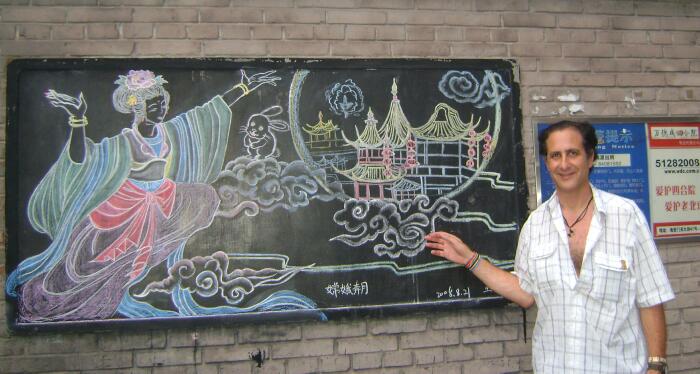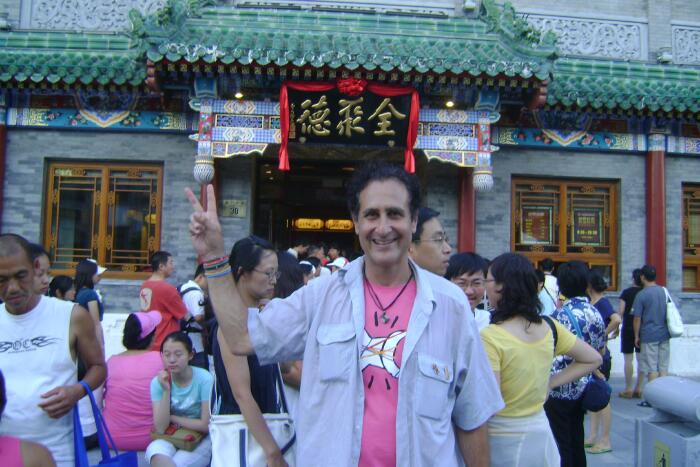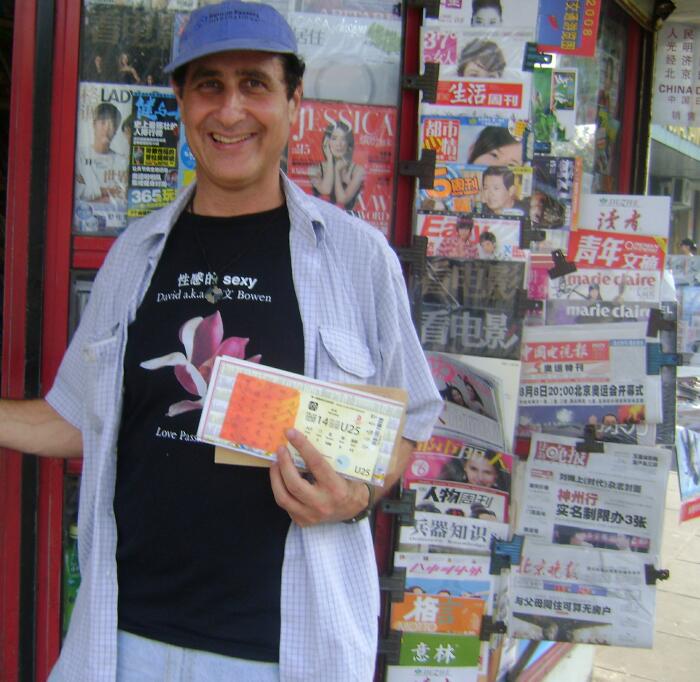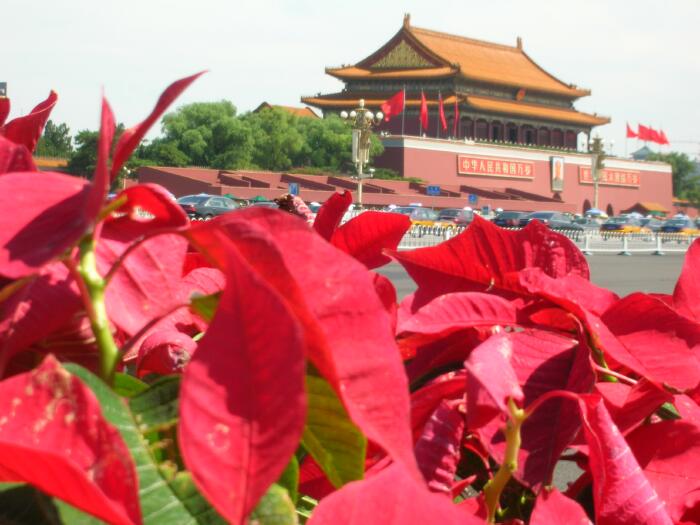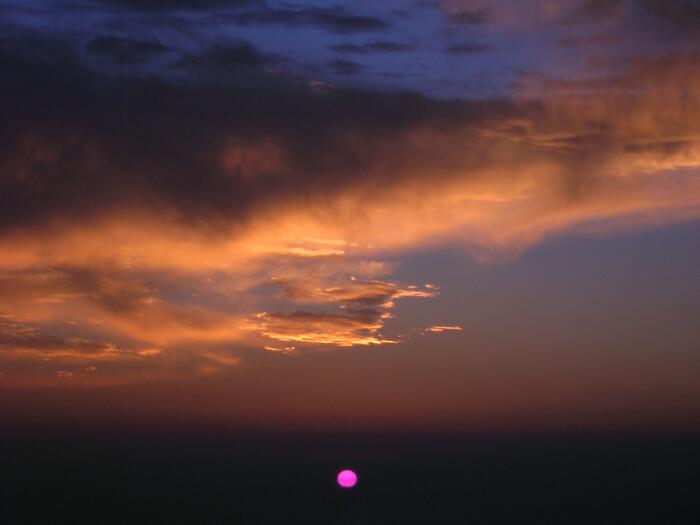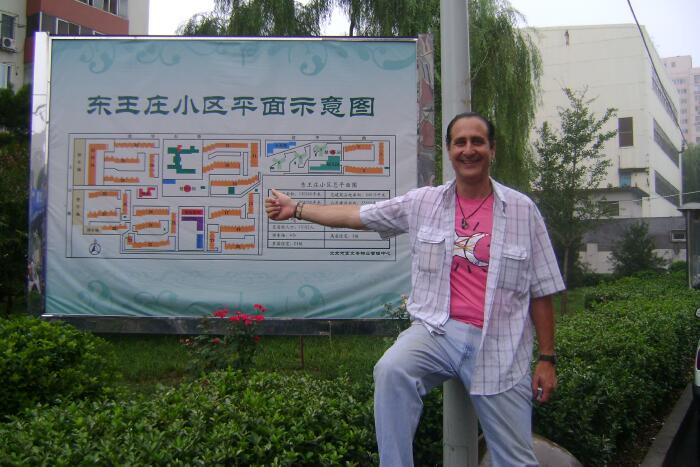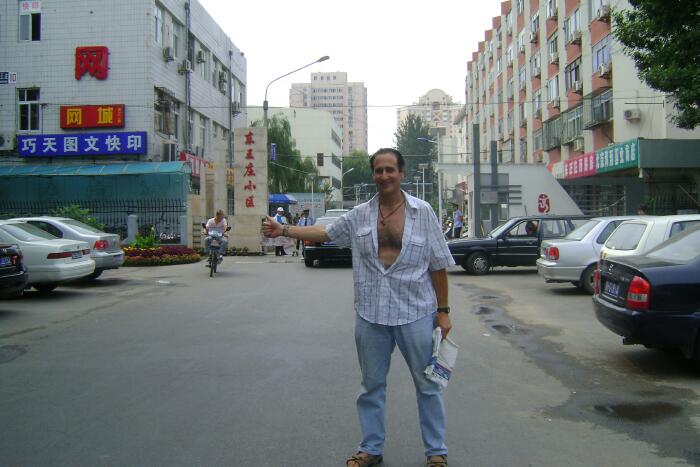 Beijing Forestry University -- bei jing lin ye da xue
--
qing hua dong lu
.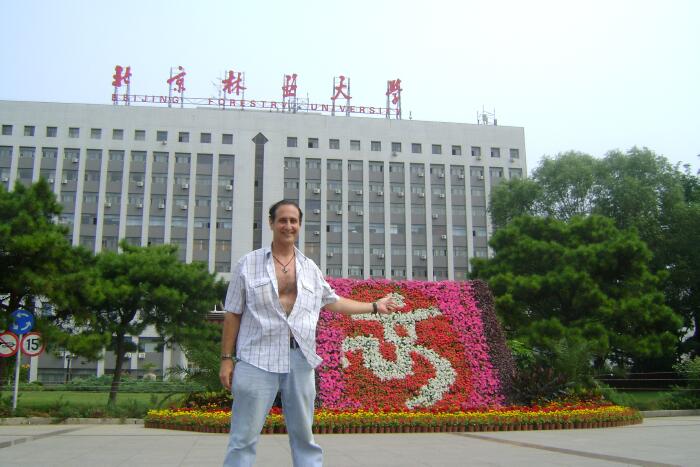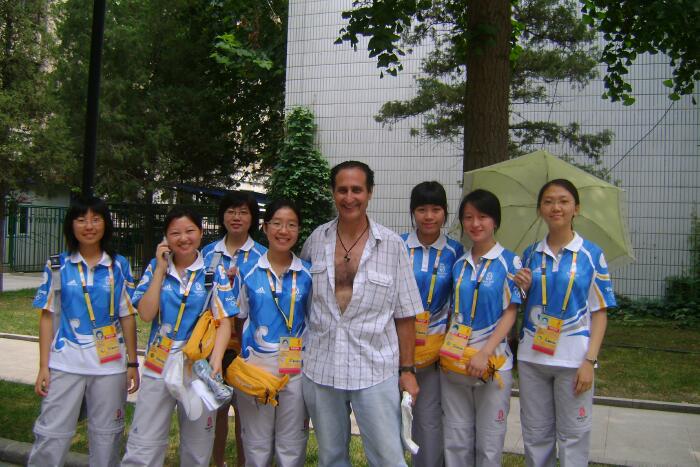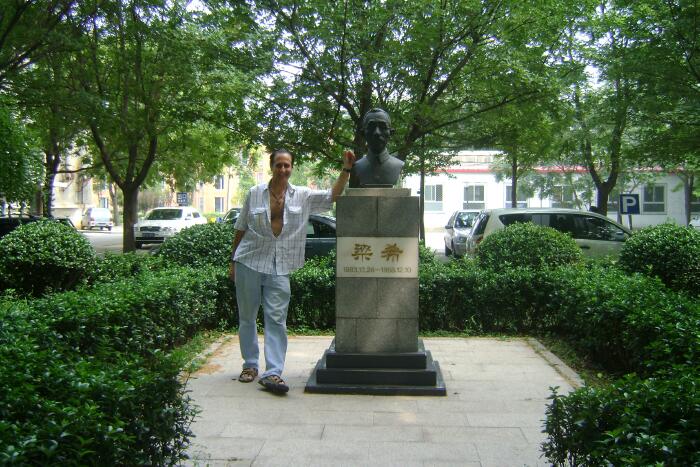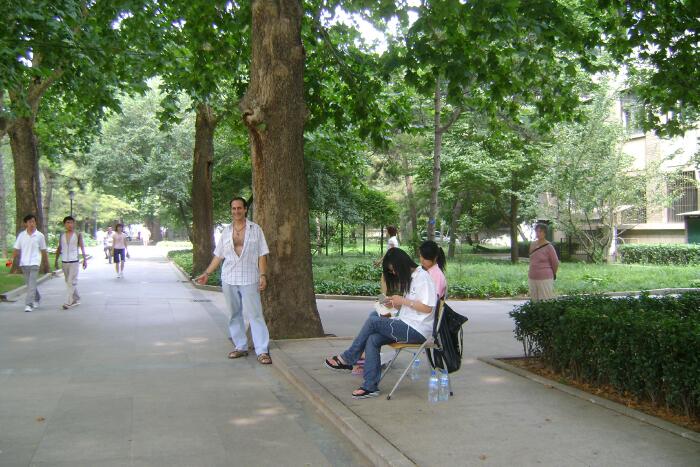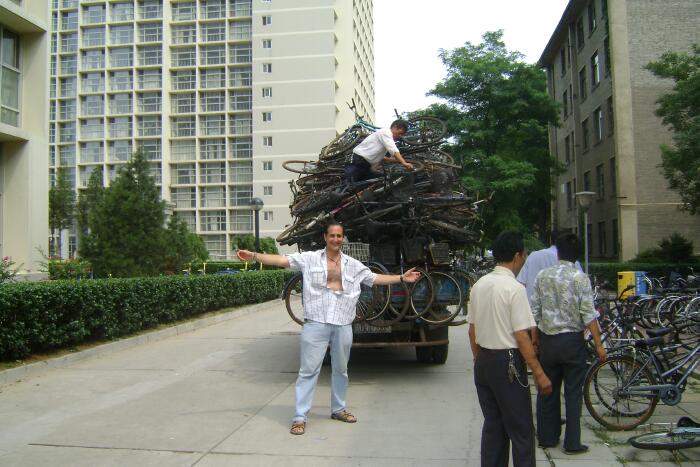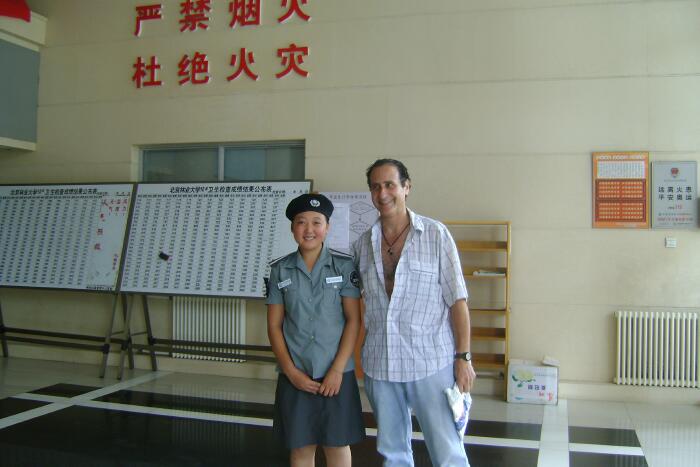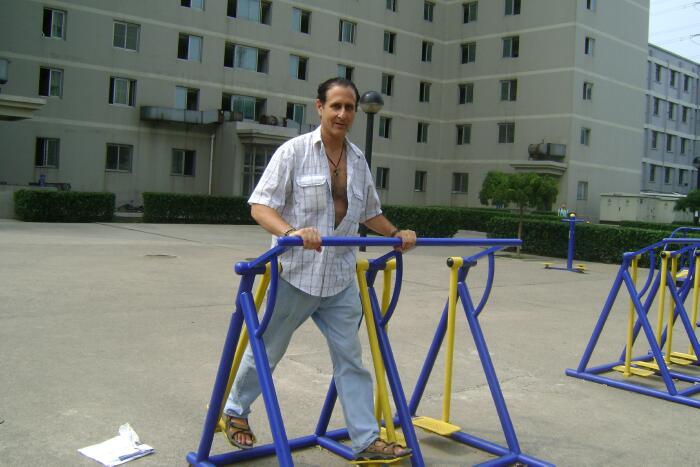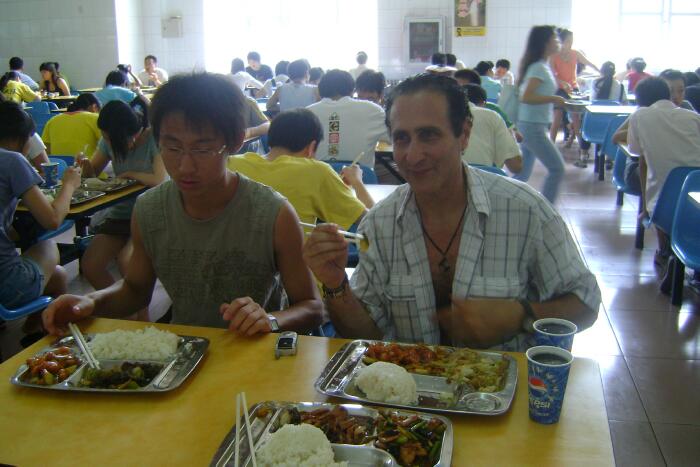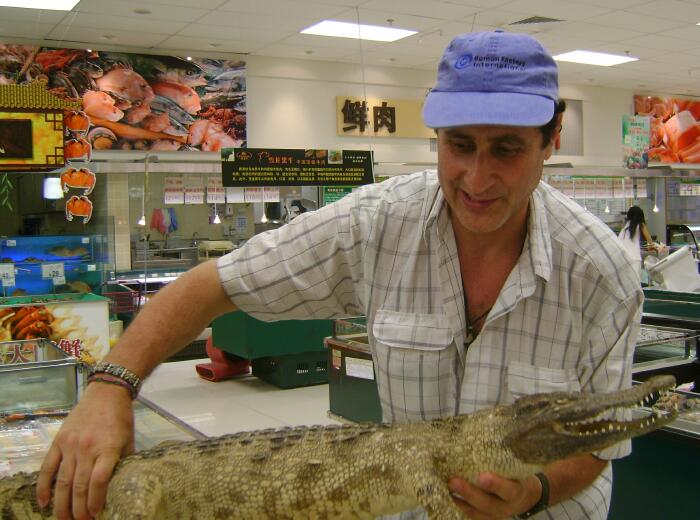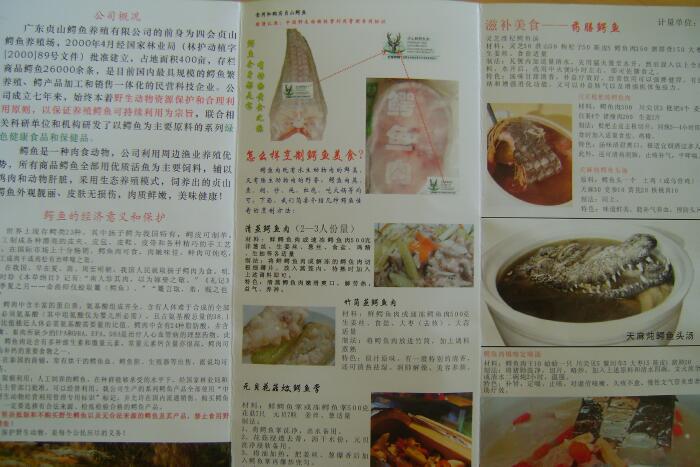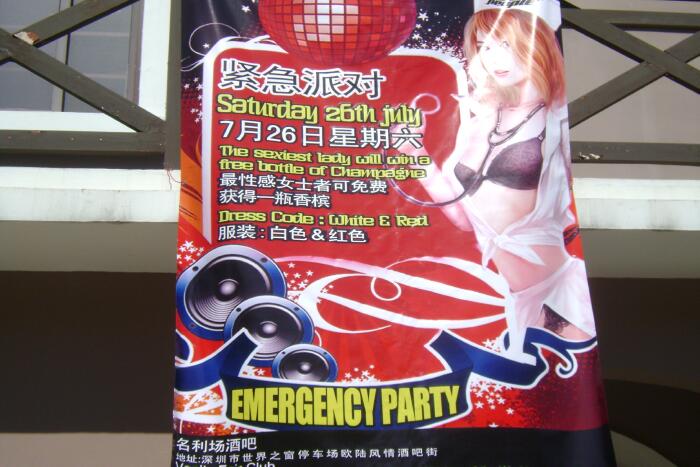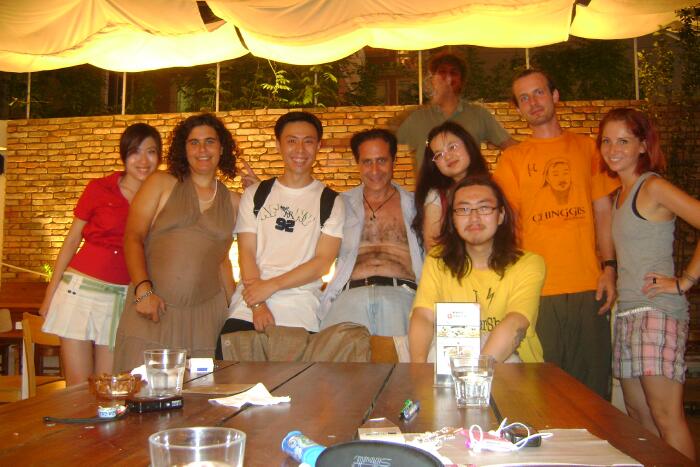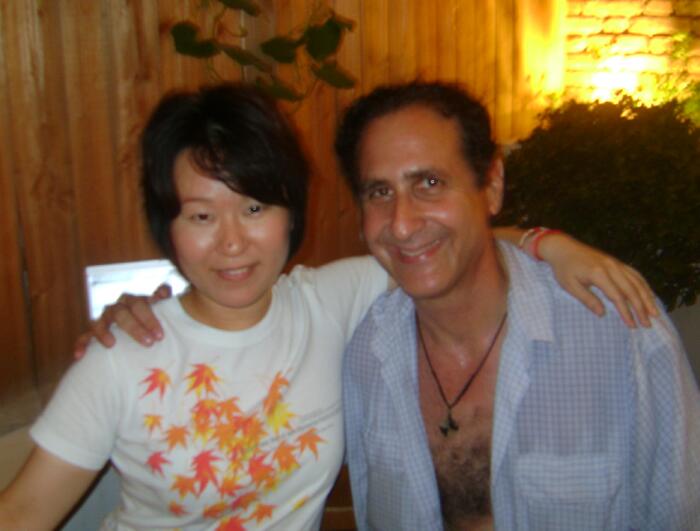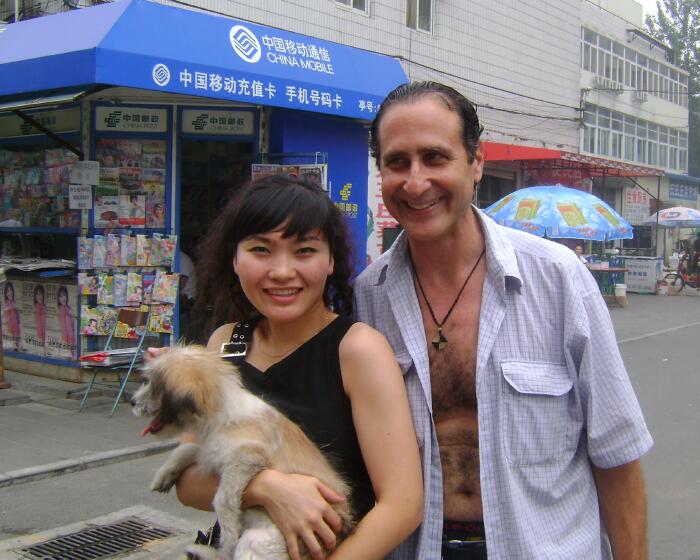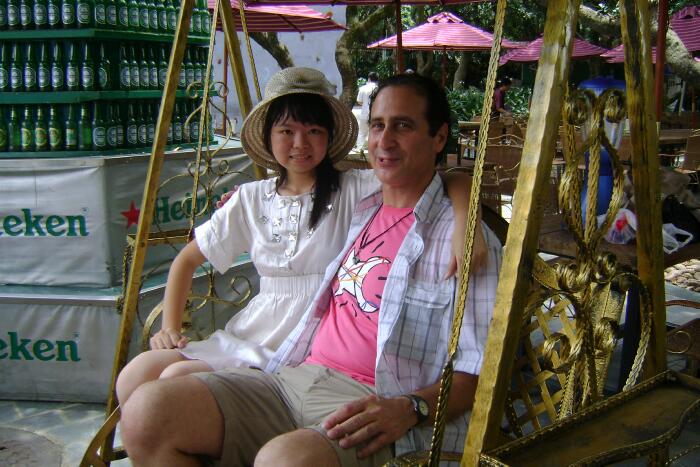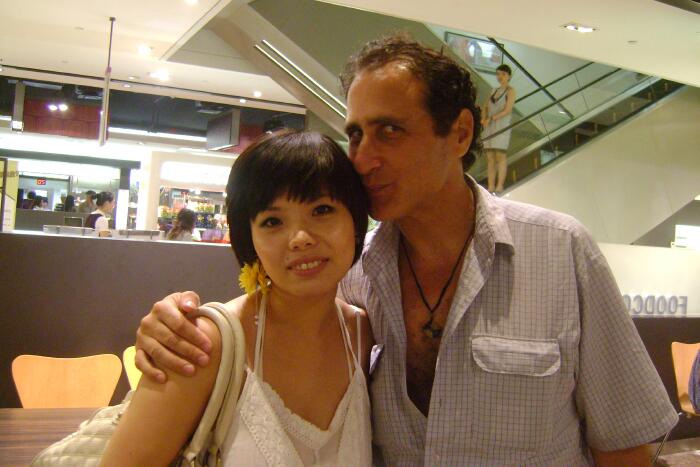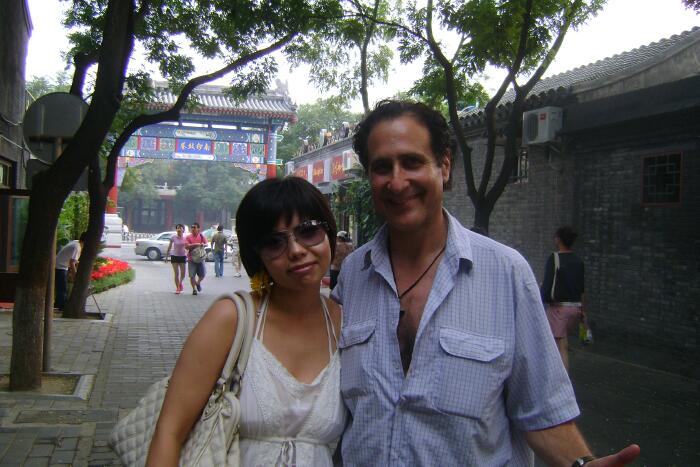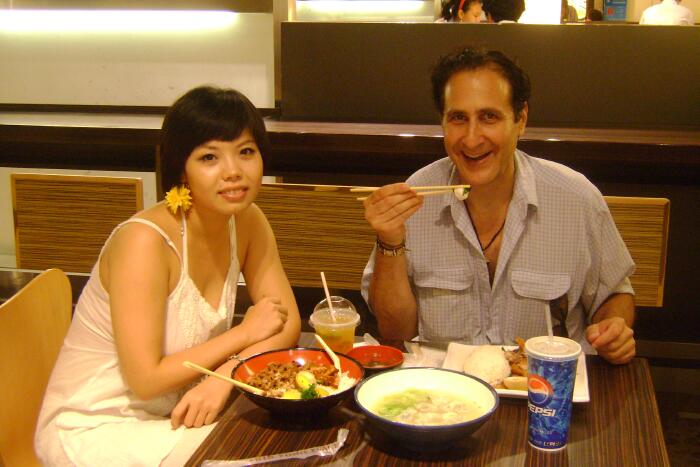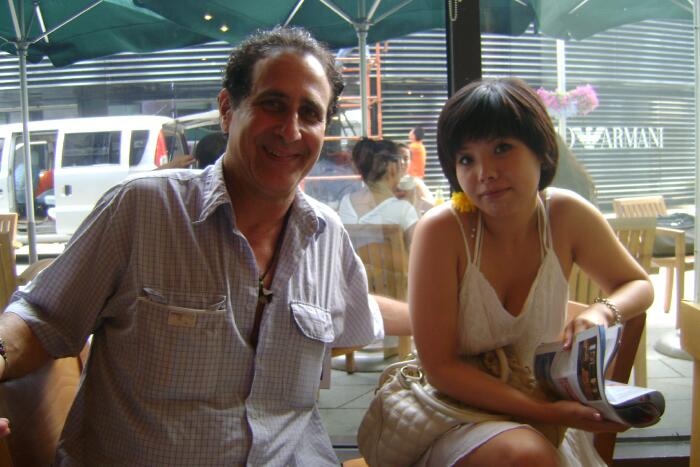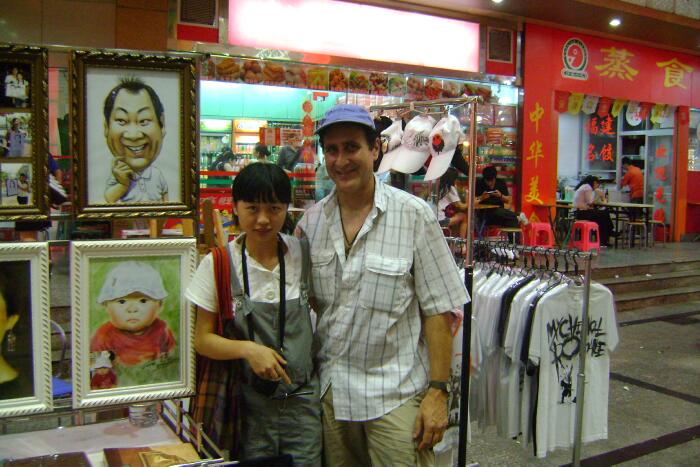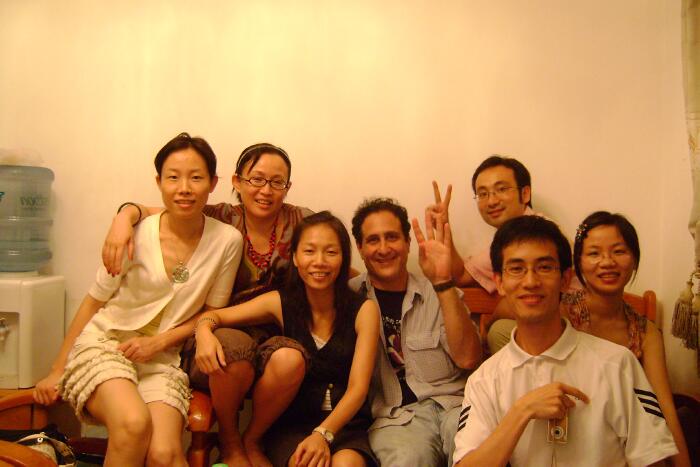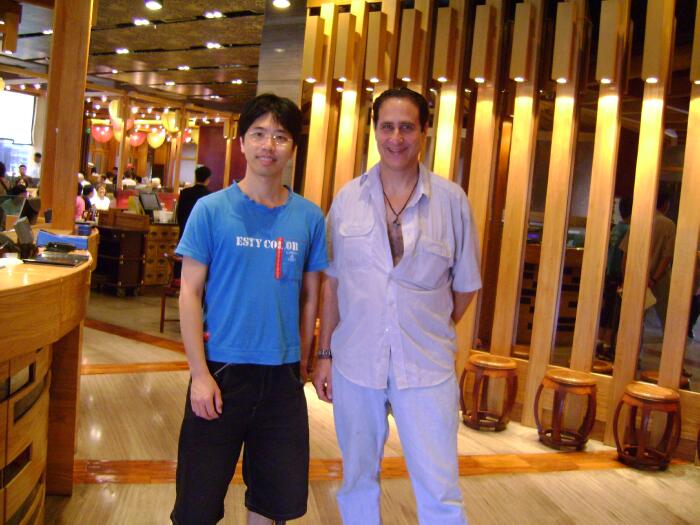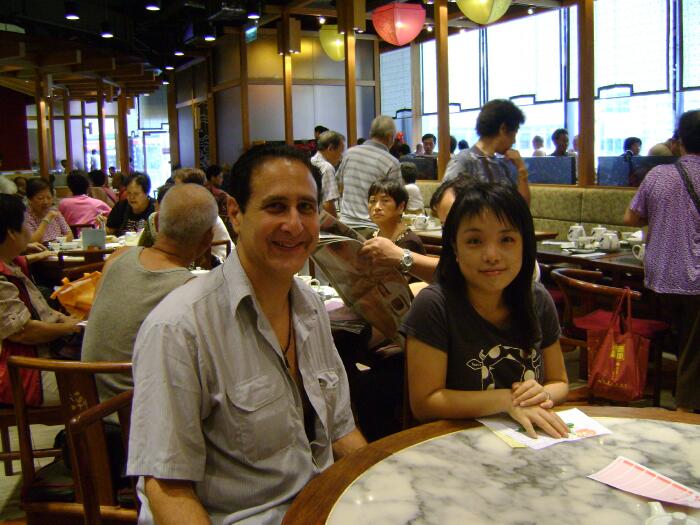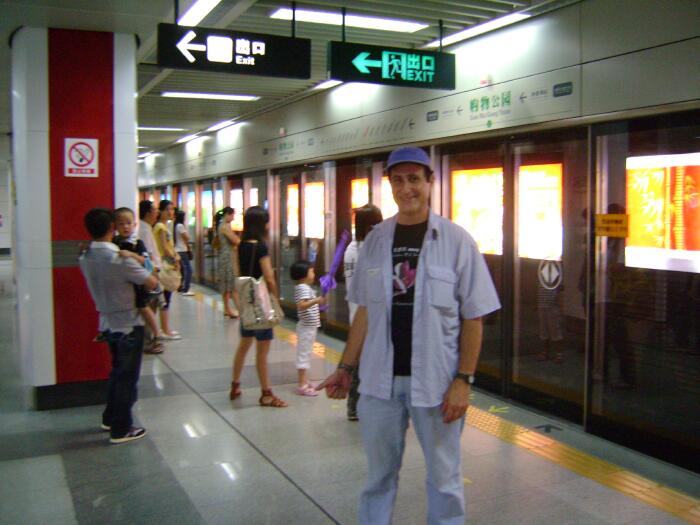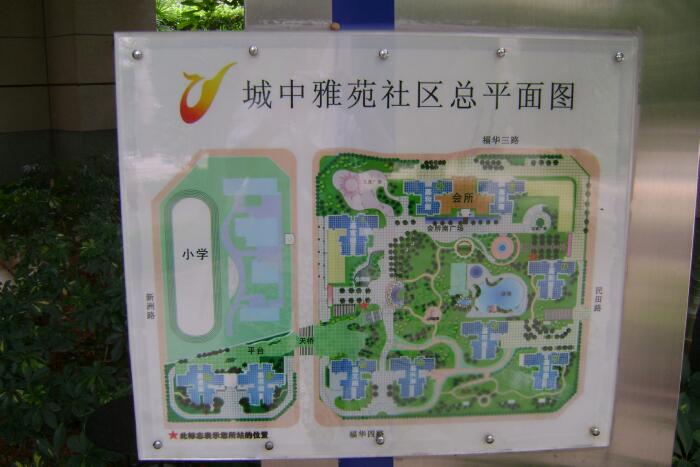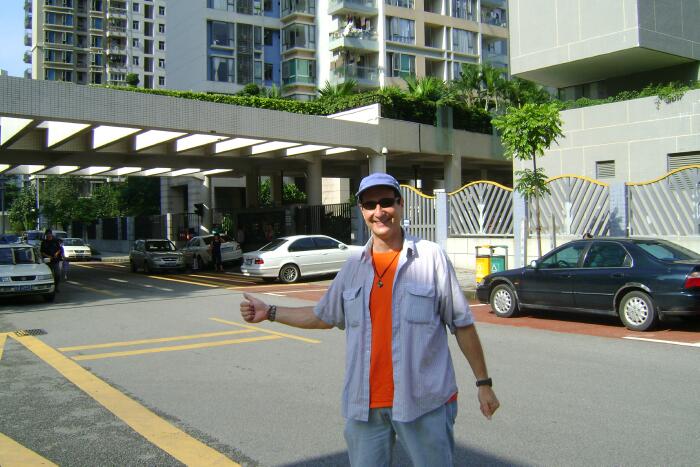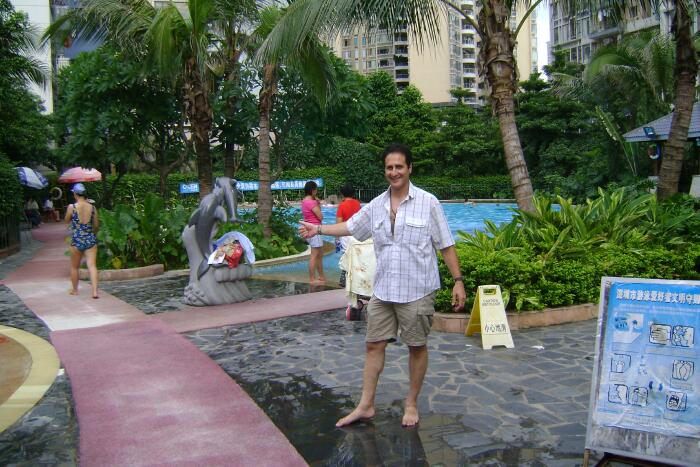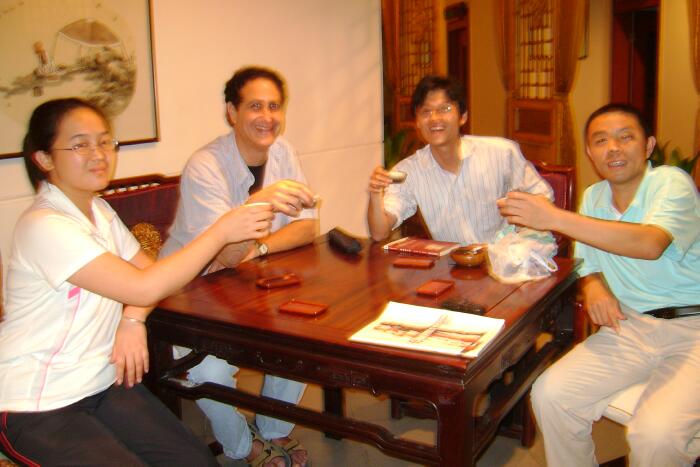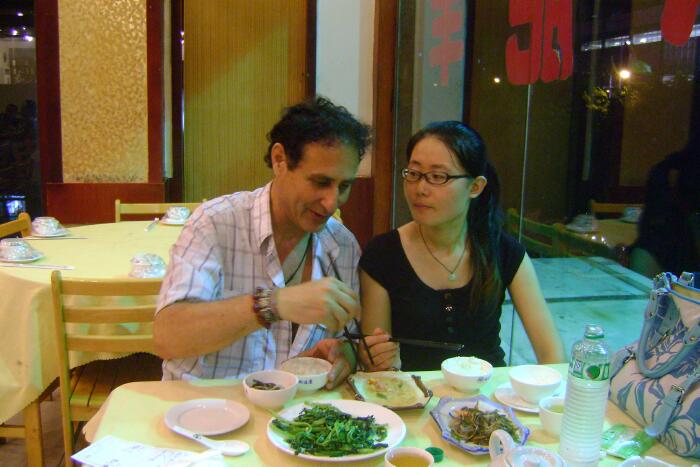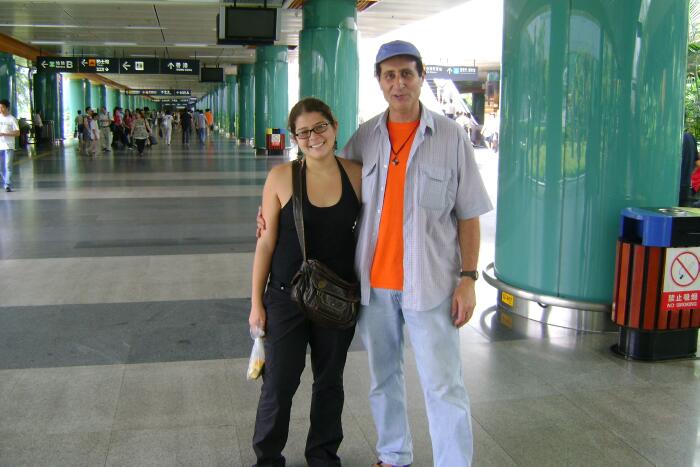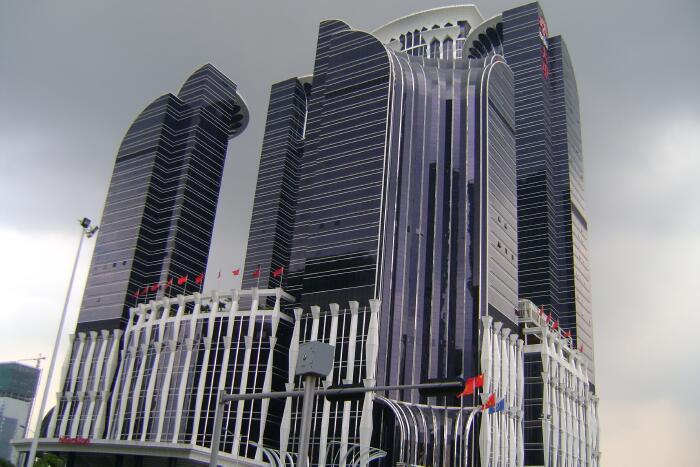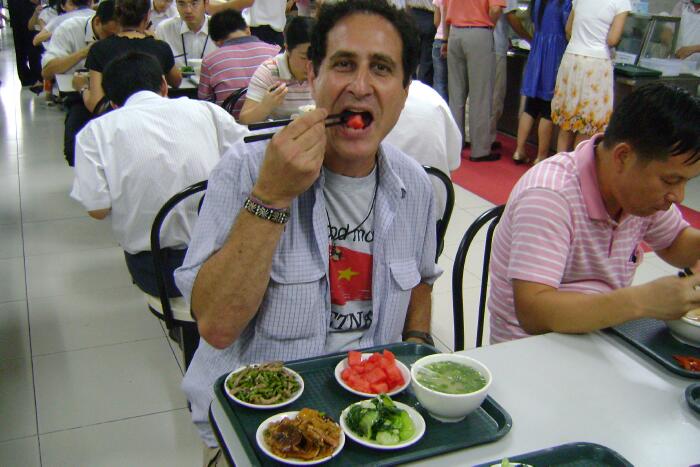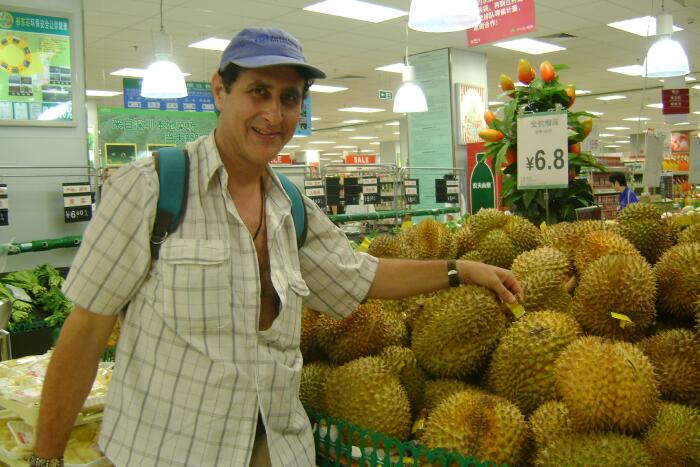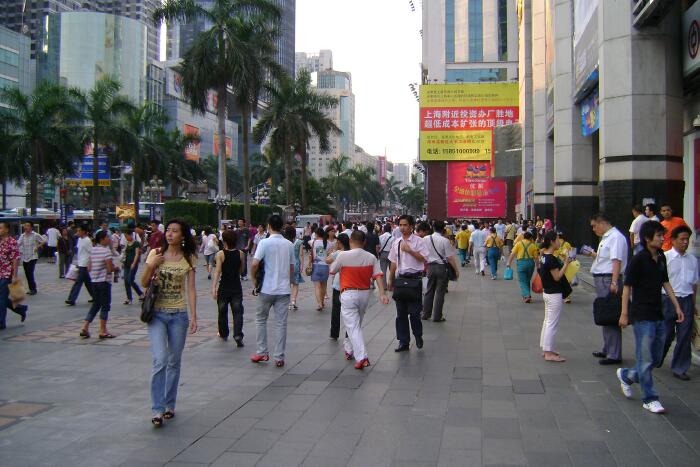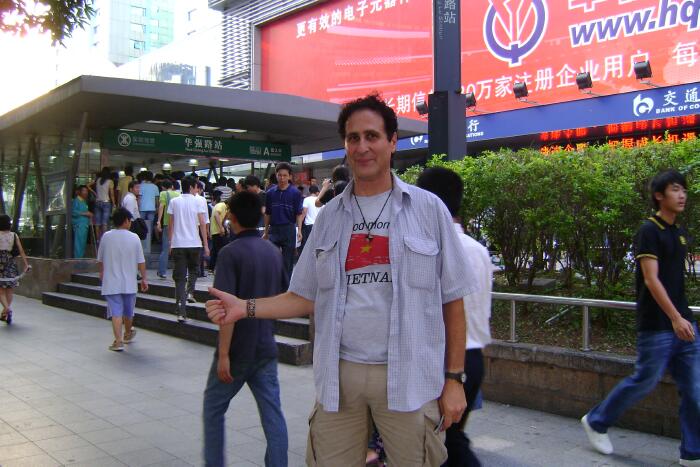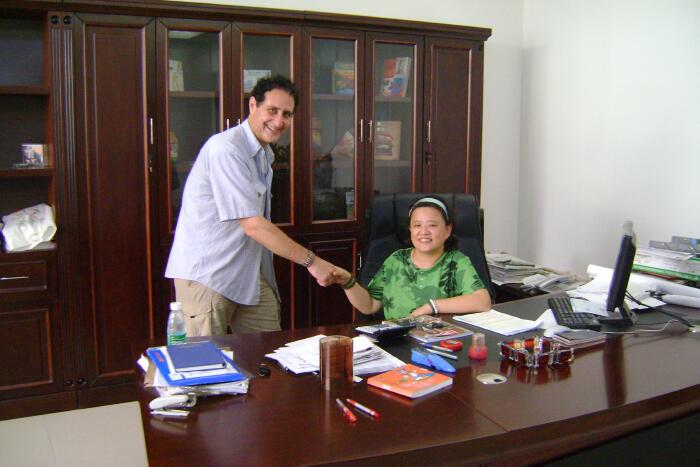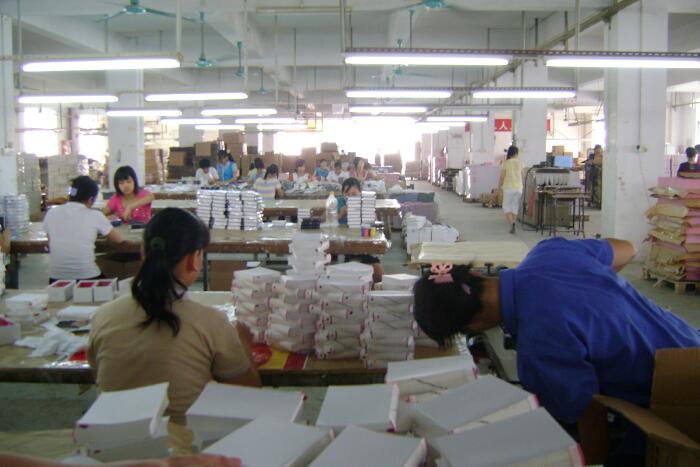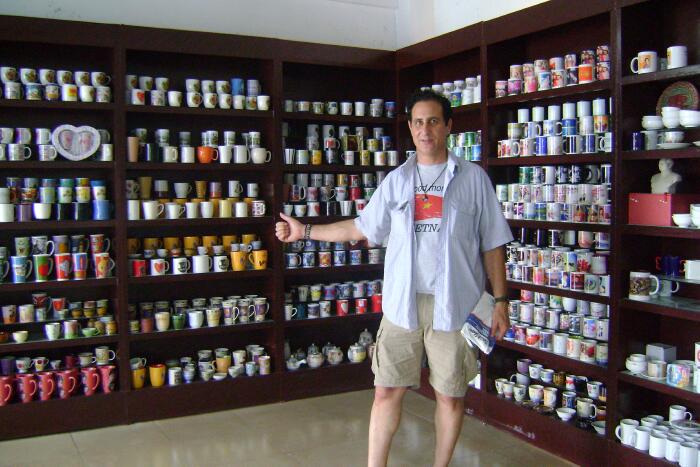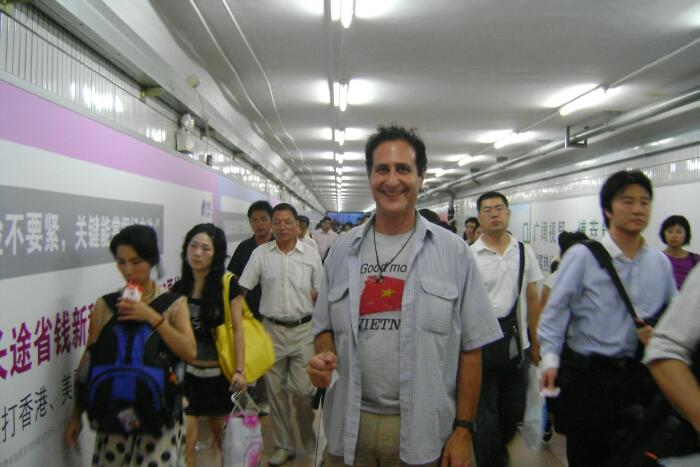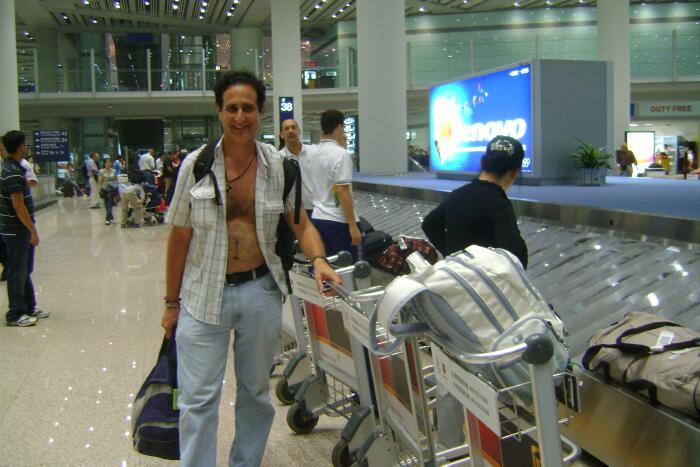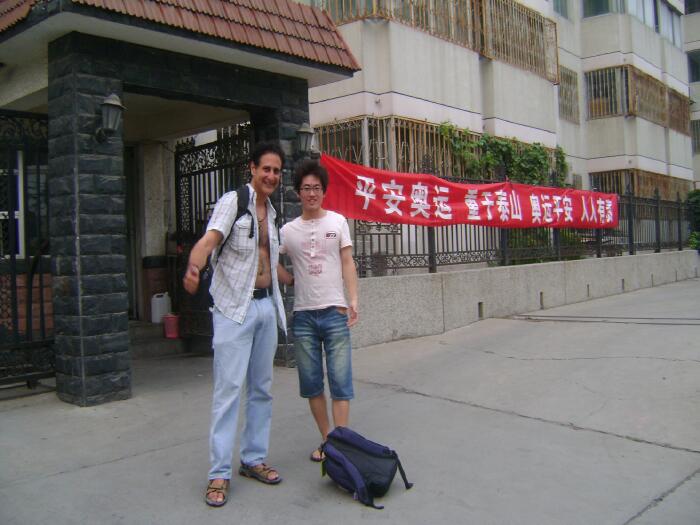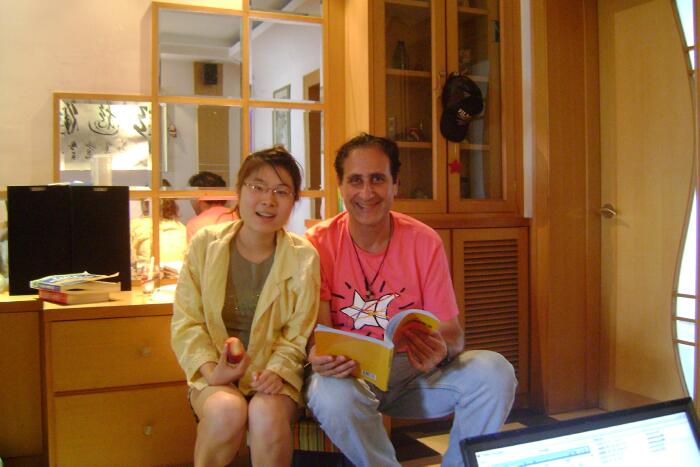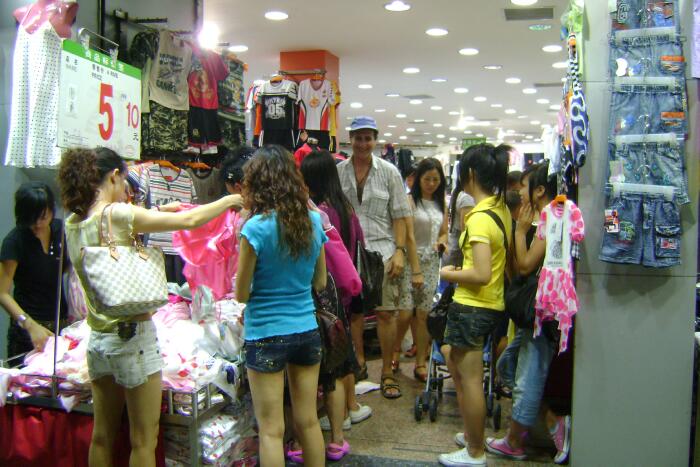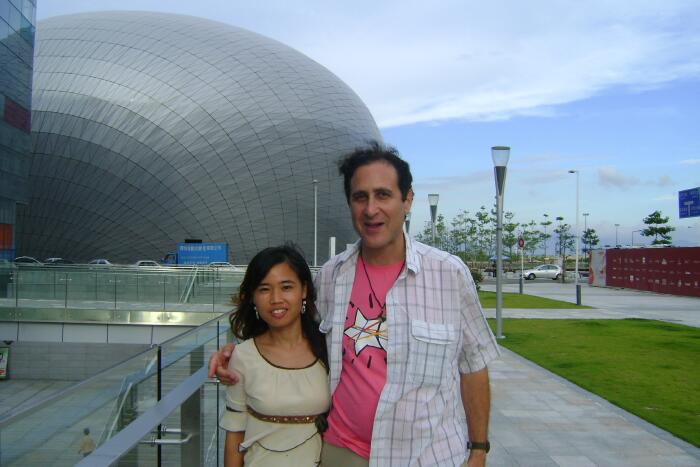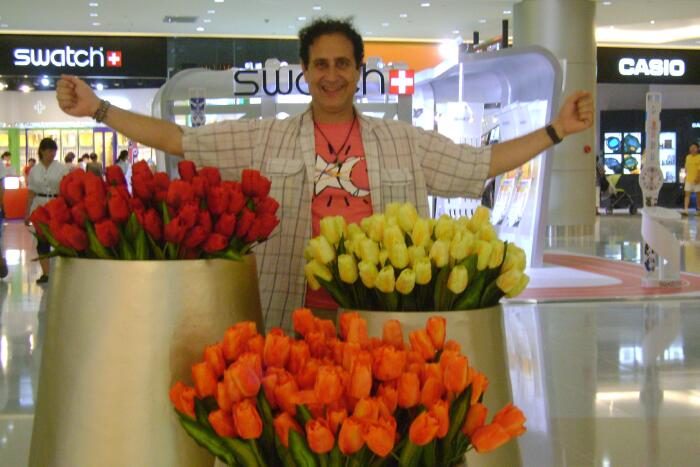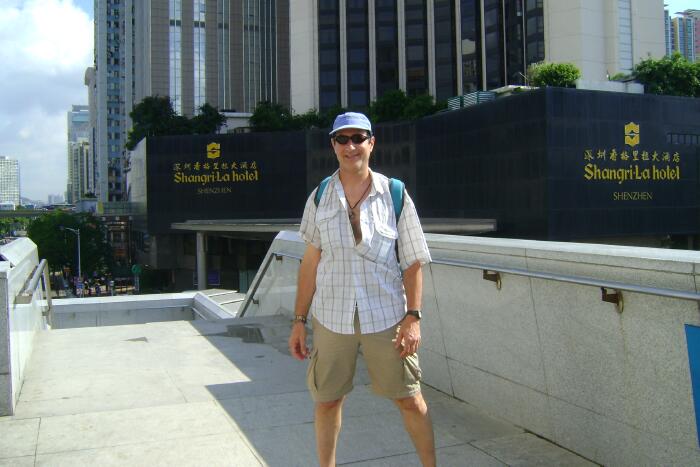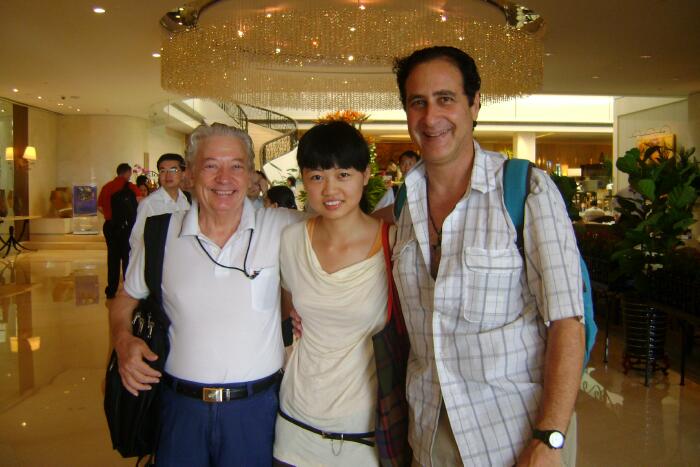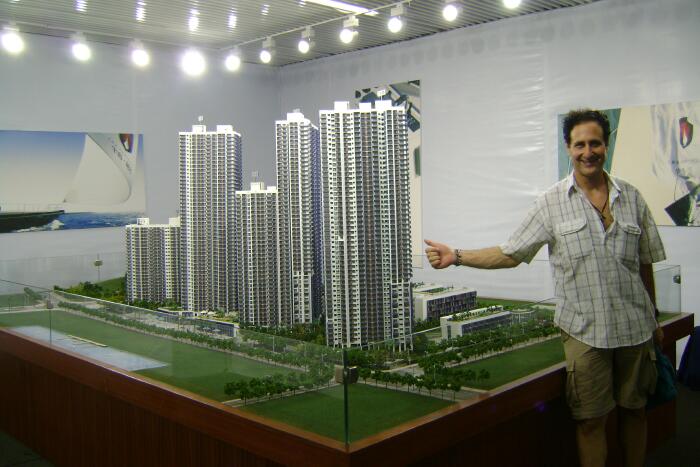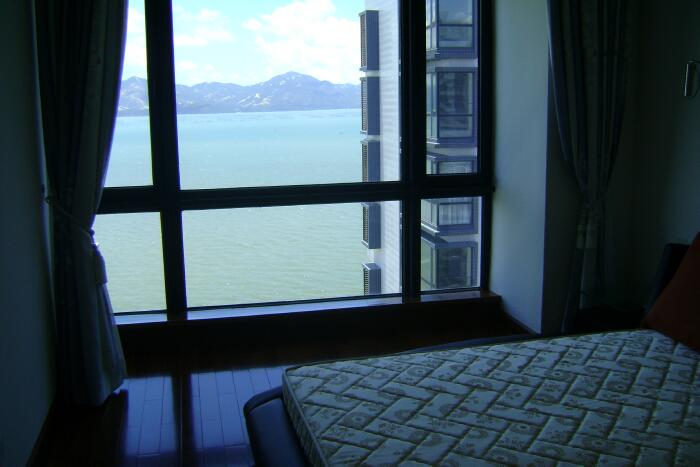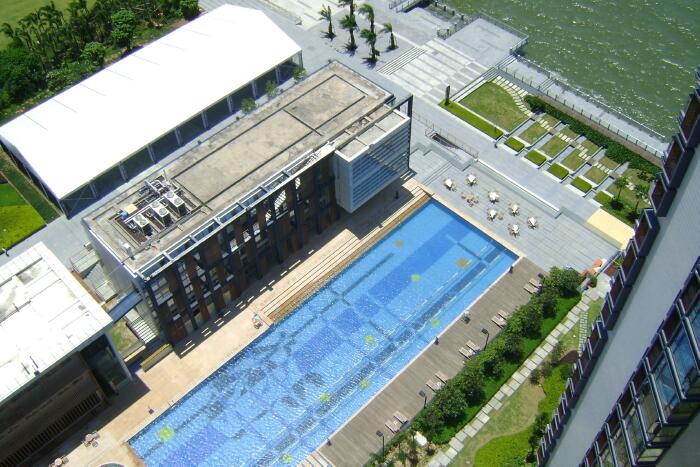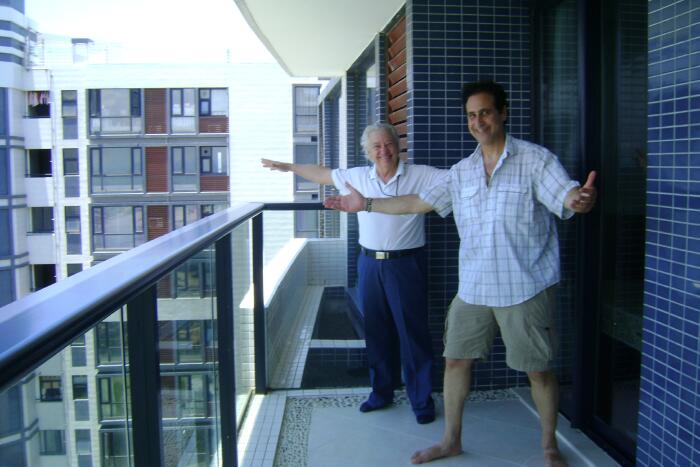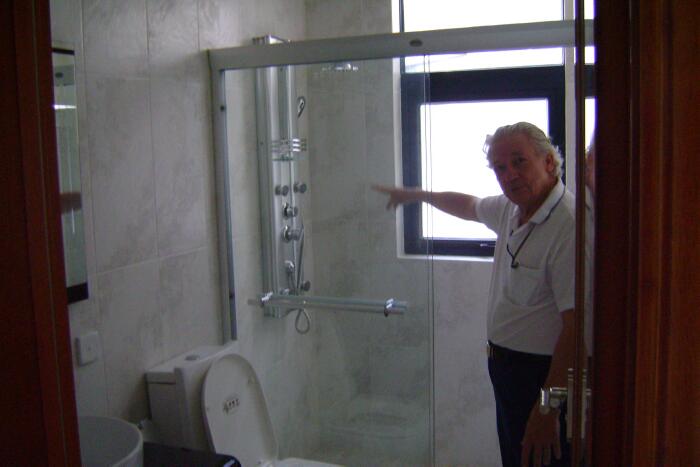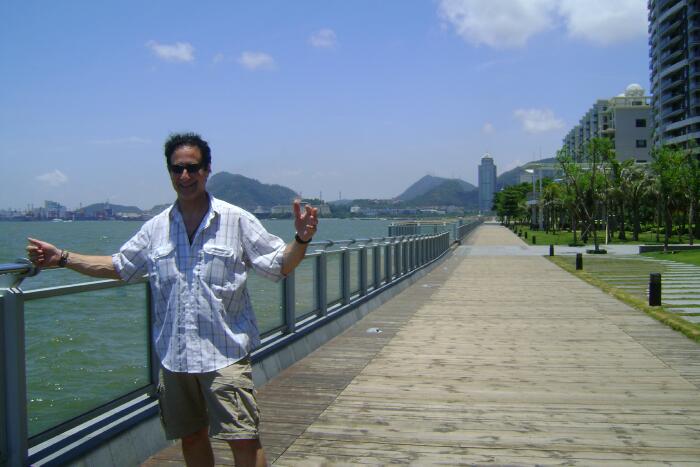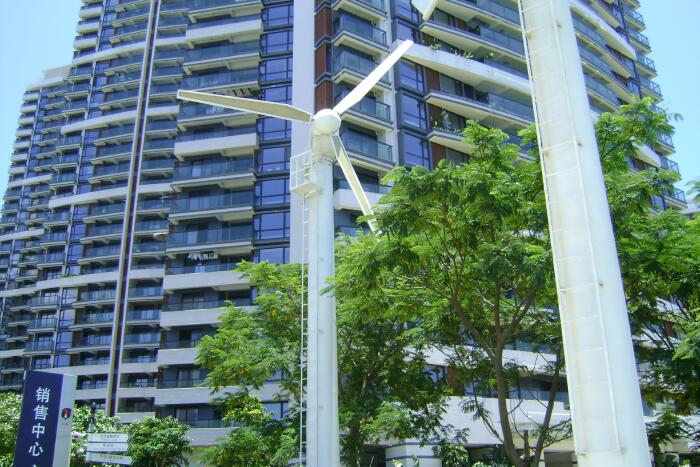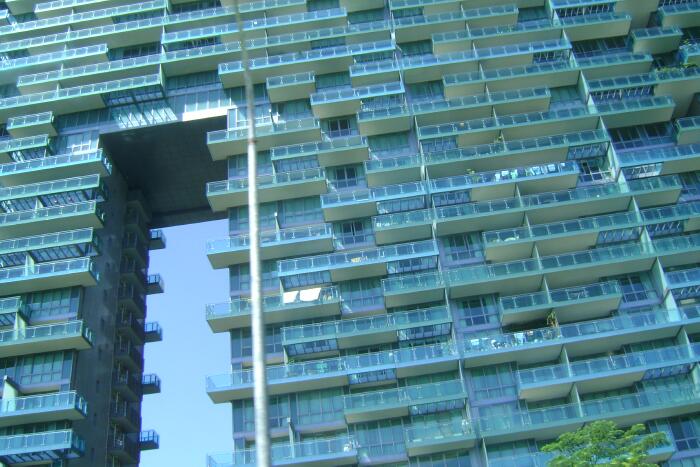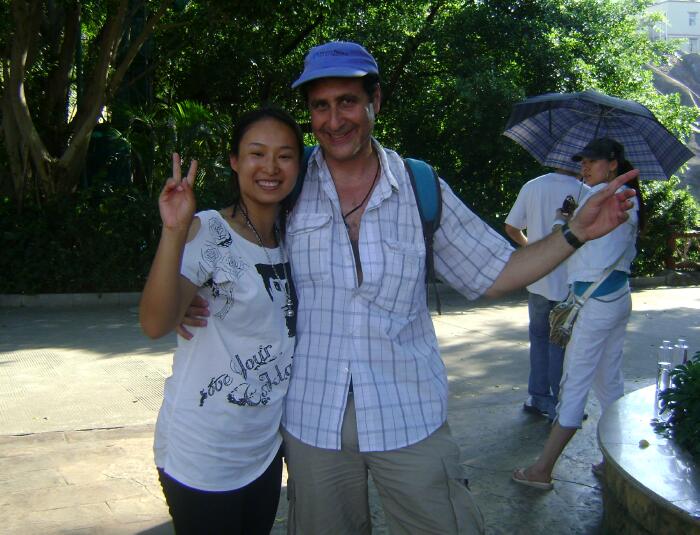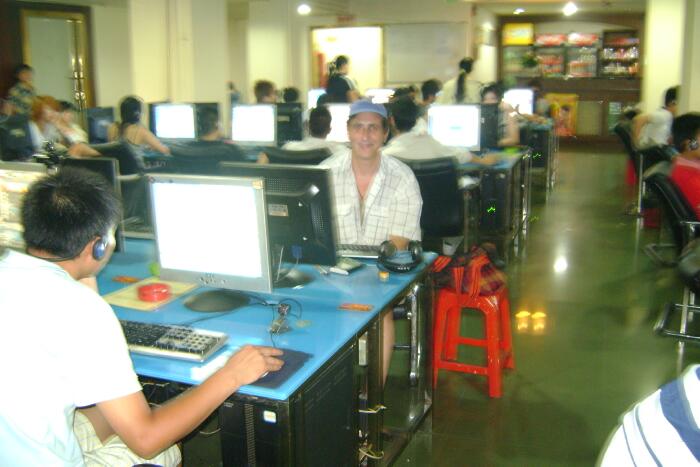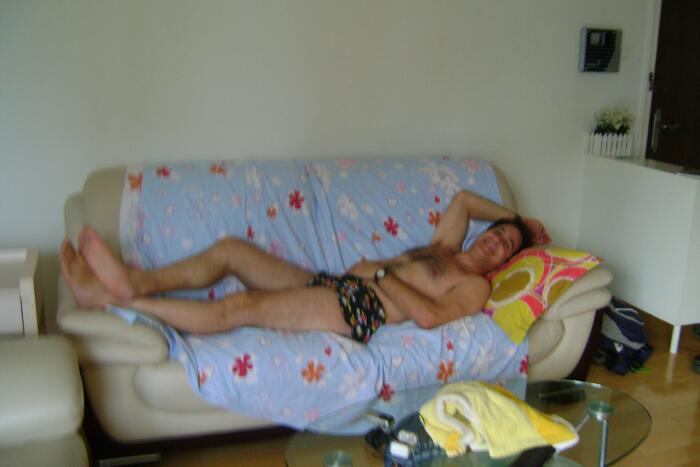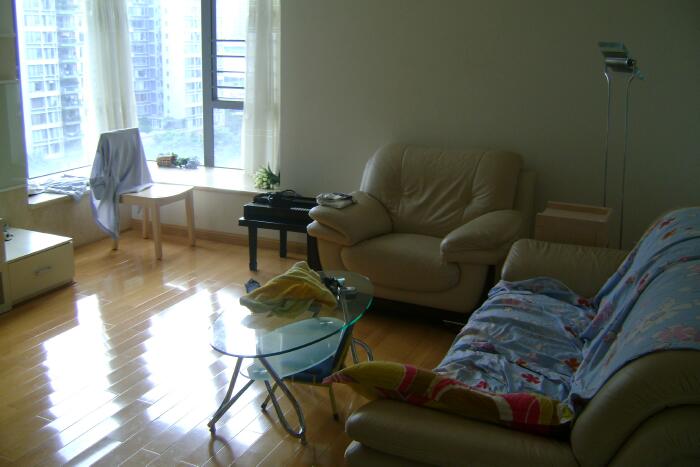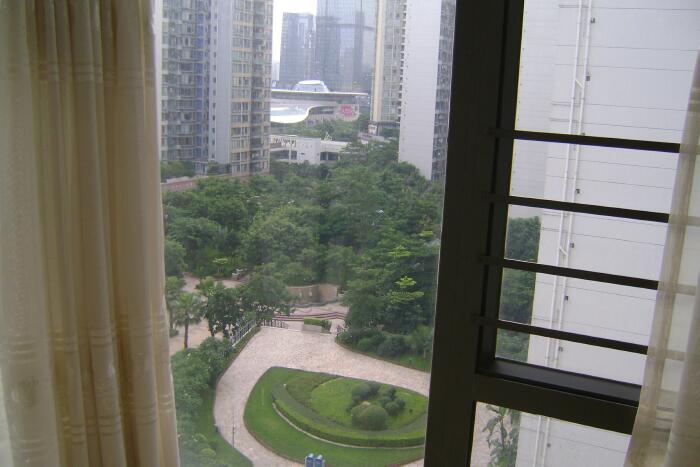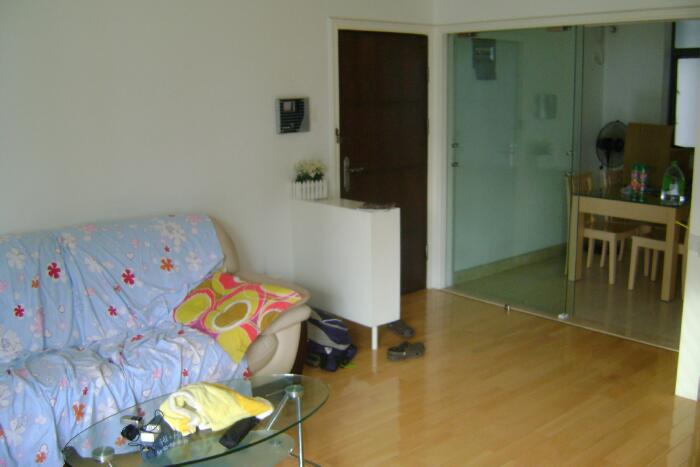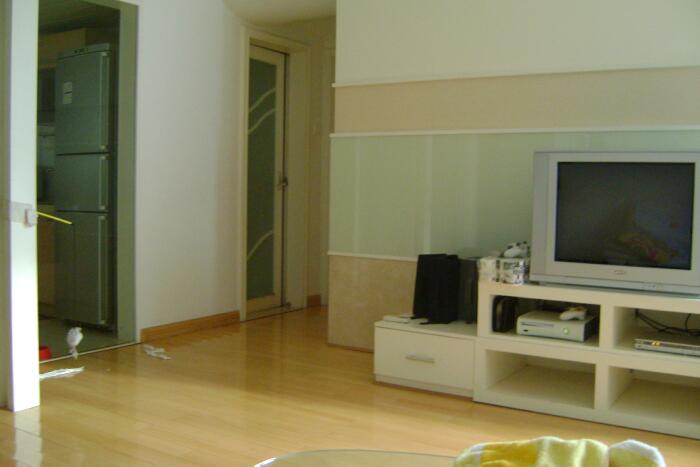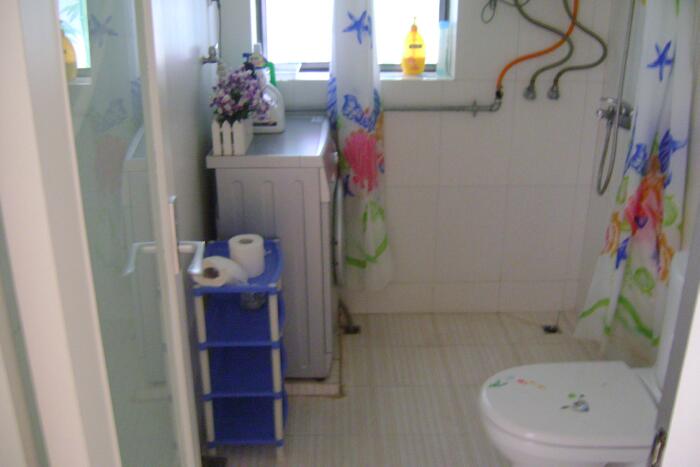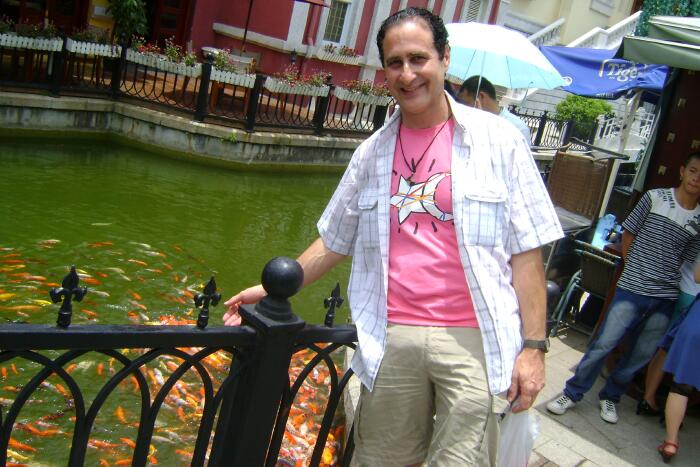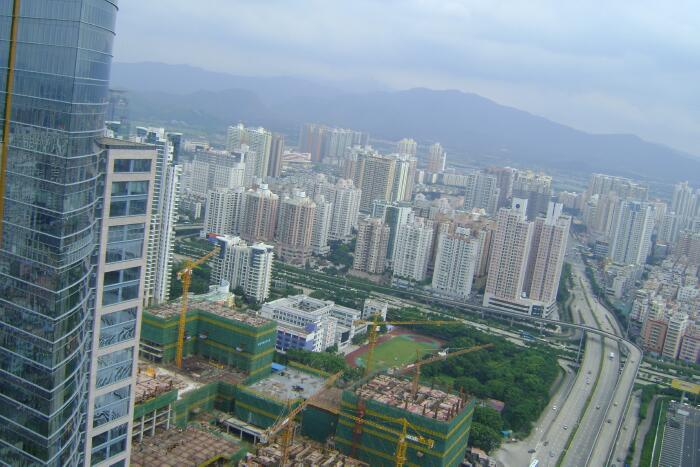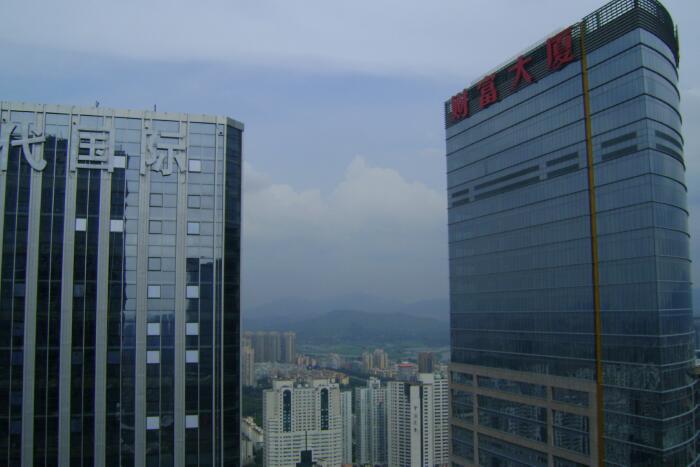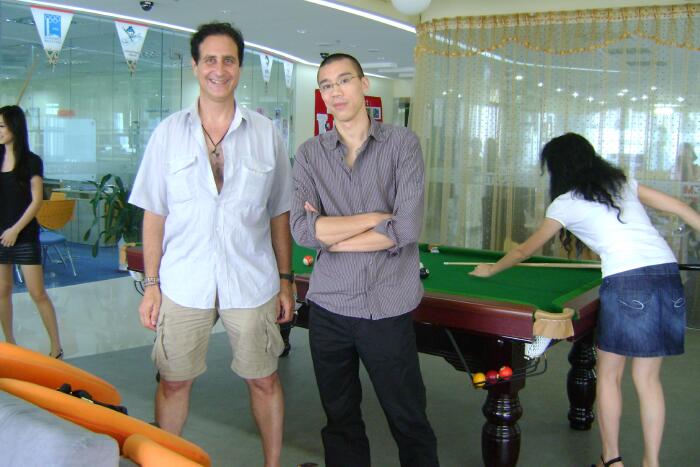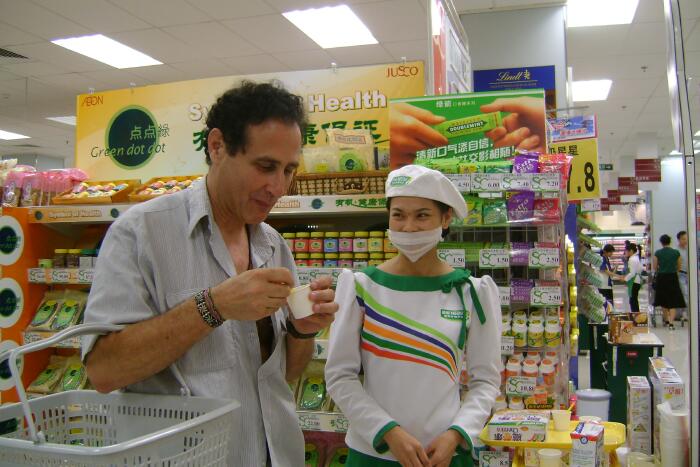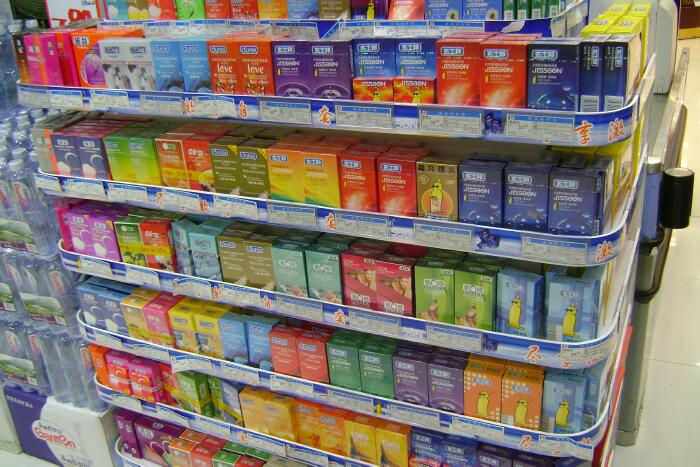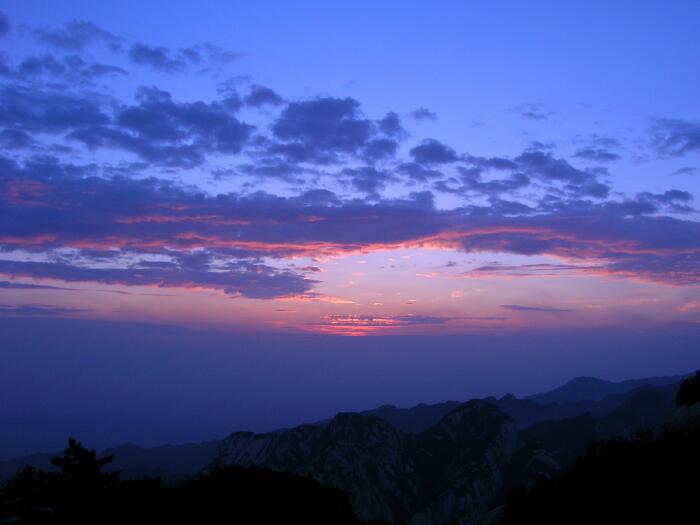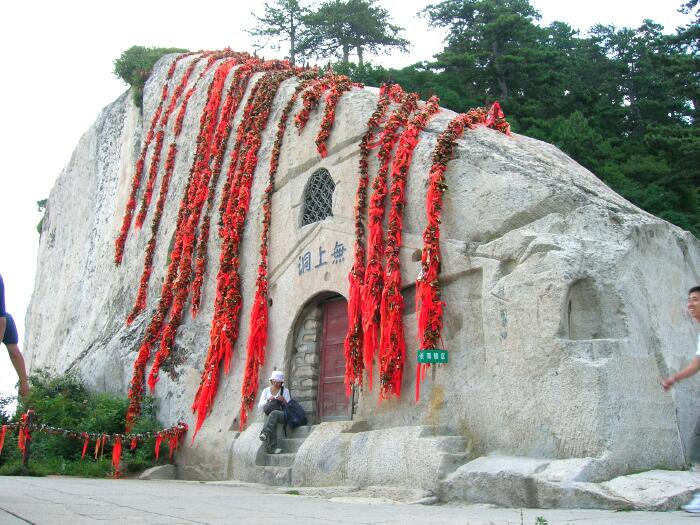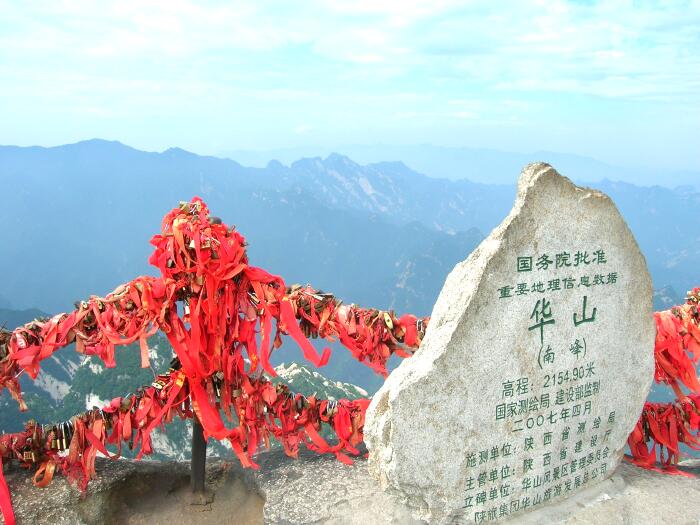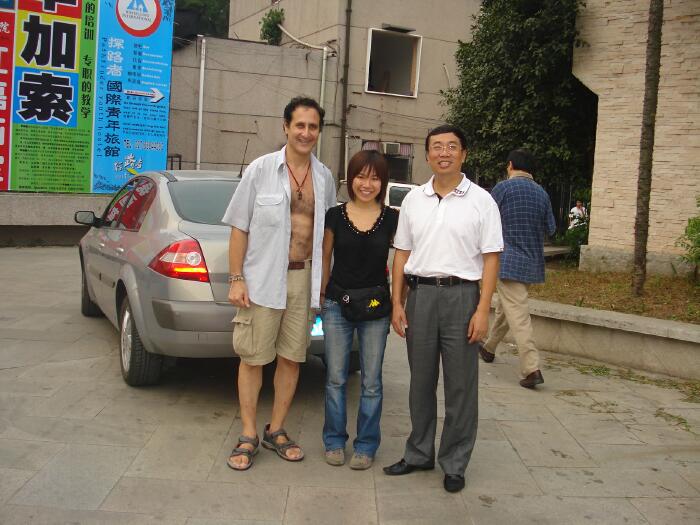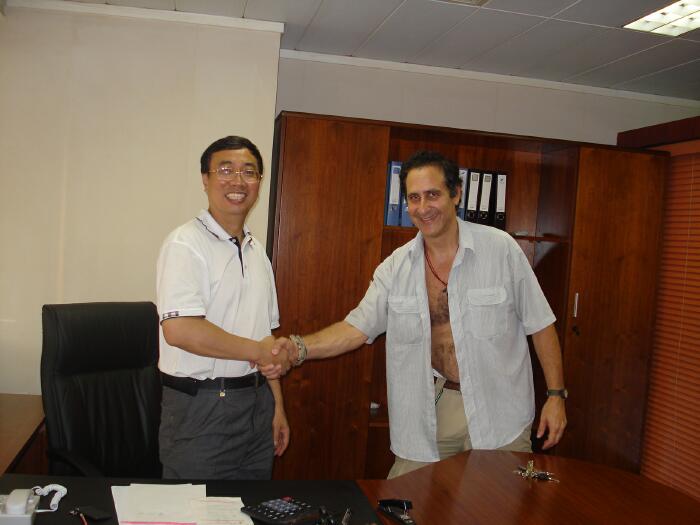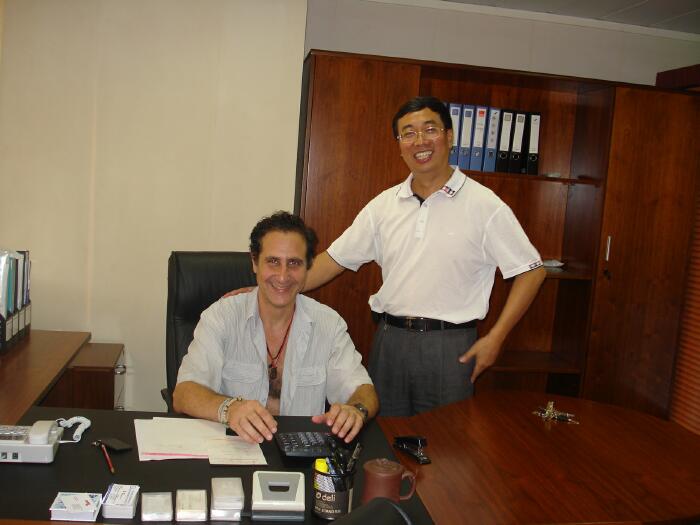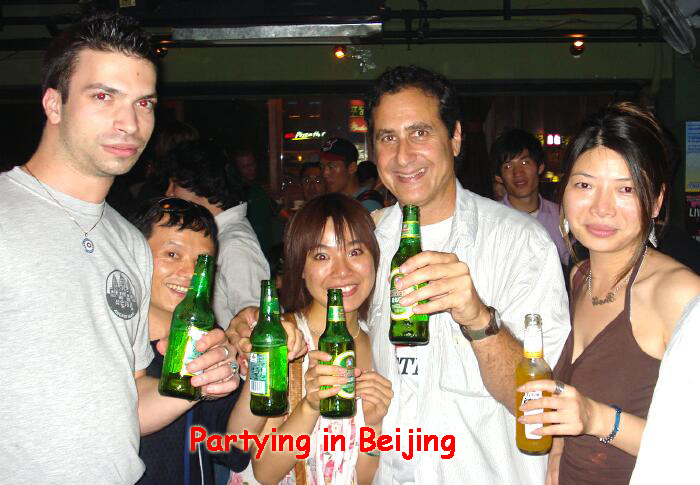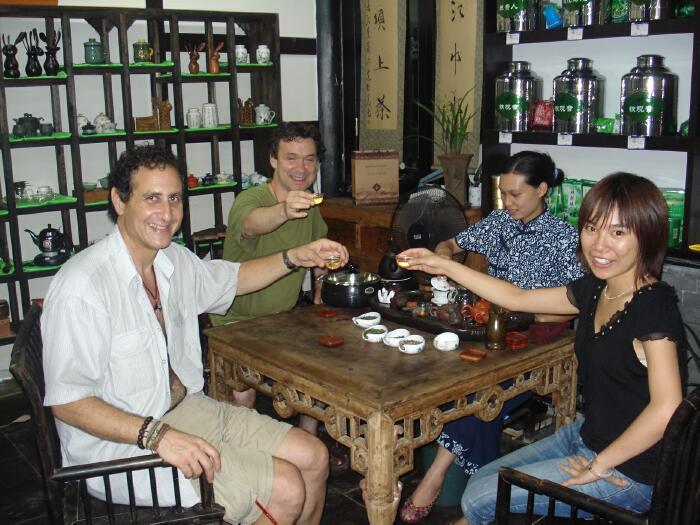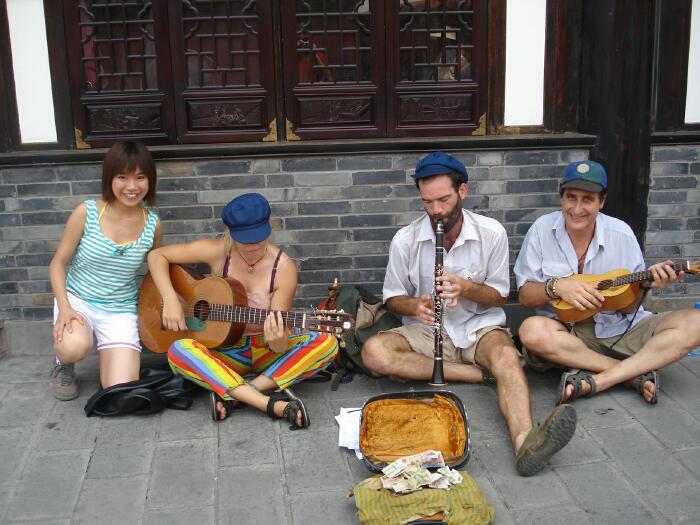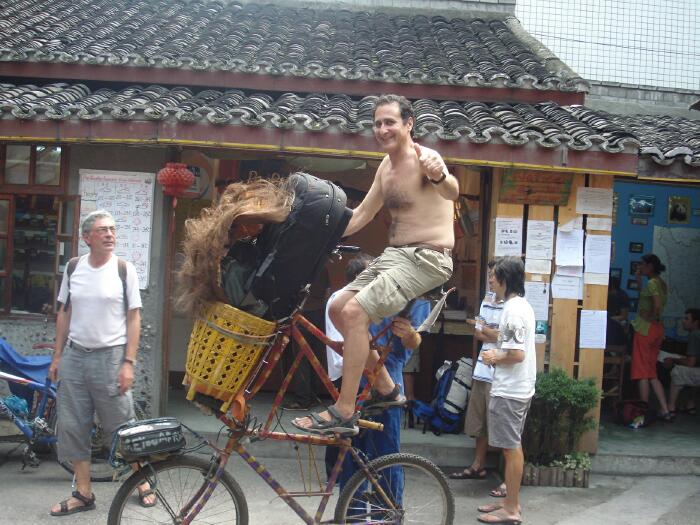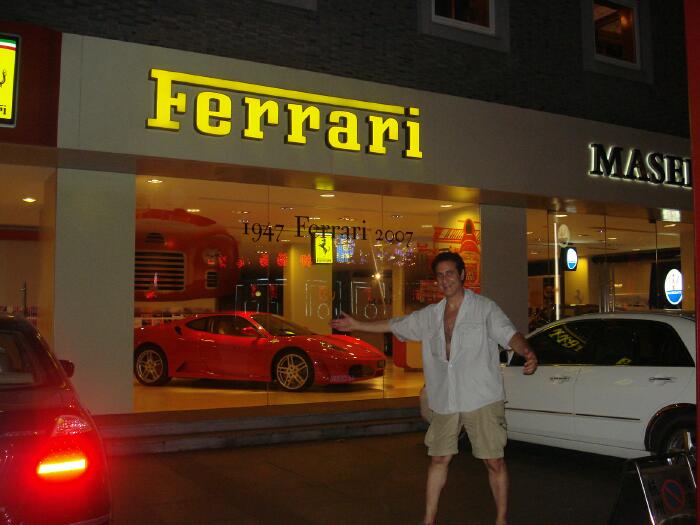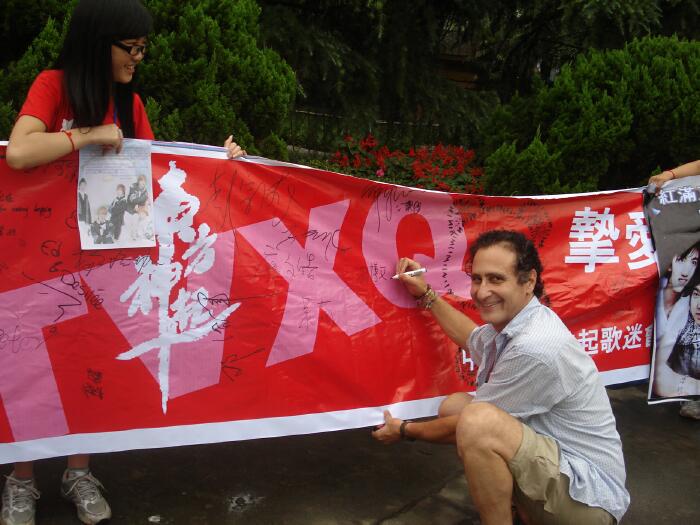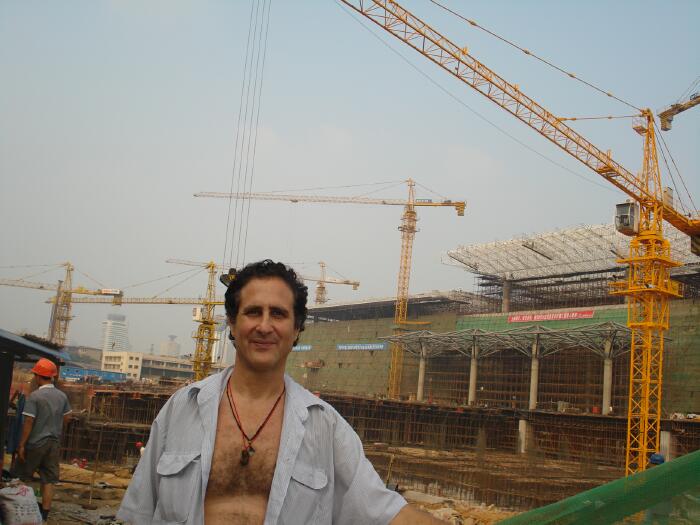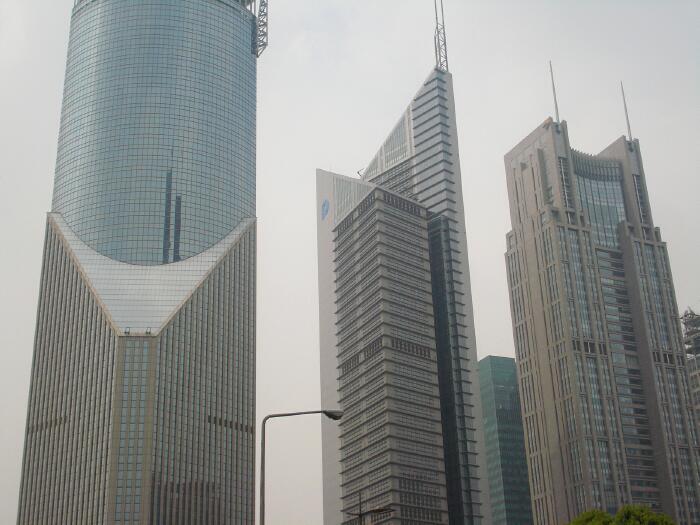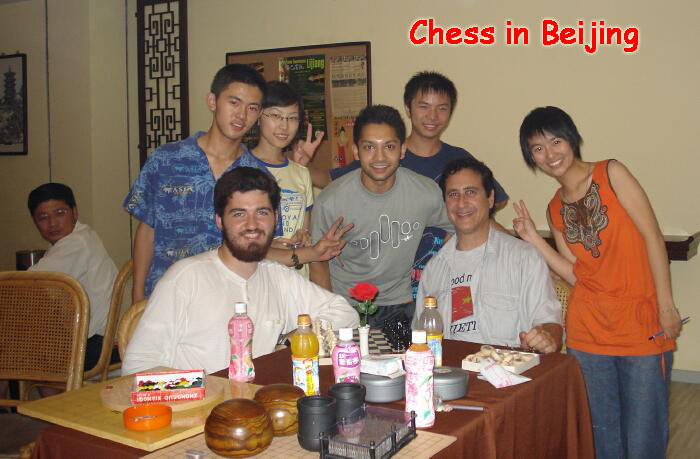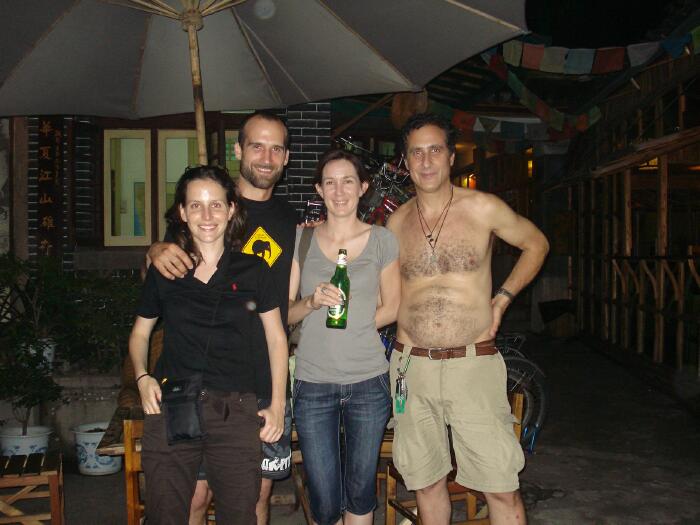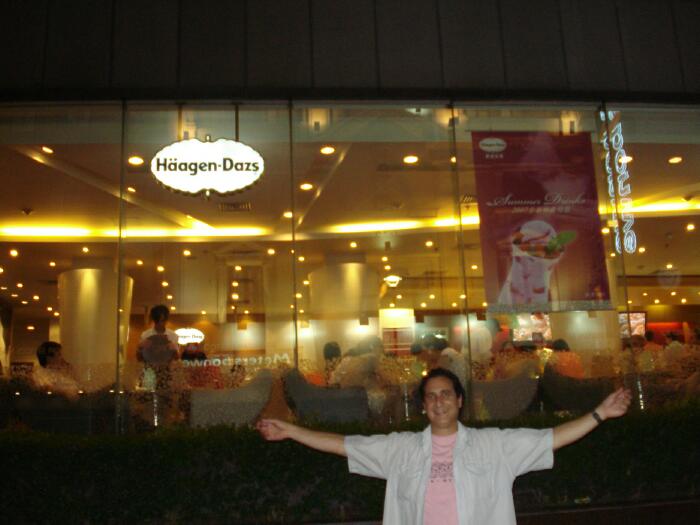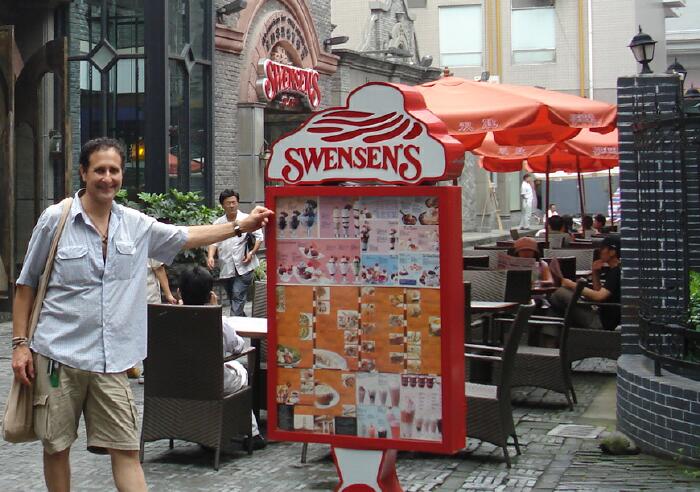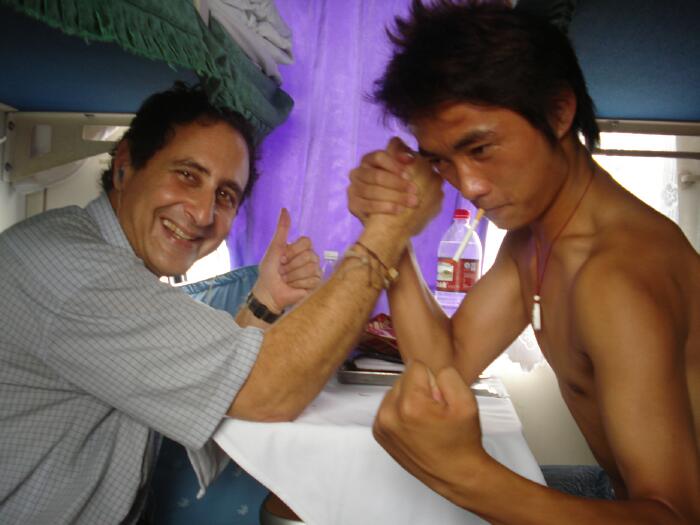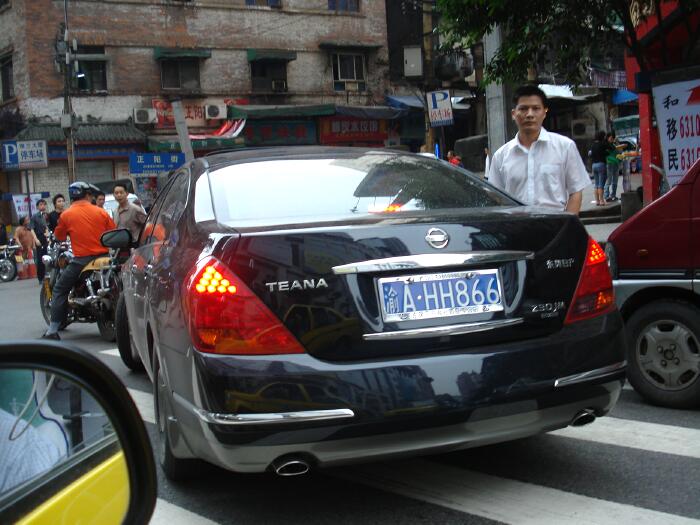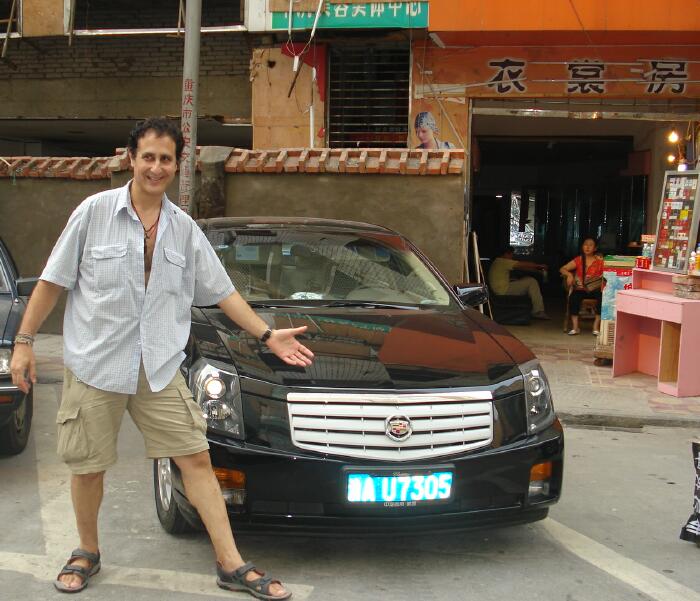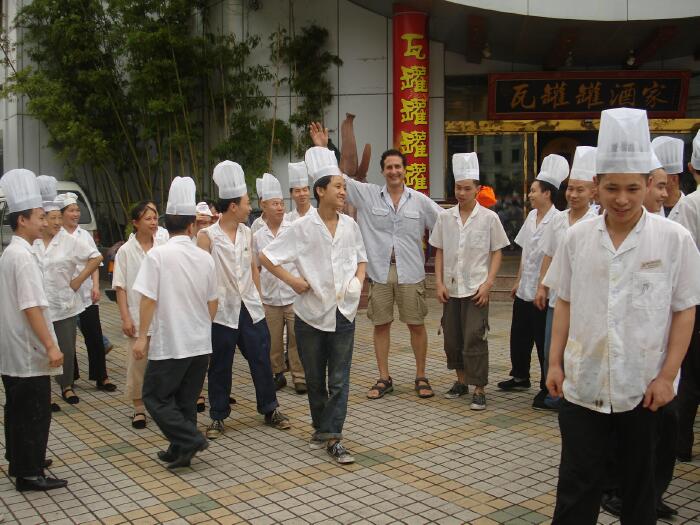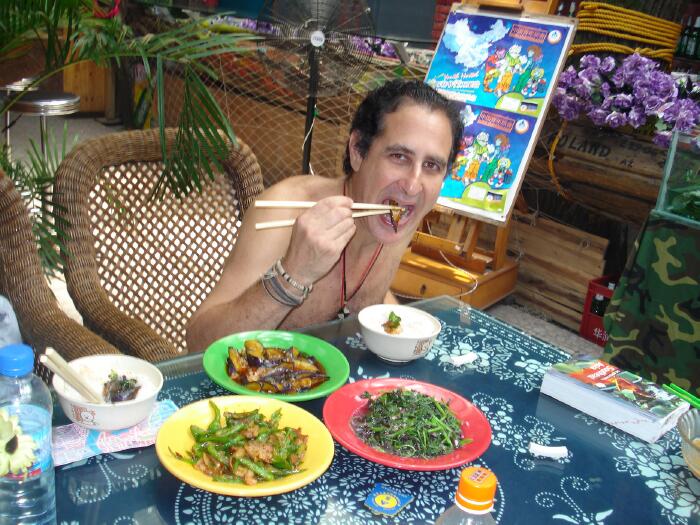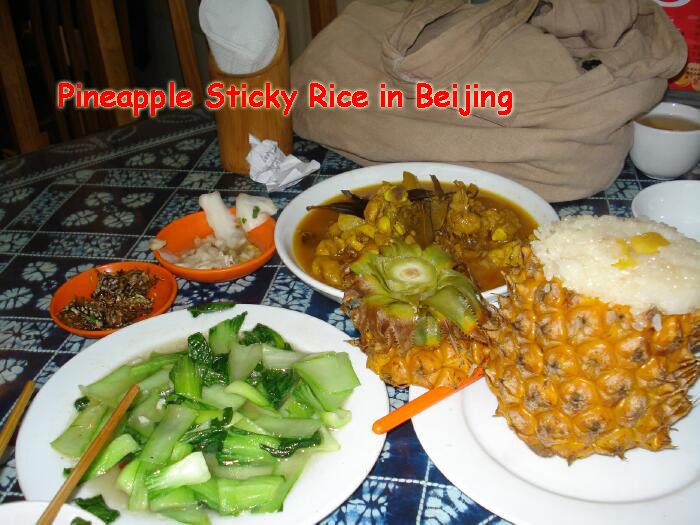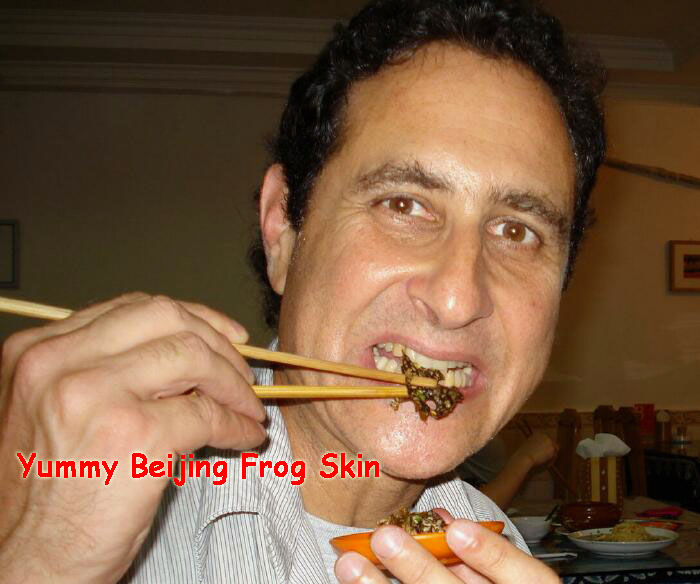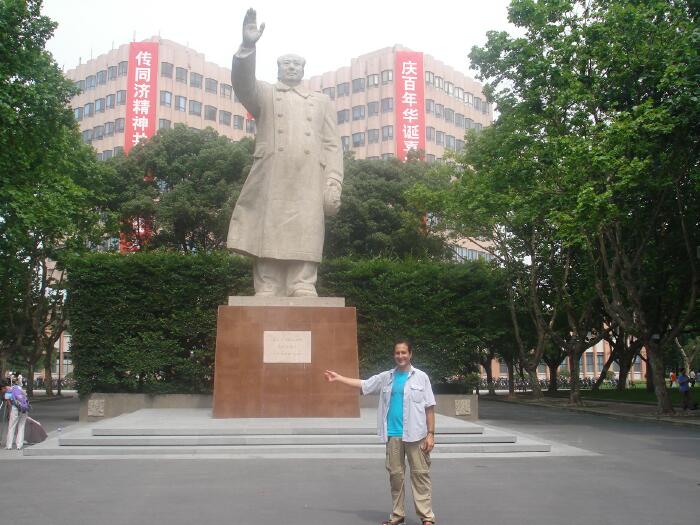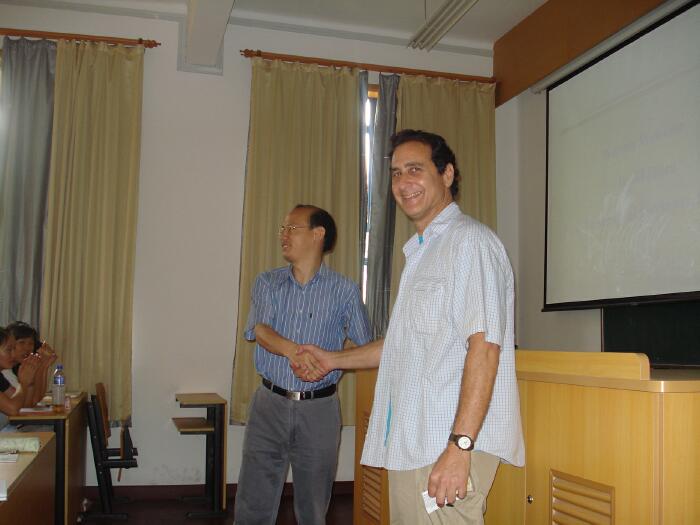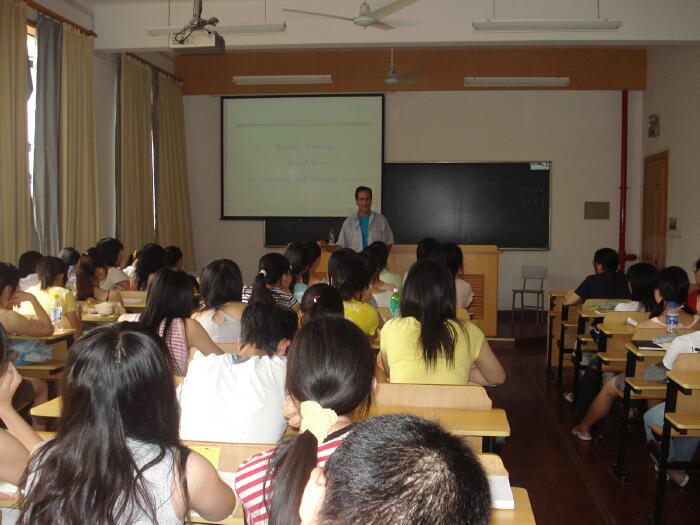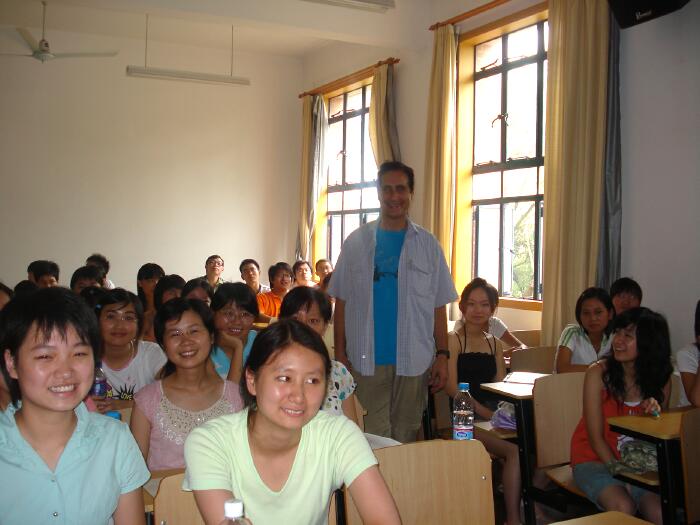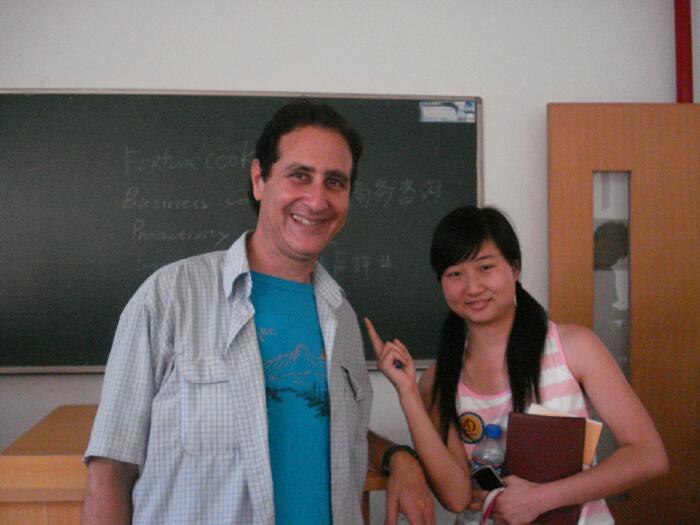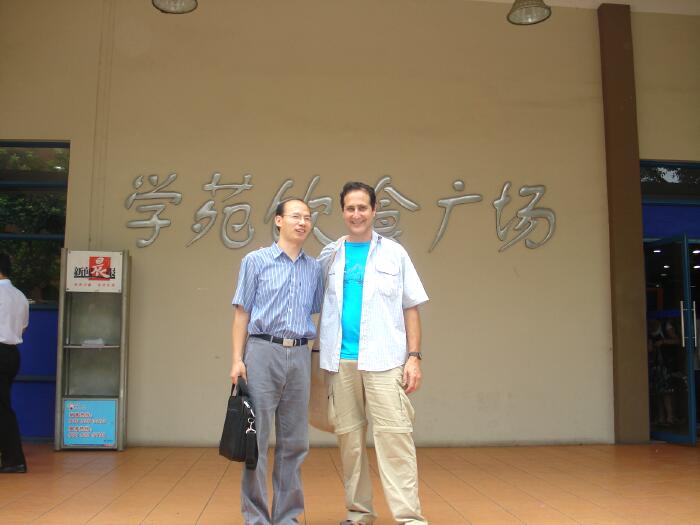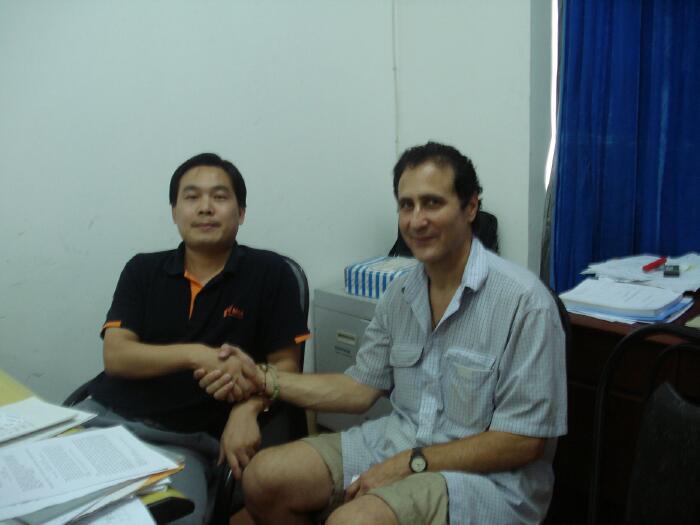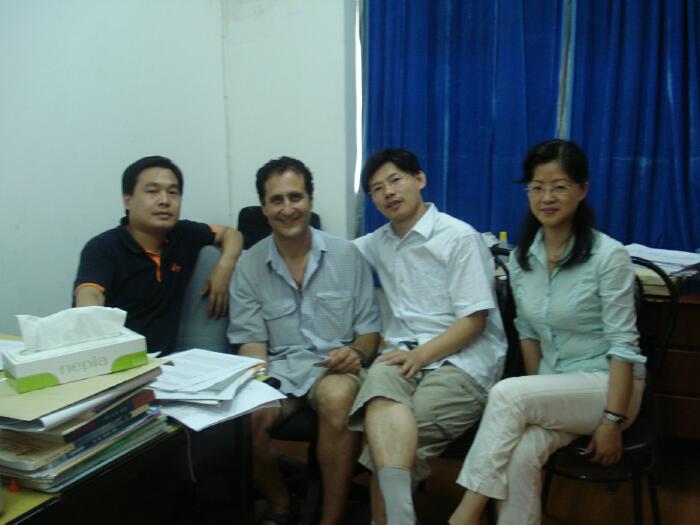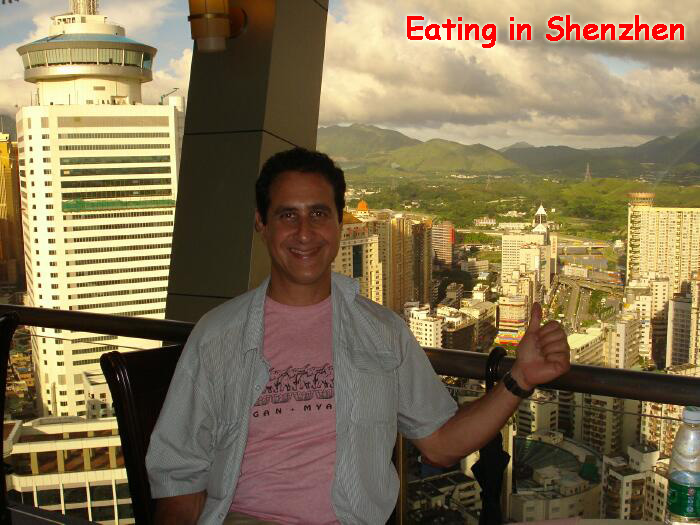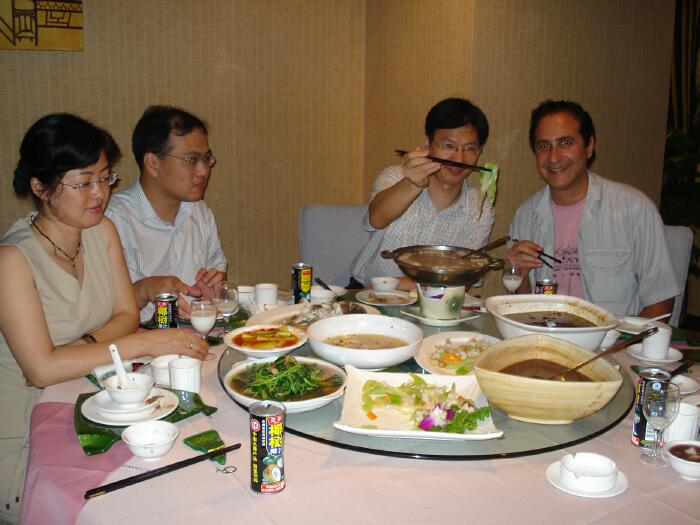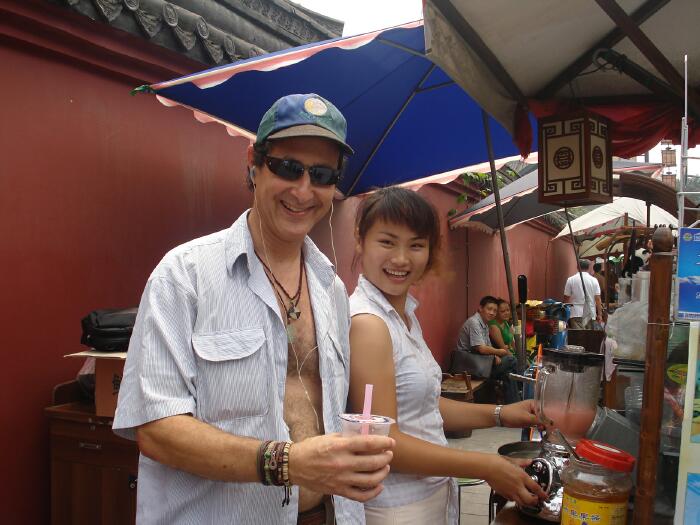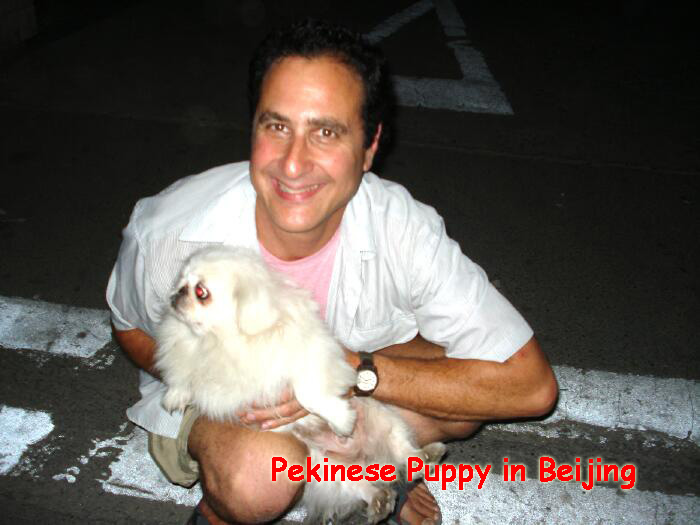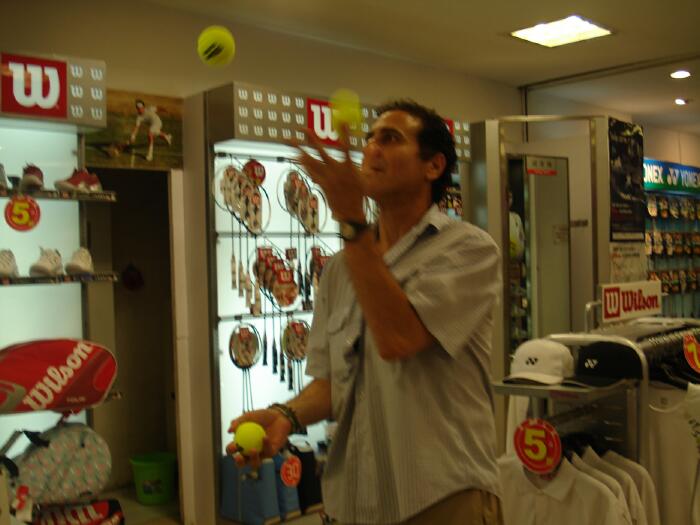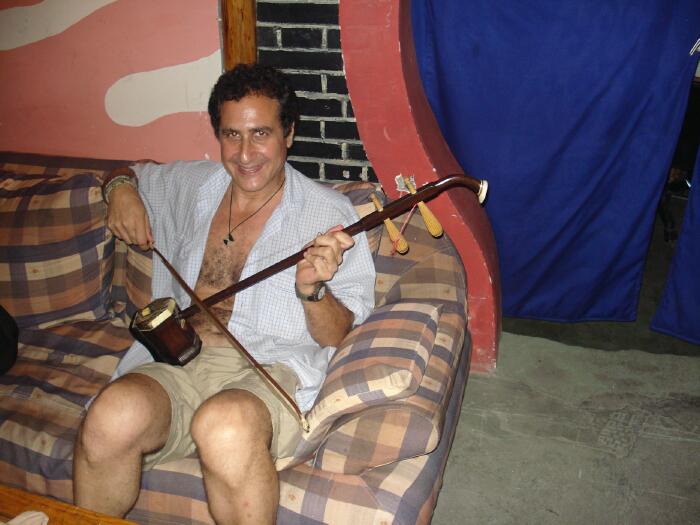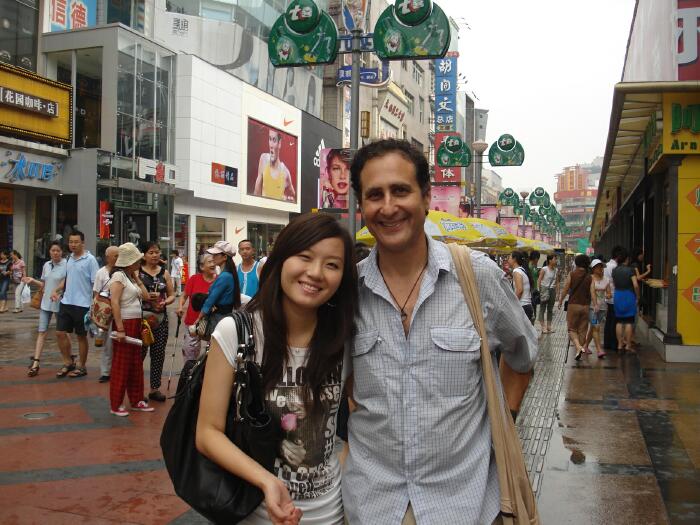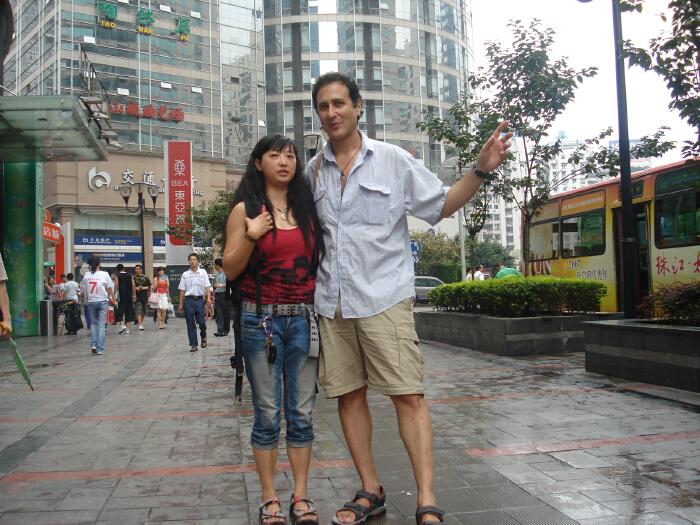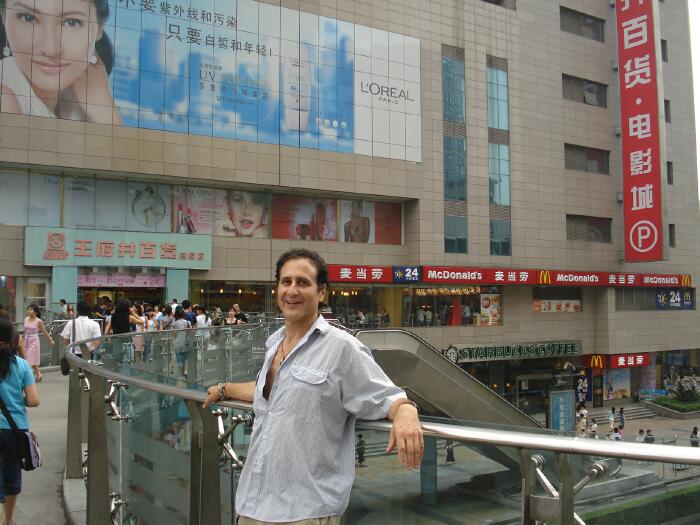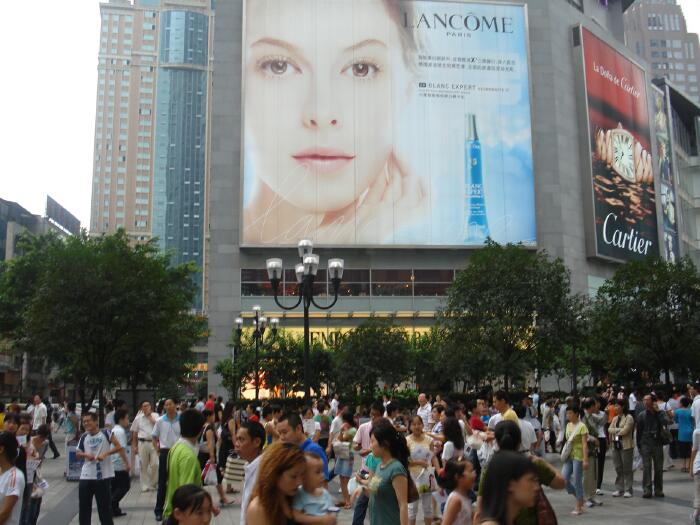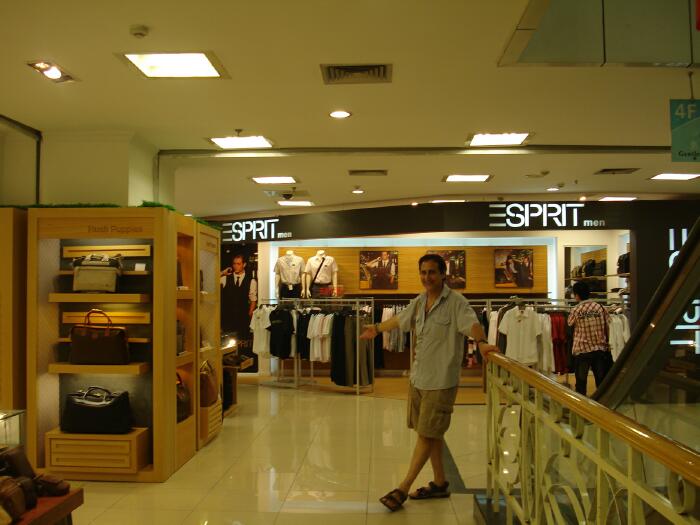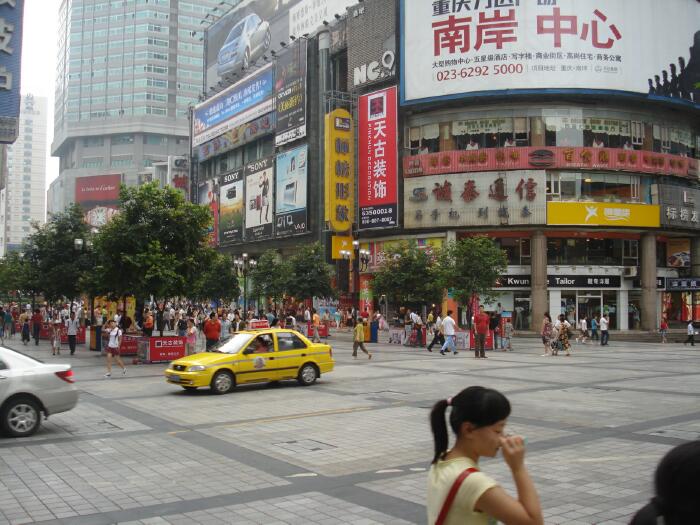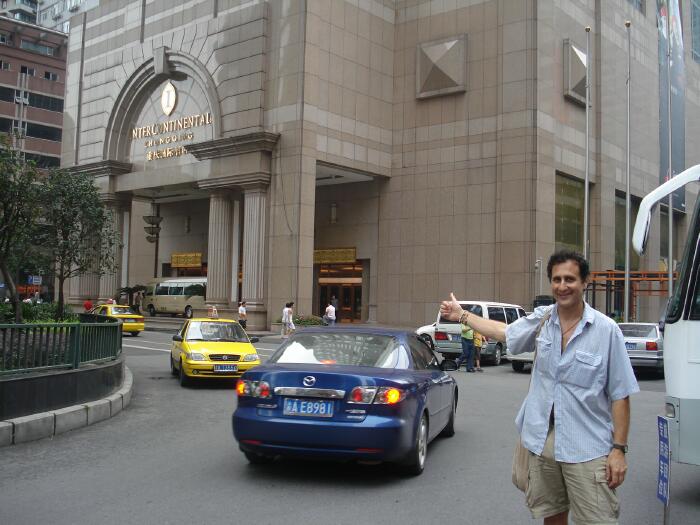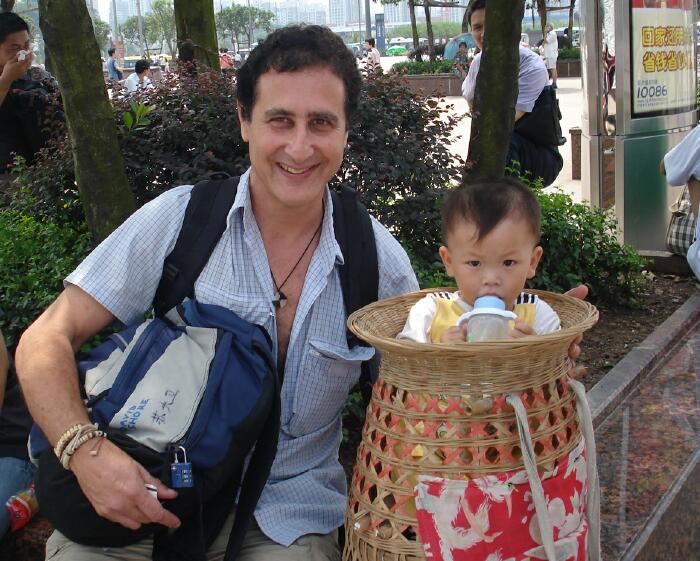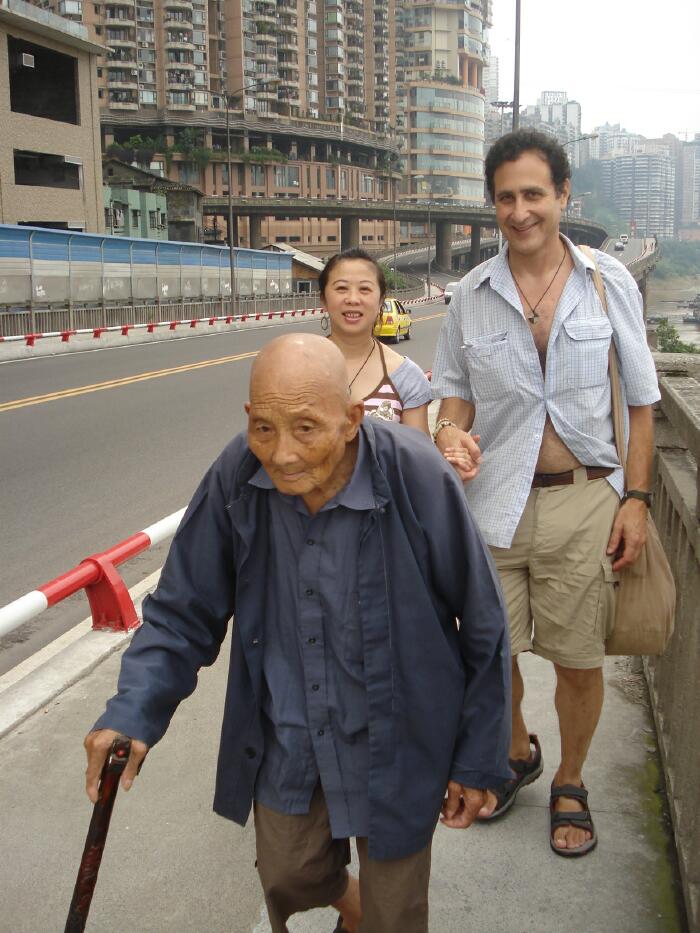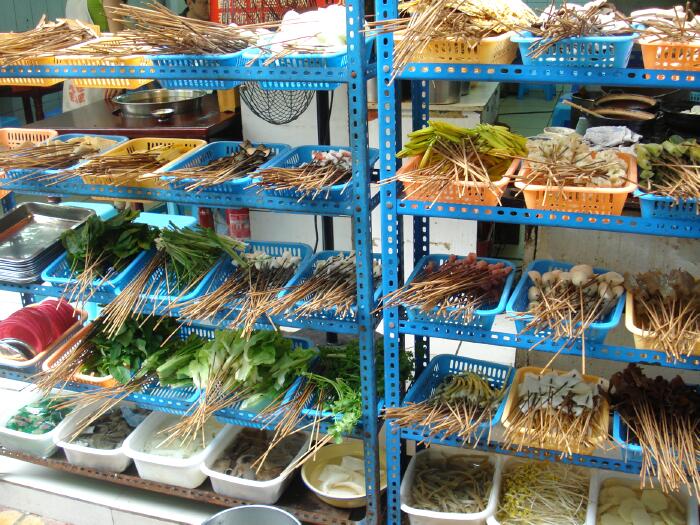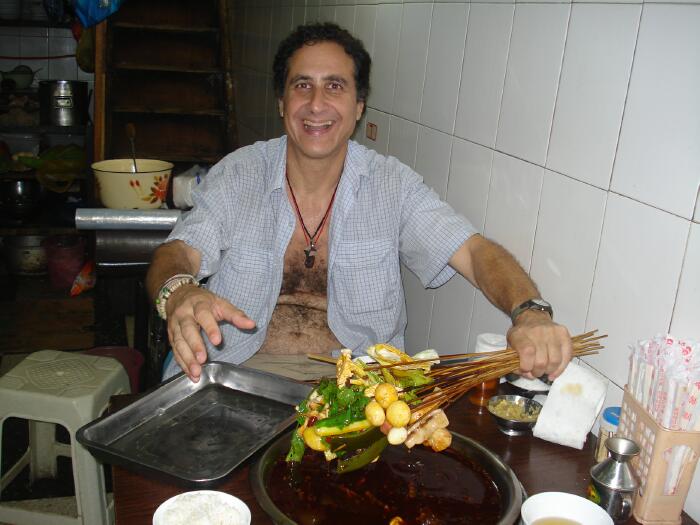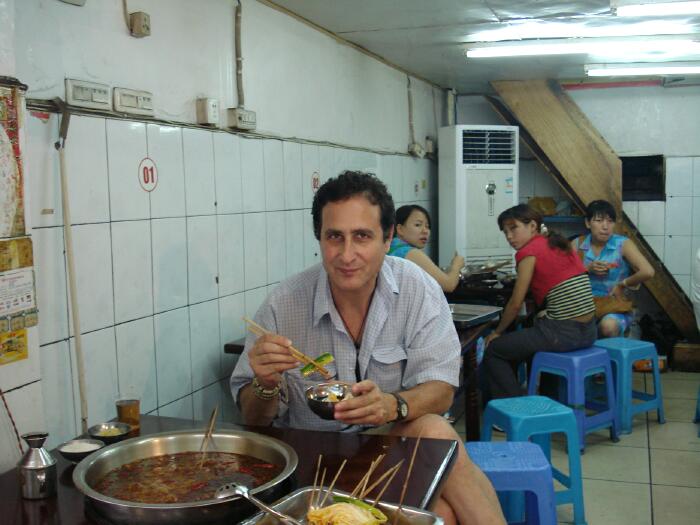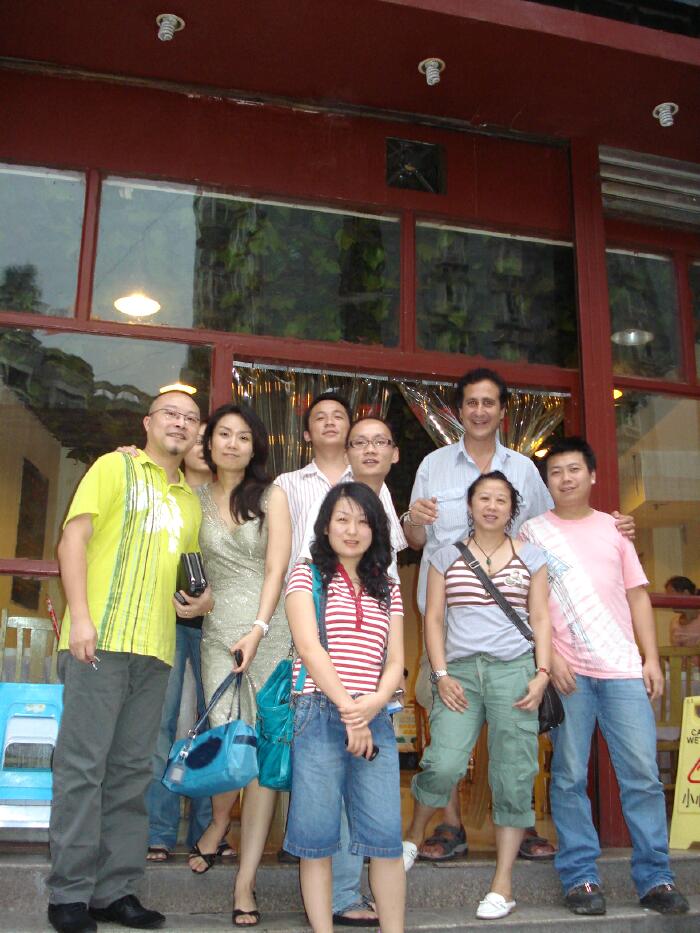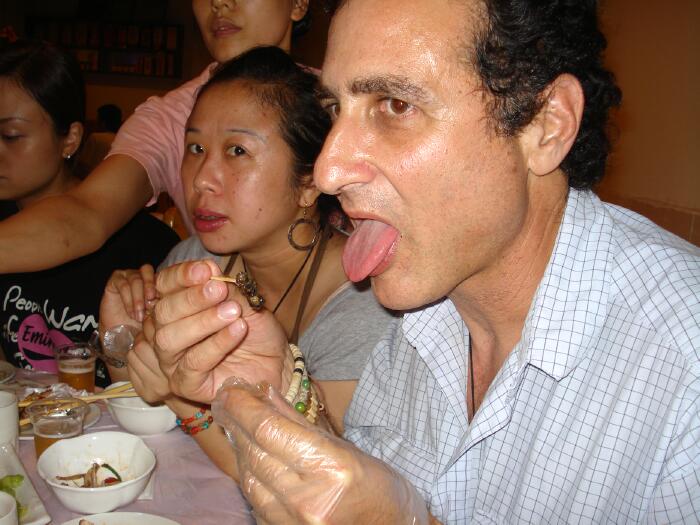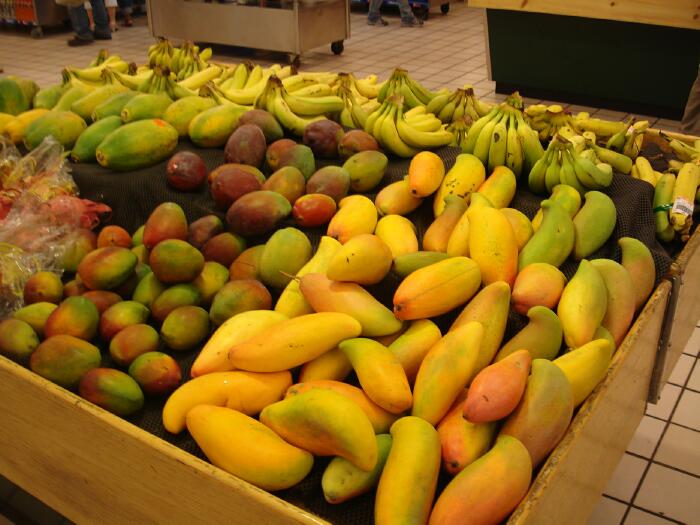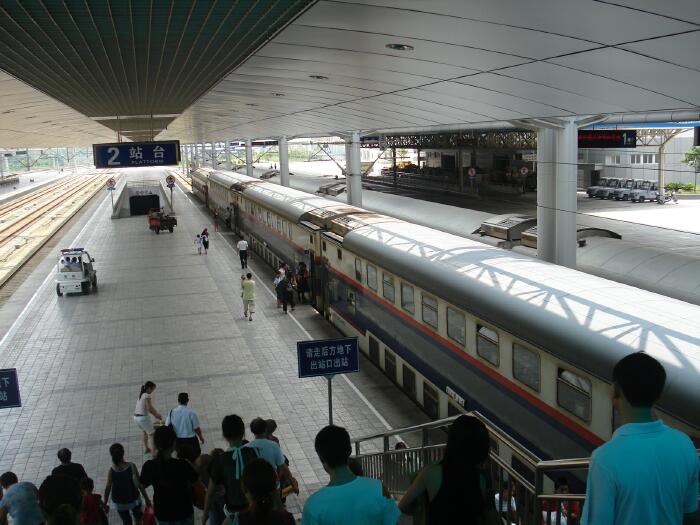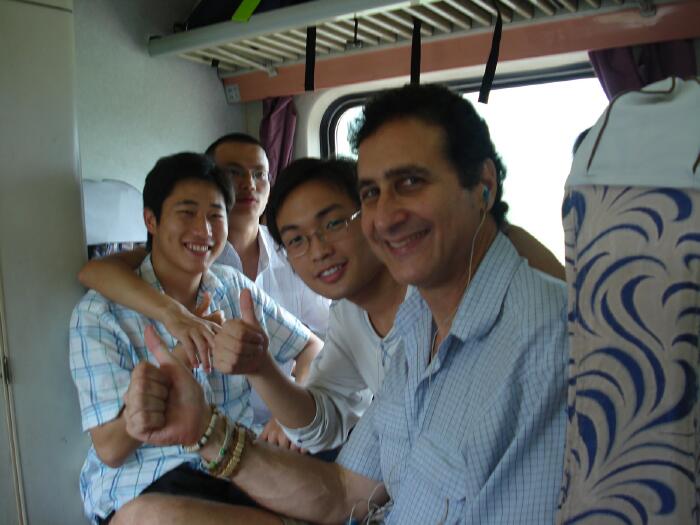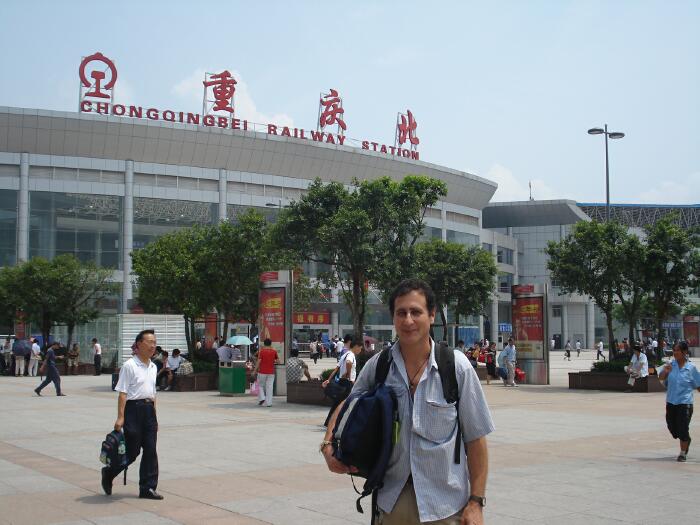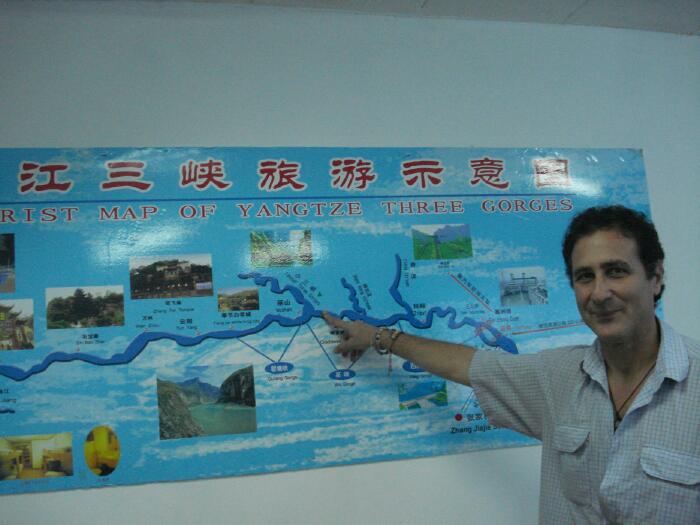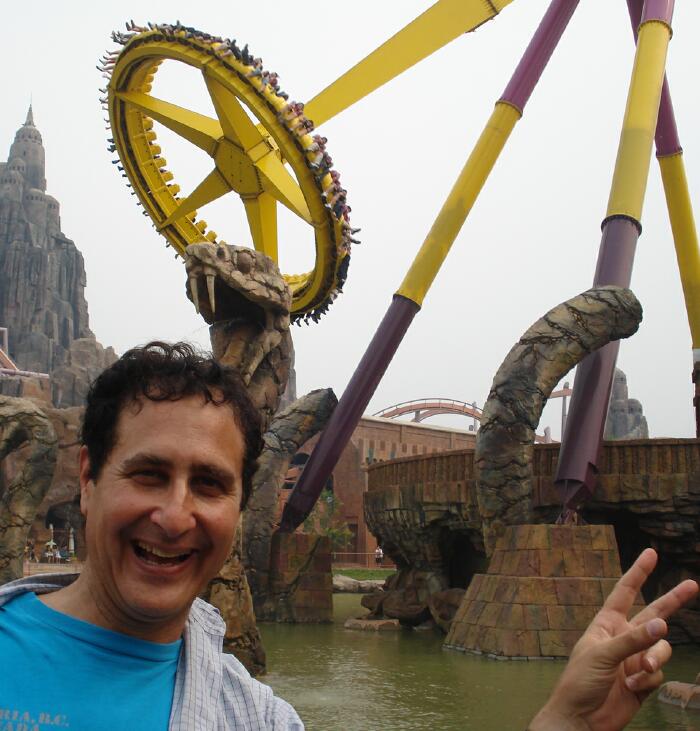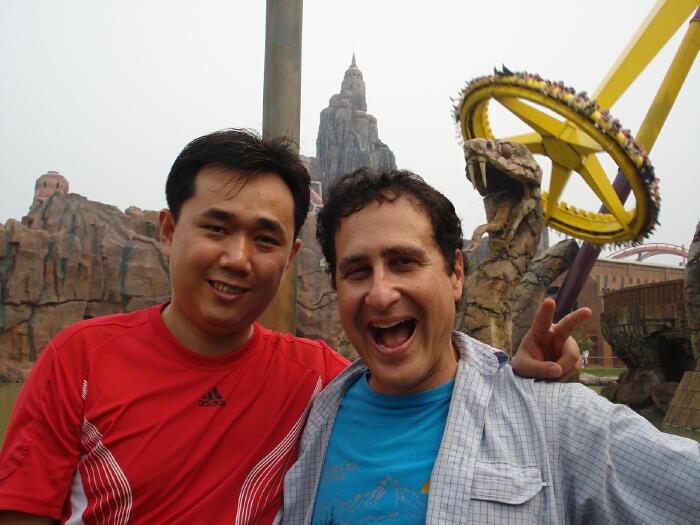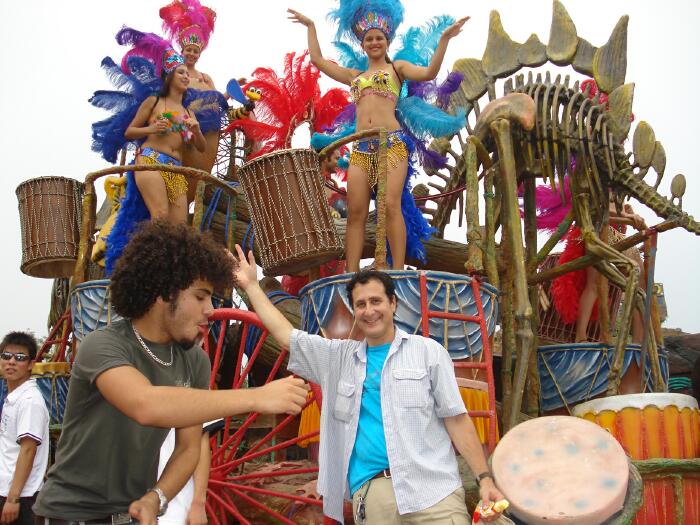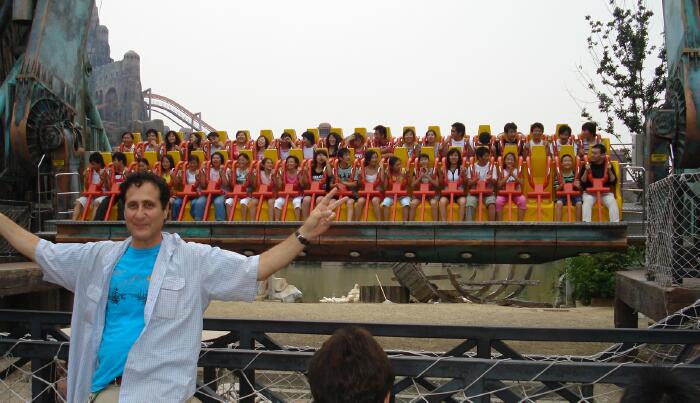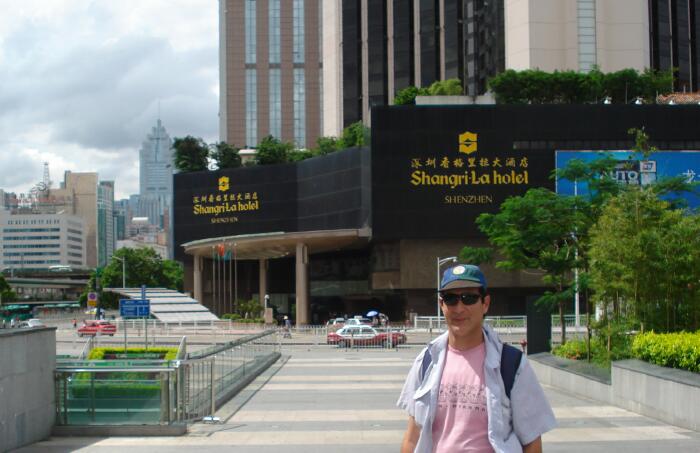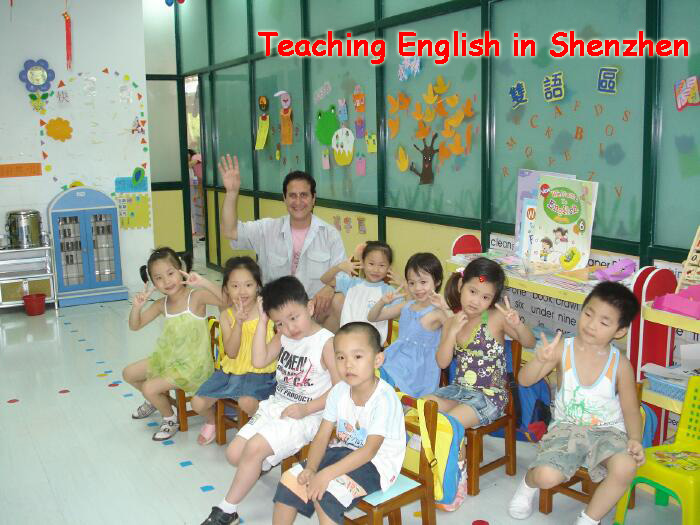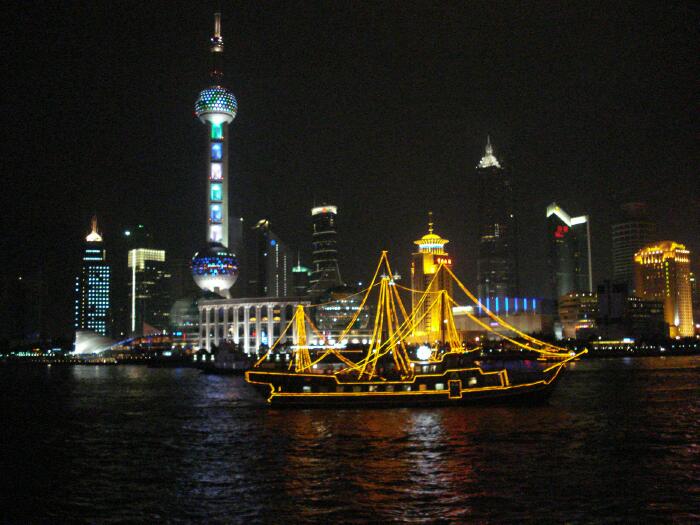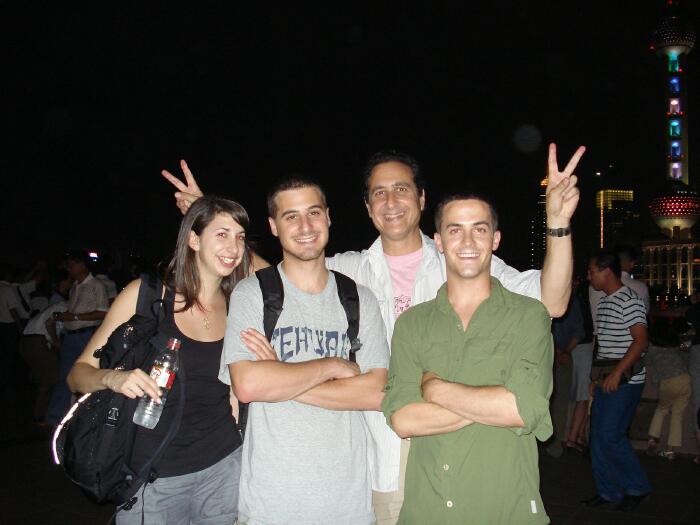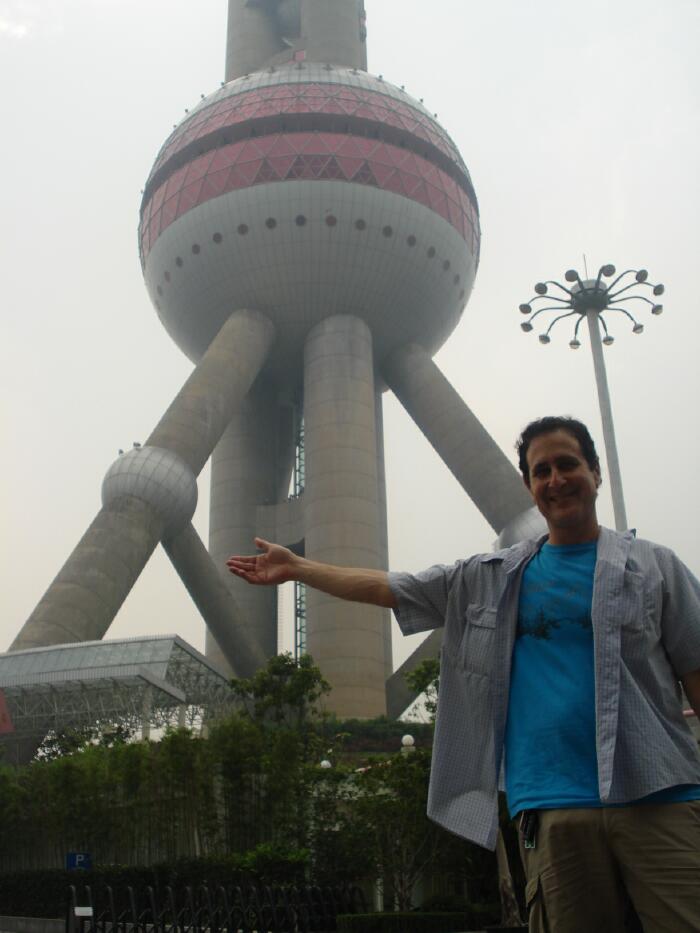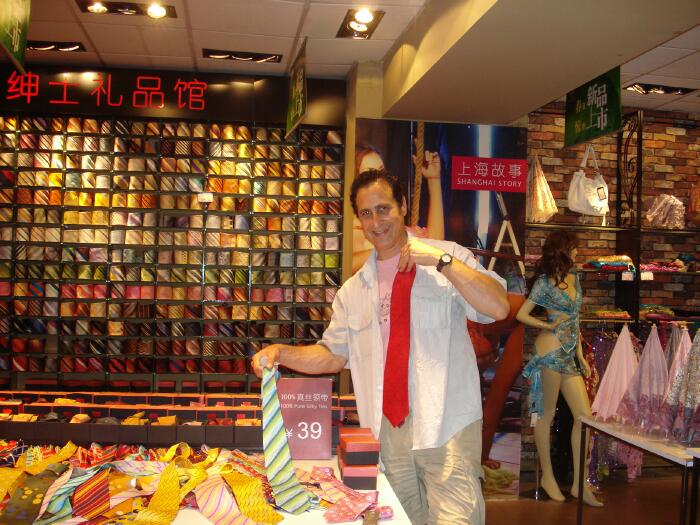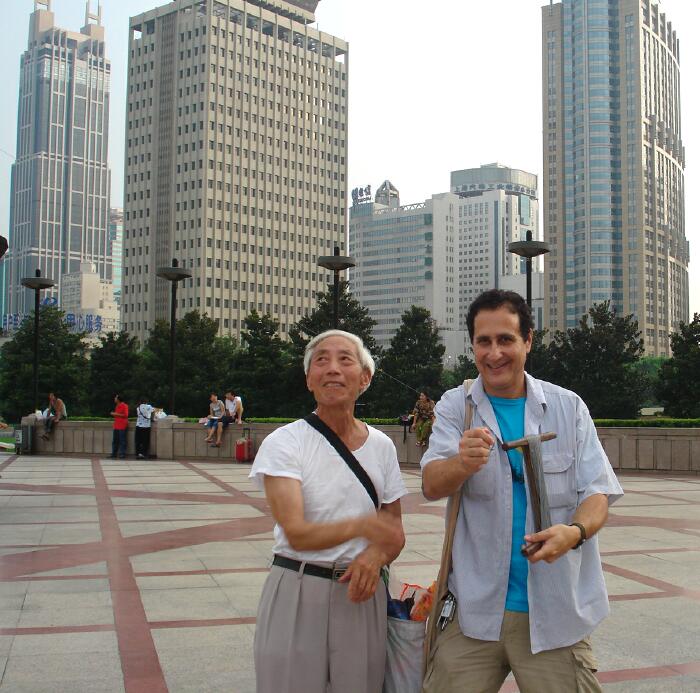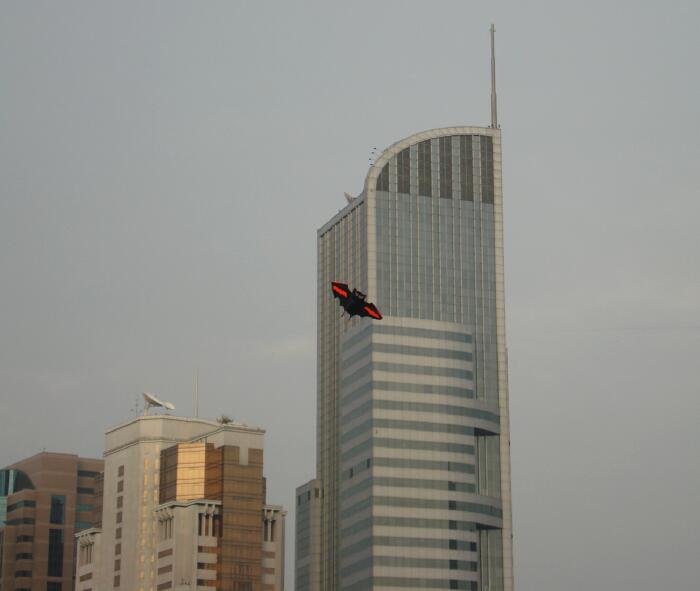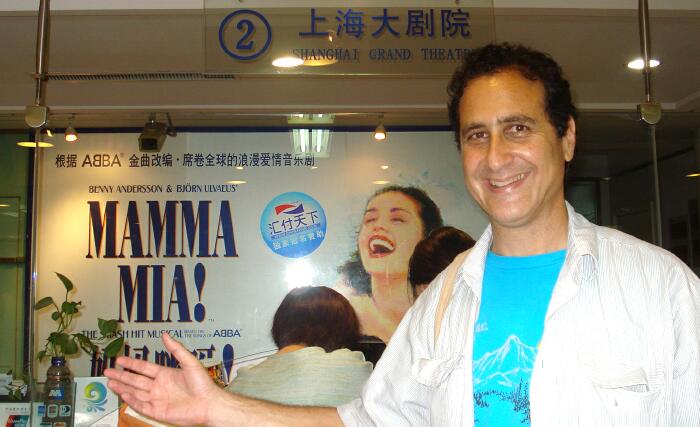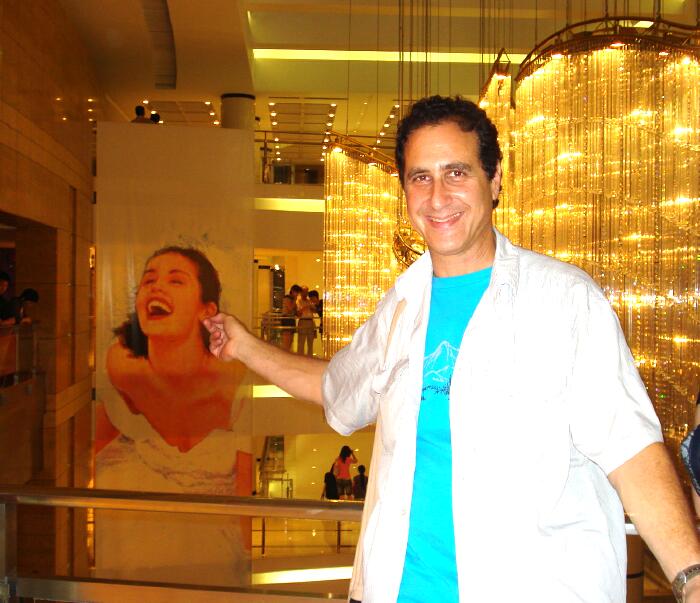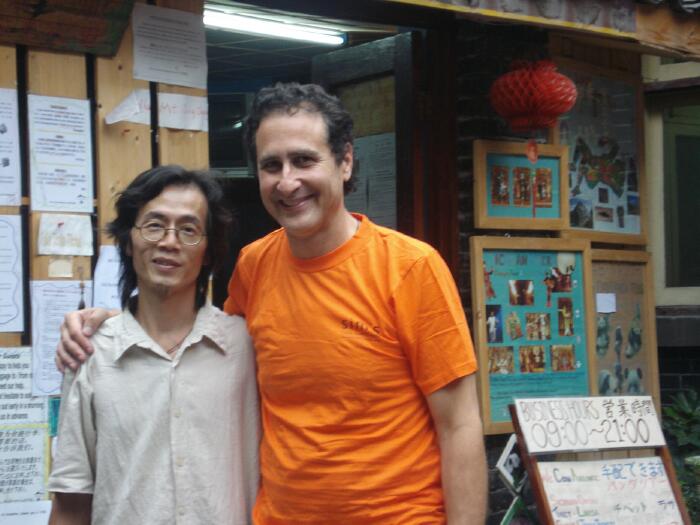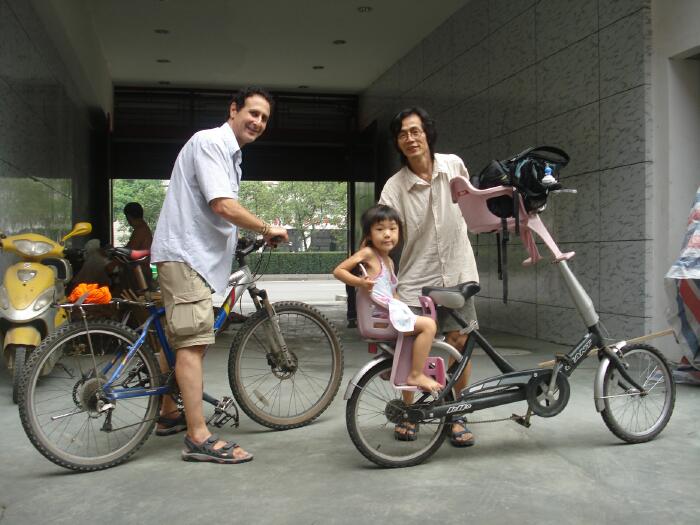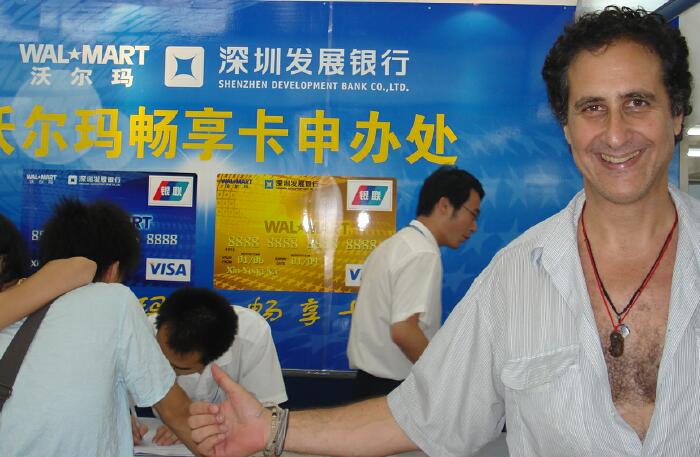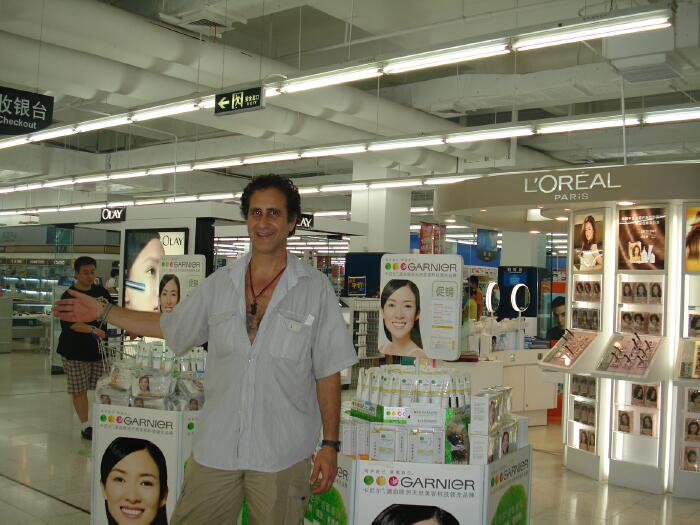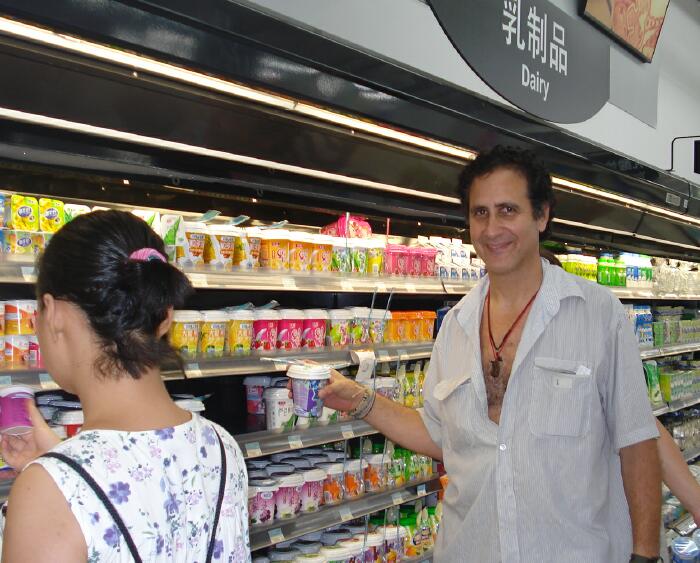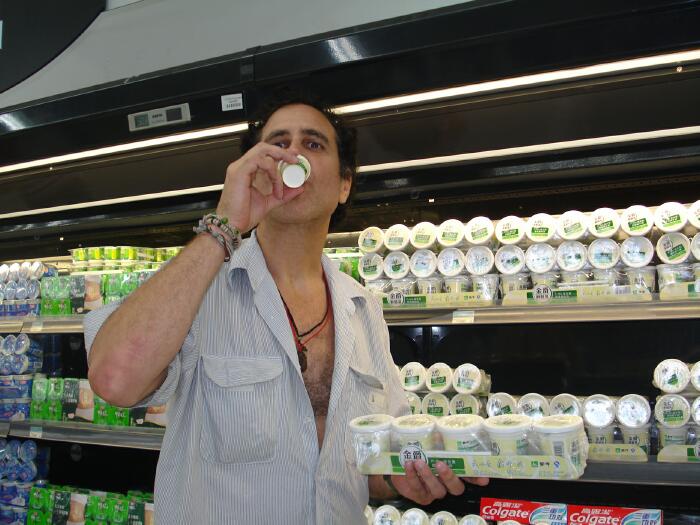 Walking the Great Wall of China at Simatai -- Beijing, China.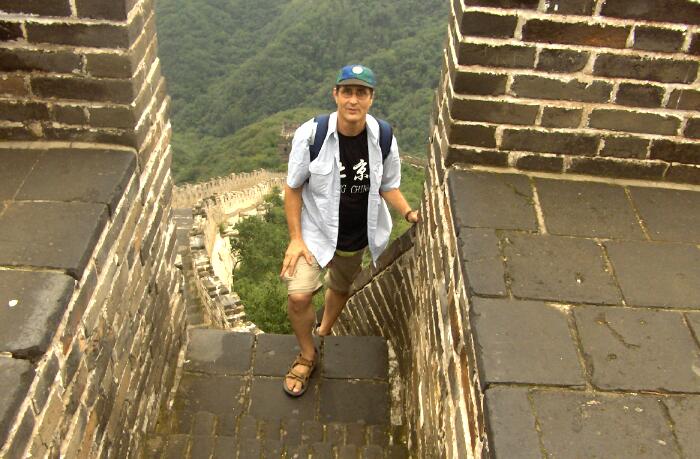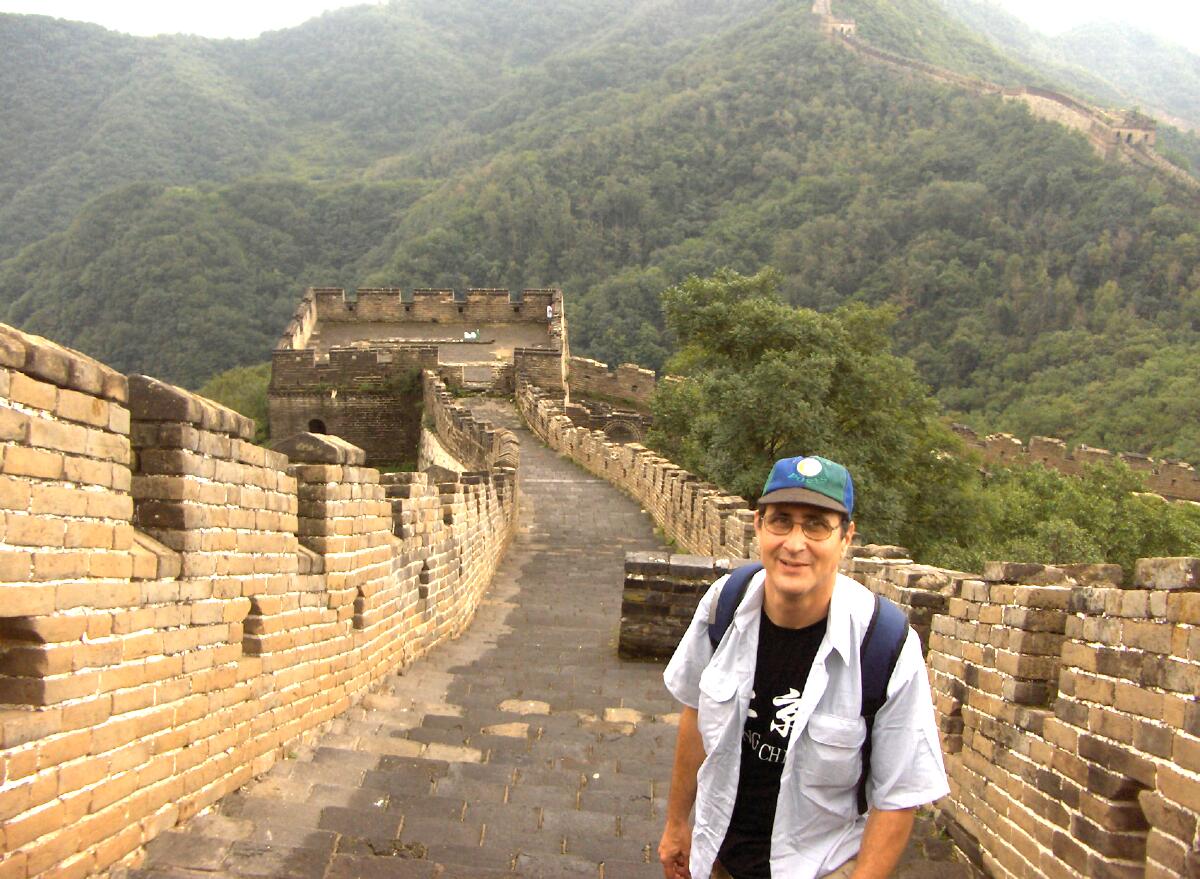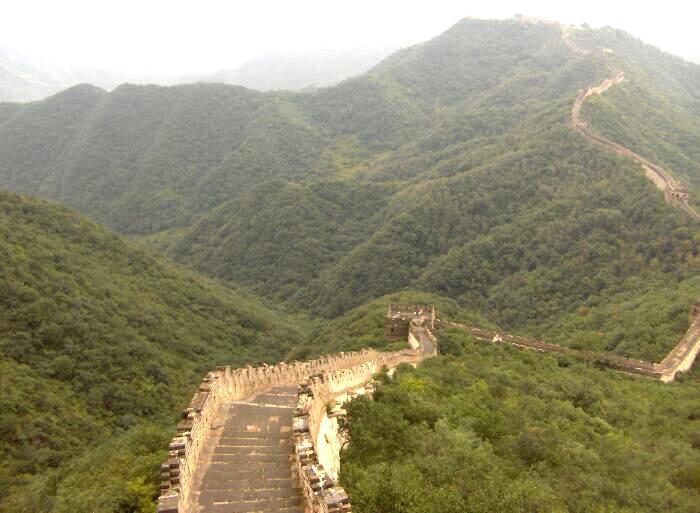 Playing with a 2-year old panda in Chengdu, China.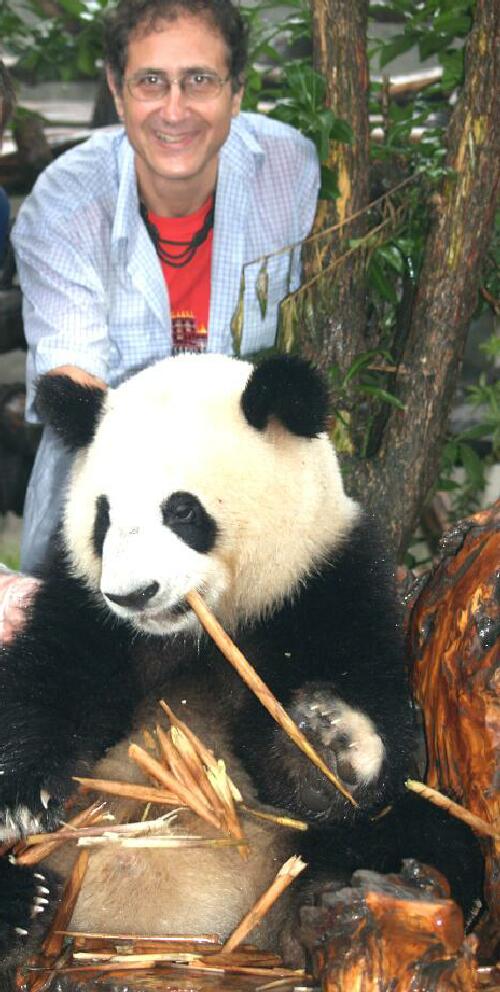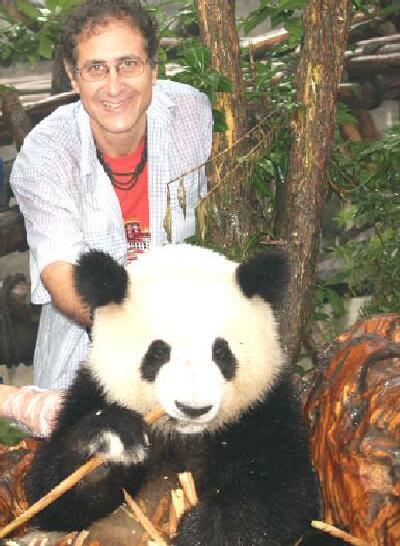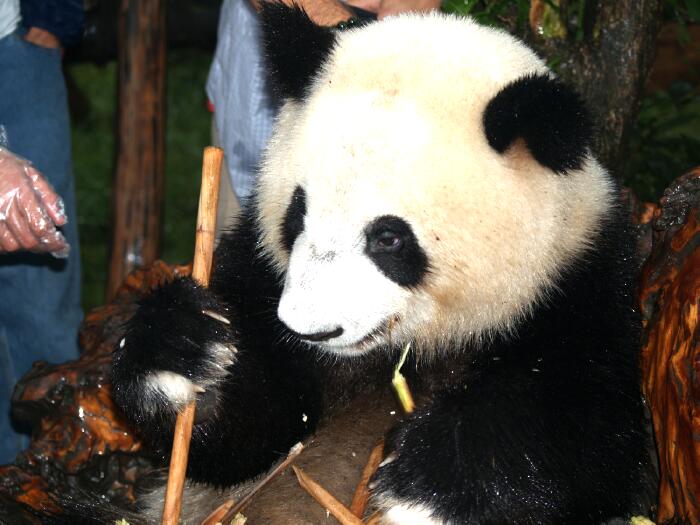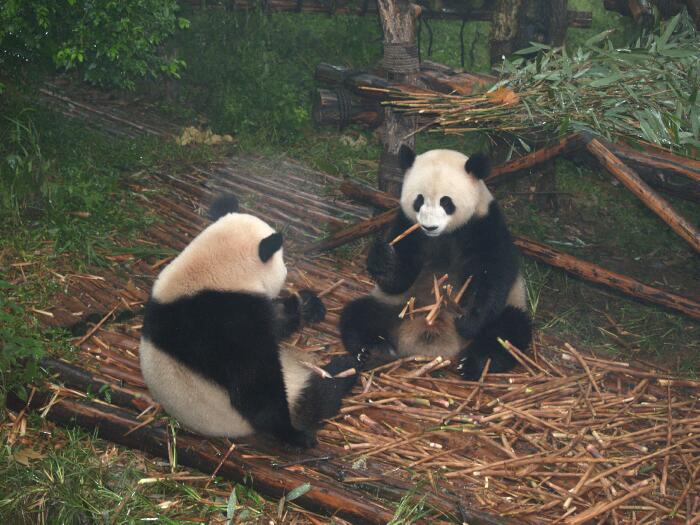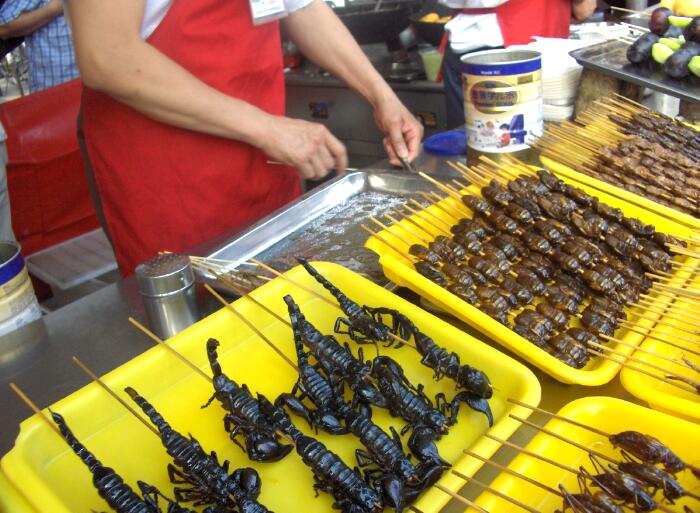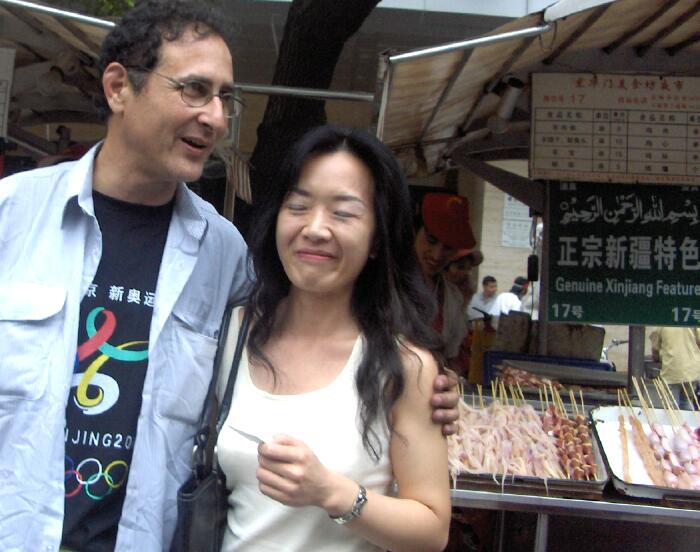 My friend Guan Guan in Shanghai, Hangzhou, Suzhou, Xitang, & Beijing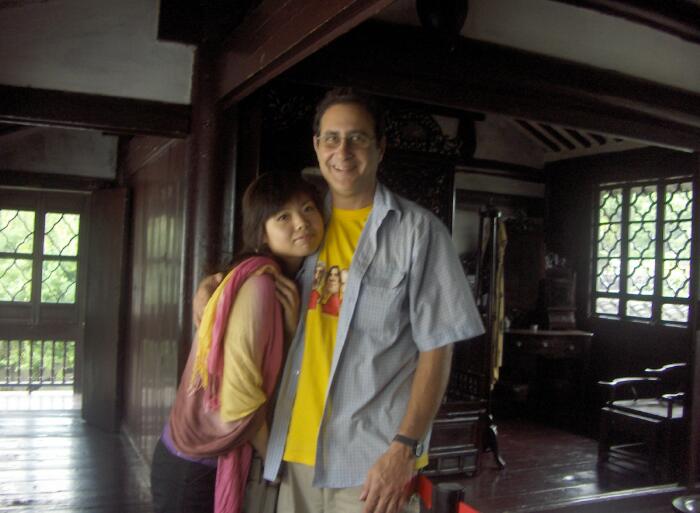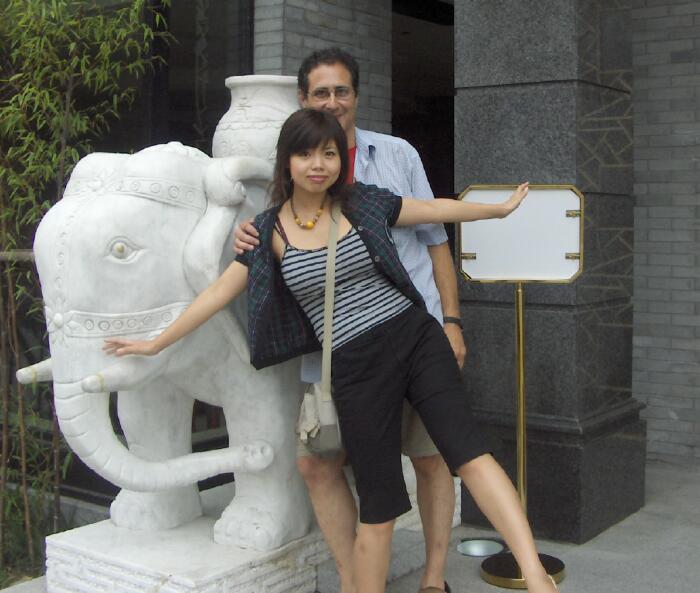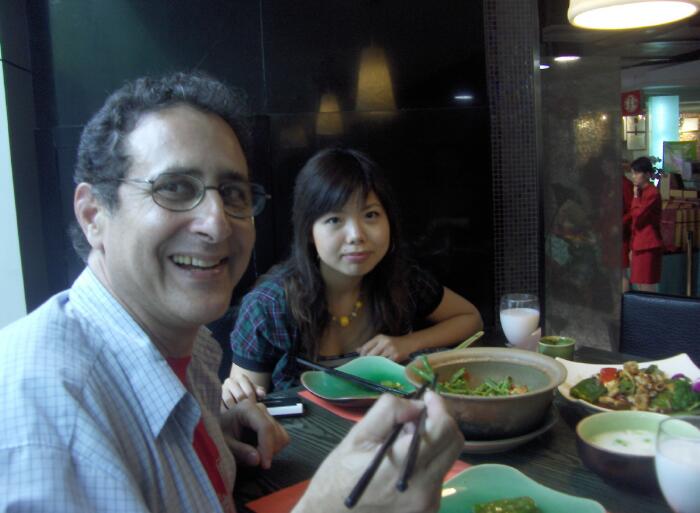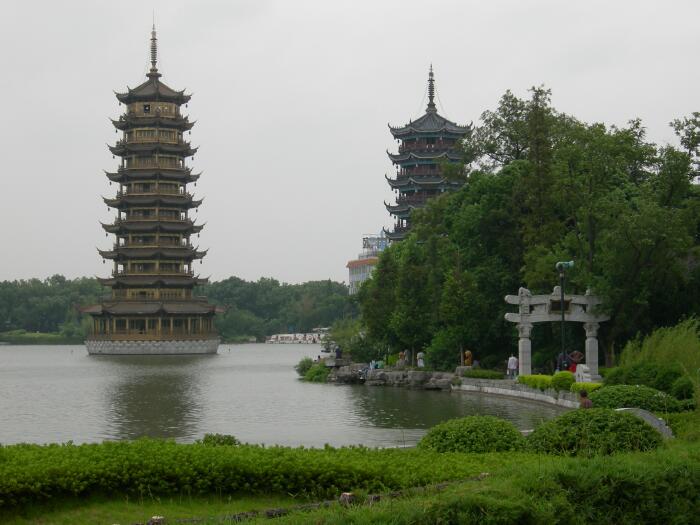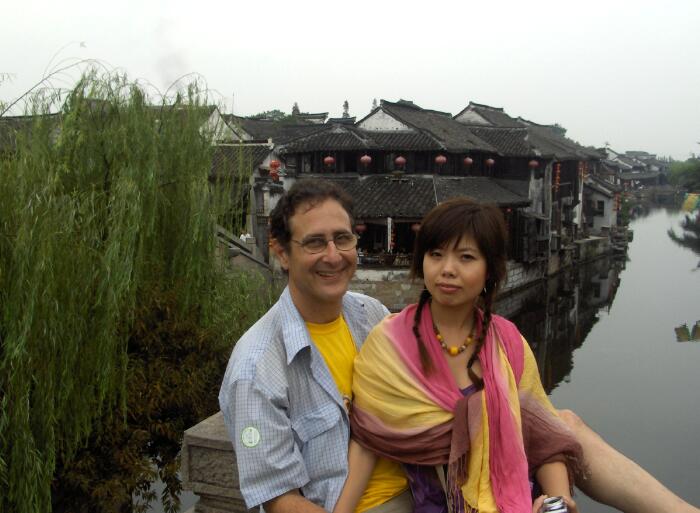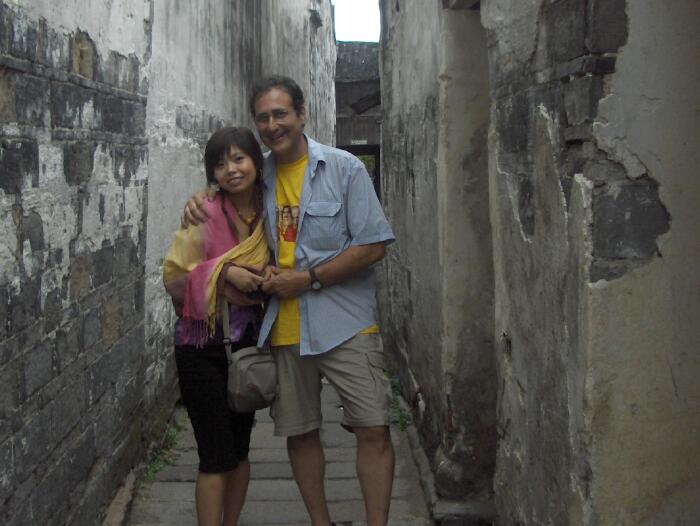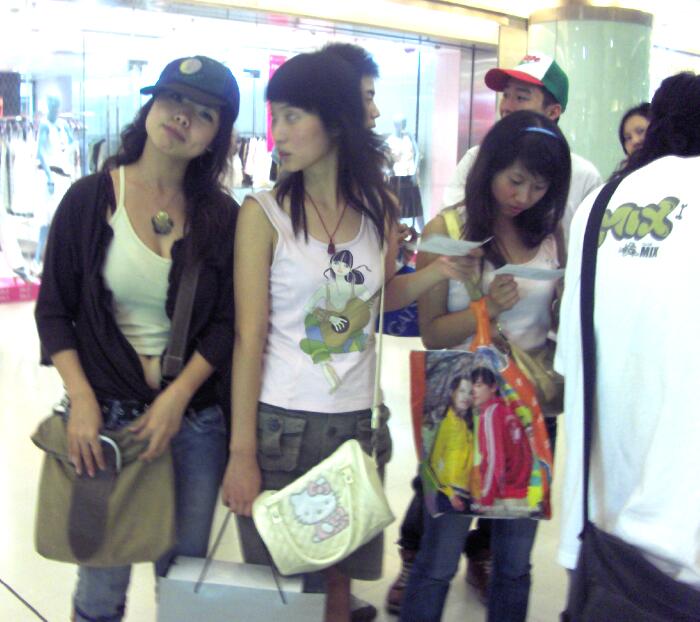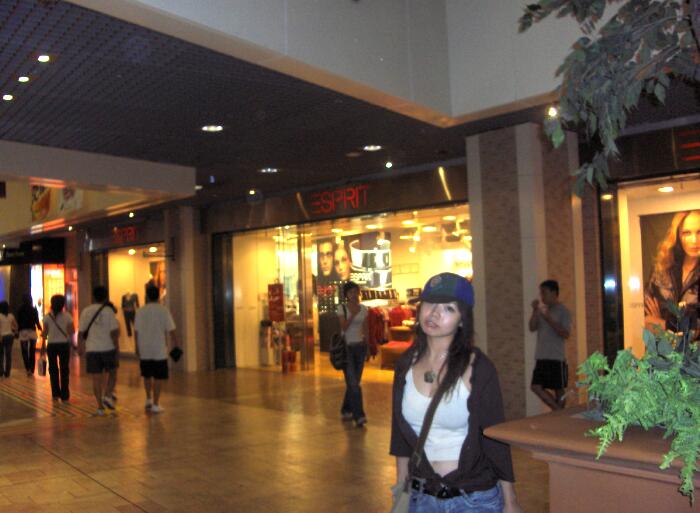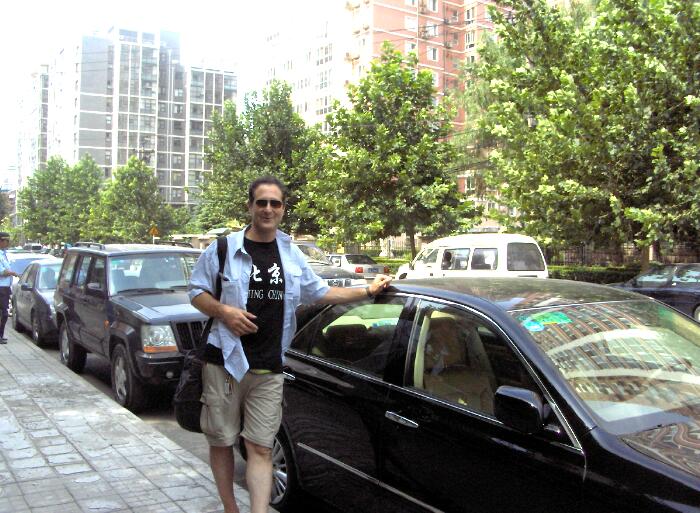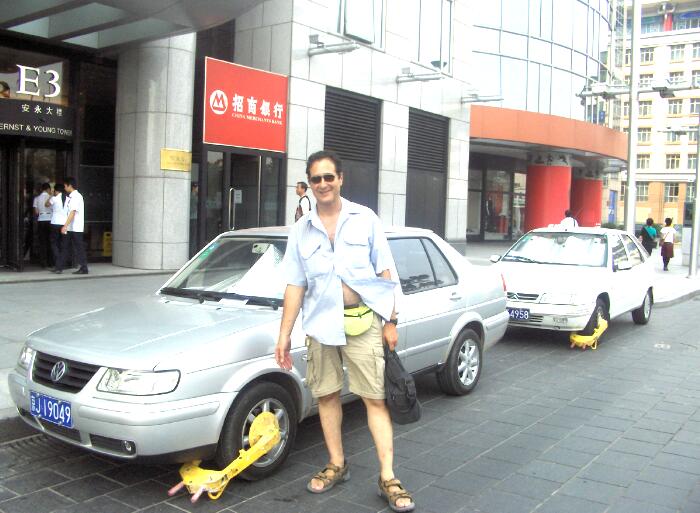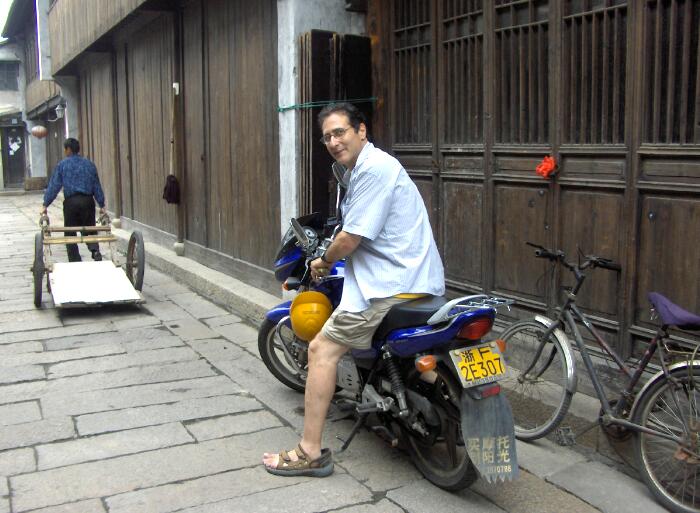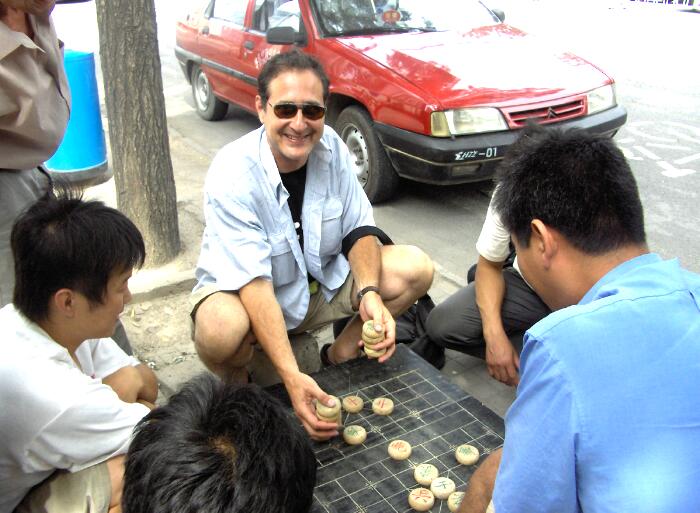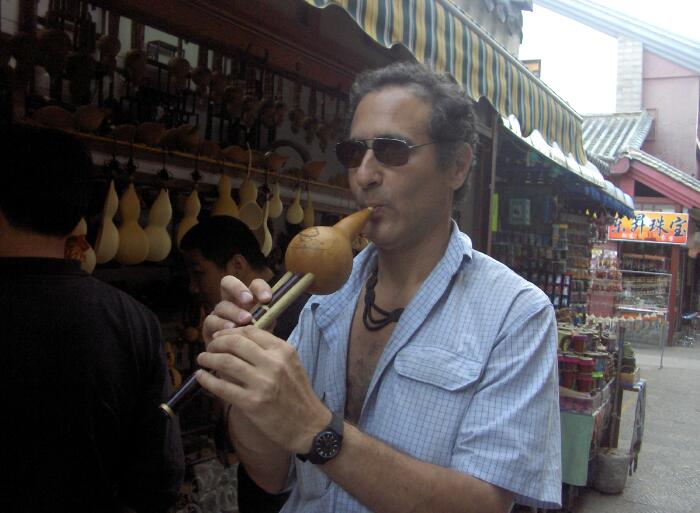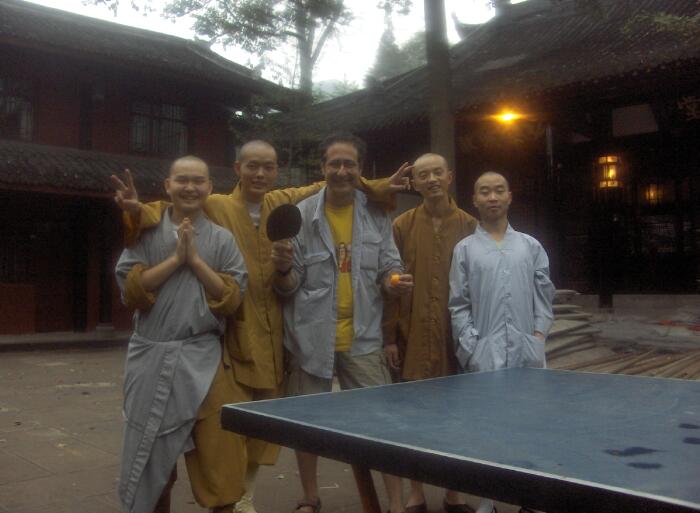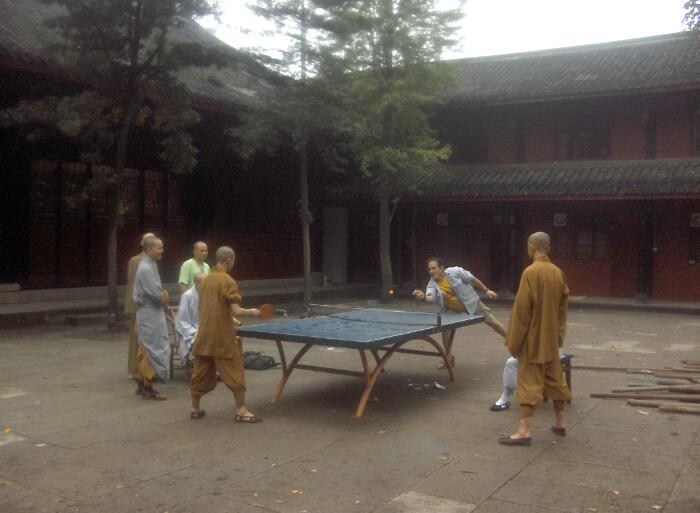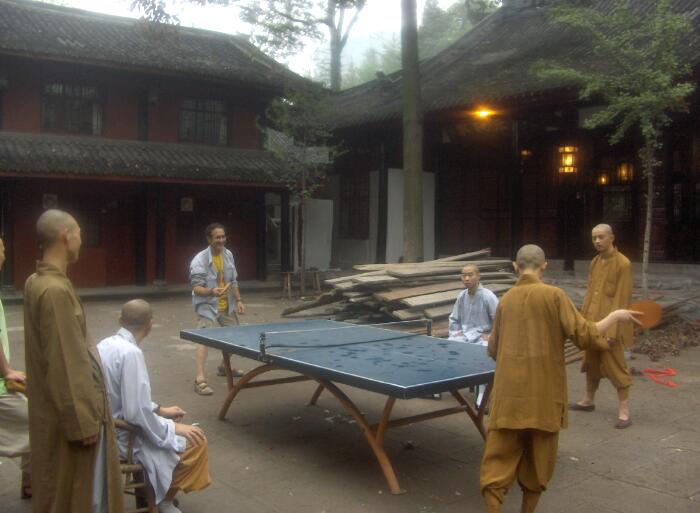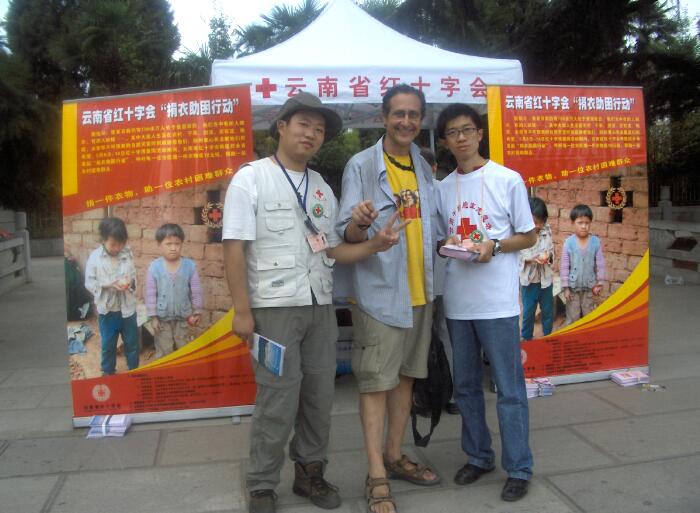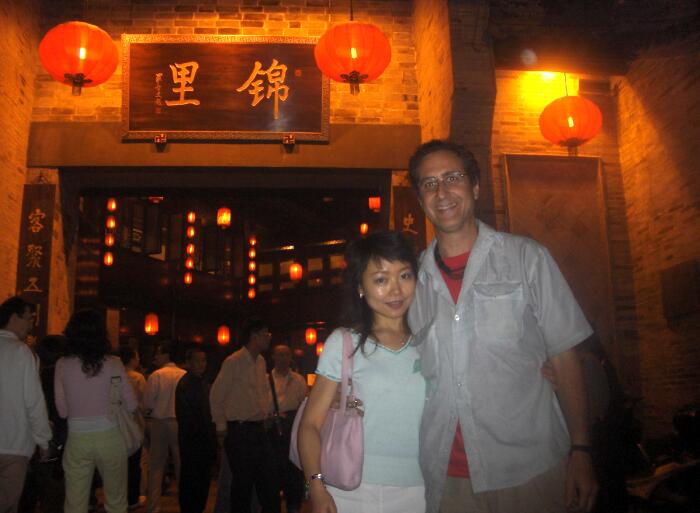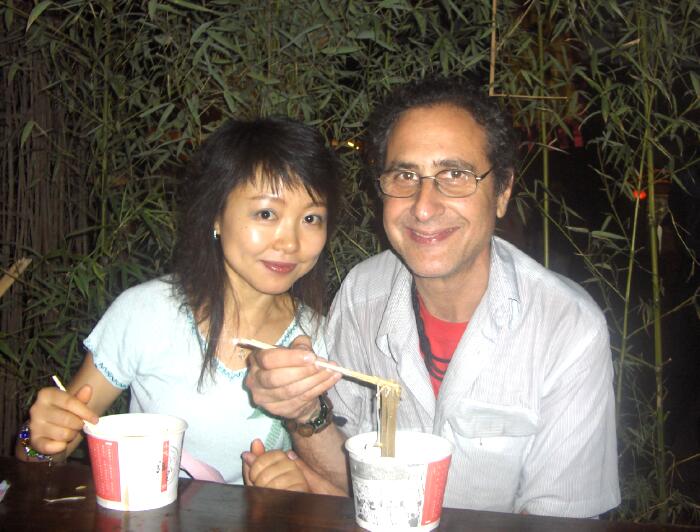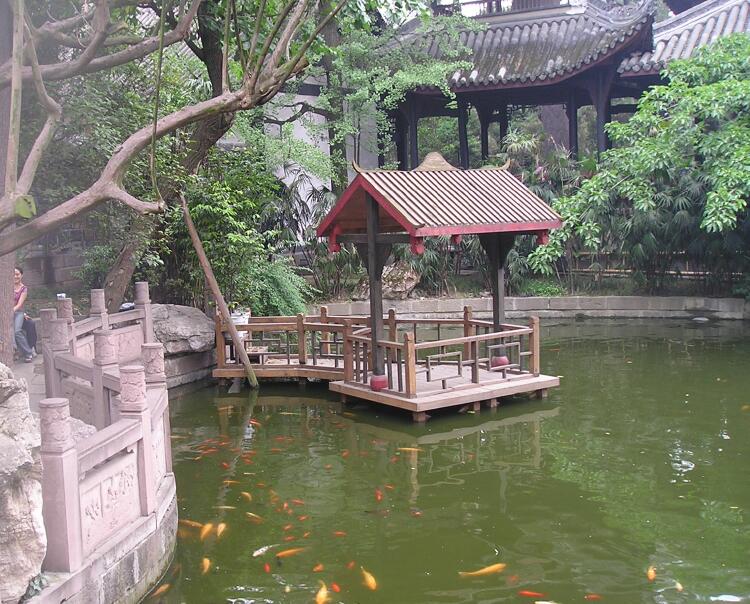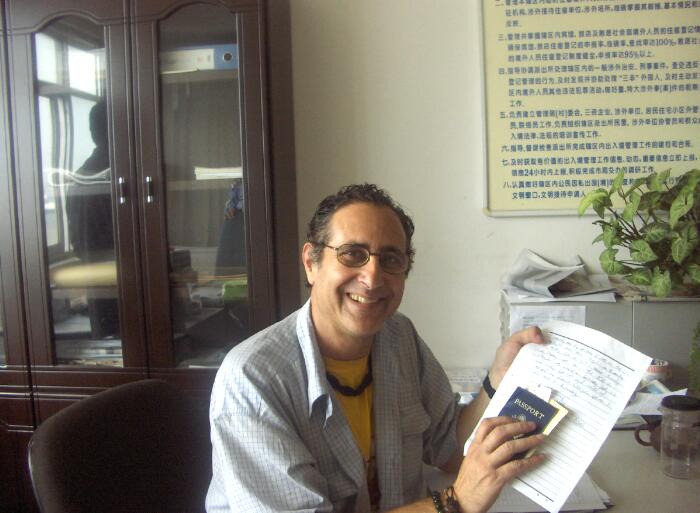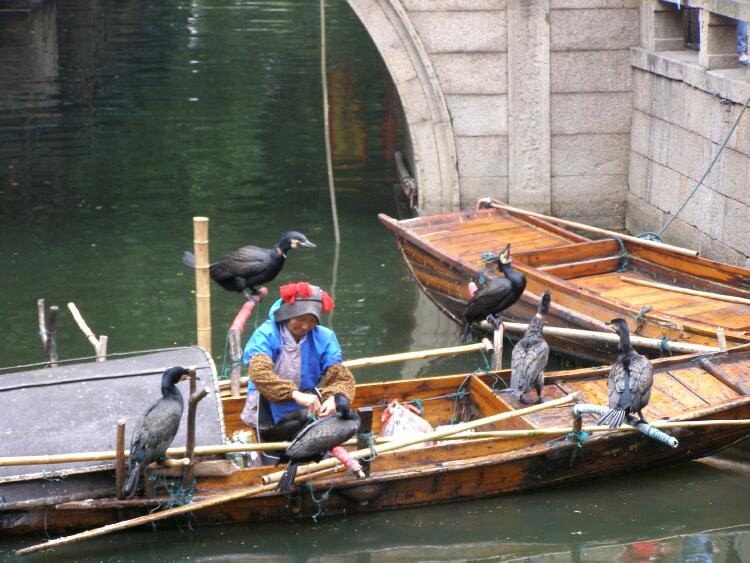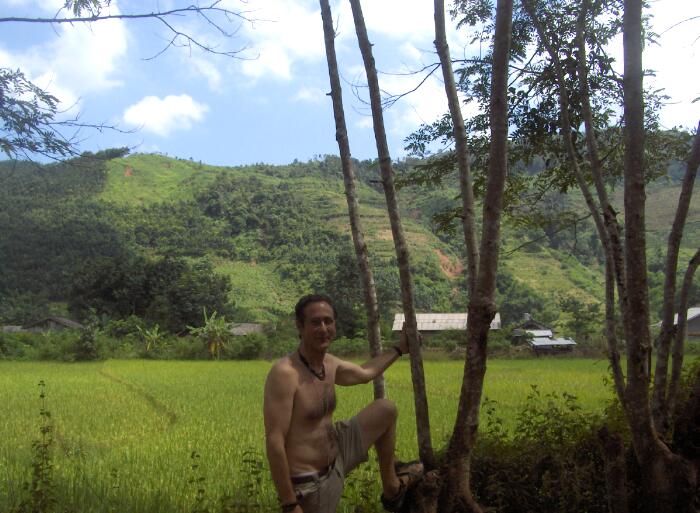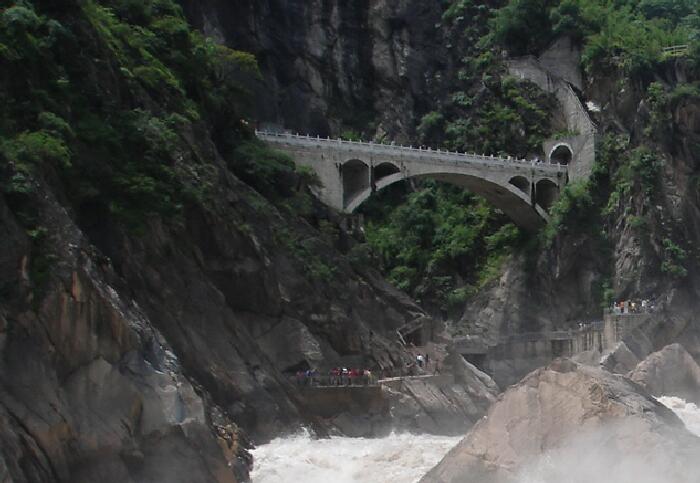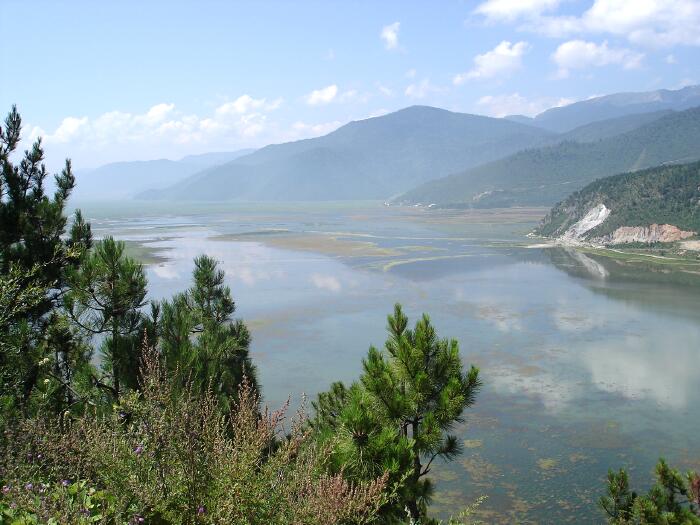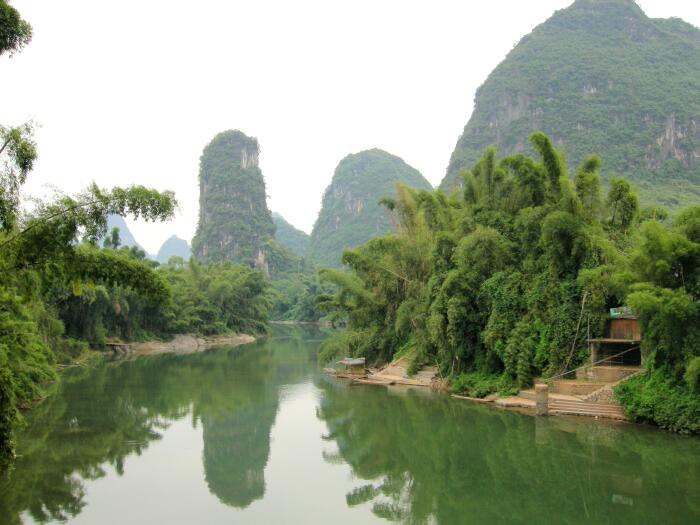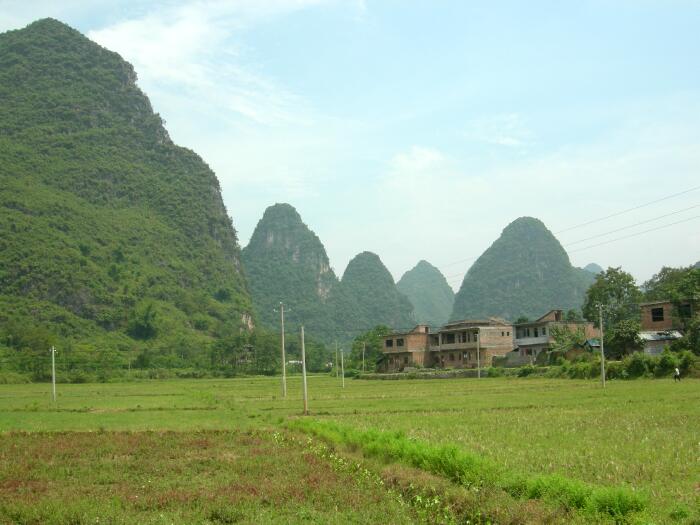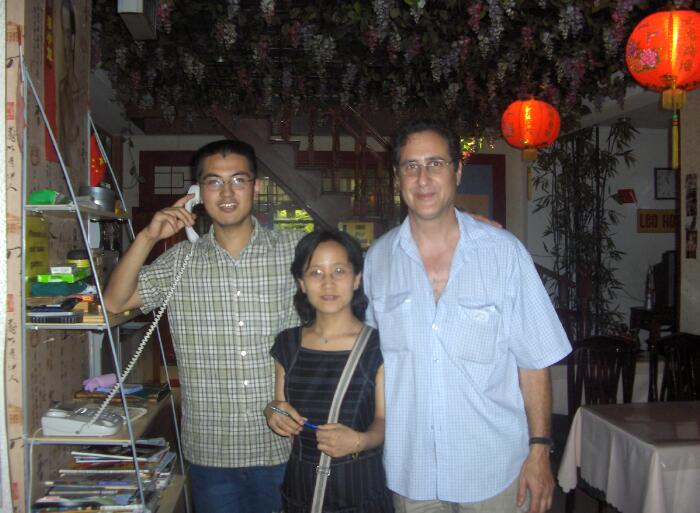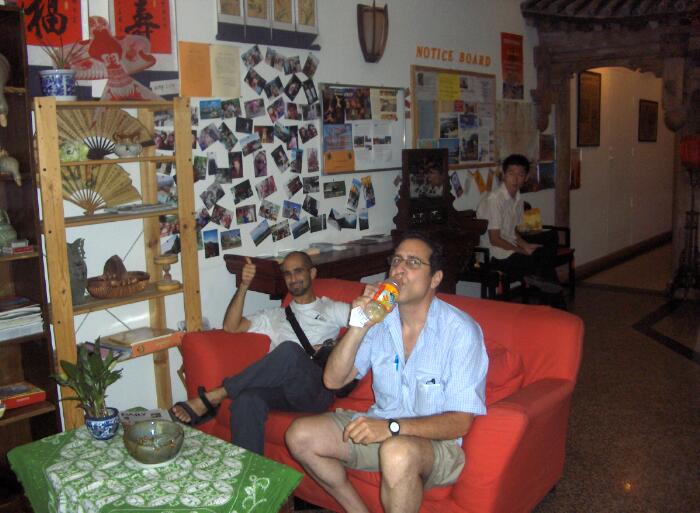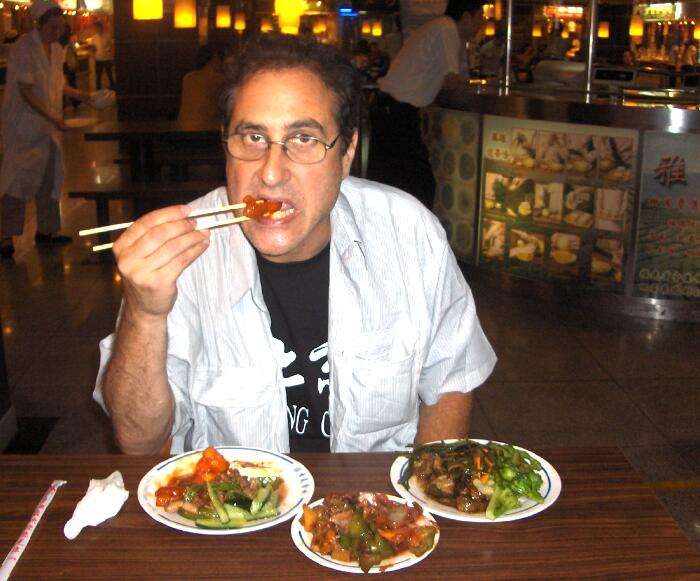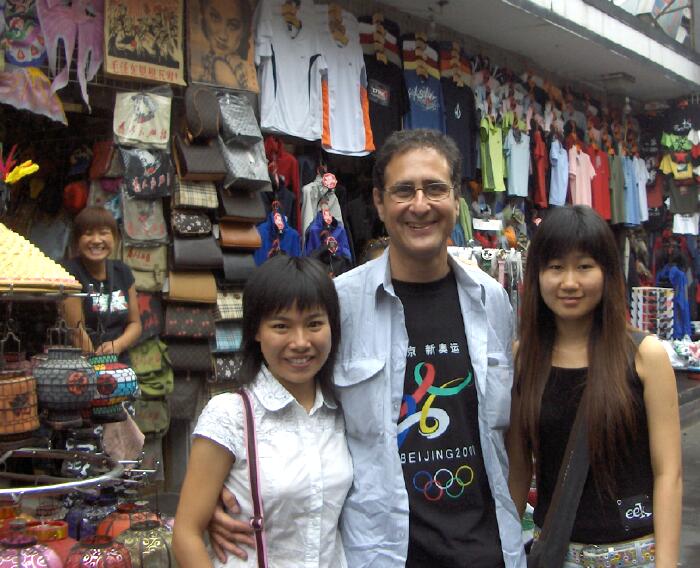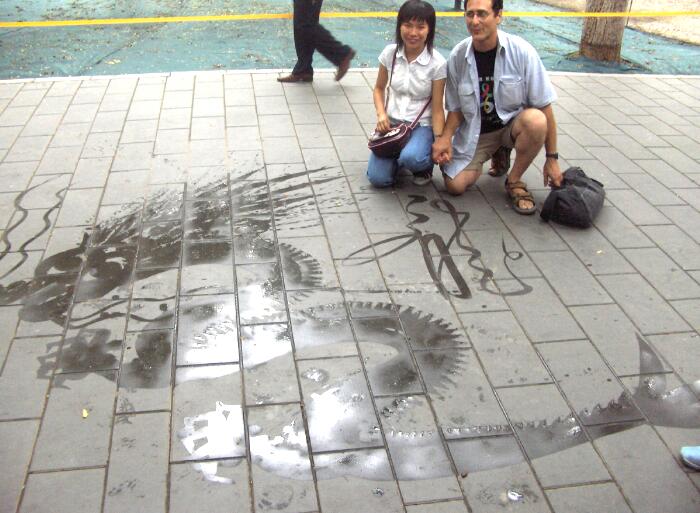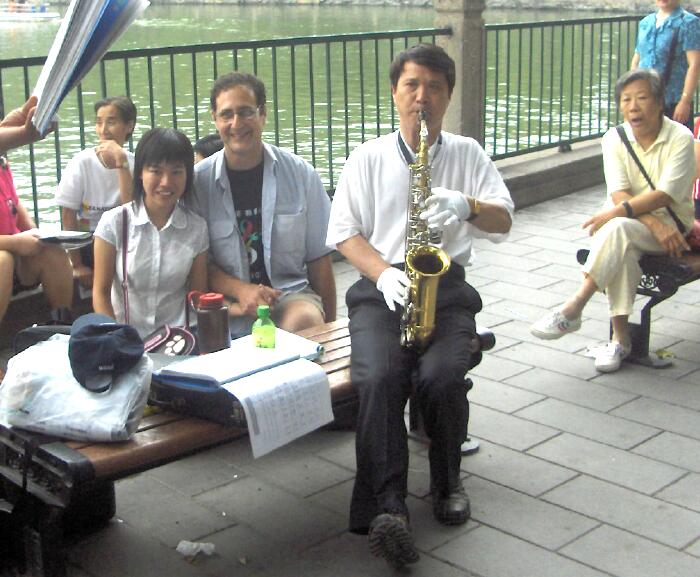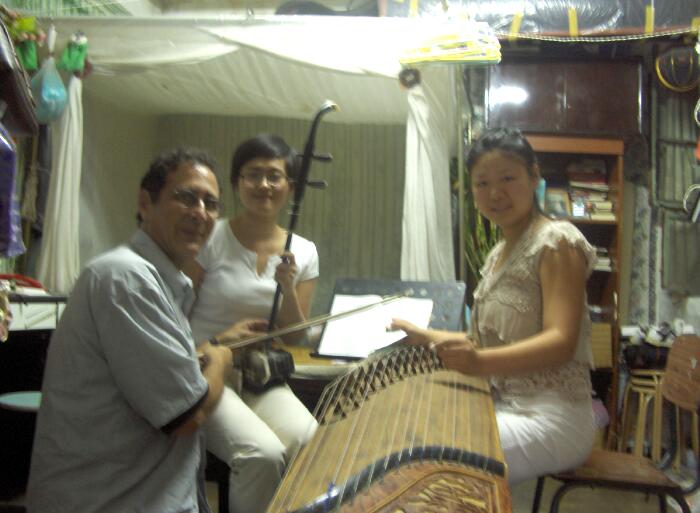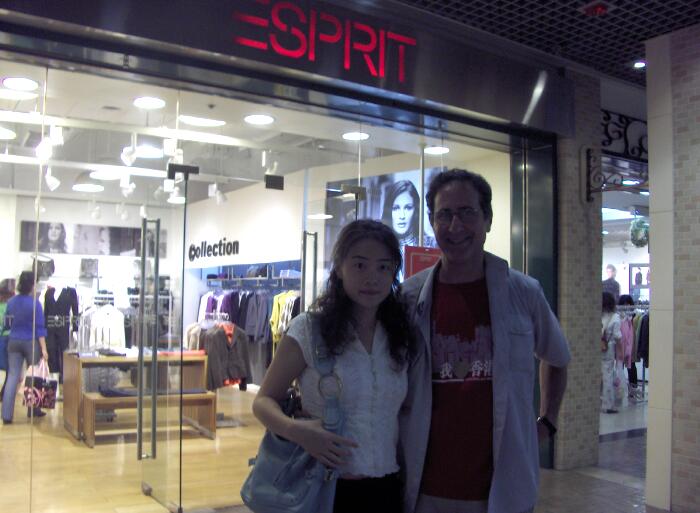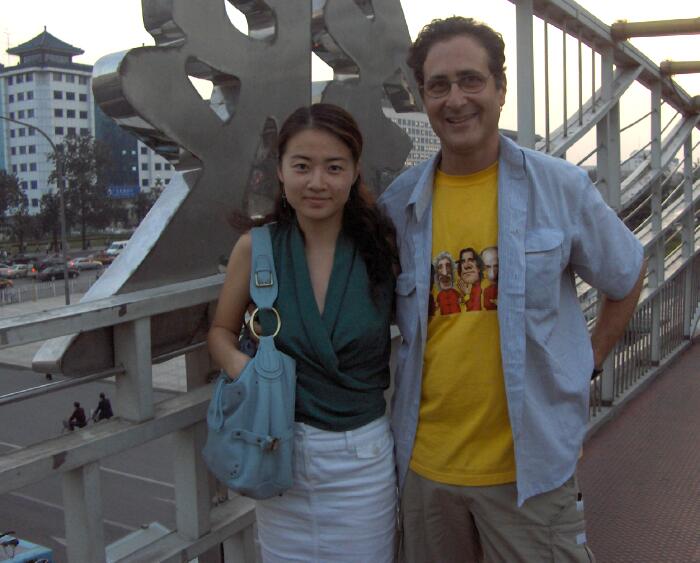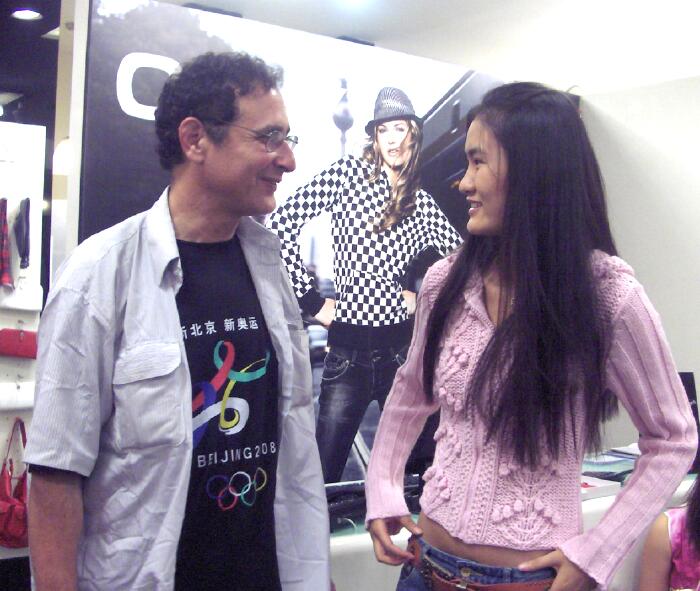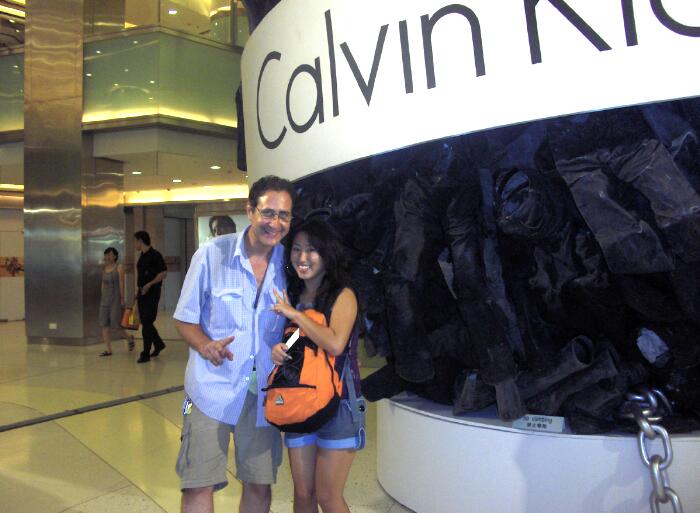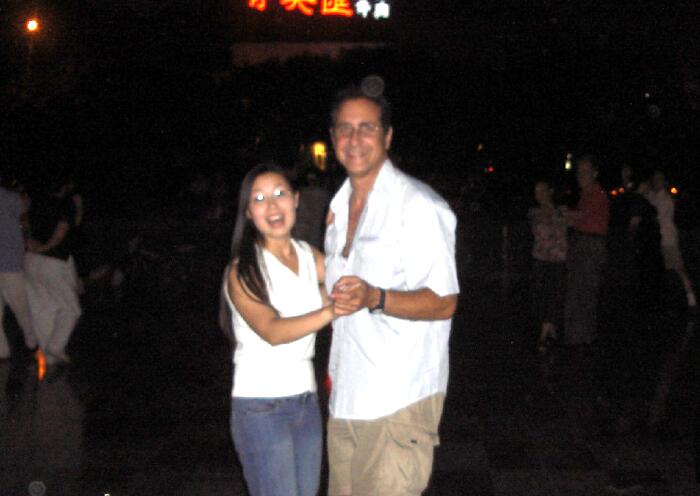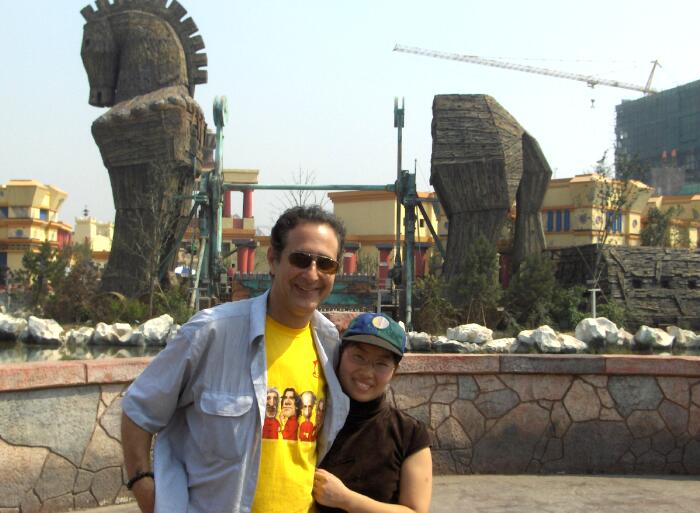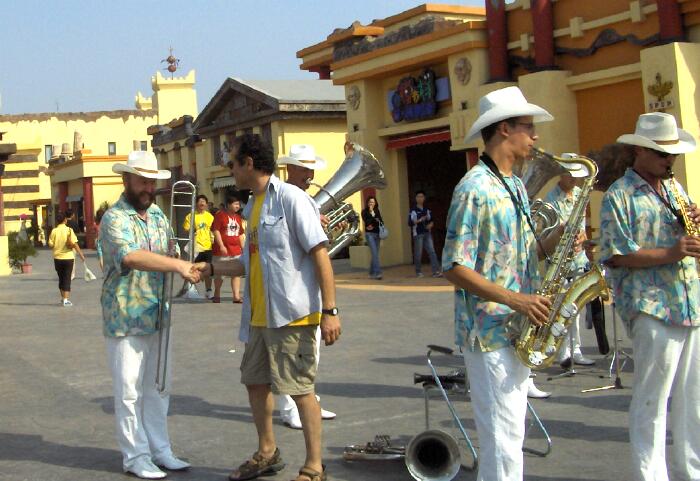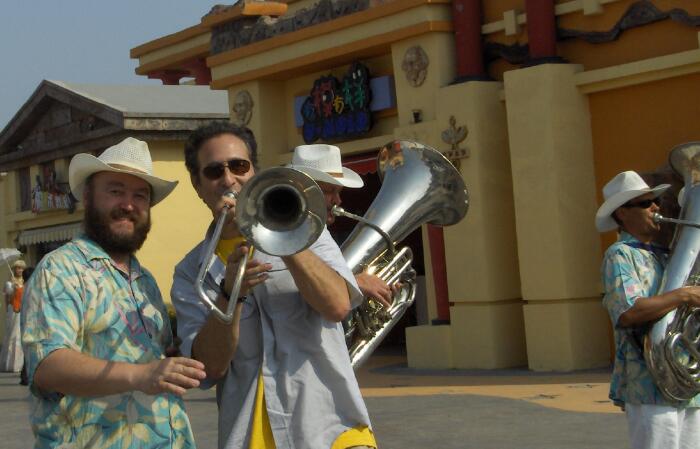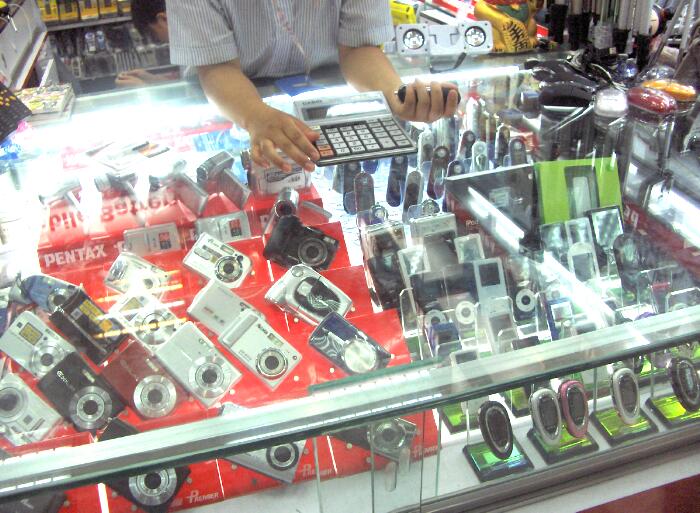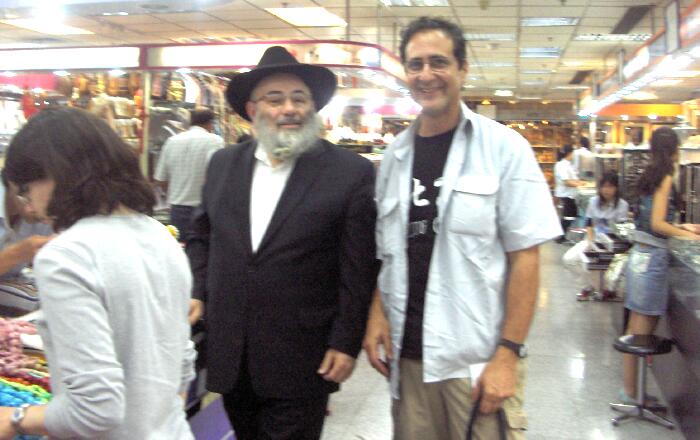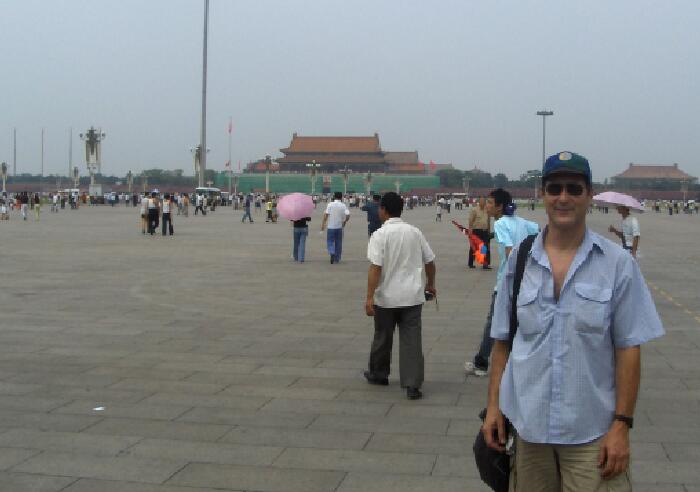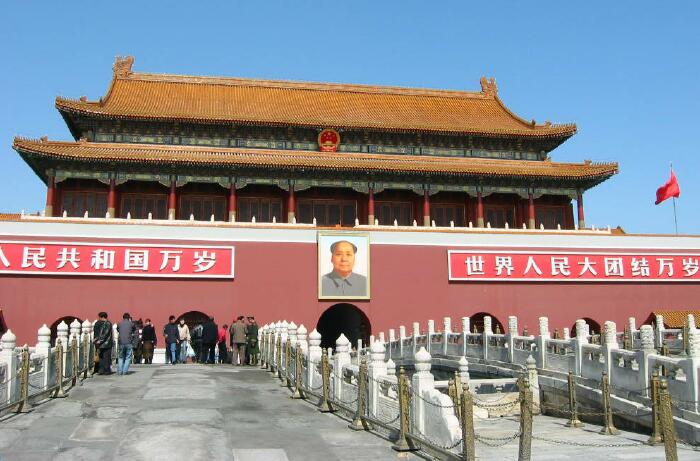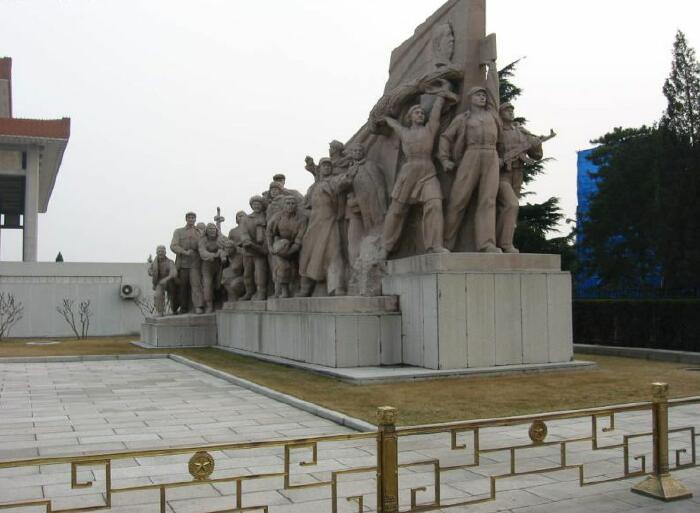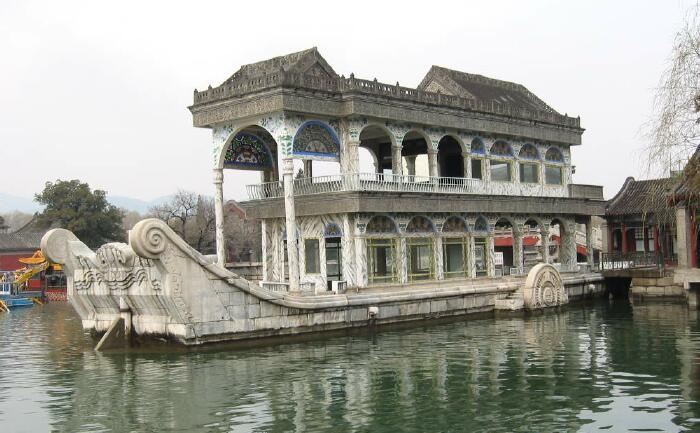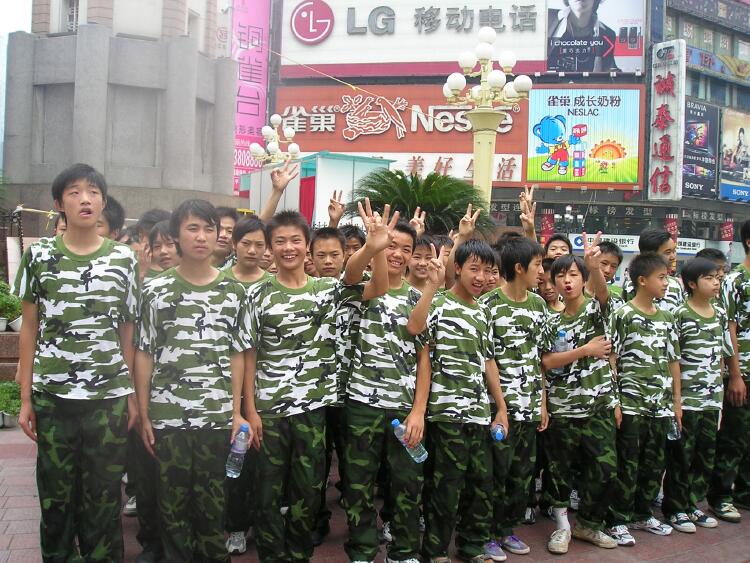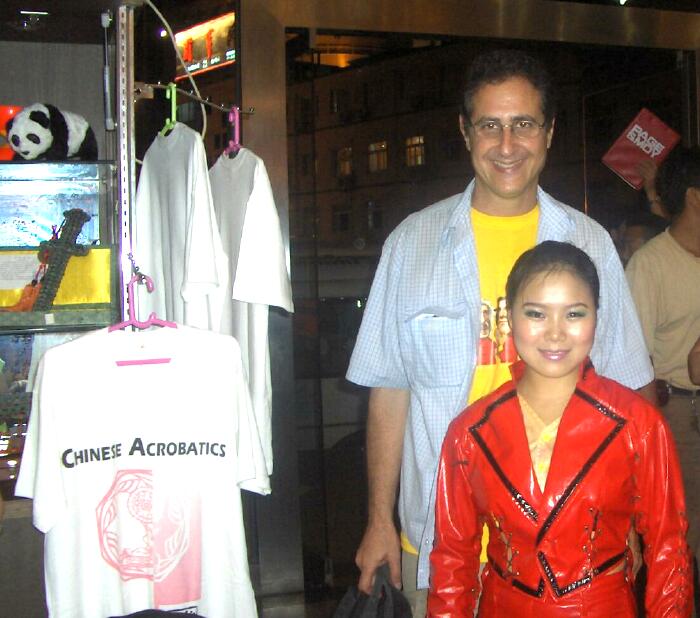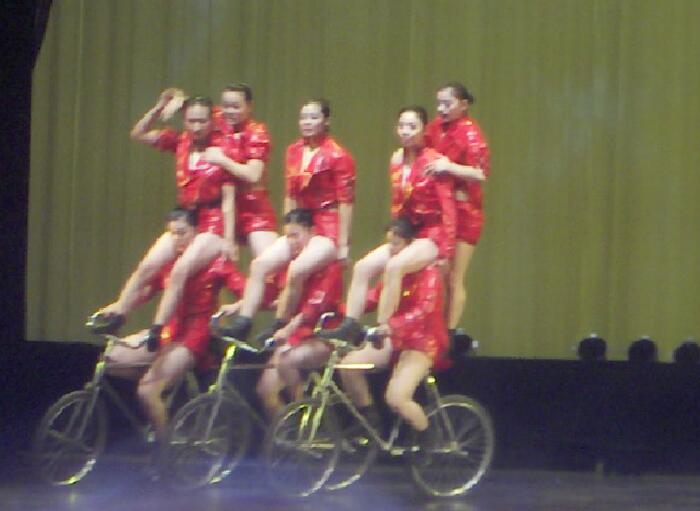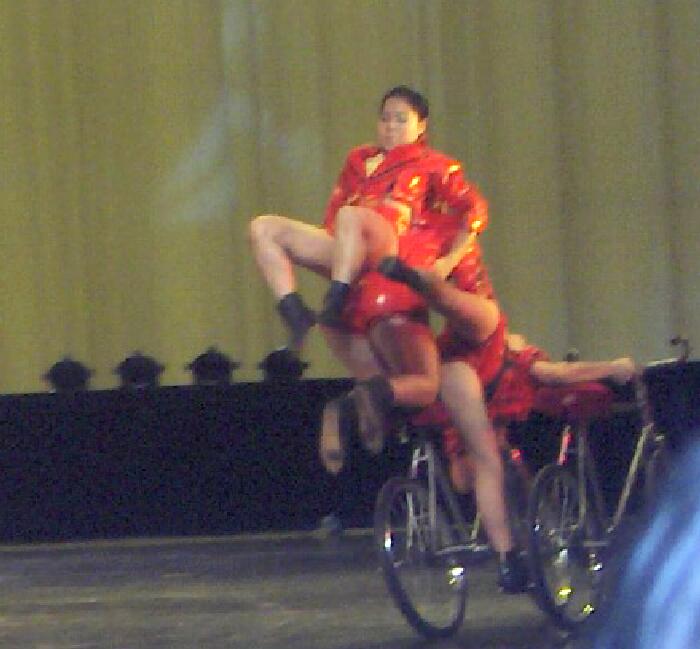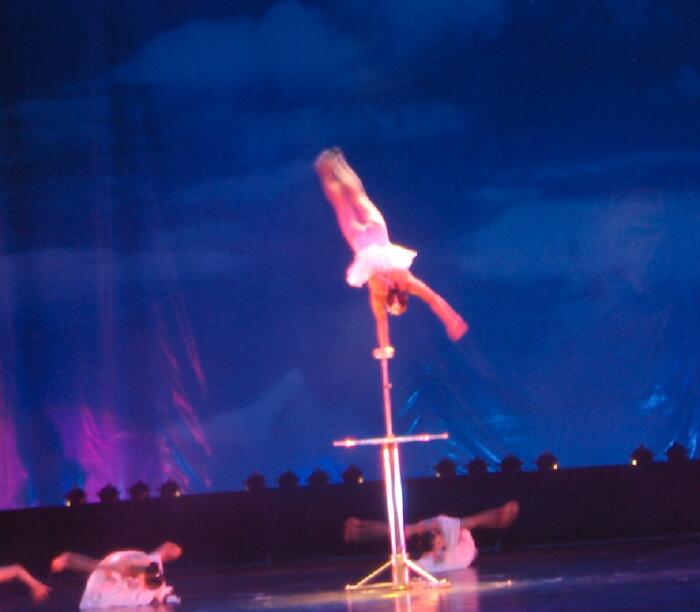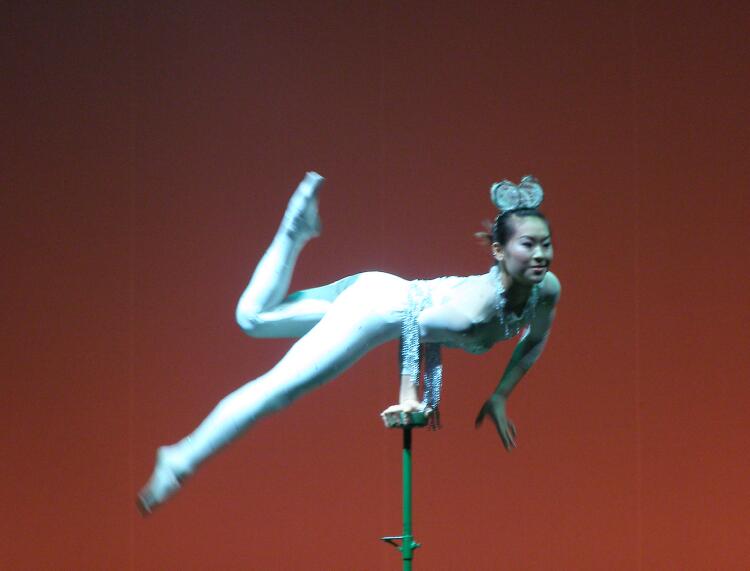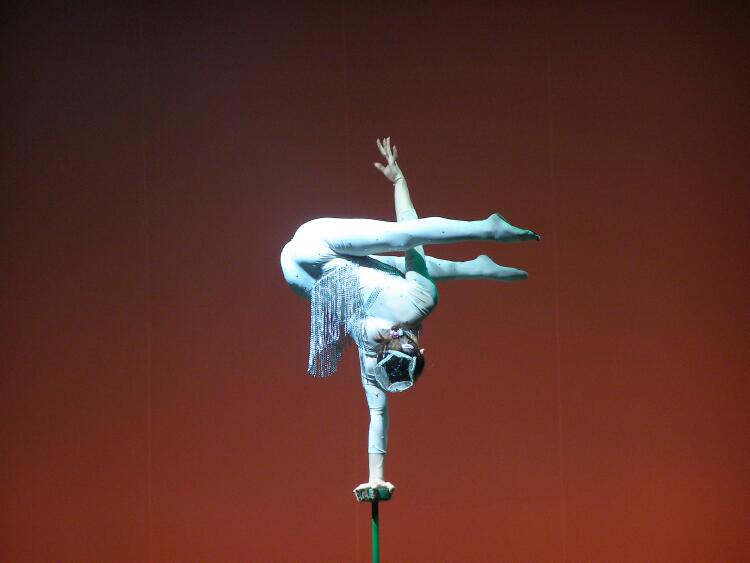 25">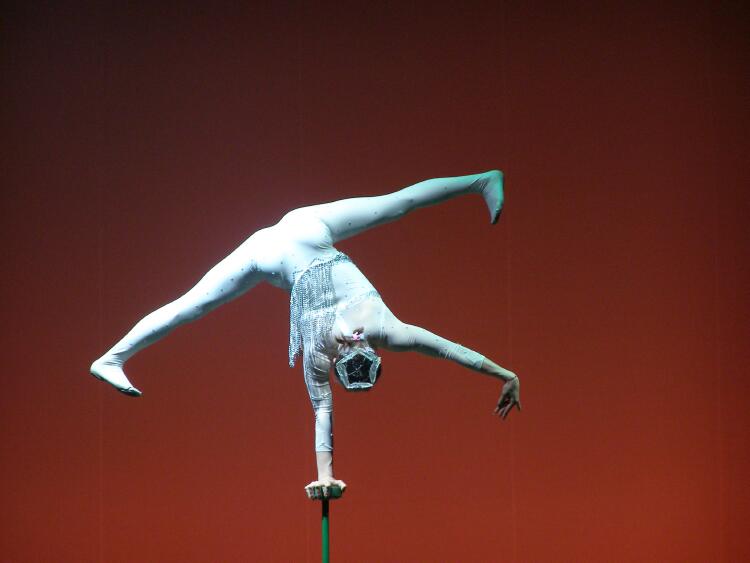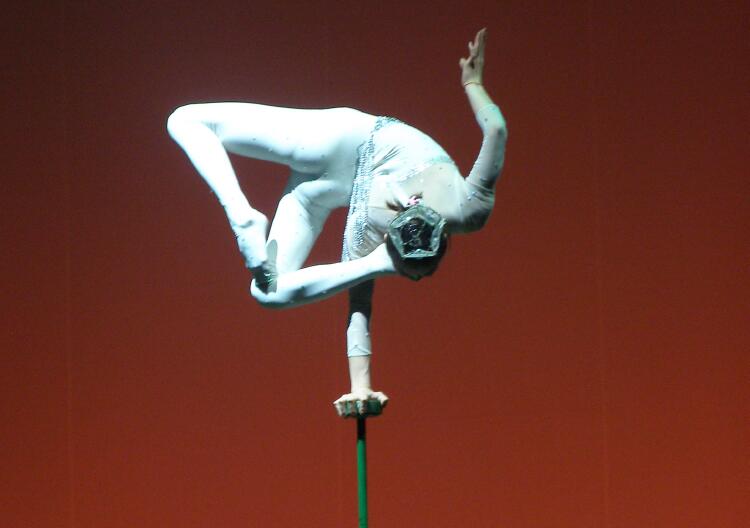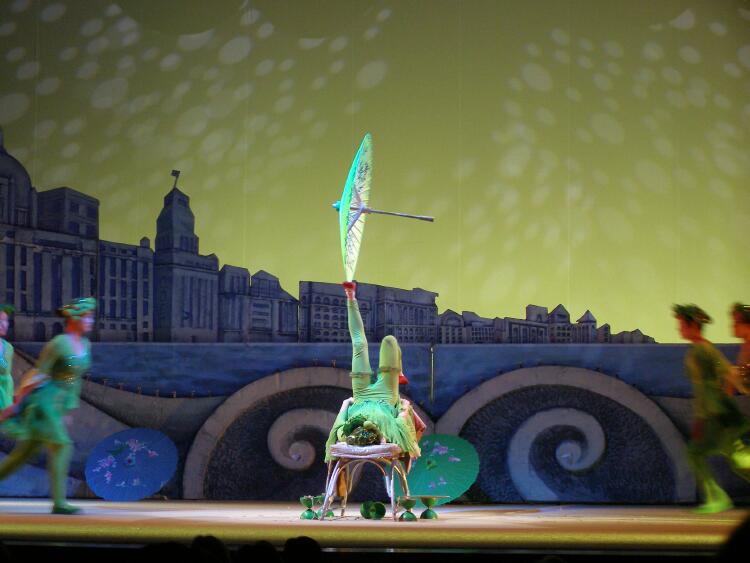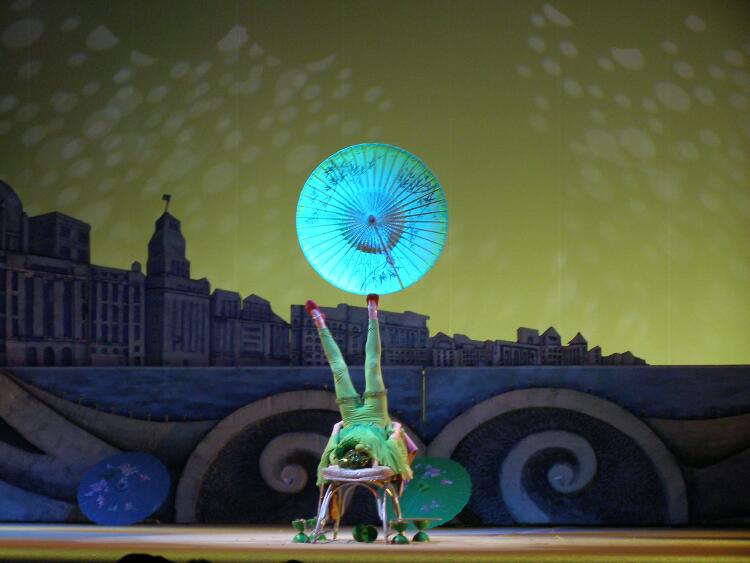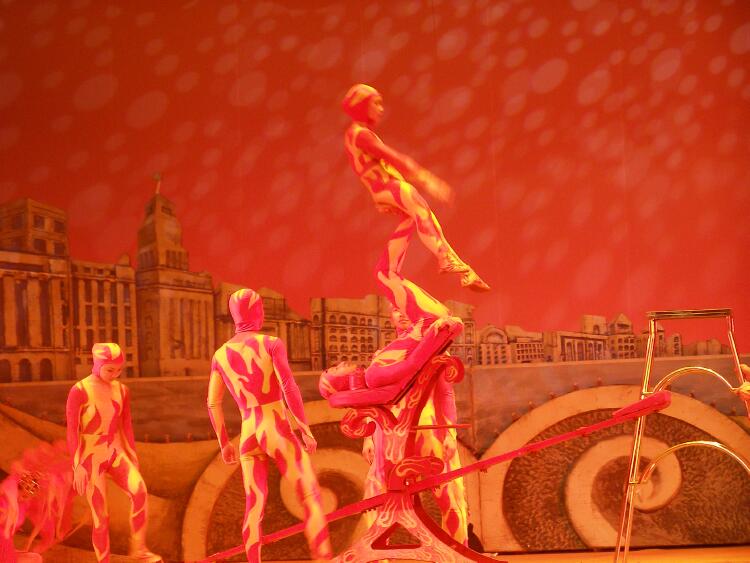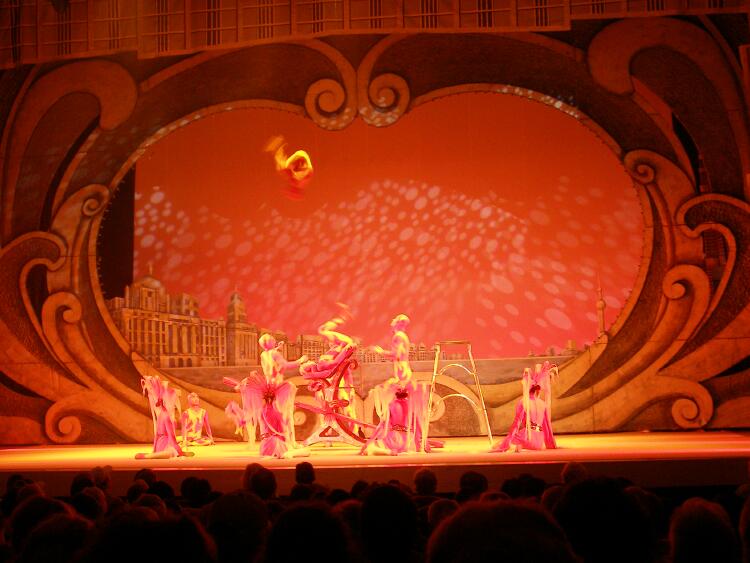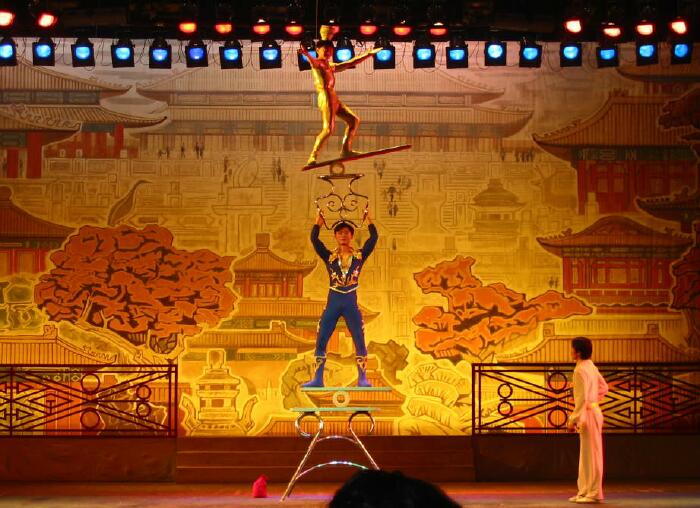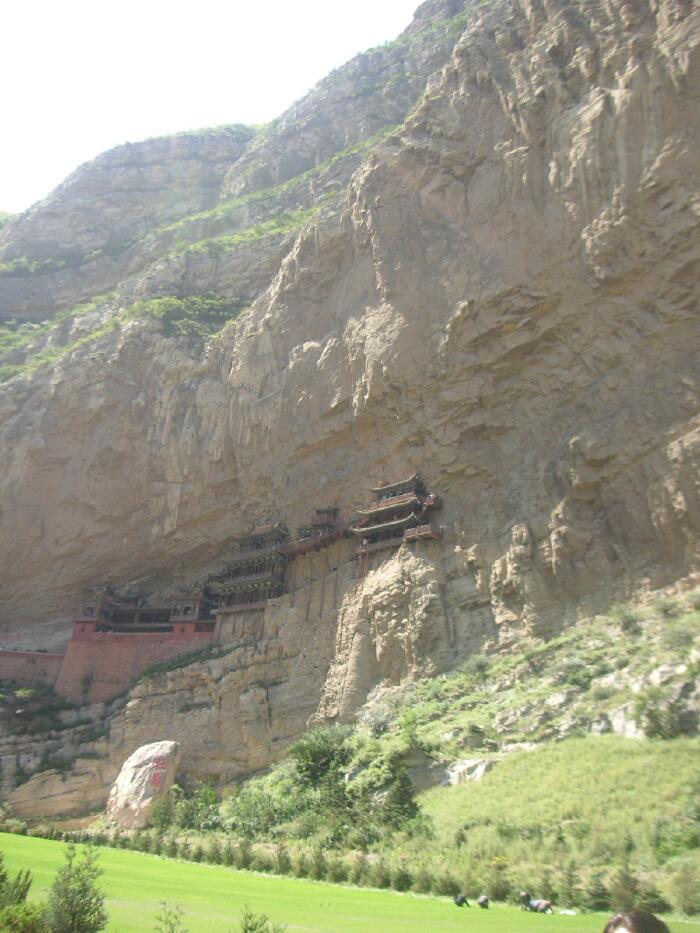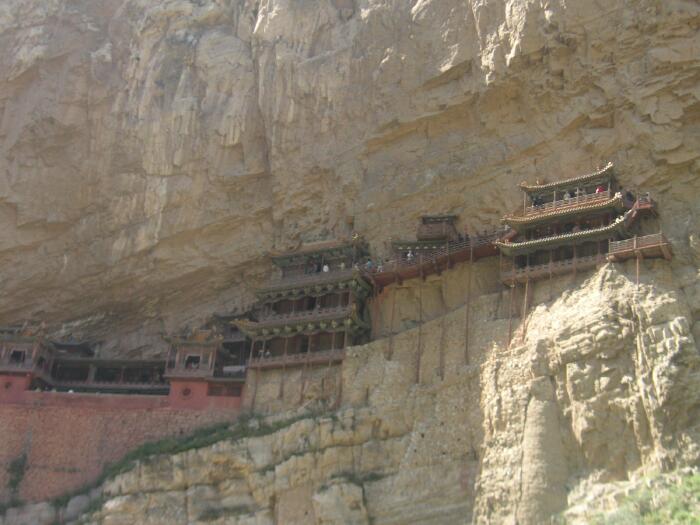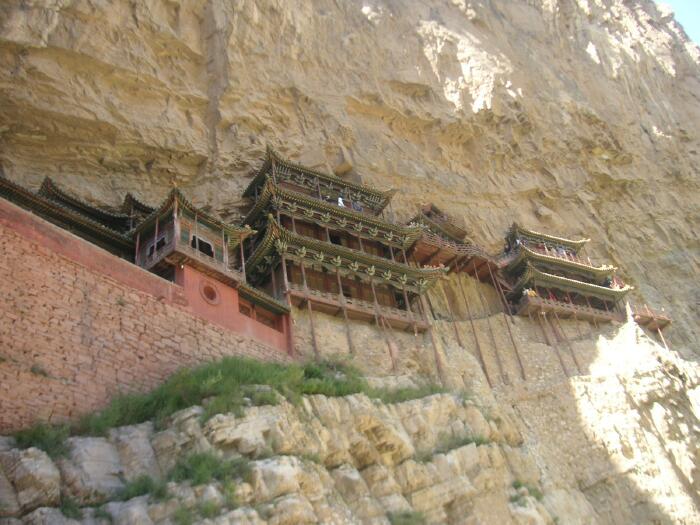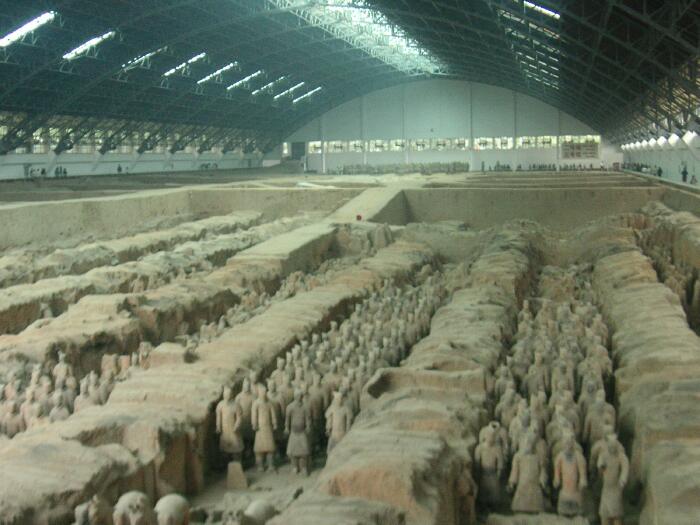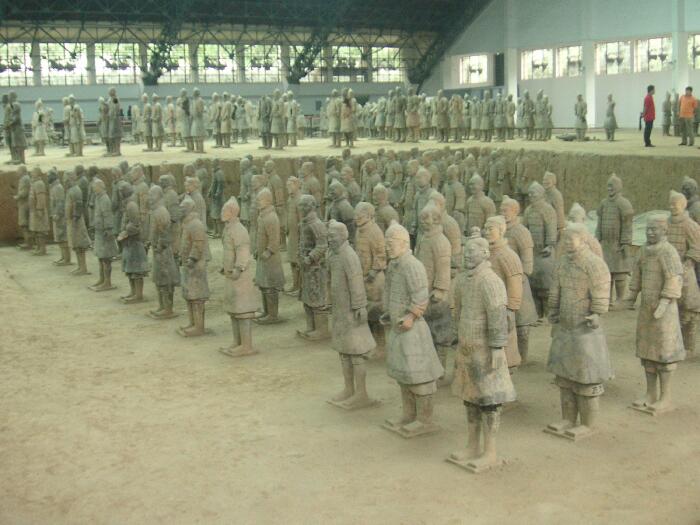 Website by David -- Copyright © 2014 -- San Francisco, USA - phone: 650-255-3515